Free Fire has released many new updates that players will try to use in the game better. Then with Tips on Using the Sonia Free Fire (FF) Character, it will be easier for players to master it. Due to being a very strong Character with a chance to Live again, we definitely shouldn't underestimate Sonia's abilities.
There are also a lot of updates that have been present in the Free Fire game, players will not miss everything that is present in the game. Because that way the players will get some good features that we can take advantage of while competing.
Especially understanding about the Tech Sonia Free Fire character , can give you certain advantages in the game when you are facing the enemy. Of course, Sonia's ability will make players immune to death for 6 seconds to defeat enemies so they can continue fighting.
Then there is a Tips on Using the Sonia Free Fire (FF) Character, players can take advantage of this situation to make him stronger. The problem is with Sonia's ability to help us survive, then it will be easy for you to face enemies.
Tips for Using Sonia Free Fire (FF) Character
Understand the Skill First
Make sure you first understand Sonia's Skill, Nano Lifeshield which will be active to protect you from death when competing. This effect will last for 6 seconds, then will make you die when the seconds run out.
But you will get your life position back, if you manage to do a Kill while the Skill and Seconds are still on. After you return to this life position, the previously lost HP will be filled with the remaining Shield from the Skill.
Tips for Using the Free Fire Sonia Character are Always Play Alert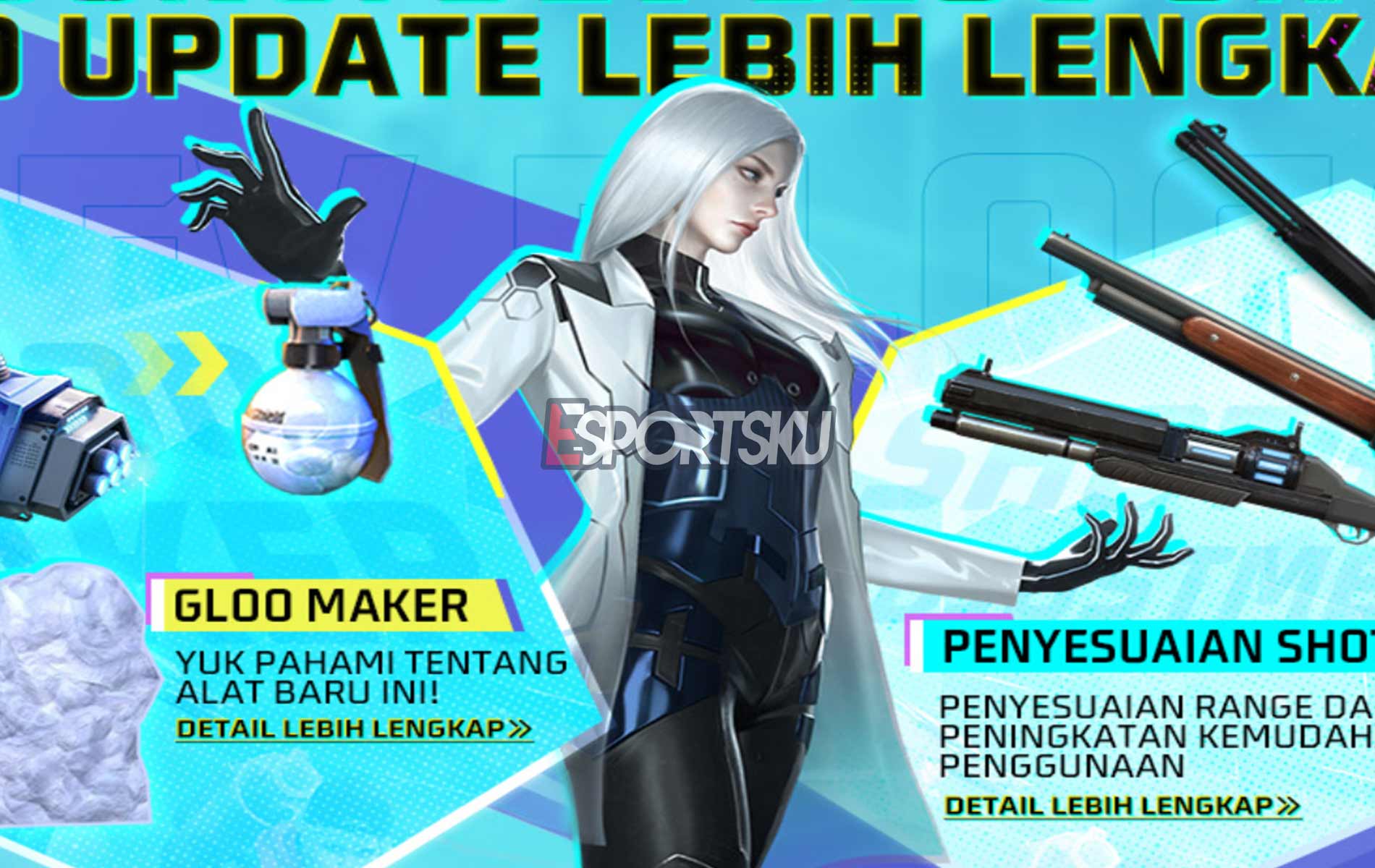 Try to be able to play fully Beware, because Enemies can still use Sonia's Skills in battle. Skills that will be active when hit by a deadly attack, so those who attack from afar or trap when they are active immediately run away.
That's why we have to be vigilant, lest you get caught in this trap and be able to maximize the game. So in this way even the enemy will find it difficult to face you because you can always know which conditions are dangerous and which are not.
Best Character Combination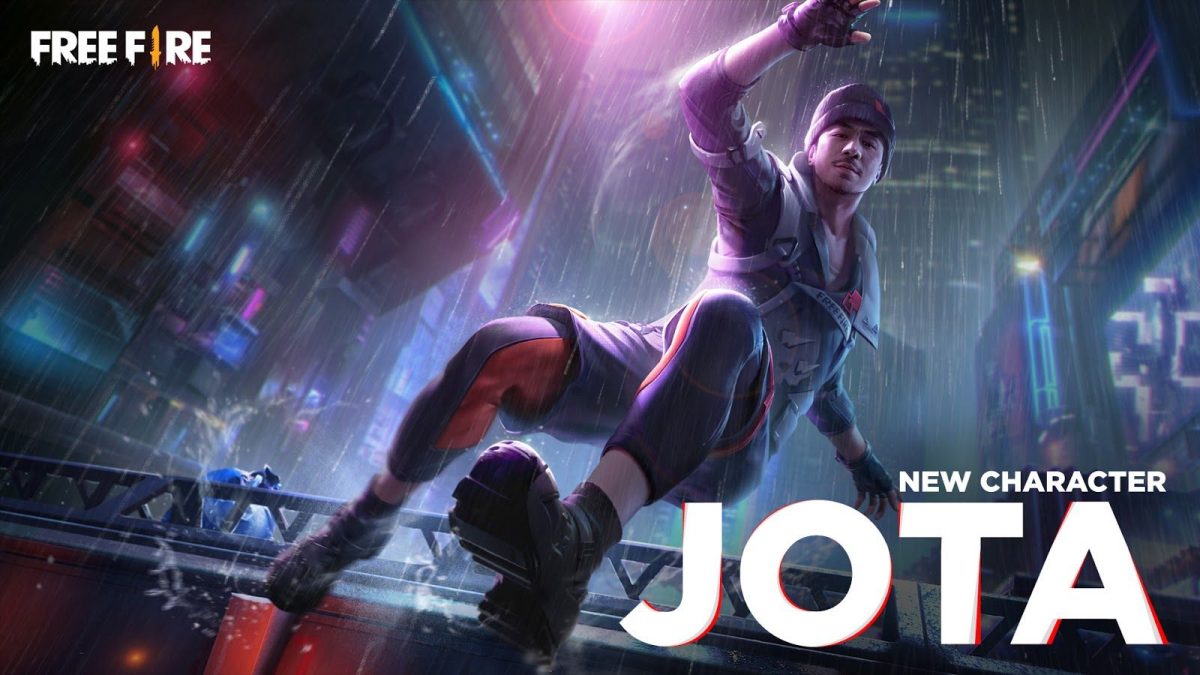 Take a look at some of the Sonia Free Fire Character Combinations, so those of you who use them will get even better. This ability will make you feel safe and protected from matches to face enemies more easily.
So that those of us who use these abilities will feel different, supporting your game will be better. The battle that we do later will feel different, this will really affect the battle so that it gets better.
Tips for Using the Sonia Free Fire Character are Killing Opponents When the Skill is Active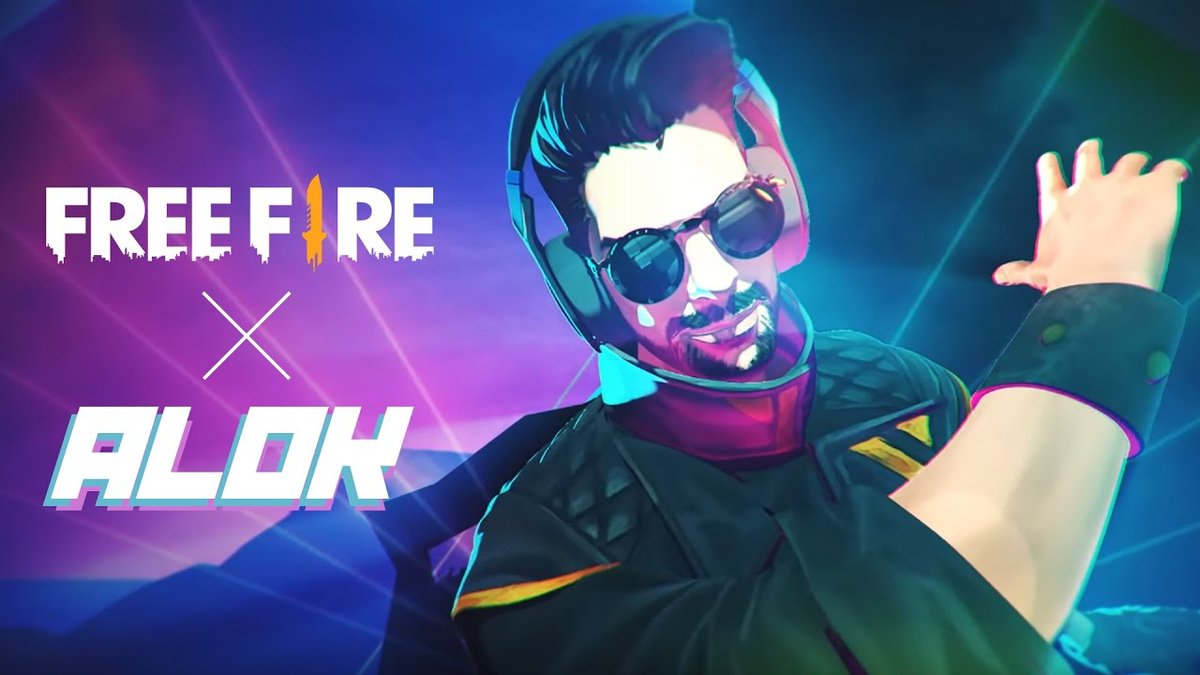 Make sure you kill the enemy while the skill is still active, because this will make you come back to life. If you understand Sonia's Passive Skill, then you can be immune from death for a few seconds and should be able to get a Kill.
When you have killed later, the players will come back to life with the total HP according to the remaining Shield available before. That way we will be fit again, but if we fail to kill then we will die.
Focus In Attacking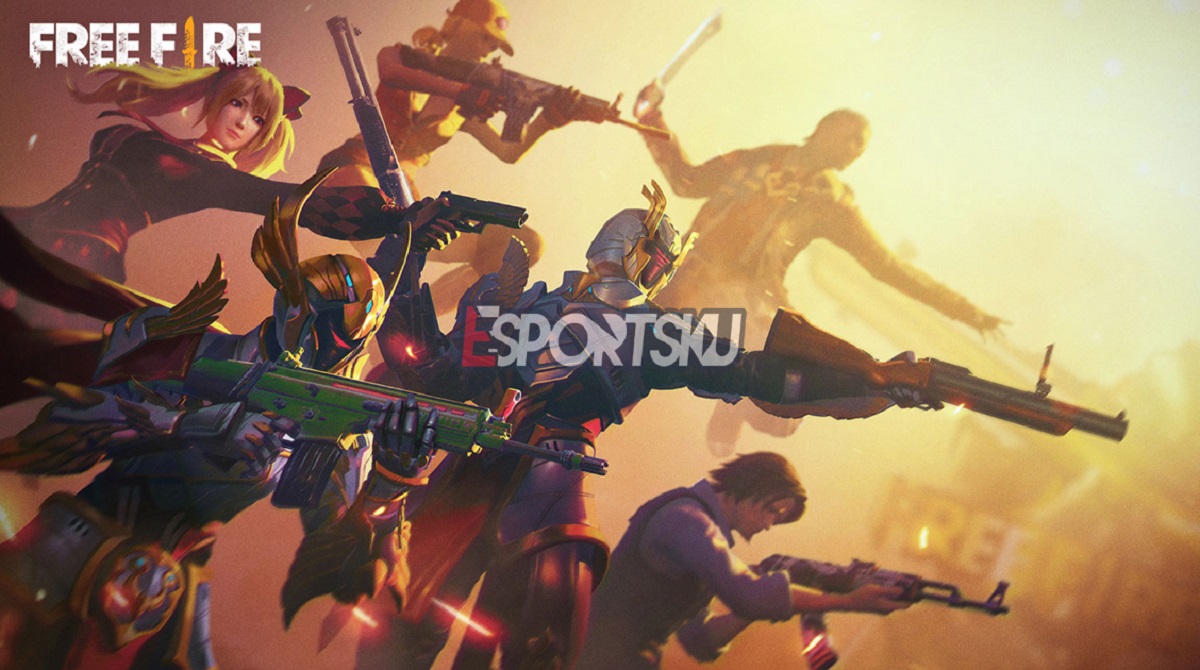 Try to always be able to focus on attacking the enemy, because it can make it easier for you to win. That is an important focus for you, because it can be very helpful in dealing with enemies so easily.
The problem is if the Skill is found to be active, then you must be able to Kill the enemy so that it comes back to life. Don't let your guard down in the slightest, so you can still live in the game and face enemies very easily later.
After knowing the Tips for Using the Sonia Free Fire (FF) Character, it will become easier for you to play it. The battle with the Sonia Character will become easier, so we won't have any difficulties in dealing with the enemy later.
Because of that, there is also a way to get the character Sonia in Free Fire , so that we have the opportunity to have her collection in the game later. Make combinations and try the game well, so we can immediately take advantage of it easily.