Mobile Legends is one of the best MOBA games that has a draft pick system. In that system there are many heroes who often get tires. So who are the top Mobile Legends heroes banned on the Ranked Match February 2021. Esportsku this time will summarize the top Mobile Legends heroes banned February 2021 Ranked Match. Who are the heroes who got the most tires this month? Here is the full explanation!
Ban a hero is often done for some players so that the opponent does not use a meta hero. The goal is clear so that the hero does not roam widely and does not interfere with the game.
The number of meta heroes often makes the game IMBA and makes the direction of the game depend only on these heroes. Therefore, the presence of the tire feature will help some heroes to filter meta heroes.
Here are the top Mobile Legends heroes banned in February 2021. For those of you who are Mobile Legends gamers, you will definitely know the reason why this hero got banned.
Brody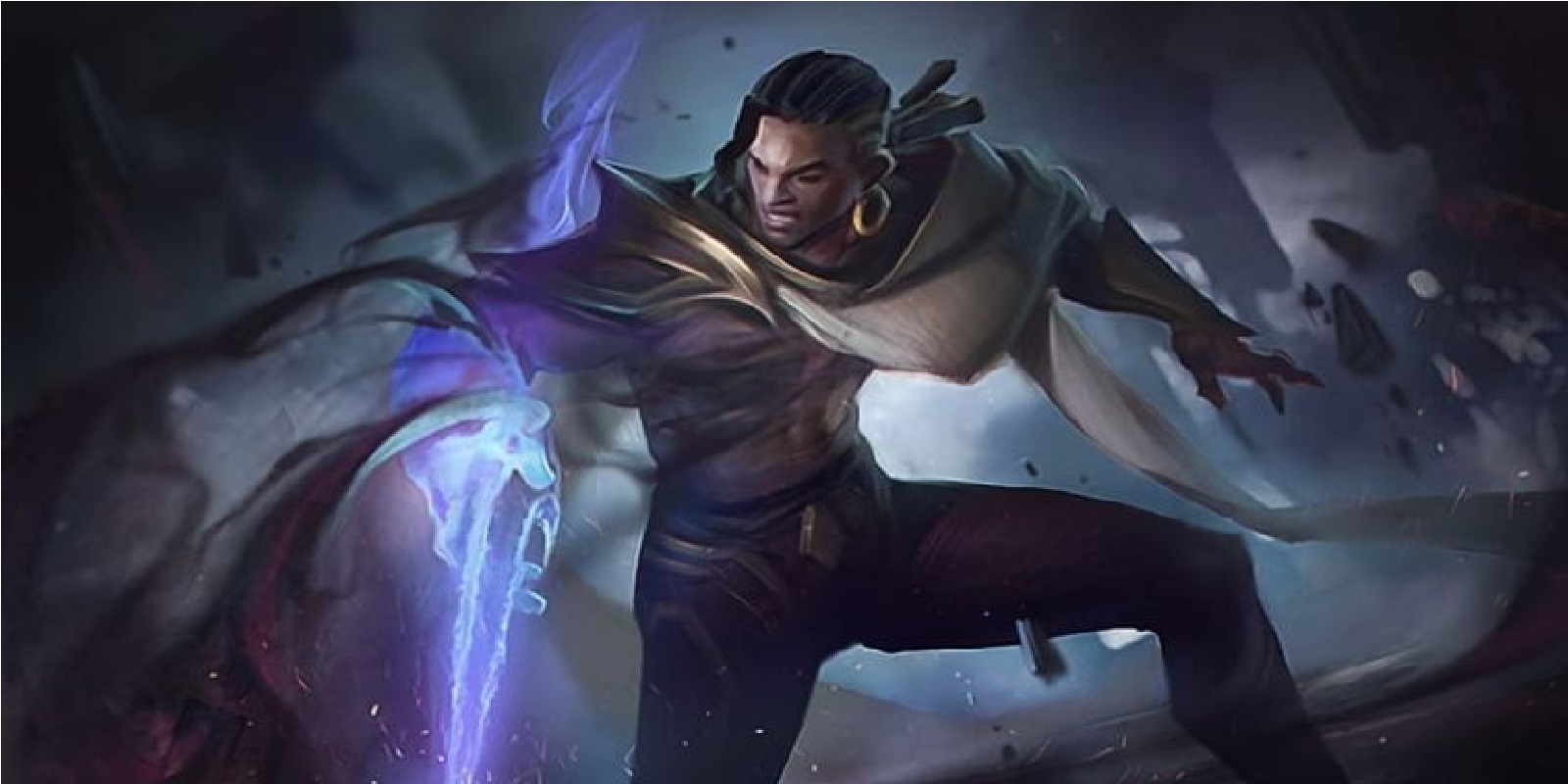 The first hero is still in the hands of Brody, after a few months of release this hero is one of the most obliged heroes to get banned from players. The reason is quite clear that Brody is a pretty good hero at the moment.
Brody itself has been banned as much as 57.54% throughout February 2021. It looks like Brody must immediately get a nerf so he can play balance with several other heroes.
Natalia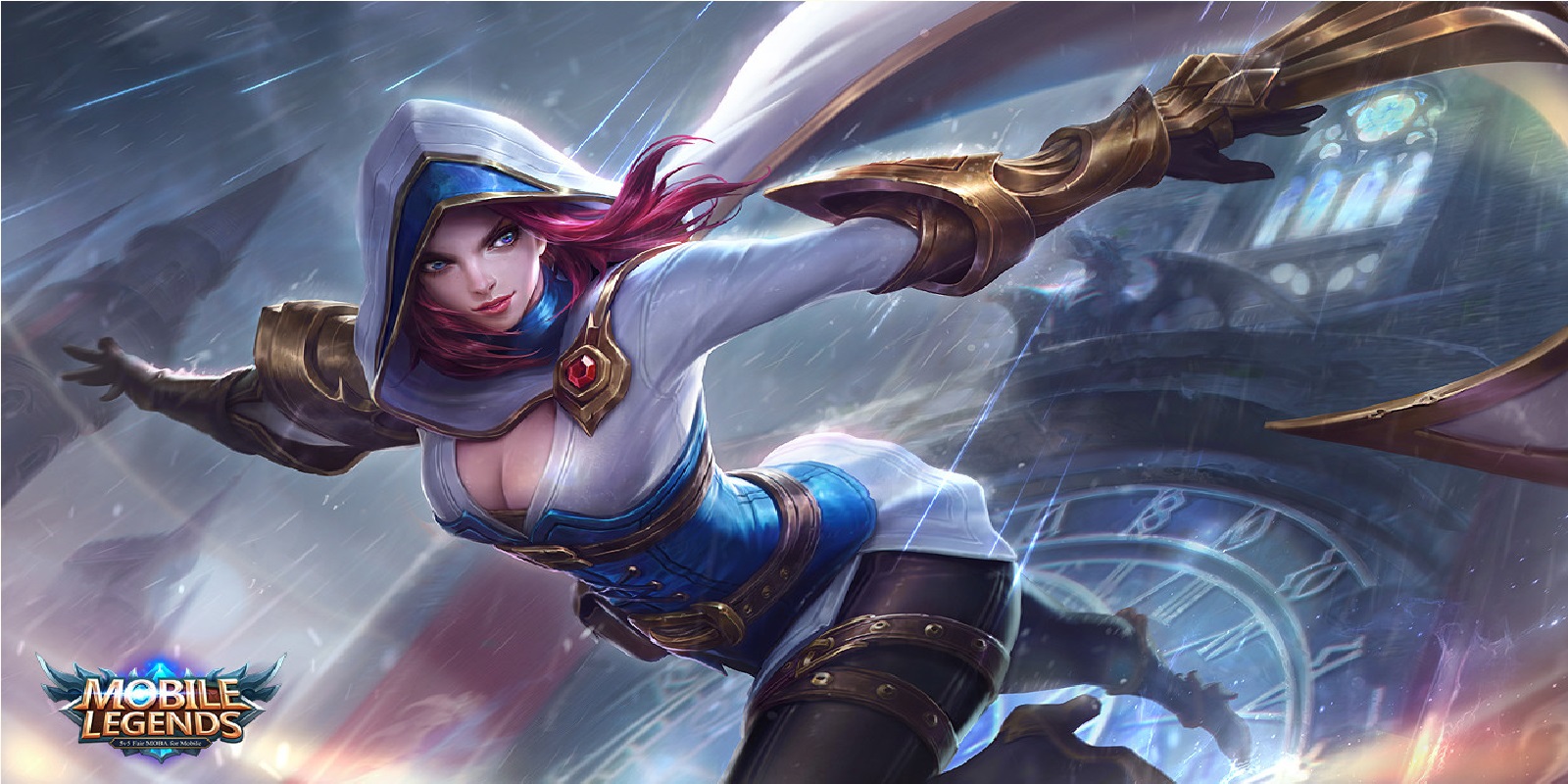 Next is Natalia, who is one of the best assassin heroes you can play, the popularity of this hero occurs because of the many interesting gameplay about Natalia, as before, Kill without killing is also her best attack.
Natalia is a deadly hero in this meta, that's why Natalia is the hero who gets banned a lot, around 56.9%. Of course this is a quite high record with the tire drop on Silvanna's hero in the previous month.
Benedetta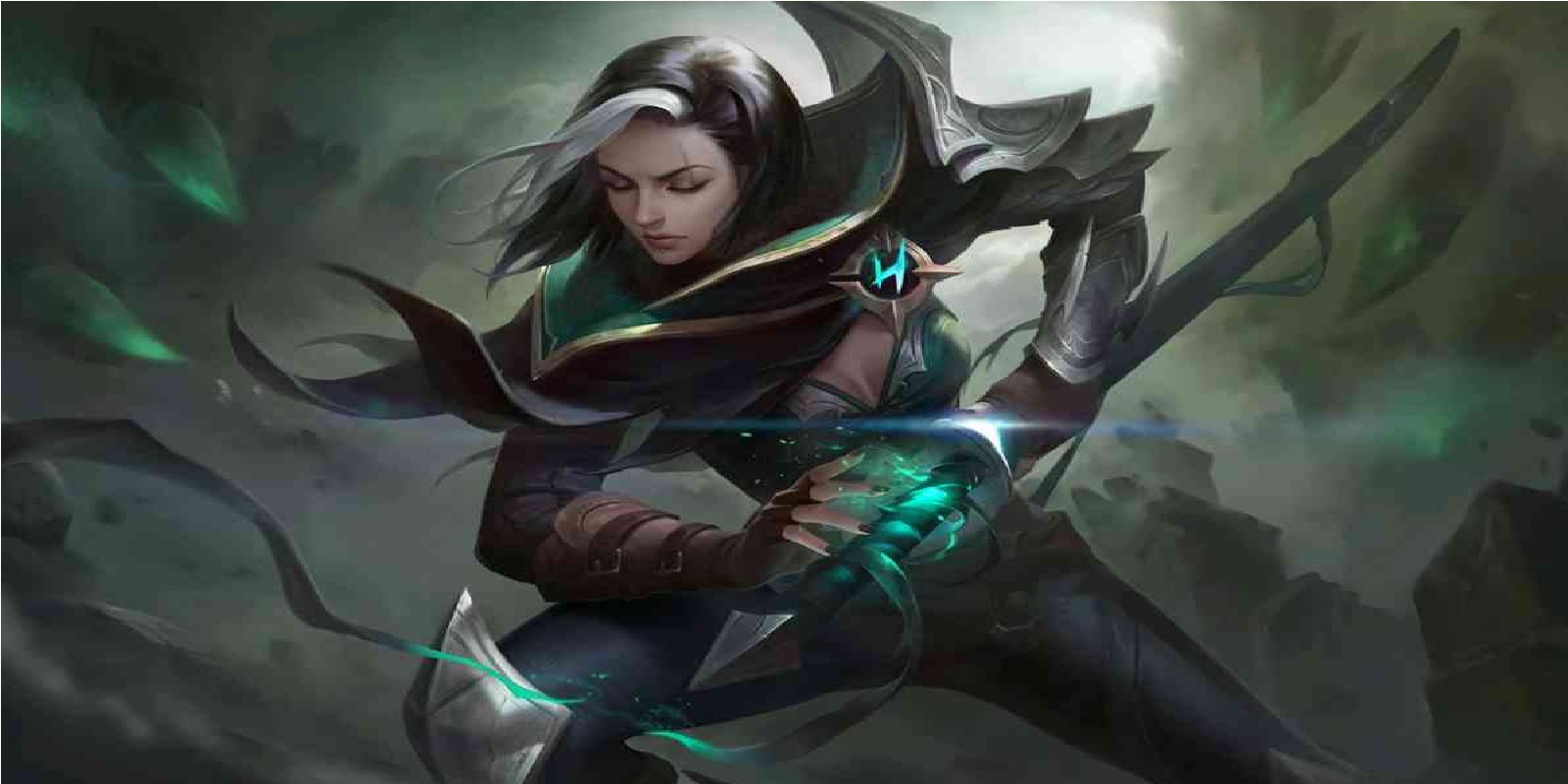 Next is Benedetta who is one of the best heroes who has a very strong ability in the offensive. Not only that, Benedetta is also a very deadly hero in various roles.
Benedetta can be played as an offlaner, support, and hero tank. This makes Benedetta one of the best heroes in Mobile Legends today and gets banned as much as 48.88%.
Esmeralda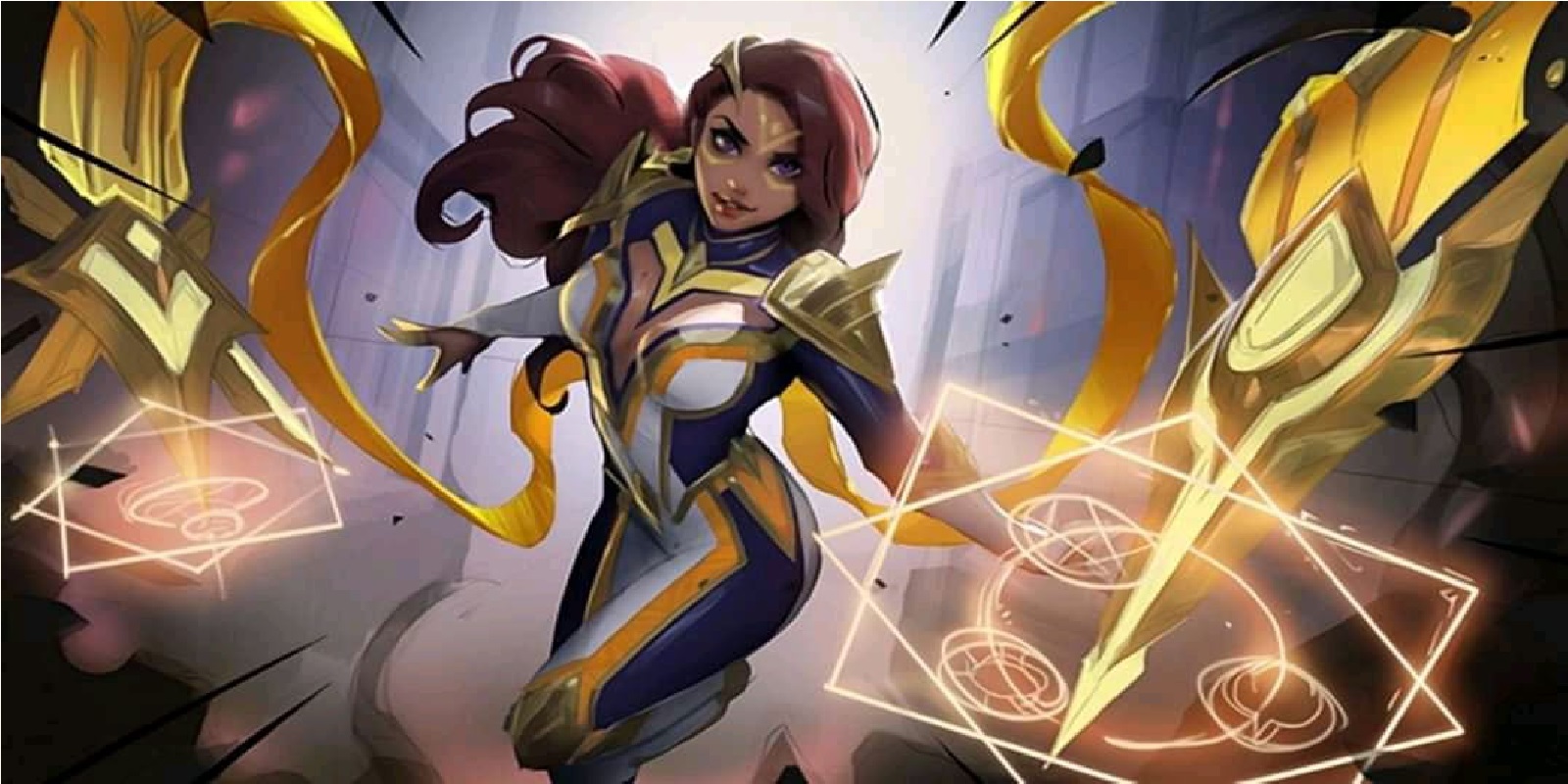 In the next list of heroes still held by Esmeralda, Silvanna is already a balanced hero. But now Esmeralda still shot up and became one of the heroes who often got banned.
Esmeralda has been banned as much as 40.58% throughout its game this February. Hero Esmeralda does have excellent abilities, especially since this hero can be played in various roles such as tanker, hyper carry, offlaner and support.
Helcurt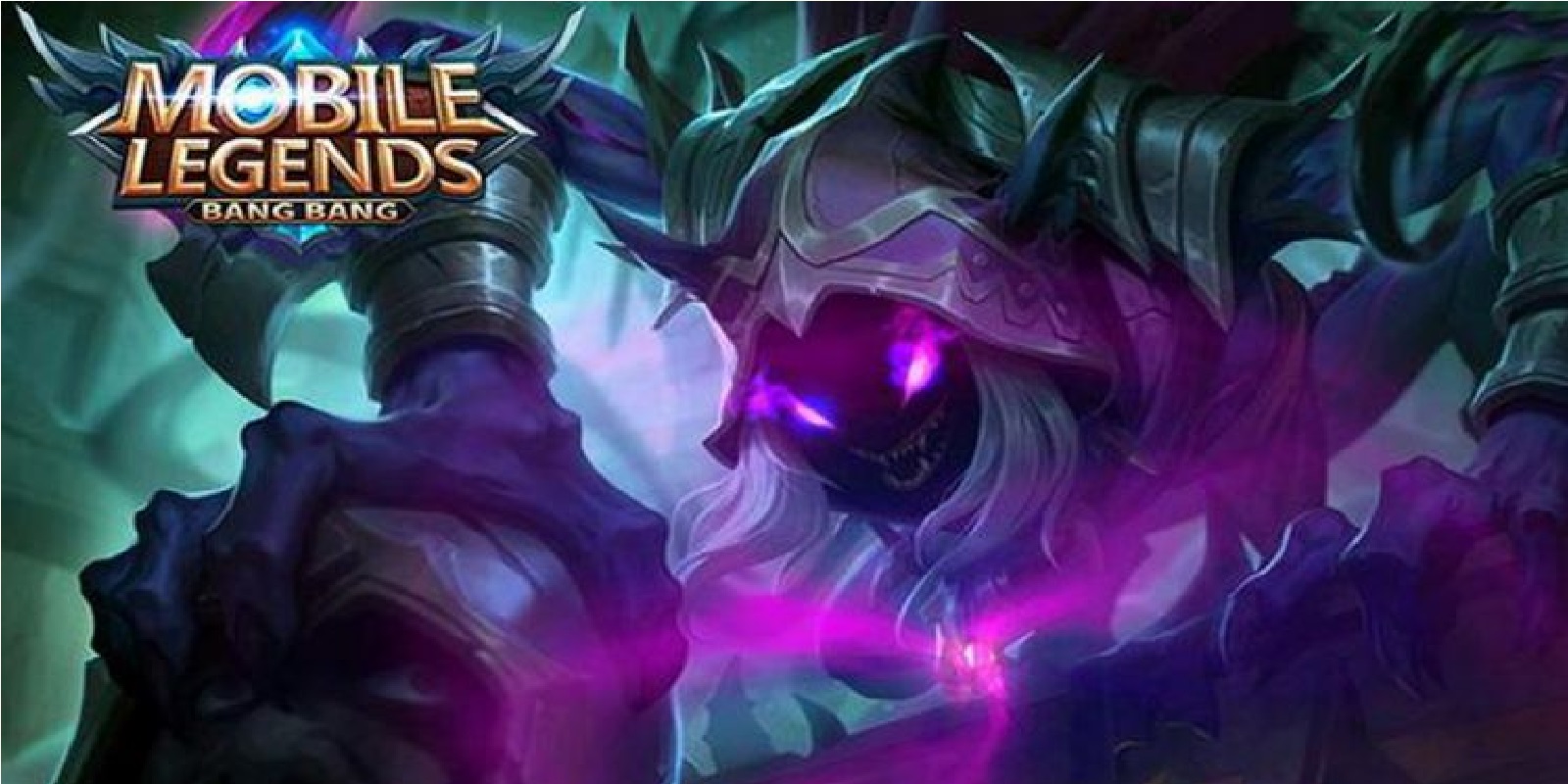 Next is Helcurt who is one of the best heroes you can play. Helcurt is a very capable assassin hero and can become a secondary core in your team.
Helcurt's main role is usually an offlaner hero for several reasons this hero is very good at being a support and also a core. Helcurt has been banned by 30.51% in this February 2021.
Johnson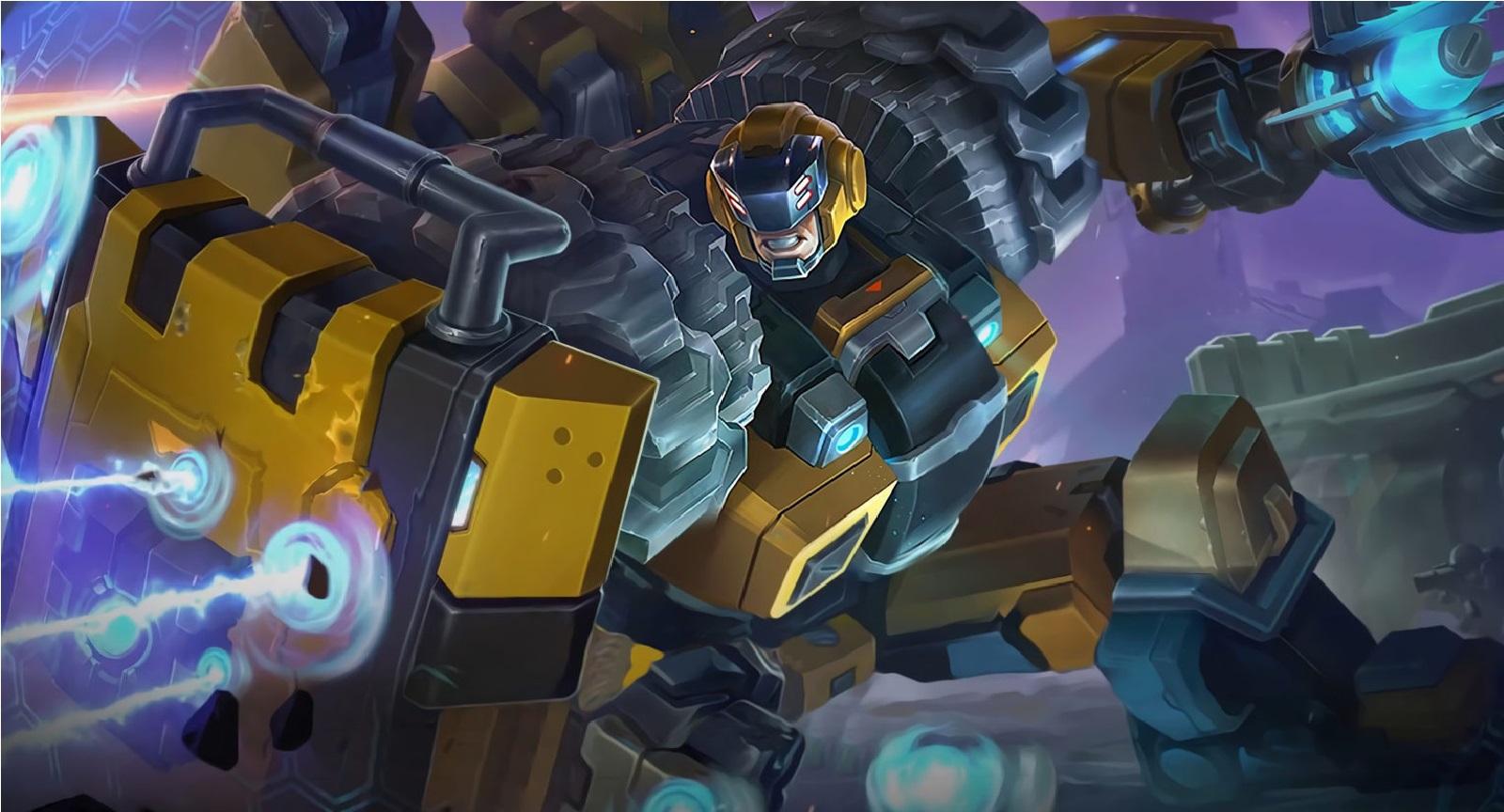 The next hero is Johnson who is one of the best heroes you can play as one of the tank heroes who excels in the match. Johnson is a monster that can turn into a car and has a very strong attack.
This hero tank one was banned as much as 30.51%, especially this February. Johnson became a popular tank hero this month and got quite a lot of tires than other tank heroes.
Lancelot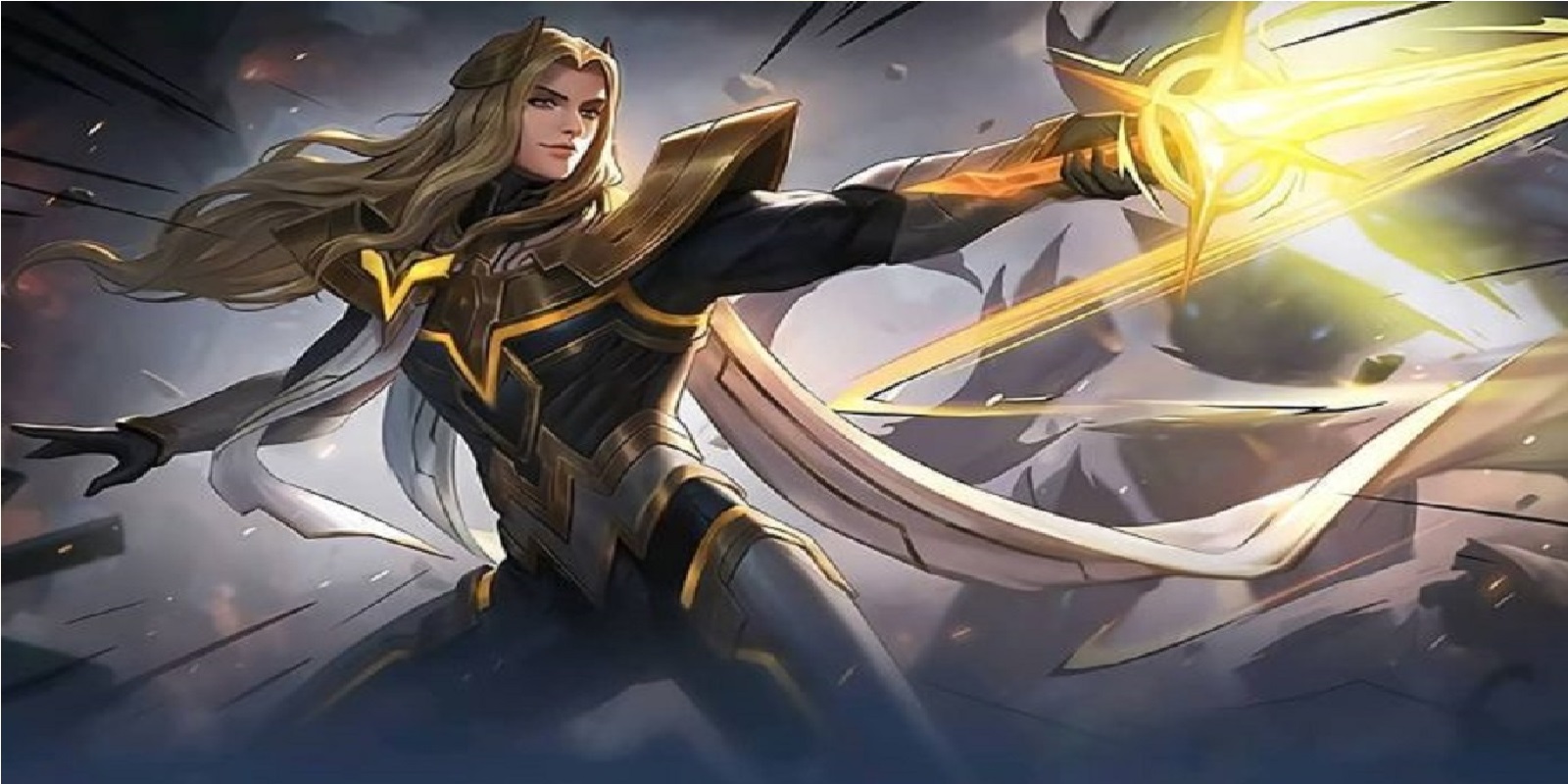 Who would have thought that Lancelot was also the hero who often got tires in Mobile Legends. Lancelot is a very capable core assassin hero, this one hero ability is arguably quite similar to Benedetta.
It seems that Lancelot has been banned as much as 24.32% throughout this February. Now this one assassin hero can be an alternative hero for those of you who are confused about choosing a strong hero core.
Ling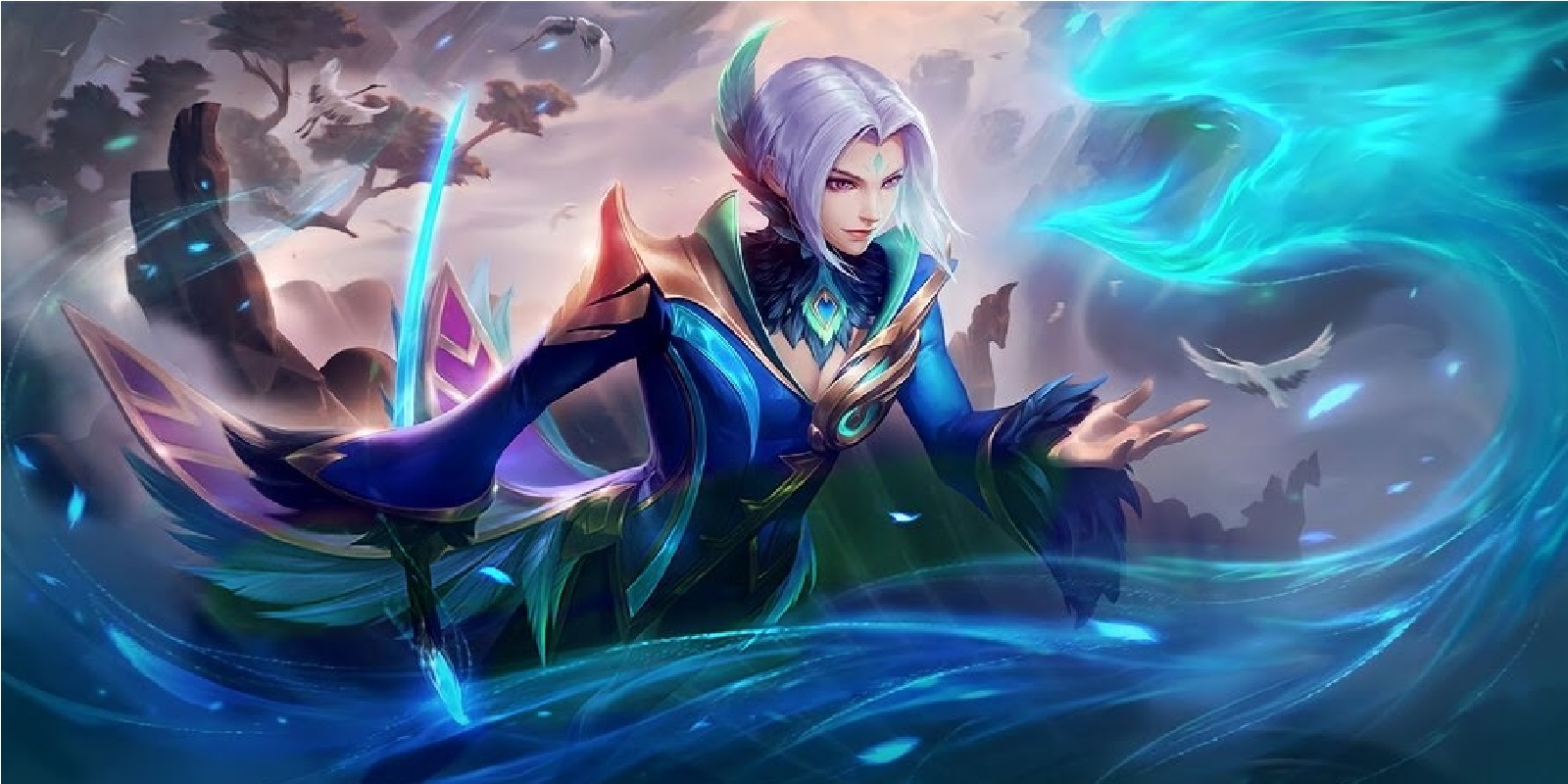 Next is Ling hero who is one of the heroes capable enough for you to play. This hero is one of the strongest heroes as a hyper carry. The ability of this hero is indeed very strong as a hero core.
Ling is one of the strongest heroes and has been played by 13.99% in all matches in the Land of Dawn. This one hero is indeed a very strong and best core hero in Mobile Legends, especially at the end of Season 17.
Mathilda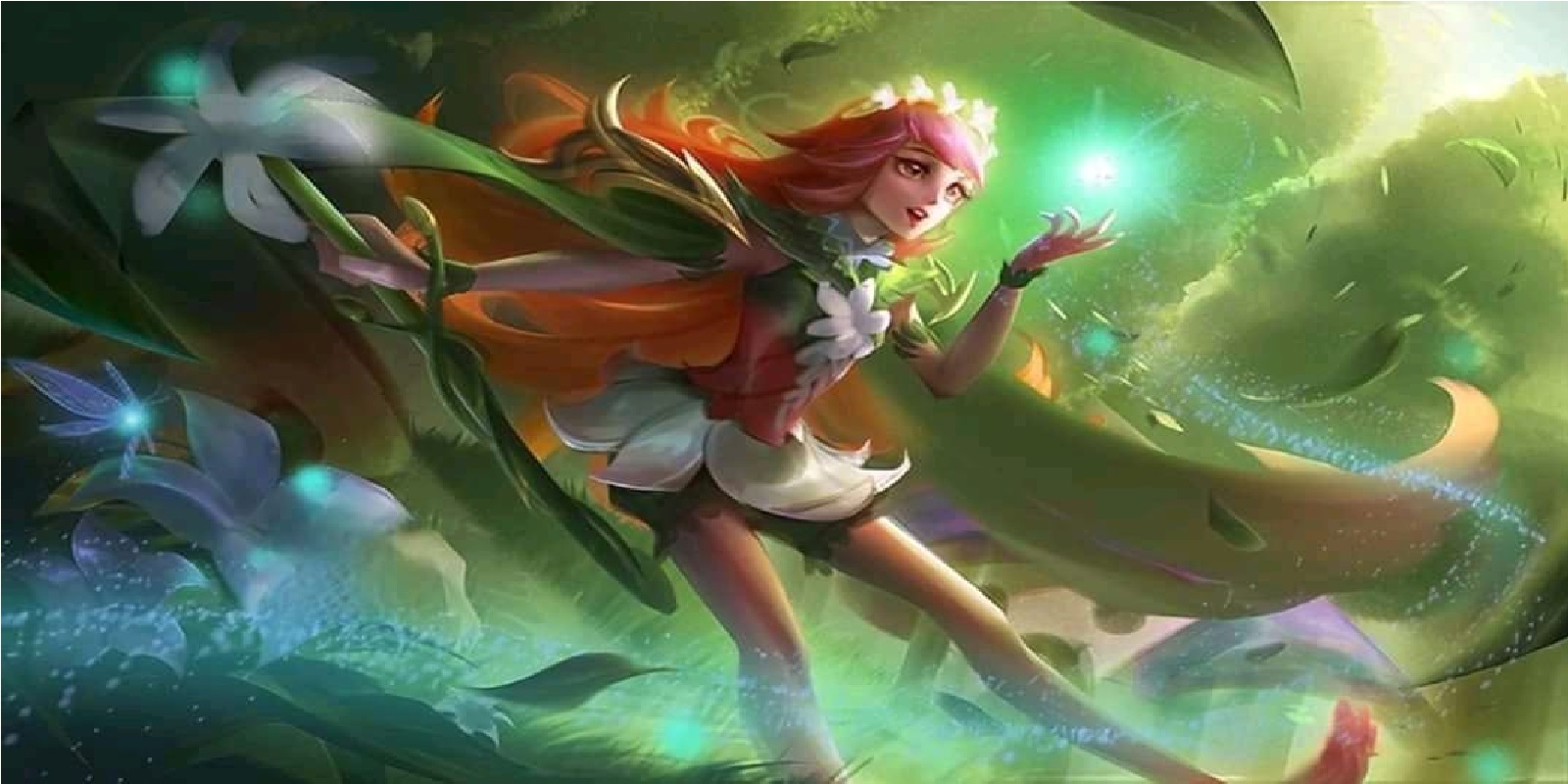 Next is Mathilda who is the newest hero with her support role assassin. This one hero is the strongest hero with the best abilities who can be of great help as support in Mobile Legends.
Apparently Mathilda is also not free from the targets of the players' tires, this Support Assassin hero has been banned as much as 11.65% in all the matches in February 2021.
Hanzo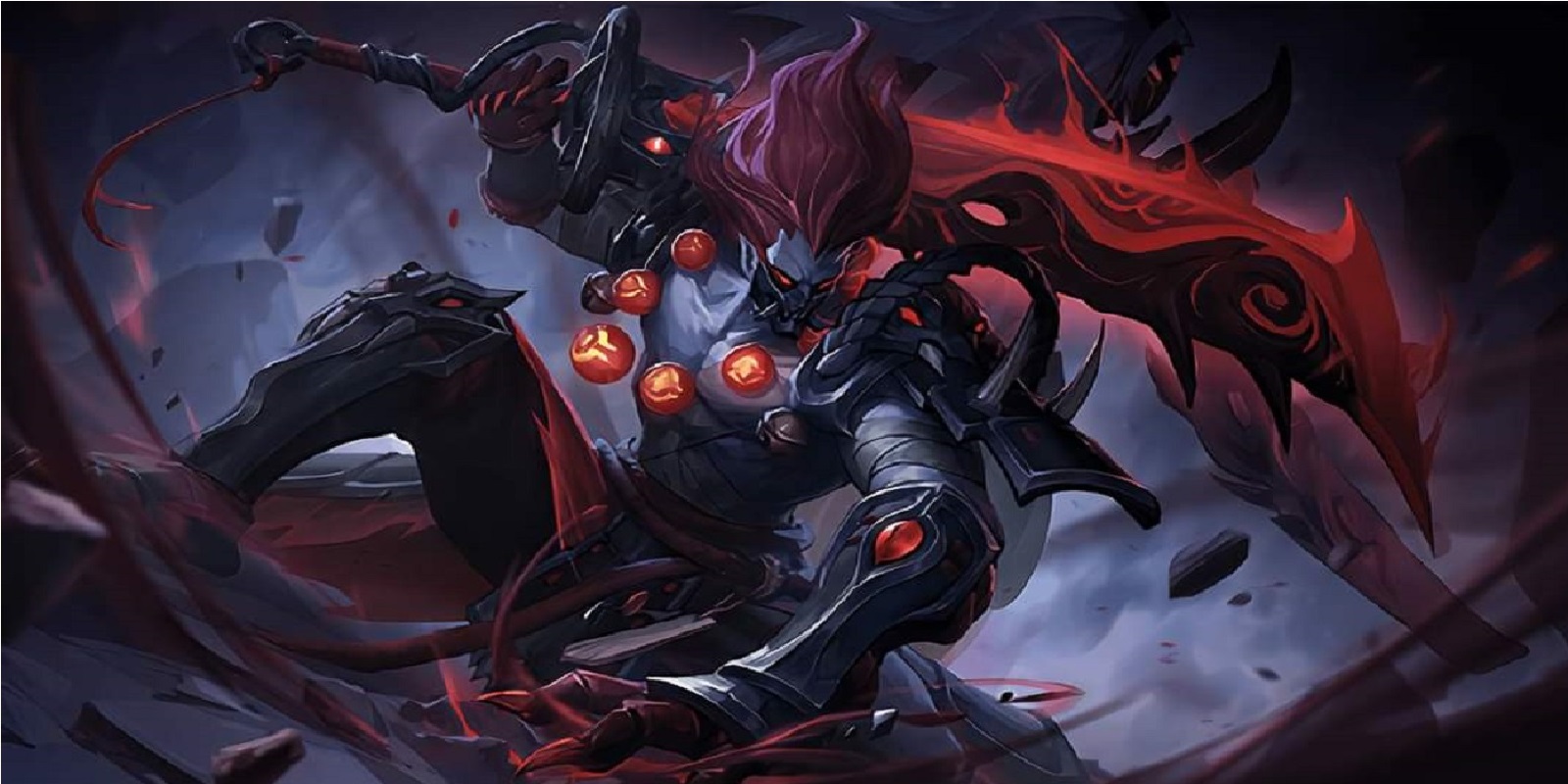 Lastly, Hanzo, who unexpectedly got banned from players this month. Besides that, Hanzo also had no news of getting buffs or anything but it turned out that Hanzo was still quite impressed and got a lot of bans.
Hanzo himself has been banned as much as 11.14% in all matches in Mobile Legends. With this being a hero, Hanzo is still a capable hero for you to play at the end of season 19.
That's all for the current list of top Mobile Legends heroes that are banned ranked matches in February 2021. Of course, the row of heroes above is one of the most impressive heroes and should be anticipated by their presence in Mobile Legends. Don't forget to keep practicing, play wisely and don't become a toxic player!
Don't forget to follow our social media on Instagram