Mobile Legends is a MOBA game that is quite popular today. Recently, Mobile Legends also presented a NEXT project update that makes it even better. There are significant graphics improvements and several other in-game updates.
Playing Mobile Legends can indeed be one of your choices to fill your spare time. You can play with friends to make it even more exciting. If you want to play well, of course, you have to practice every day and know the use of each hero. Moonton also always presents new content updates for its players.
Total Storage Size Mobile Legends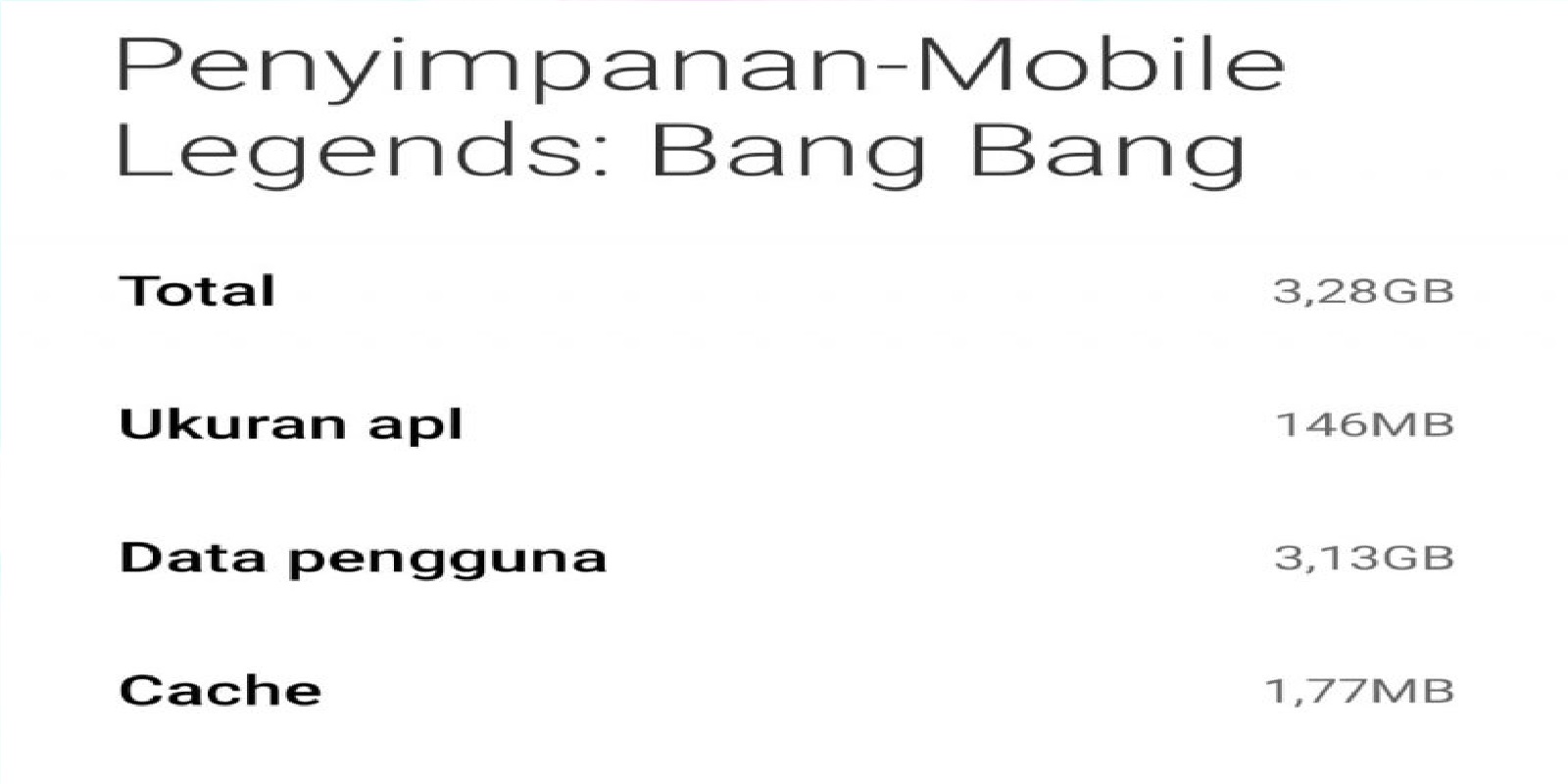 Currently, the latest update to the NEXT Mobile Legends Project makes the total ML game size of 3.28 GB of storage. This size is still relatively small and not too heavy for your cellphone memory.
You need to know that the total size of a game in general will increase from how long you have installed it. The more often the game is played, the more data accumulation will be. You also need to clean the cache regularly so that the size doesn't accumulate.
In addition, every update that occurs will increase the total size of your Mobile Legends. So don't be surprised if at any time the size of your Mobile Legends game becomes large.
From Esportsku, we have a total of around 4GB, which means it's bigger than the 3.2GB data above.
Why is the Mobile Legends is Size bigger from usually ?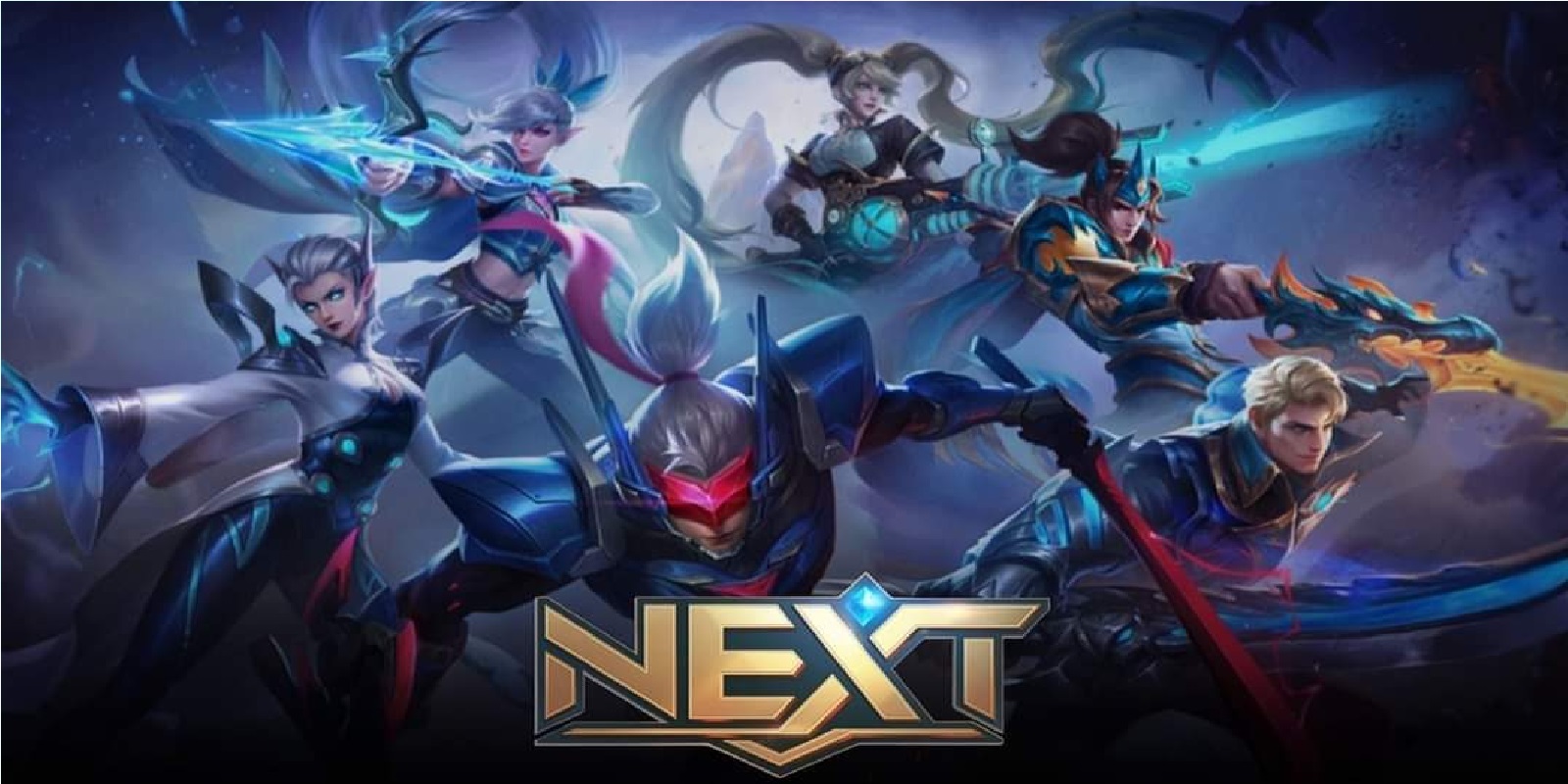 Usually data accumulation occurs because the Mobile Legends game itself has long been installed on your cellphone and the cache has never been cleaned. One of the best steps you have to do is just reinstall it so that storage space becomes even more spacious.
If you want something lighter then make sure you always clean the cache of all the games on your cellphone. The cleaner your cache, the faster the performance of your cellphone will be. It is very natural why the size of Mobile Legends can be this big. Many updates starting from graphics, revamp heroes, new skins, and several other feature updates have made Mobile Legends data even bigger.
If you feel that this game is too big for your cellphone, then delete some of the applications that are not used by you. Or you can move all the data that is internal to the external memory of your cellphone.
So that's an explanation of the total size of Mobile Legends that have discussed by Esportsku. Hopefully this can help you find out what total size is needed to install this MOBA game.
Don't forget to follow our social media on Instagram