Mobile Legends,  of course, the game continues to present several new updates. Like the following, can you also find out about Vale Revamp? There is no Mobile Legends (ML) Upgrade Skill? of course with that you can see this time.
Of course, for you fans of the Mobile Legends game, of course you know about some of the updates that are continuously being made in the game so that it makes the players even more interested in being able to play it.
Before you know more details, you can also see what is Mythical Immortal Mobile Legends (ML) like  ?  this time. So that later you can understand more about it.
In the following, there is an explanation for Vale Revamp in the Mobile Legends game. With this, of course, you can find out this time in the article, see the following explanation for more detail below.
Vale Revamp No Upgrade Skills Mobile Legends (ML)?
For the Mobile Legends game itself, as you know, there are many new things that you can try. Like this time there is the latest update where Vale's hero gets a change or revamp where there is an interesting thing, namely the skill cannot be upgraded to change the skill. Following are the details of his skill update:
Passive
Effect removed: When Vale reaches level 4, 6 and 8, he can strengthen one of his skills
Skill 1
New effect: Increases Distance (Wind Blade – Scatter)

Cooldown: 8.5-6 seconds to 9-3 seconds (Wind Blade – Scatter)
Skill 2
New effect: Enemies hit by a windstorm will receive Airborne for 1 second (Windblow – Control)

New Effect: A windstorm will last in the designated area for 2 seconds (Windblow – Fix)
Ultimate
New effect: A windstorm will constantly pull opponents to the center (Windstorm – Gather)

Damage ledakan: 800-1200 (+160% Total Magic Power) menjadi 1200-1800 (+240% Total Magic Power) (Windstorm: Death)

Slow effect: reduced from 40% to 20%

Removed effect: Reduces 15 enemy Magic Defense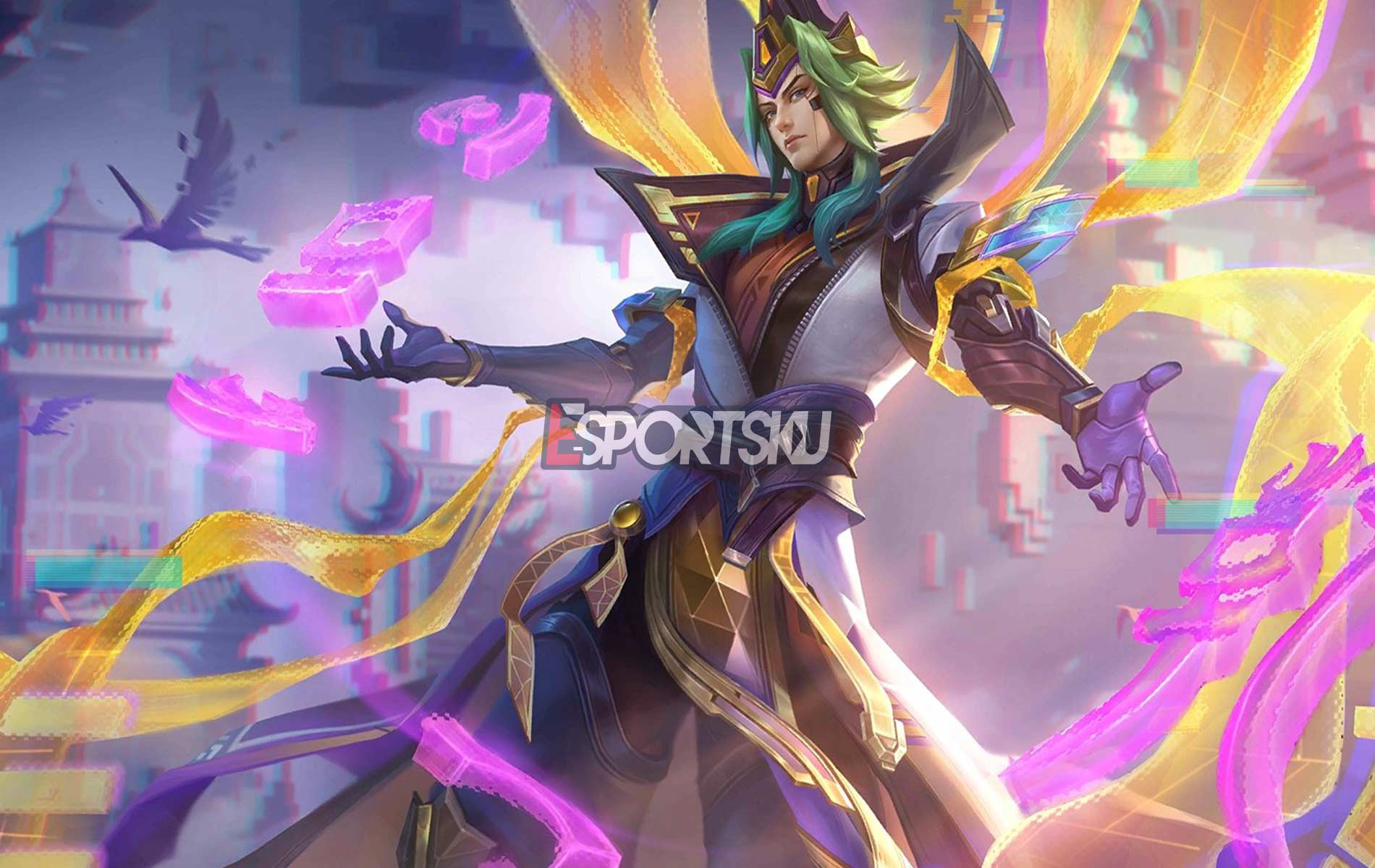 As seen this time in the latest update Vale's hero from his skills this time will not get strengthened skills for levels 4,6 & 8. Where as is also known at that level Vale gets an upgrade with 2 specific choices of using his skills but this time this seems to be omitted and looks to be merged.
That's an explanation of the Vale hero who got the revamp this time where there will be no skill upgrades later for the MLBB game. Of course, with this explanation you can find out and what do you think about this explanation for the revamp of Vale's heroes?