Free Fire has released lots of cool new updates for you to try. Together with What is an FF ID Card, players will understand an Identification Tool that Free Fire players can use. Because this will later be used in the Community, so that it's easier to use a Free Fire ID Card so that the introduction is quick and practical.
Many of the latest developments in the Free Fire game that you can use, it also affects the existing community. Becoming more and more and quite popular, will make you have more friends by hanging out with lots of people.
Then you can use the existing Free Fire Cool Name , because it can increase the attractiveness of your own account. So that later if someone asks you too, it can give a different impression with the meaning of a good name like this.
Players can also see what is an FF ID Card, as an identification mark that is suitable for Free Fire players to use. But also know the exact shape and appearance, so that later when wearing it you don't get confused or make it up.
What is an FF ID Card
The Free Fire ID Card is an ID which is a medium-sized account photo, containing a quote or not and your nickname and ID. Now, this photo can be in the form of an Account Profile or Character and Bundle, you can edit it easily and enter it with the words.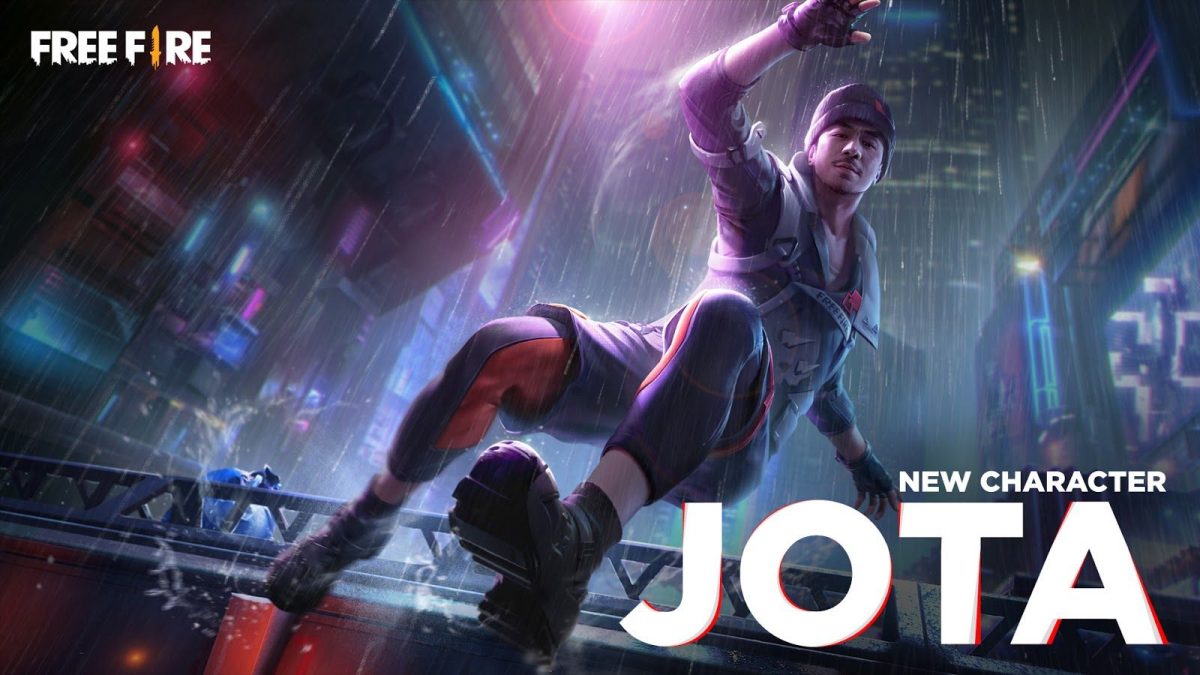 Later after that, you save, become an ID Card that introduces your account to other people so that it's easier for other players to recognize now. It will make you understand more about it and be interested in being able to make it yourself when you know this.
After knowing what an FF ID card is, you can immediately understand it now so you don't get confused by that. It only remains for us to understand more deeply and make it direct, it will definitely give the impression of recognizing ourselves to many people very easily.
Then the presence of the Best Free Fire Bundle that has ever existed, can make you even cooler when using it. Because by using a name that fits like this, it can easily bring a good impression for you to use now.