Mobile Legends is one of the MOBA games that will soon bring a massive update in 2021. Here's information on the release date and some of the leaks presented. For those of you who are curious about when Mobile Legends will release a major update in 2021? There will be two Project Next updates with known release dates. So here's more information.
Every month Moonton always presents updates, but for a large-scale update it occurs when an update on Project Next in Mobile Legends, which in this update Moonton often provides revamps and various other things.
When is the big 2021 Mobile Legends Update?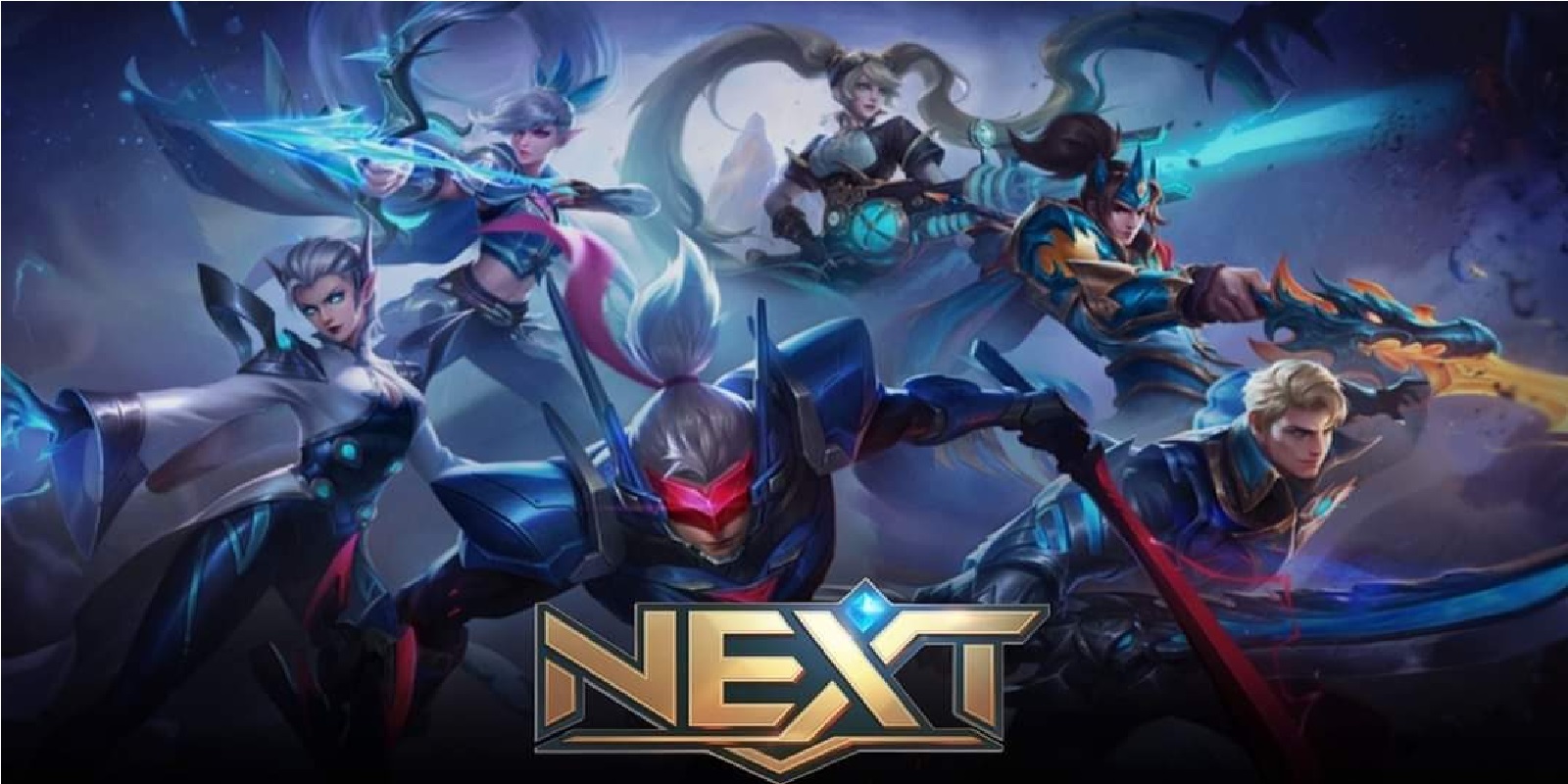 The following is the release date for a major update for the Mobile Legends game in 2021? Anytime?
Project Next Phase 2 Release Date
The first update is Project Next Phase 2, which will be released on June 15, 2021.
In this update Moonton brings many new changes, especially in the revamp that occurs on underrated heroes.
Heroes that get revamped in this update include Alpha, Sun, Karina and Minotaur.
Starting from the addition of new skills, remodels and other updates which of course aim to make the four heroes even better.
Of course, not only revamp heroes, starting from the addition of new equipment, buff and nerf heroes, to various events and other skins are also presented.
Project Next Phase 3 Release Date
Second, the Project Next Phase 3 update, this massive update will be held in September 2021. In this update Moonton will present various other interesting updates.
The heroes who will get a revamp include Kagura, Hayabusa, Franco, Faramis and Vexana.
Popular heroes like Hayabusa, and Kagura get a significant revamp especially in the appearance or remodel of the hero, especially for Hayabusa which has a very different look.
Several updates for Franco, Faramis and Vexana have also been prepared, and of course to make the five heroes even better in the Mobile Legends game.
As for other updates, such as UI changes, new features and others will also be added, you can enjoy this update in September 2021.
It looks like there are only two major updates that will happen to the Mobile Legends game. Especially the update that occurred in 2021.
As you know, Project Next Phase 1 itself was released at the end of last year. It is possible, every year there will be two major updates released.
So that's it for a review of when Mobile Legends will have a big update in 2021, for those of you who are Mobile Legends gamers, keep an eye on my Esports for other interesting information. See you! Keep practicing, play wisely and don't become a toxic player!
Don't forget to follow our social media on Instagram