Mobile Legends always releases many new heroes for you to use in land of dawn matches. Especially for when to release Hero Phylax Mobile Legends (ML), those of you who are tank players should know. Moreover, this hero includes an interesting Tank how to play. According to Esportsku's Prediction When to Release Hero Phylax Mobile Legends (ML) will not be far away, you can even feel it right away. Because the emergence of a new Hero that most players are waiting for, so try to use this Hero Phylax even better.
For now there are many new events for you to complete if you want to get them all. Because there are indeed various new updates that you can try to play, so that you can get prizes that are due for us to find in the game right now.
Moreover, for a total of 95 Mobile Legends Heroes and Skills, maybe you should know before using them later. With us knowing the skills of each hero and their names, maybe we will all know what the skills and strengths of the hero are.
When is the Release Date of Hero Phylax Mobile Legends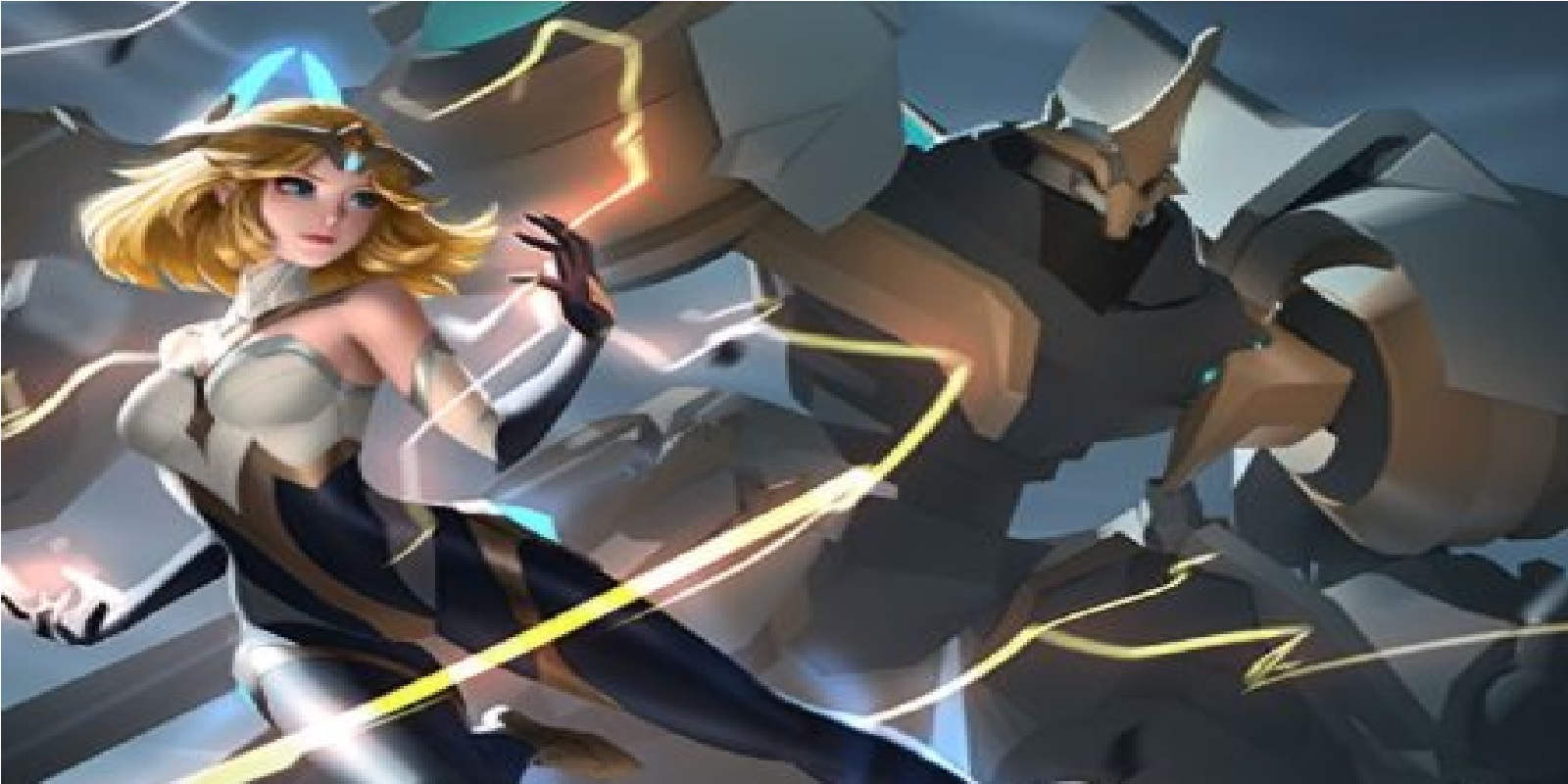 It has been one of the Leaks for a long time about Hero Phylax Mobile Legends which will be coming soon, of course we are waiting for everything. Even now you have to know when the hero will be released, according to my esports this hero will appear on December 21, 2021.
So prepare your time from now on, to be able to manage the build and prepare some exercises when you get the hero. According to the news that has passed in an issue today, it turns out that the Hero Phylax will be present for free in a new event.
But remember again, if this is still a prediction, it could happen or not depending on December 2021. Well, for now, many people know the Release Date of Hero Valentina Mobile Legend, even they are waiting for it to exist.
However, for Hero Phylax this might be a little longer, because the type of hero itself is still quite interesting. So Phylax himself is a Tanker who has a second Type as a Marksman, this has just become the first Tank to have an MM role.
When is the Release Date of Hero Phylax Mobile Legends
It also affects his Ultimate Skill, it turns out that in Robot Mode he is a strong and mighty Tanker to protect. But if you have issued an Ultimate, then Phylax will turn into a human mode called Edith.
Now Edith herself is someone who designs and makes this Phylax Robot program in her own story. Like being able to do Body merging, Edith will control Phylax from the Inside to control the flow of the game more smoothly.
Then when releasing Edith with the ultimate Skill, the Role automatically changes to Tanker. Even the skill has an increase for the better, that's Phylax in Mobile Legends.
If you already know the release date now, just wait for us to get it later when it appears.
After knowing When to Release Hero Phylax Mobile Legends (ML), it means that the preparation of the players to have it has been mature. A new Hero that you shouldn't underestimate, because the power of Phylax does indeed surprise opponents in the game. Keep practicing, play wisely and don't become a toxic player!
Don't forget to follow our social media on Instagram and also subscribe our youtube channel