Free Fire has released a lot of the latest updates which are very diverse for you to try playing now. Then find out when the Free Fire (FF) OB40 2023 Update Patch will be released in June 2023, you can immediately find out about everything. Because with the Update Patch, Free Fire players can use OB40 June 2023 for your preparations right now.
Especially for several updates that have appeared in the Free Fire game, so that we can immediately play the game now too. Especially with the development of the latest upcoming update, it can make you understand this now too.
Then the presence of an Advance Server May 2023 Free Fire , the updates will be different in different months for the appearance of the features. So this will allow players to know first what will appear, then some of the features that are already present in the game.
Players must know when the Free Fire (FF) OB40 June 2023 Update will be released, a thorough preparation with cool features. Because it's the location for the other latest updates in this game, it's an opportunity for players not to miss it later.
When the OB40 2023 Update Patch Free Fire (FF) will be released in June 2023
The Free Fire OB40 Update will be released on June 7, 2023, so that later players can get other new features from here soon. Making you an opportunity for something like that, explaining to the players to be prepared with the upcoming features.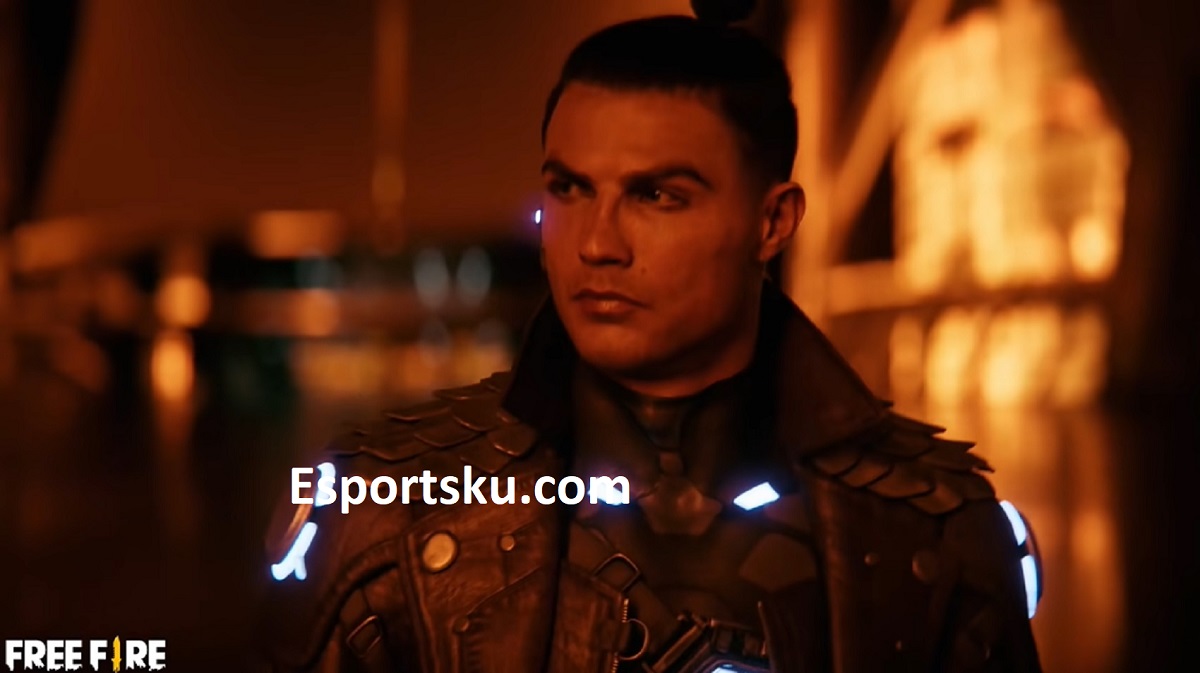 So that later players will welcome other new things in this Free Fire game, there are so many interesting things for us to try too. It feels different, because you already know what will appear in the game with something interesting.
Then the arrival of the FF OB40 June 2023 Update Patch Release, you can be ready with all of that right away. Making us who will play this game in the update it will feel very exciting and feel so different.
Together with the appearance of the Free Fire Metropolis Mode , this is also evidence of a new update that will come later. The players will become Thieves and Police, chase each other and must be able to win by catching thieves or escaping.