Hero Chou is currently the favorite of Mobile Legends gamers because it is widely played in meta games in Mobile Legends. Maybe you are curious why Chou is always included in meta in Mobile Legends, we give the following reasons. Esportsku this time will give you the reason why Chou always enters meta in Mobile Legends. Now for those of you who are curious to try playing Chou's hero, you can listen to the following reviews.
Chou is a hero who is completely a fighter, but the meta makes this one hero widely played as a hero with other roles. But this turns out to be quite effective in playing this Chou hero, and is even popular.
The reason why Chou always enters Meta in Mobile Legends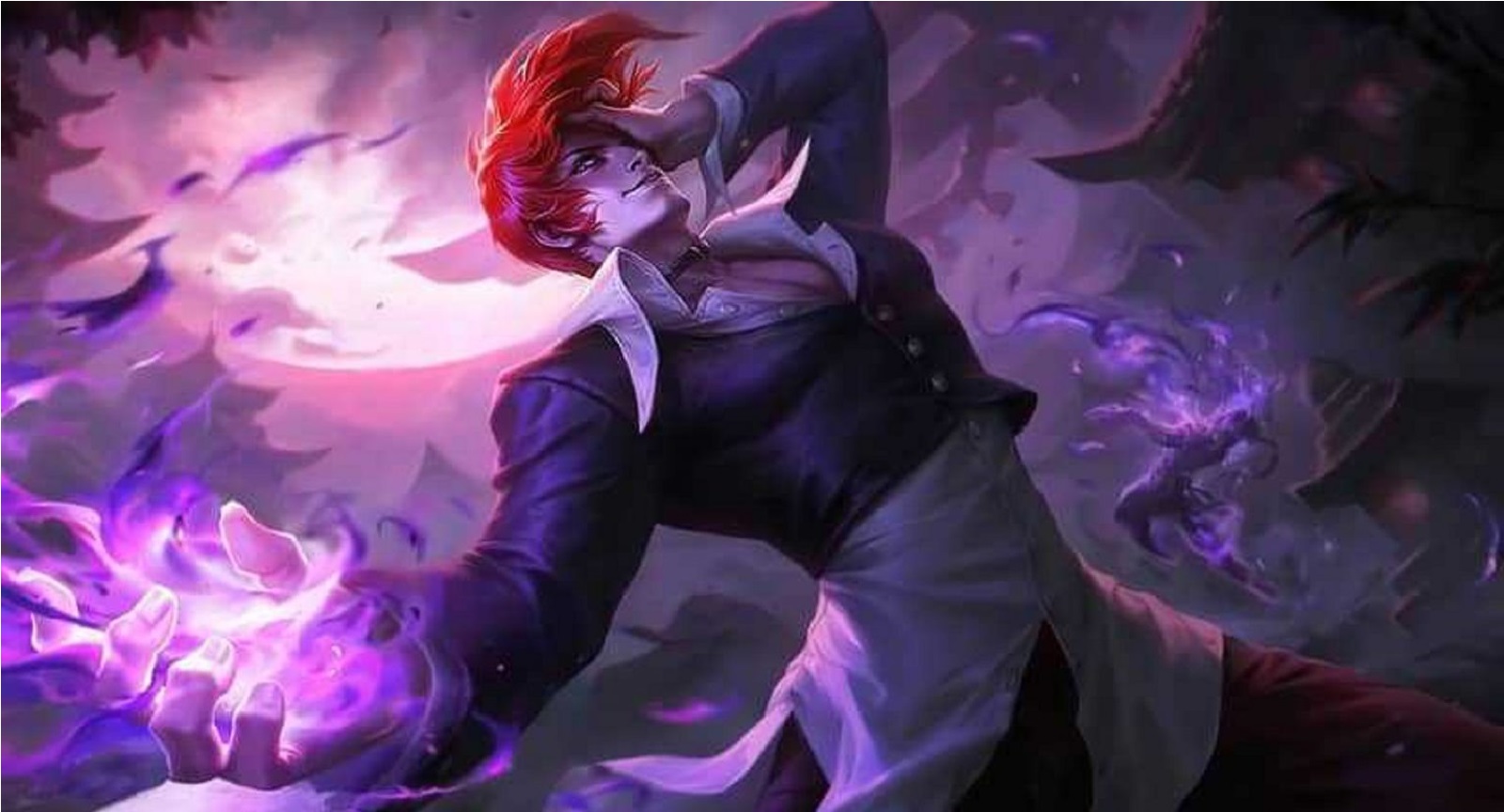 Esportsku concludes that there are five reasons why Chou is always included in the meta game in Mobile Legends as follows.
Can be used by all roles
The first is that Chou can be used as any role, this hero is very flexible to play. In certain circumstances you can use the hero Chou as a tanker, offlaner, and carry.
This makes Chou the most played because he can play these roles smoothly. Besides that, many players who like Chou's gameplay are also the main reason.
High Damage and Defense
The second is to have very high damage and defensiveness. This is thanks to the ability of the hero Chou who is indeed a fighter but has a very good passive as a damager.
Chou's passive ability will give Chou 180% Physical Attack after collecting 8 yards. Then coupled with the damage from Chou's ultimate which can provide an additional 200% Physical Attack, therefore without any Physical items this hero is already very sick.
High Sustain Hero
Not many heroes have high sustain ability. This ability allows Chou's hero to easily support the opponent's hero in Mobile Legends.
Therefore, many of Chou's heroes are also played as tanker heroes, thanks to Chou's excellent Sustain ability.
Effectively Counting Hero Meta
Next is very effective for counting almost all meta heroes in the Mobile Legends game. This is what makes Chou widely played in the current meta in Mobile Legends.
For example, the Diggie meta can be easily thwarted, Meta hero Ling is also easily deflected by Chou in his game. That's why there are so many players currently playing the hero Chou in the game in Mobile Legends.
Nerf Rarely
Chou is arguably the hero who rarely gets nerfed. The last nerf given to Chou was last season which eliminated his ultimate immunity, but this did not diminish Chou's popularity in Mobile Legends.
You could say in several seasons, only in the last season he got nerfed. The rest is Chou is still very capable and often meta in every season in Mobile Legends.
So that's it for a review of why Chou always enters meta in Mobile Legends. Hopefully the review above can provide the right explanation, especially for those of you who are Chou users in Mobile Legends. Keep practicing, play wisely and don't become a toxic player!
Don't forget to follow our social media on Instagram