Recently, Moonton is actively doing revamps. But players may be confused why the hero in Mobile Legends (ML) revamps. Be it in terms of their skills or maybe in terms of the model they overhauled. For those who are curious, just read below. Actually the reason is reasonable and it is hoped that all heroes in Mobile Legends will get the same treatment so that they look and play better later.
Revamp or rework is indeed a natural thing, especially for a moba game like this where there is a target to make it better. Mobile Legends seems to be actively revamping because it improves the quality of their games in the future.
So for those of you who may still be confused, we provide the answer. Currently there are several heroes that have to be changed and Moonton looks like he is still planning a lot of people later.
Why Hero In Revamp Mobile Legends (ML)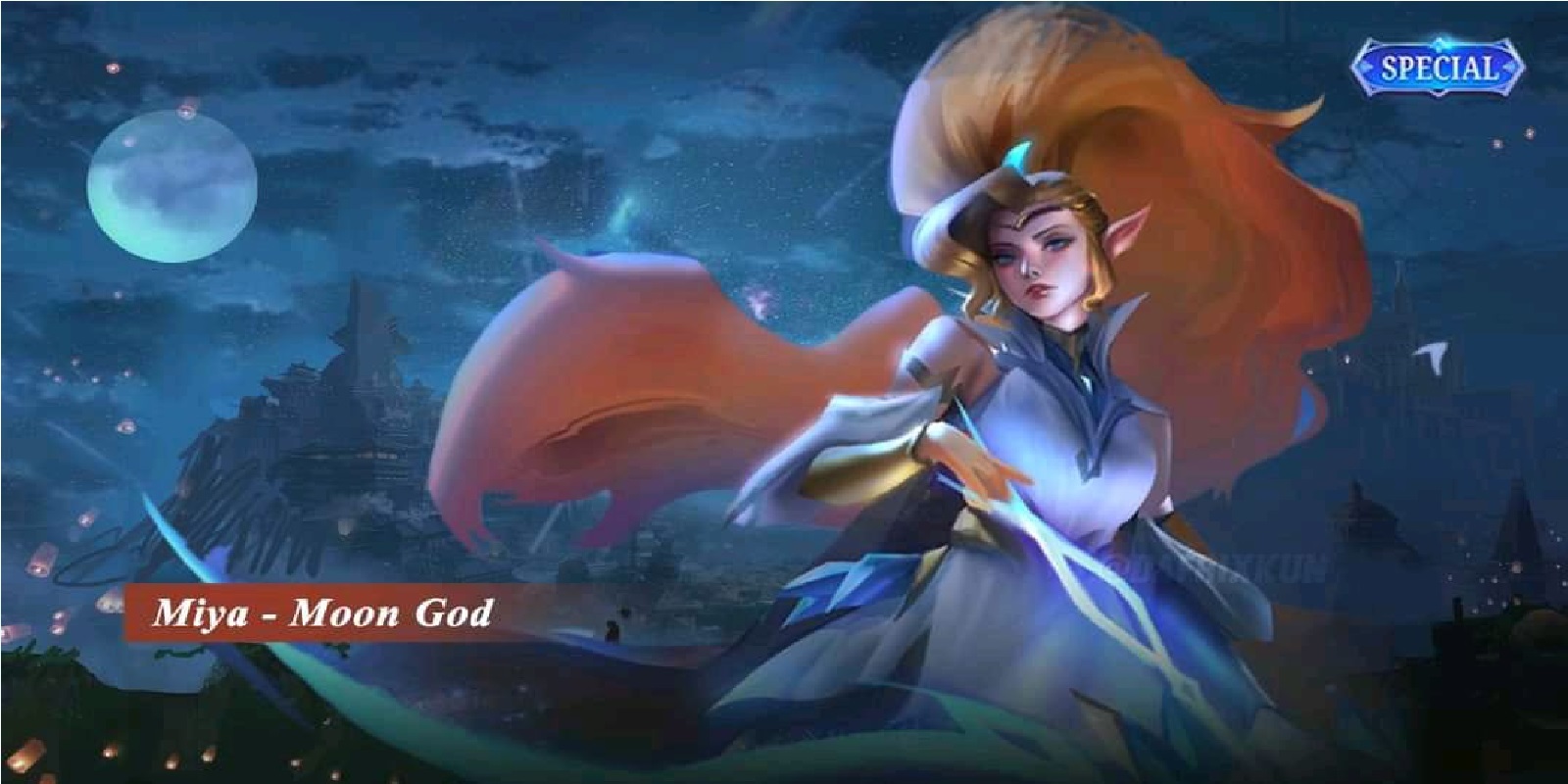 If you pay attention lately, there are indeed many heroes who have been revamped from Mobile Legends. Not only that, some leaks also show that someone will get a revamp later in the next update.
Well of course this has been planned for a long time by Moonton and we will explain the reason below :
Old Hero To Be Used Again
If you notice, there are indeed some heroes that are rarely used. Even not only in pro play, in classic they rarely appear because they are very ugly and not worth using.
The addition of new heroes makes old heroes touched. Usually they are hit by a powercreep or they are left alone so that no player wants to use them. Revamp is expected to make them useful.
Beautify Their Ugly Models
Furthermore, of course, with their old school model, it is hoped that revamp can make their model even better. Heroes whose models are considered not so good, for example, have a small polycount, may be polished.
If you pay attention even the new heroes have cool designs. Not only that, their quality also looks sharper and different when you compare it to the old heroes. This can be fixed with a revamp.
To Match Lore
Yes, then there is a revamp so that these heroes have a match with their lore and also Mobile Legends. Both in terms of skills, tooltips, to models. This is also good for the future of Mobile Legends so that their world is more concrete.
So that's roughly why the hero in Mobile Legends revamp. Indeed the reason is not far from their game and this certainly makes sense. Revamp is also expected to make players feel at home playing in the Land of Dawn. Keep practicing, play wisely and don't become a toxic player!
Don't forget to follow our social media on Instagram and also subscribe our youtube channel