Mobile Legends has released a variety of good updates which of course you can try playing right now. Moreover, knowing that Zhavia Mobile Legends (ML), is one of the heroes that is currently still a big statement. Because knowing whether it will be released or not, no one really knows about it clearly. Is it possible to release a new hero like this now? You really have to know and have to see it first. As one of the heroes you should know right now.
There are already a lot of cool things that we can use in this event, of course it seems you are also interested in trying it. Especially with a good event like this, make sure you don't miss all that and see this cool event.
Zhavia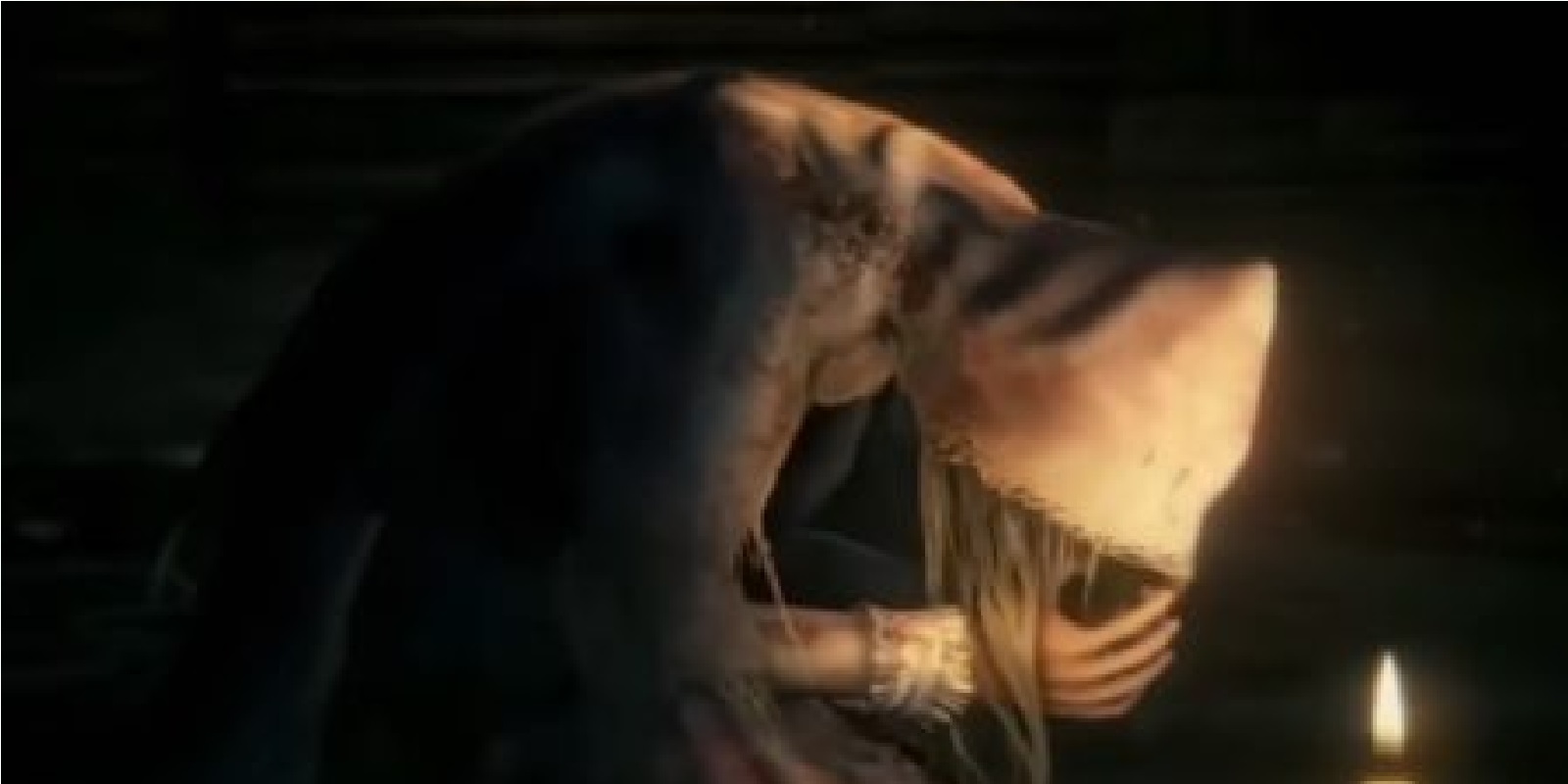 Getting to know a Hero named Zhavia Mobile Legends, of course you may not be unfamiliar with hearing his name. But actually, is this Zhavia Hero released on the Mobile Legends? according to my own Esports, it doesn't seem like it or not yet whether this is true or not.
Because you see news about this new Hero, of course you have to look at the date when the issue appears. Right in 2018, this Mobile Legends game community got a surprise about Zhavia with a very cool trailer.
However, after many have been waiting for when the hero will be released, it turns out that there is no clarity at all about this. Remembering that once someone sent it, it turned out that it wasn't from Original Moonton itself, but only Fanmade from Mobile Legends players.
That's why Zhavia's own hero never appears, even waiting for the release of the Hero can't necessarily happen. You may have to wait a long time, if you want to wait for the certainty of something like this.
Will Zhavia Be Released In Mobile Legends (ML)?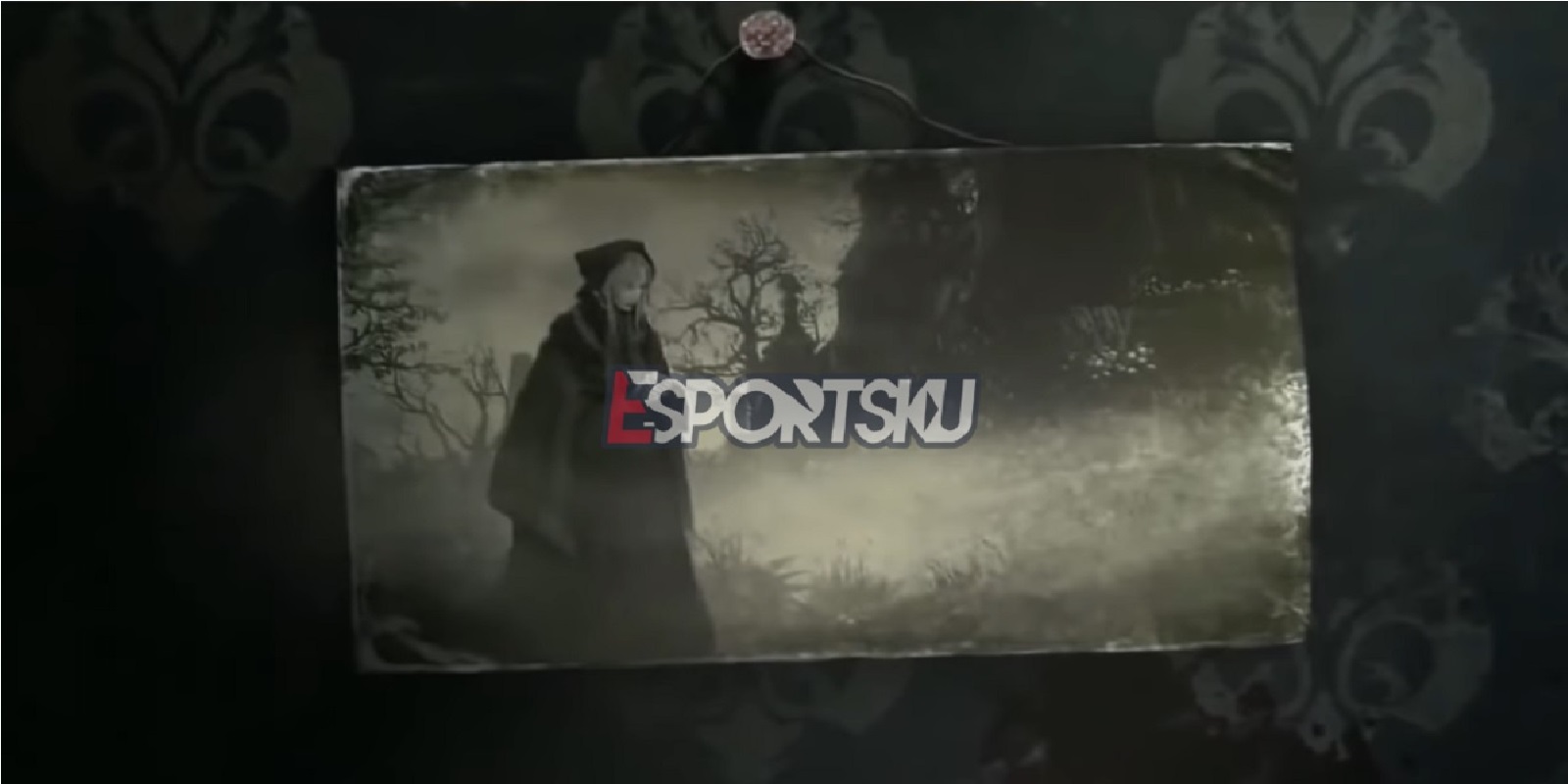 Considering that there are already many Hero Updates in Mobile Legends, even good ones with their own trailers. It means that it is very likely that Zhavia's hero will not be able to be released into the Mobile Legends game because there is no certainty.
However, my Esports might also see something in the trailer, because it's not from the Mobile Legends game. So it will not appear because it is actually Fanmade, then only as a concept designation from the maker.
But remember, if Moonton is really interested and likes the concept, they will most likely include Zhavia. But remember that things like this are not certain, considering that from the Hero update in Mobile Legends, there are already many new ones.
It will be more exciting than before, if indeed heroes like this will be released soon. Just wait and maybe some of these heroes will make you better for the gameplay.
After knowing Zhavia Mobile Legends (ML), after seeing whether it will be released or not now. If you really want to try this, because indeed this Hero can't appear either. Keep practicing, play wisely and don't become a toxic player!
Don't forget to follow our social media on Instagram and also subscribe our youtube channel