Mobile Legends as a competitive game continues to provide various updates on the latest heroes every month. Until now, there are two heroes who are still on the Advanced Server. Regarding new heroes, it is possible that these Mobile Legends Adventure (MLA) heroes will be present in the Mobile Legends game. On this occasion, Esportsku will provide several possibilities for these 4 Mobile Legends Adventure (MLA) heroes to be present in Mobile Legends in the upcoming update.
Both Mobile Legends and MLA were developed by the same developer, Moonton. Which could be that some of the heroes in MLA itself will be founded by Moonton in the Mobile Legends game. Of course this will be very interesting if you play both of these games at the same time to get a more exciting gaming experience.
Gavana (Goddess of The Moon)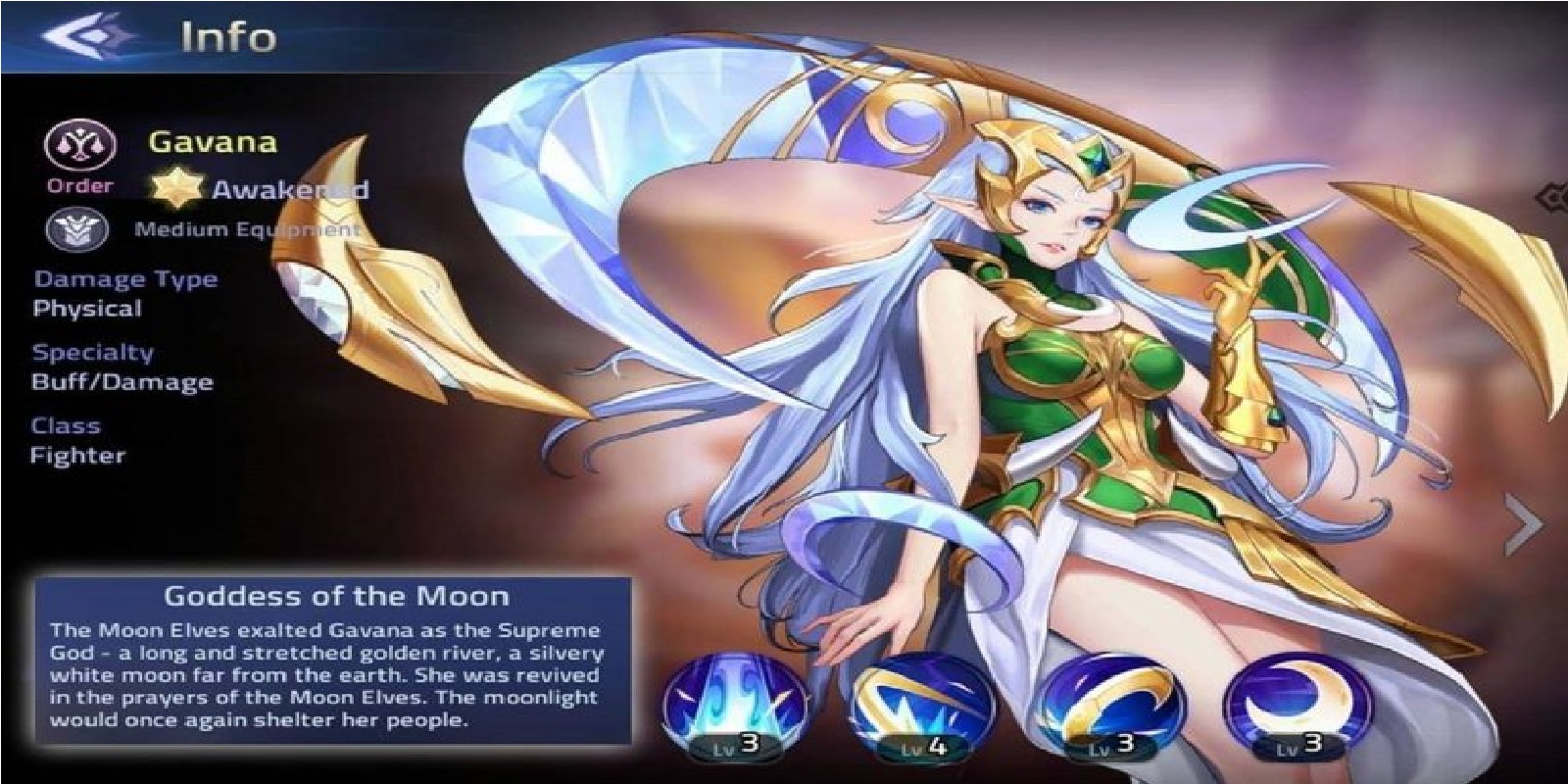 The first hero is Gavana, where this one hero was leaked to become one of the newest fighter heroes in the Mobile Legends game. However, this is still just a leak and is not necessarily true.
Gavana is a beautiful woman who is quite similar to the adult version of Chang'e who has the power of the moon. Of course for those of you who are fighters, it will definitely be even more exciting if this hero is to be released.
Karihmet (Goddess of War)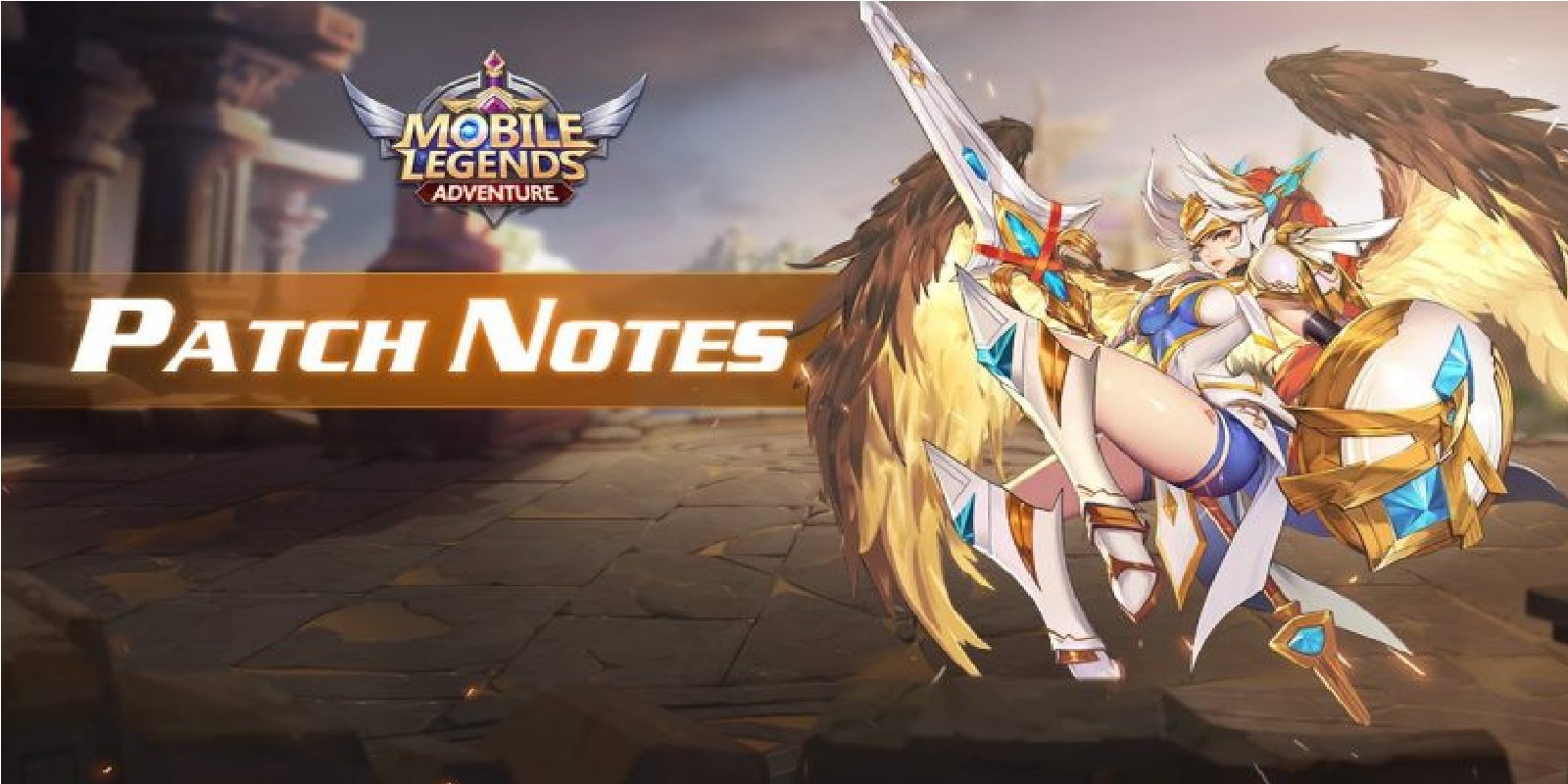 Next is Karihmet who is the god of war in the MLA game. If it is true that this hero will be released in Mobile Legends, it will become the newest marksman or fighter hero later. Karihmet has a look that is quite similar to Freya's with all-gold wings and armor.
Tia (Matriarch of Magic)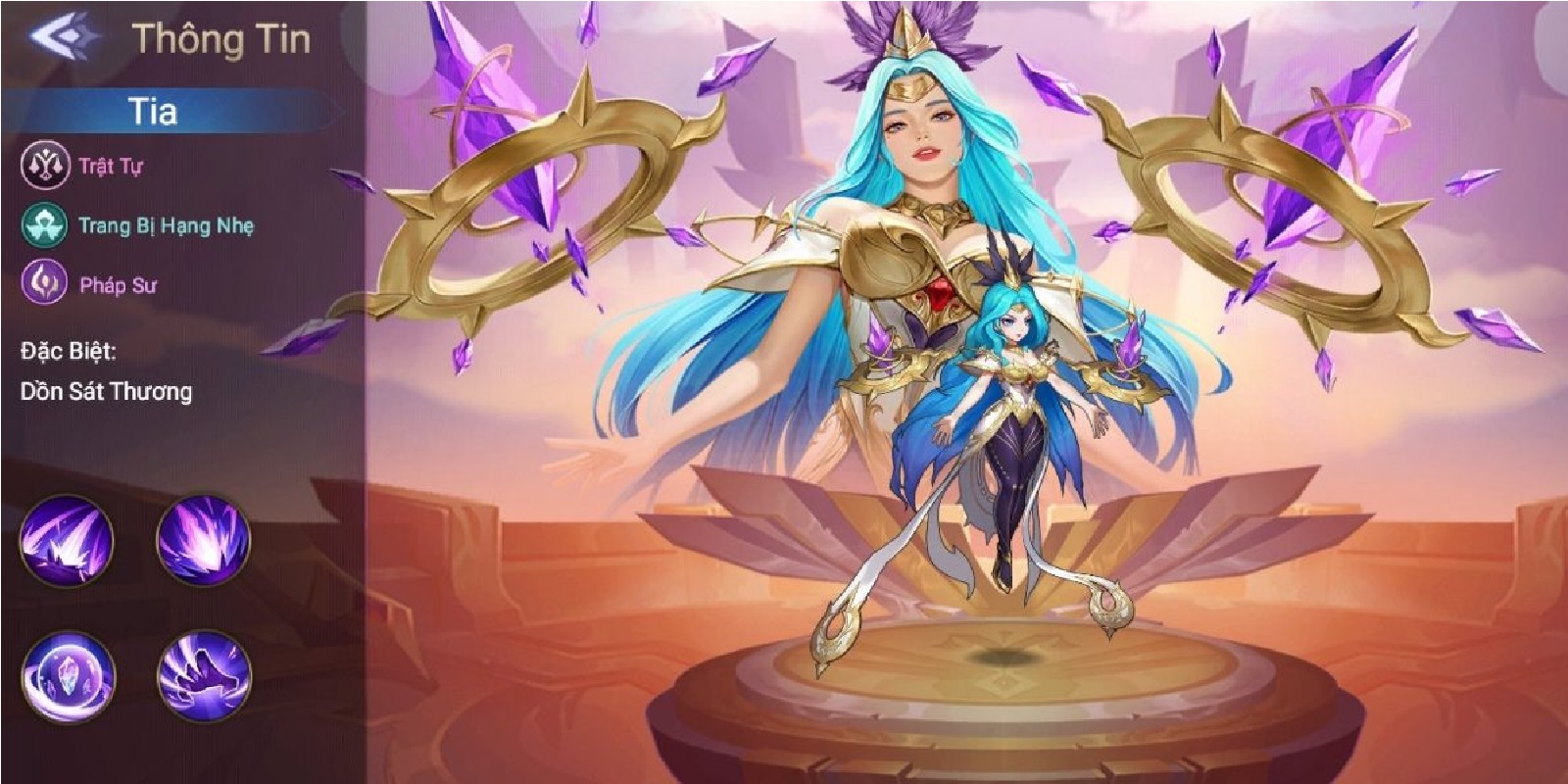 Next there is Tia who looks like she will become the newest mage hero in Mobile Legends if it is true that this hero will be there. Each of which has a very beautiful appearance with blue hair and all-white armor.
This one hero will certainly be your choice to become a waifu where the beauty of this one hero is arguably above average. Of course, in the future, I hope Moonton will bring Tia to the Mobile Legends game as the newest mage hero.
Shar (Mistress of Night)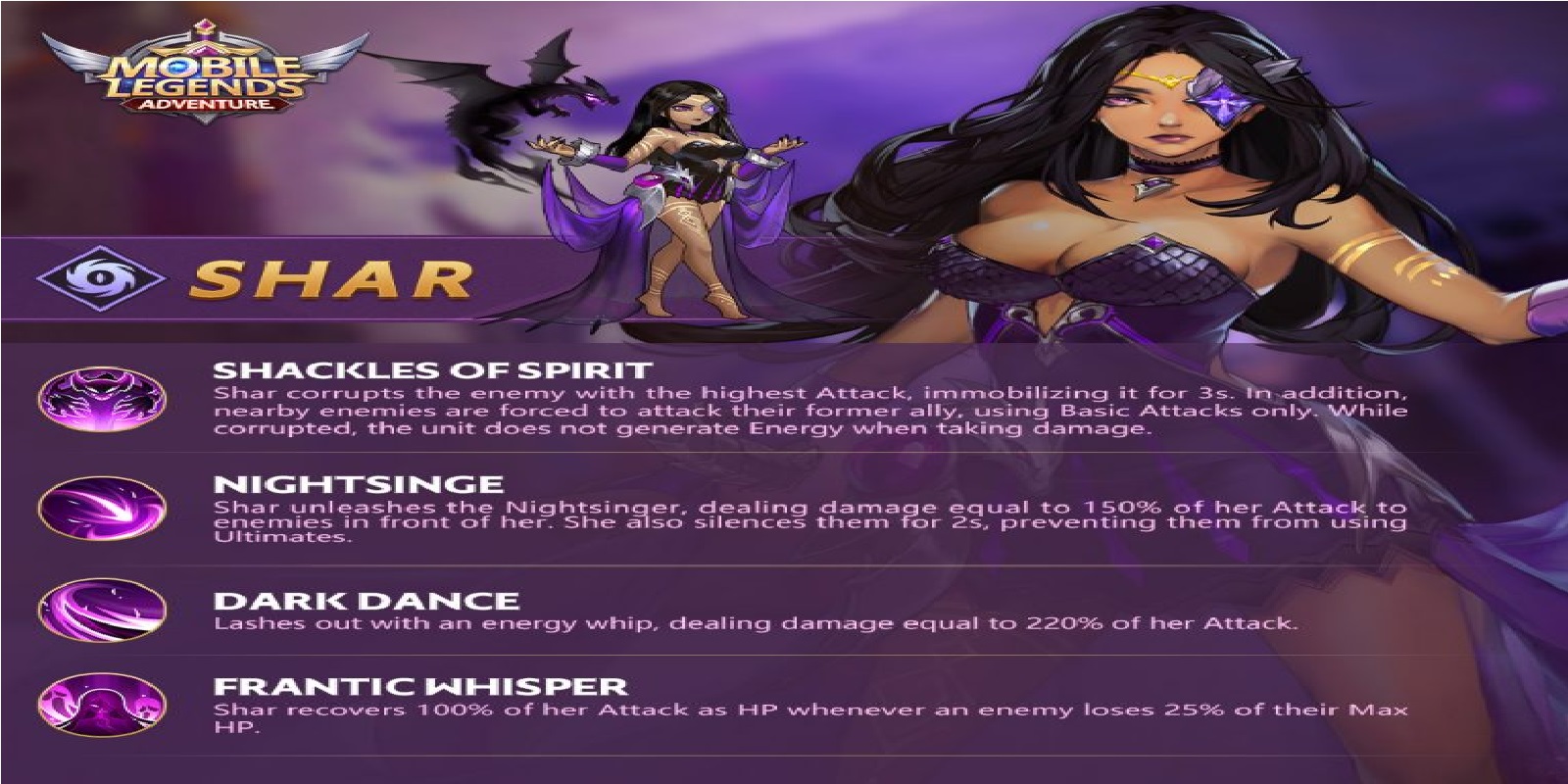 Next is Shar who has a very pretty look with an eye patch that makes her look like a pirate. Shar itself is quite similar to the hero Esmeralda with the dress and body appearance, the skin color of Shar's appearance itself.
If it's true, it's present in Mobile Legends. Shar will be the newest support hero in Mobile Legends who will become Esmeralda's newest rival. Of course, this one hero is mandatory for you to look forward to.
That's all the MLA or Mobile Legends Adventure heroes that are likely to be present in the Mobile Legends game. The article is for entertainment only and is not a leak from Moonton. But by becoming the MLA hero above, becoming a hero in Mobile Legends will certainly make the Mobile Legends game even more exciting.
Don't forget to follow our social media on Instagram