Every hero in Mobile Legends certainly has their own caste especially in knowing the ability of the hero, that's why many players share the heroes into two castes, namely Underrated heroes and Overrated heroes, which in the latest Mobile Legends update, Moonton buffs four heroes. Underrated in Mobile Legends. On this occasion, Esportsku will provide information regarding the rows of Underrated heroes who get the latest buffs in the Mobile Legends game.
Quite a few underrated heroes who used to be very popular in Mobile Legends and now forgotten in Mobile Legends. This hero may be one of your favorite heroes, let's call it Alpha hero who has been a non-meta immortal hero for several years. However, finally Moonton gave the newest buff to Alpha heroes in Mobile Legends Latest Patch Note Update.
Alpha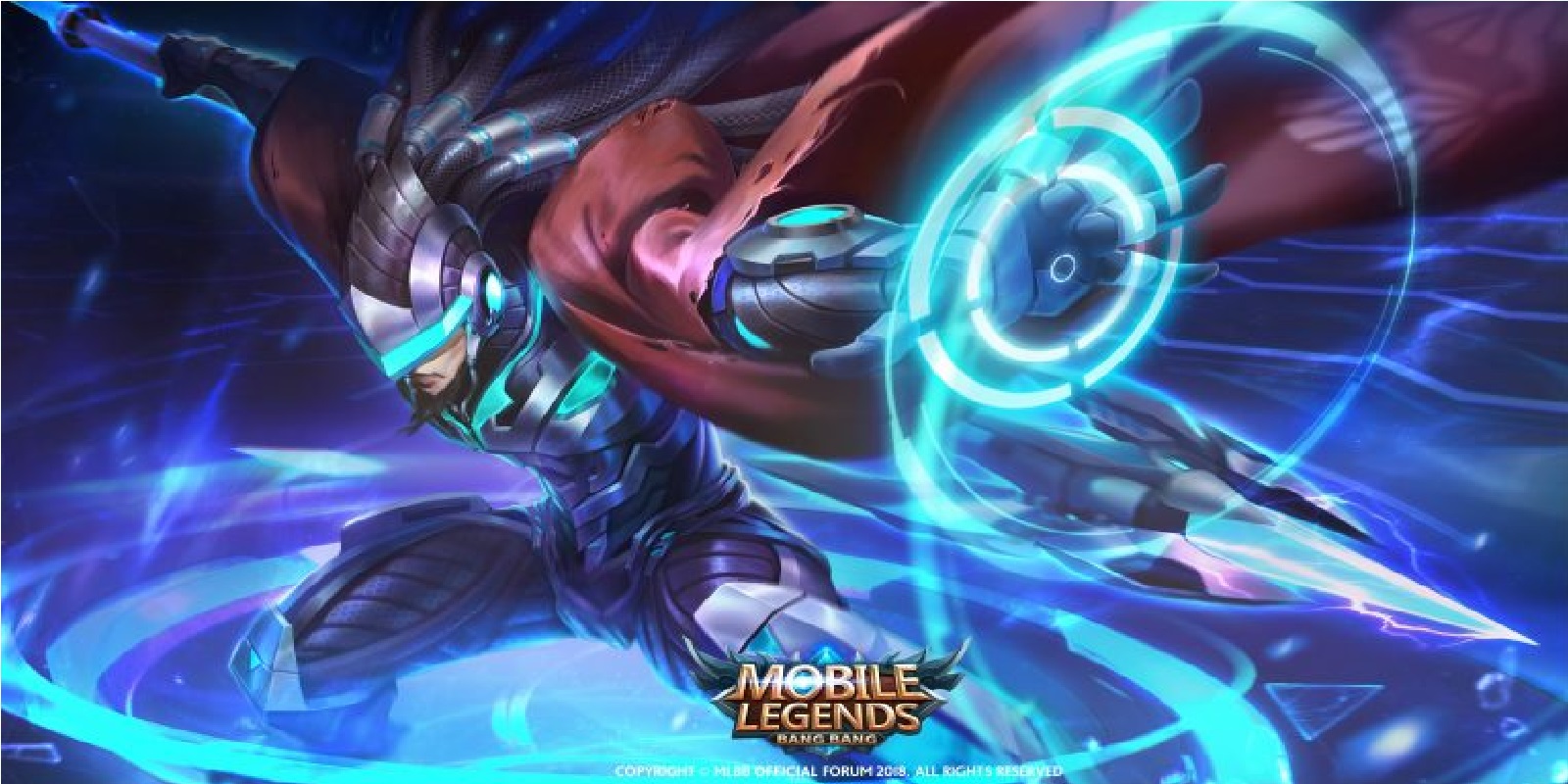 The first hero is Alpha. This one fighter hero gets a significant buff on the addition of the effects of his passive skills.
New Effect: Each follow-up attack will slow down the target by 90% within 2 seconds.
Not only that, the addition of buffs also occurred in skill 2 which increased significant damage.
Base Attack Damage: 160 – 460 to 250 – 400.
Total Physical Attack Bonus Attack reduced from 170% to 100%
Base Damage from Beta Attack adjusted from 90 -165 to 75 – 120.
Harley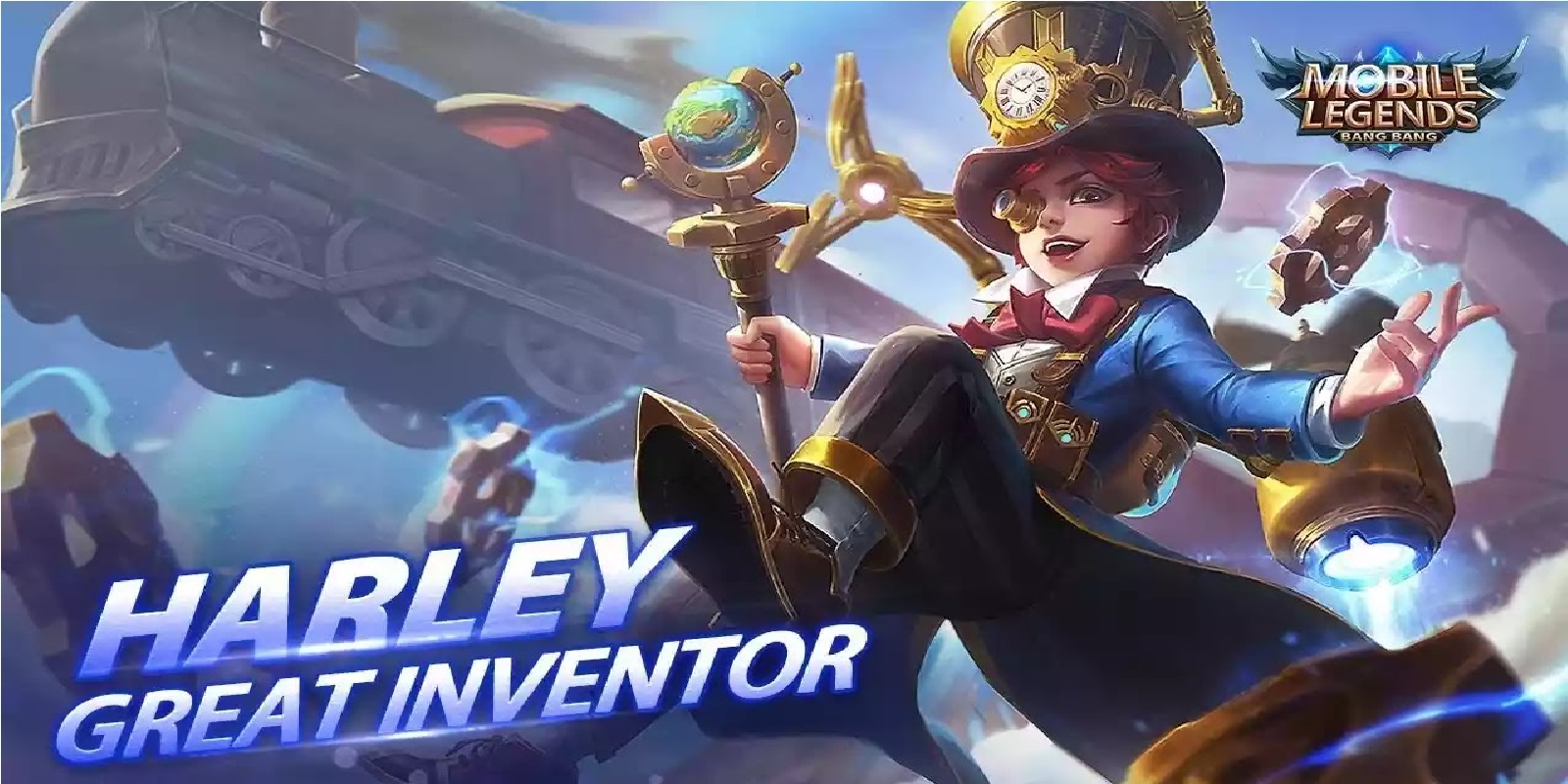 Next, there is Harley who gets a new effect on his passive skills. Each harley attacks the target for 3 seconds will eliminate 4 opponent Magic Defense which will be stacked up to 10 times. Of course this buff can increase the damage from Harley later.
Not only that, for the first skill. Moonton also buffed the Cooldown, which is now faster from 7 seconds to 6 seconds.
Carmilla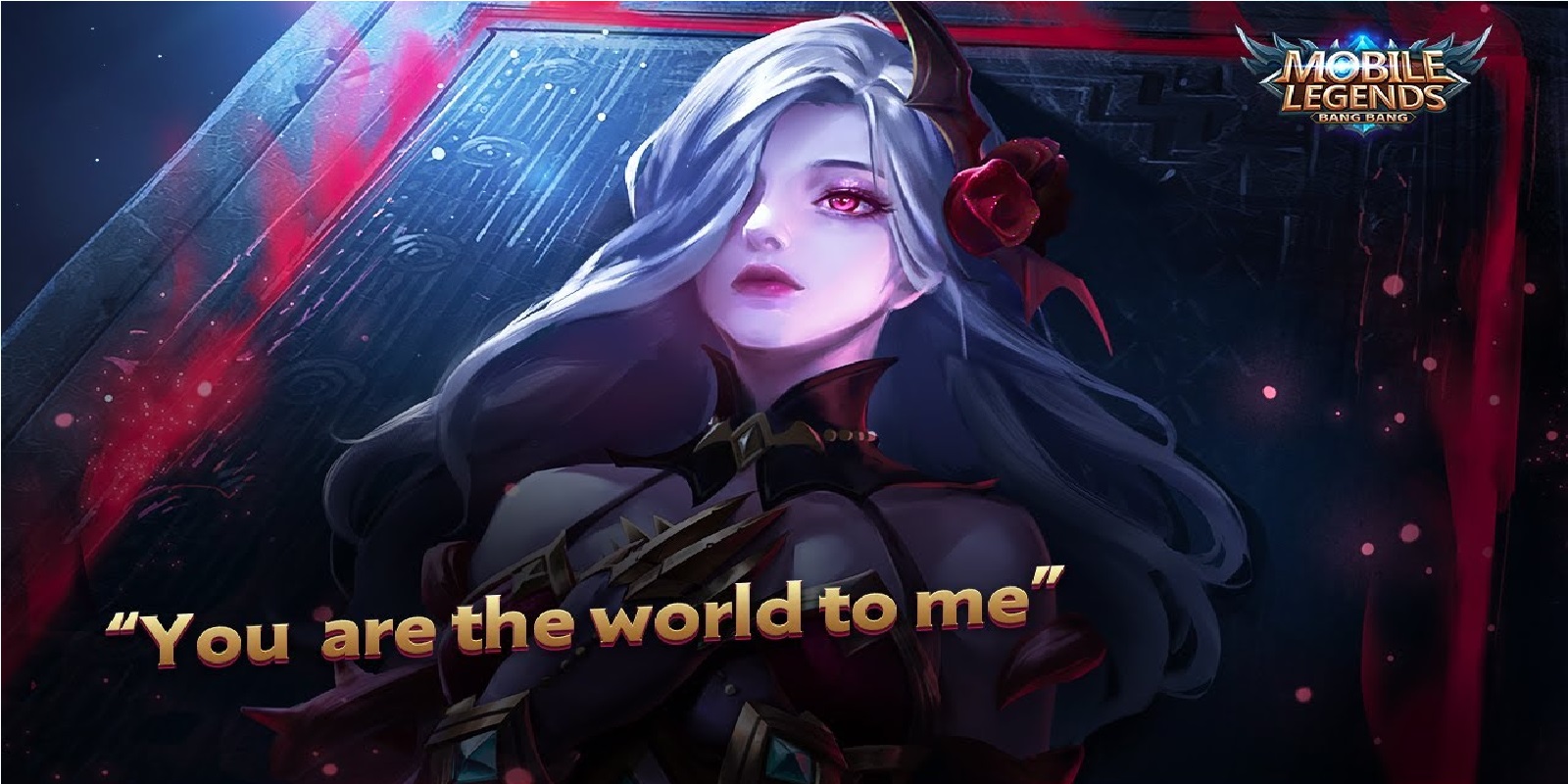 Next for the hero Carmilla buff occurs in the ultimate skill of the hero Carmilla which occurs at the attack distance from Ultimate which is now reduced by 10% and has a new effect on the use of these skills, from previously manual now can be used automatically or auto aim.
That way you will avoid miss attacks on these skills, this can make it easier for you when playing the hero Carmilla in Mobile Legends.
Belerick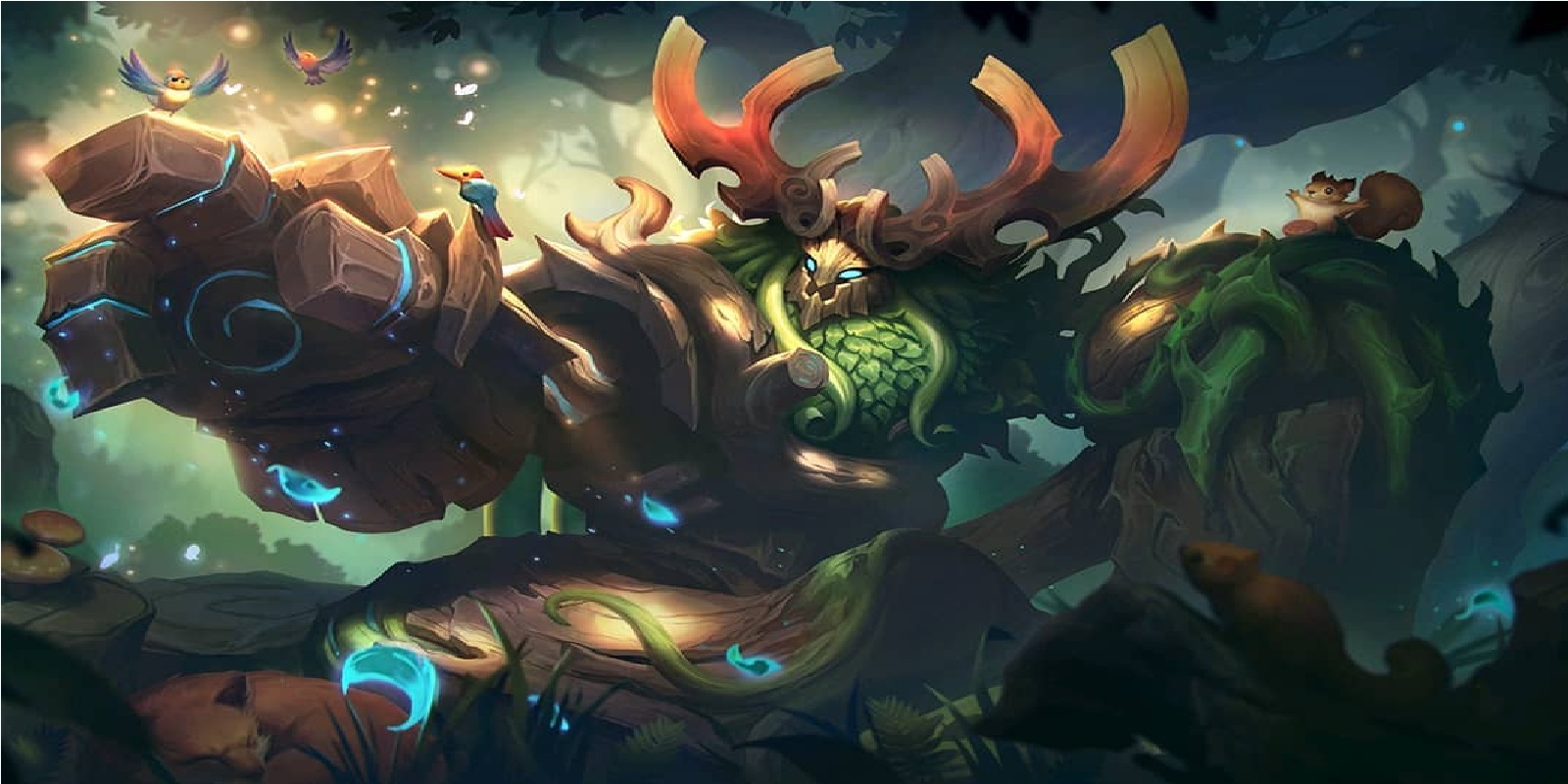 Finally, Belerick's hero gets a significant buff. Buff is given to skill 1 and passively has Belerick who will now be even more OP.
Moonton increases the bonus damage to minions from 50% to 80%. Then for the passive skill from Belerick Moonton, it increases HP from item usage from 15% to 50%., And Damage Reflection is adjusted from 120-260 + 0.8% max HP to 100-170 + 2% of max HP.
That's all the information about the four underrated heroes who got buffs on the latest update to Advanced Server Mobile Legends. Hopefully the reviews above can be useful especially for those of you who are users of the four heroes above. Don't forget to keep practicing, play wisely and don't become a toxic player!
Don't forget to follow our social media on Instagram