Mobile Legends, which is now in season 22 this time, has several changes in the previous patch. Although it doesn't have many significant differences from the previous meta, there are 5 Autobanned Heroes In Rank Mode Mobile Legends (ML) in this 22nd season. Heroes that were previously even underestimated such as tanks/support are now an important consideration because they have a high impact. Here we will give 10 heroes that must be banned in season 16 of Mobile Legends, which they are a big threat to your pick.
In season 16, the listed mobile legends heroes do have a high impact that cannot be underestimated. These heroes often even enter the ranks of power picks. Power pick if you don't know is a hero that has a high impact when played and can have a big impact on the strat.
WANWAN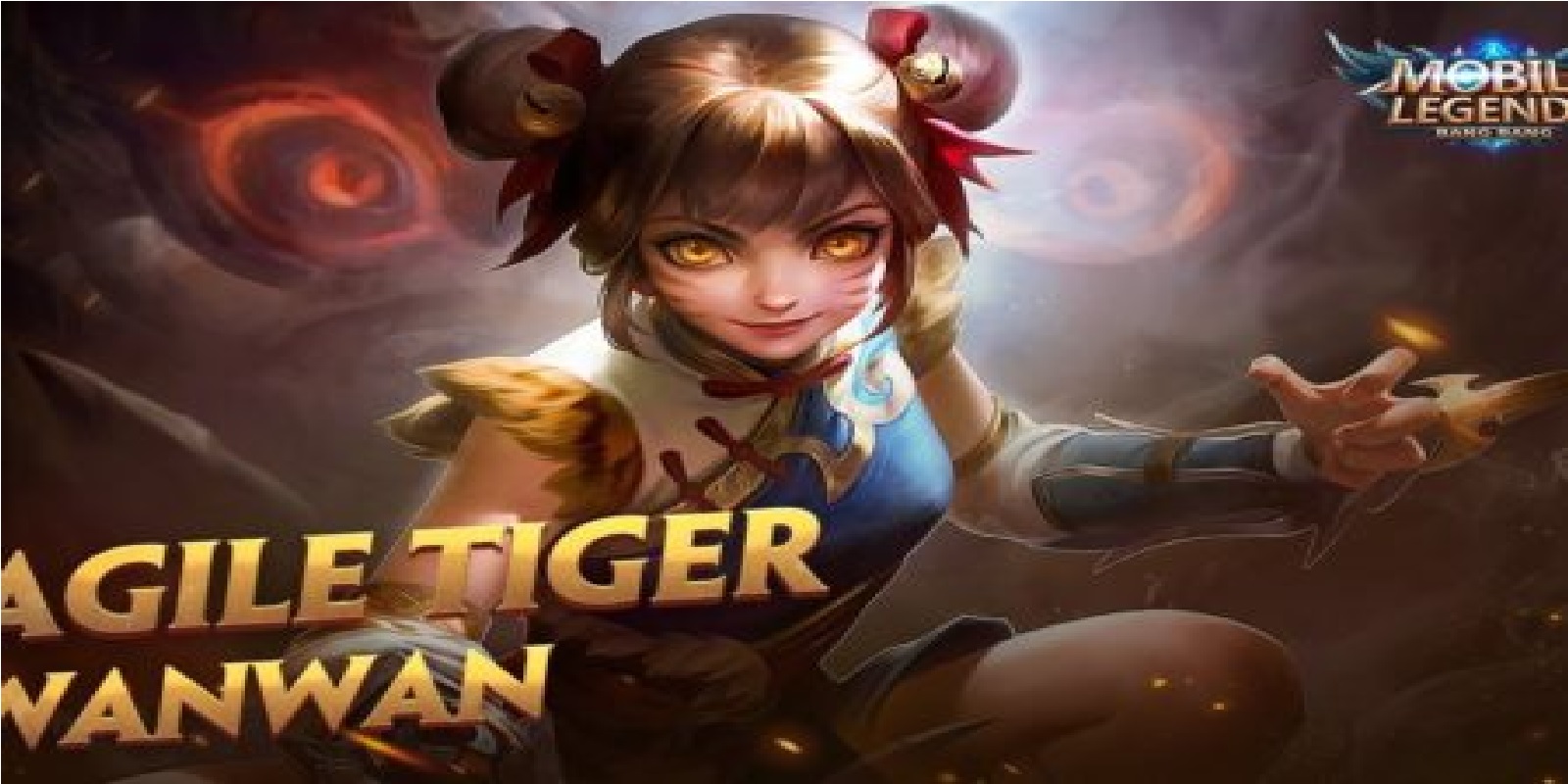 WanWan is a very strong mobile legends marksman hero, even in the top three with Granger and Karrie. The thing that makes WanWan strong is his extremely strong DPS and mobility.
NANA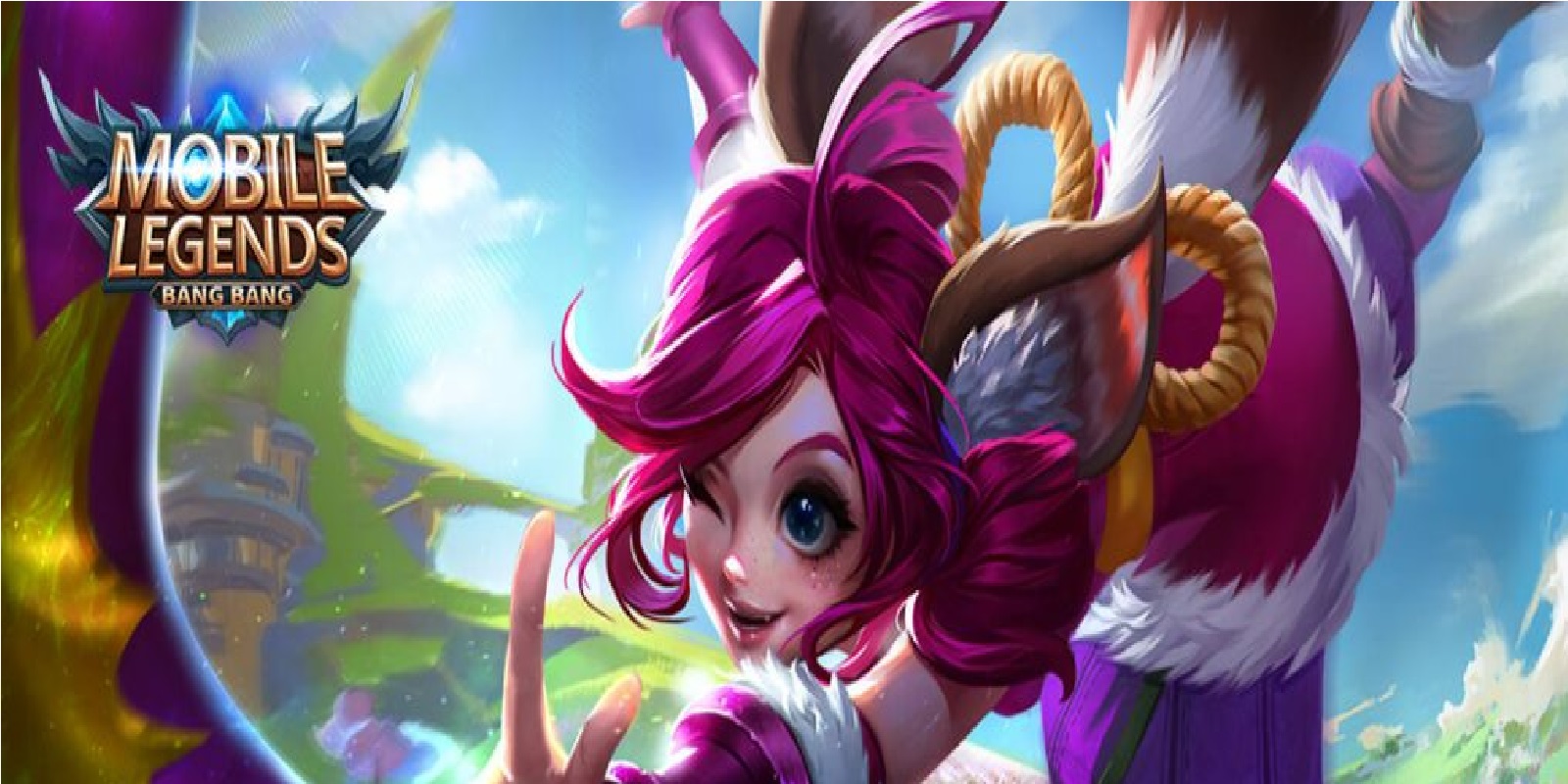 Possessing a very strong CC and powerful zoning tool, Nana is a source of distraction in the game. He is very strong in teamfights and gangs where the enemy will be forced not to move.
LING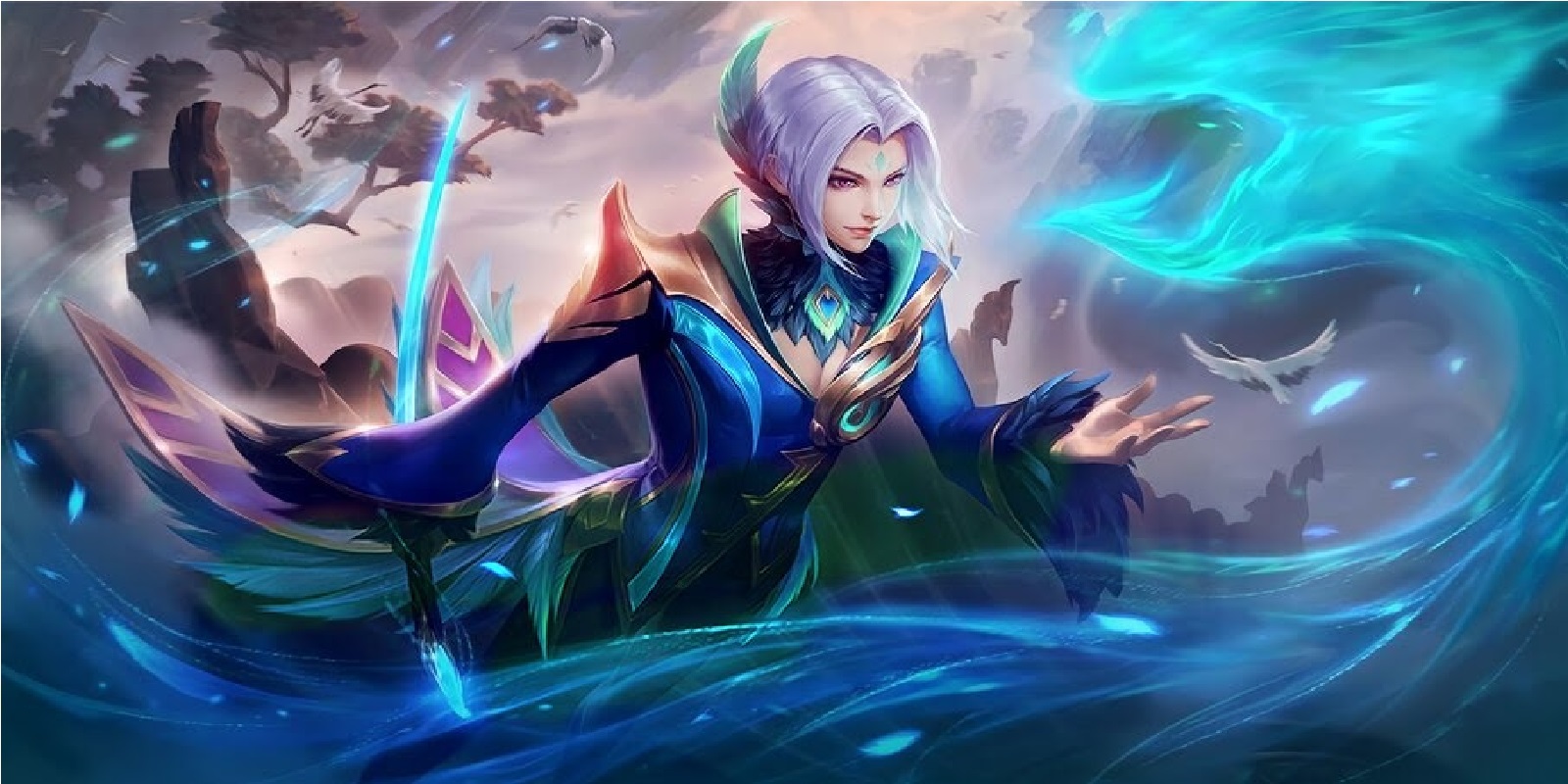 Who does not know this one hero. Ling is a hero who is almost 90% banned and has very high burst and mobility. In the right hands Ling can win the game very easily.
DIGGIE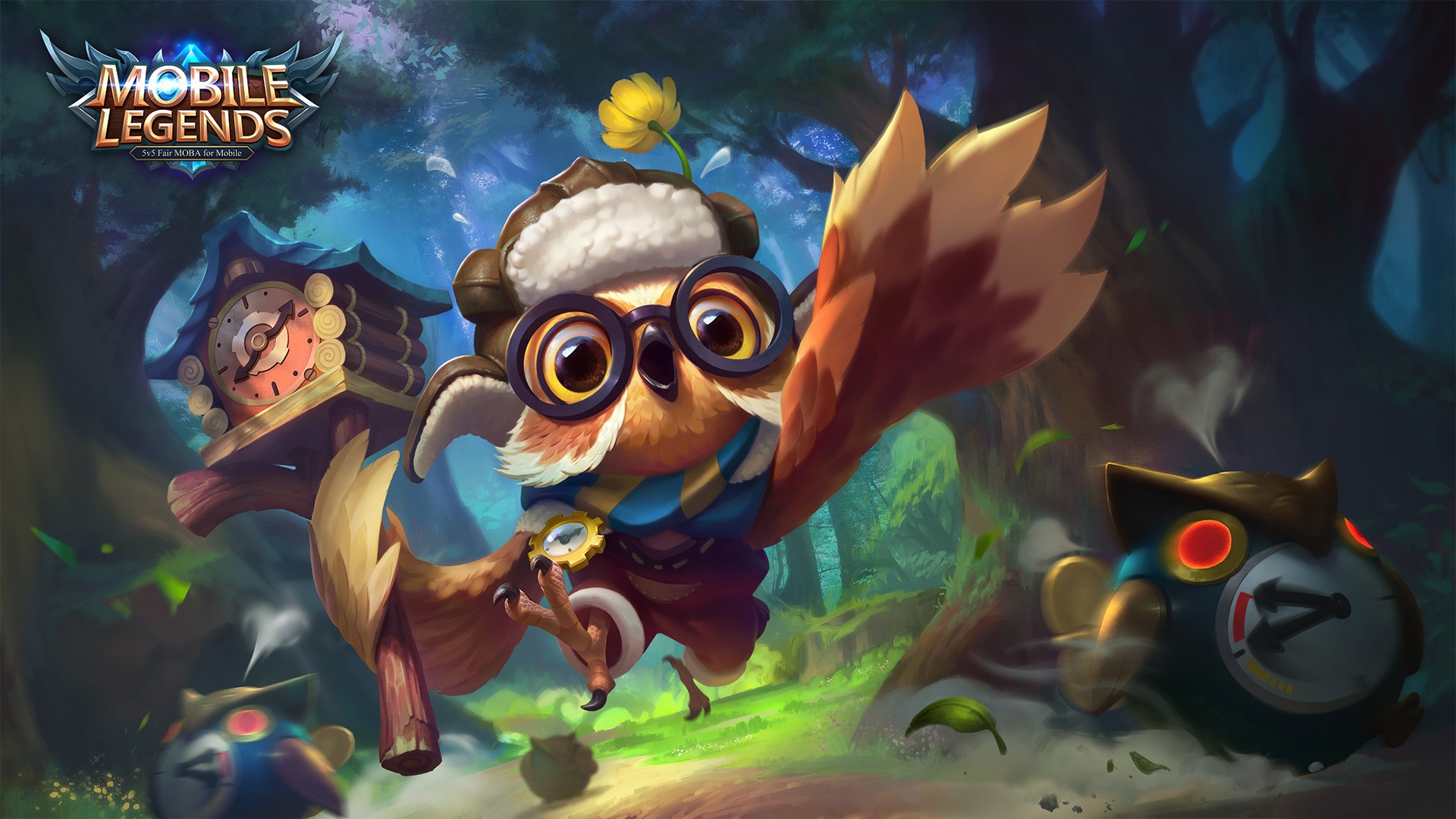 As support, Diggie should be an Autobanned Rank Mobile Legends (ML) Hero because support is a pillar of strategy at high ranks. Diggie is a very annoying hero and can damage the enemy's tempo easily.
SILVANNA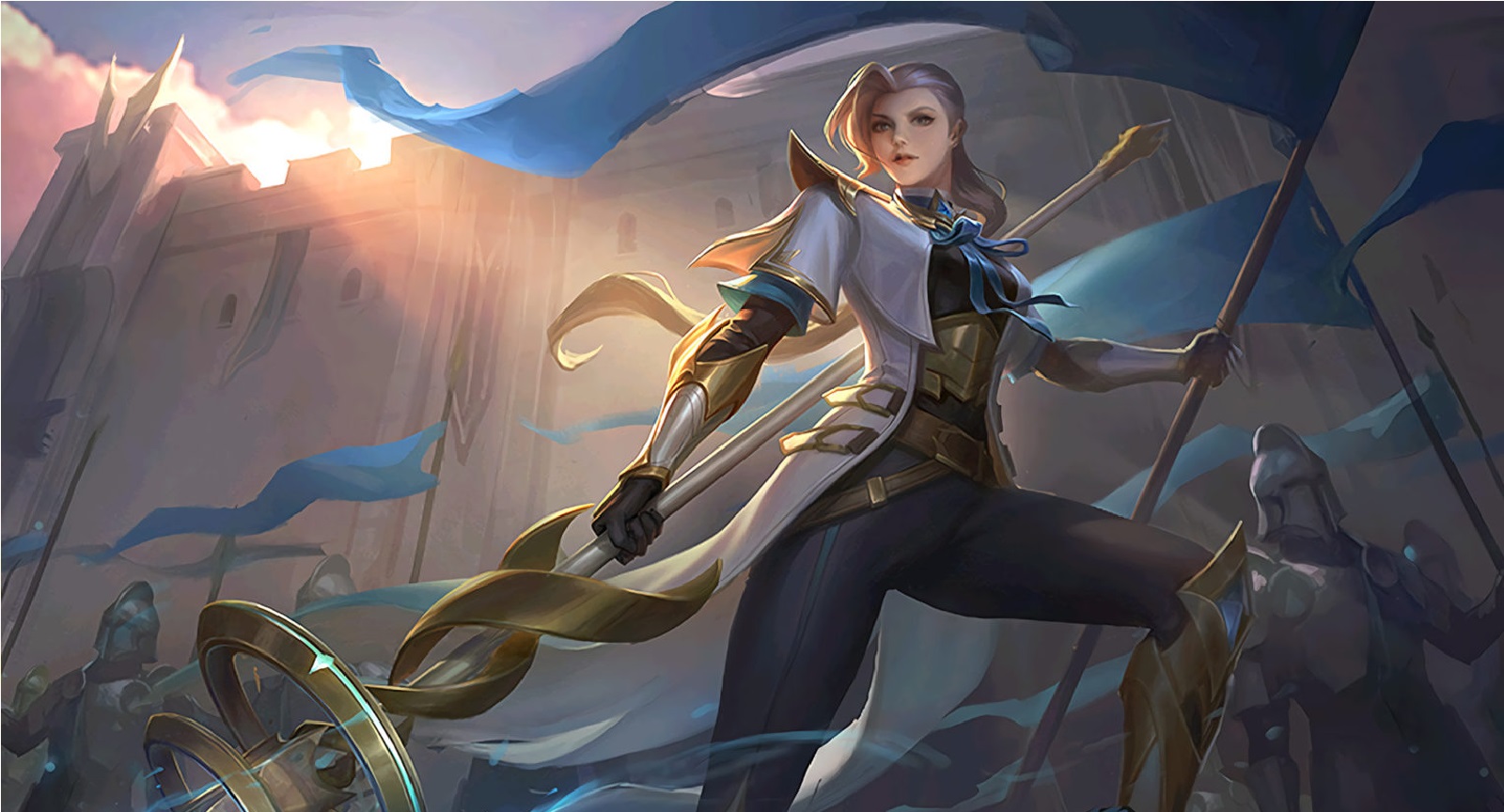 Although not very strong when played alone, in high rank Silvanna is the best hero to play in a very compact party. Silvanna can create a lot of set-up and pressure in the game.
Those are 5 Autobanned Heroes In Rank Mobile Legends (ML). These heroes are indeed very dangerous if released, especially if the enemy is able to use this hero very effectively. If you want to play it safe, it's better to ban these heroes according to your draft pick. Keep practicing, play wisely and don't become a toxic player!
Don't forget to follow our social media on Instagram and also subscribe our youtube channel