As we know, Mobile Legends is one of the best Moba games on the Android Platform. There are the Best and Deadly ML Female Heroes in Mobile Legends that you can use while playing. Well now we will give an explanation, for the Best ML Female Hero and Deadly Mobile Legends 2021.
This game was developed directly by Moonton, so there are many cool and interesting updates that you can experience in the game. Mobile Legends also has a lot of interesting heroes, so you can also use them in matches.
Even today, there are various kinds of heroes with different types and types. Of course this will determine the flow of your game, as well as the type of game you will provide in the match.
Just yesterday, Moonton has released a new Tank hero called Atlas mobile legends. Even though it's just the beginning, this Hero is quite scary and becomes a banned subscription because of his abilities.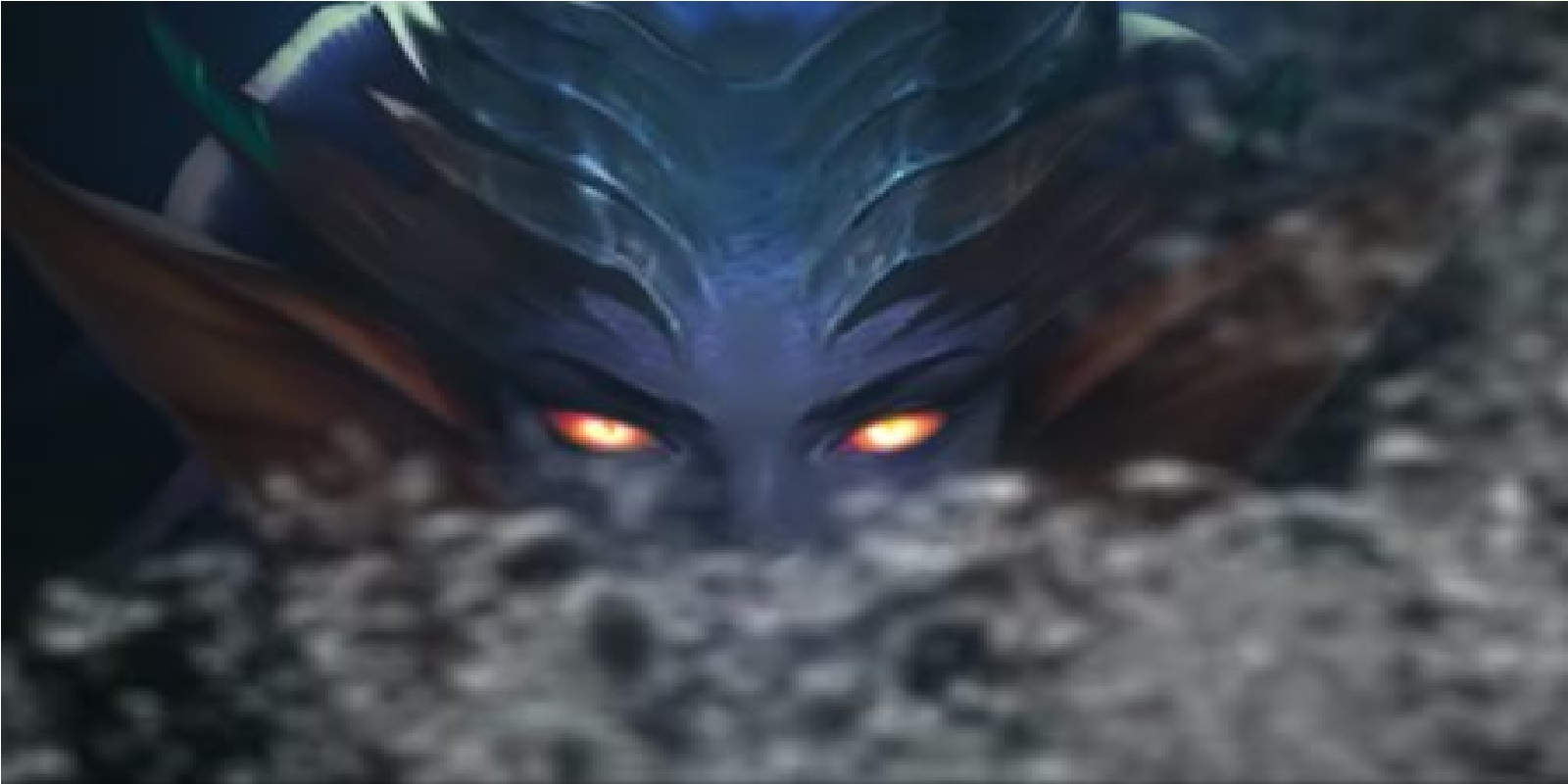 Lunox
This first hero is still the best, even Lunox is also very strong when in a match. This hero had received a lot of nerf, but finally got another buff. Of course making the Hero, become stronger than before.
Right now, Lunox has started to rise again and beat Harith's popularity.
Freya
The second hero who used to be considered trivial has finally become the most powerful hero, she is Freya. This hero has quite unique abilities, both before Rework or After Rework.
For now, Freya has Corwd Control and is the Best Female Hero in the Fighter section.
Angela
Furthermore, the third position is filled by Angela, the cute doll is one of the most powerful female heroes. She is not strong in dealing damage, but Angela is very strong when giving Support and Heal Effects to friends.
Even at Ultimate Time, he can enter the body of one of his friends. In addition, he will also provide a large Absorb Damage and strong Heal.
Karrie
This hero is a Marksman of all Counters, even his strength is able to destroy Tanks quickly. If Karrie has given 4 attacks, then the next attack is True Damage.
Of course this damage is quite large, it can even ignore the defense of the enemy.
Eudora
Hero Mobile Legends has its own uniqueness and level of difficulty. There are specialists in blocking enemy movements or kidnapping and killing enemies in a fast time. This time there is Natalia ML's Hero Counter for her Passive Skill!
The last hero who is the strongest female hero is Eudora. This hero controls electricity which does a lot of damage, so you will receive a fairly strong lightning strike. Even Eudora is also able to give Crowd Control Effects.
Not only that, he can also weaken the enemy's Magic Defense.
So that's some information that we can convey on this occasion. How? Are you interested in trying one of these? Keep practicing, play wisely and don't become a toxic player!
Don't forget to follow our social media on Instagram and also subscribe our youtube channel