Hanzo is an assassin hero who has the ability to attack at a long distance. You can use the Hanzo hero combo in Mobile Legends to make him a very OP hero. Esportsku this time will provide recommendations for the best Hanzo combo heroes that can be used in the Mobile Legends game. Especially for those of you user assassins hero Hanzo, see the following review.
You could say Hanzo is a cowardly hero, he attacks by hiding and just makes his shadow attack the opponent. Even so, this hero is very strong and hard to beat.
The following is a line of the best Hanzo hero combos that you can use in the Mobile Legends game. So who are the heroes.
Harley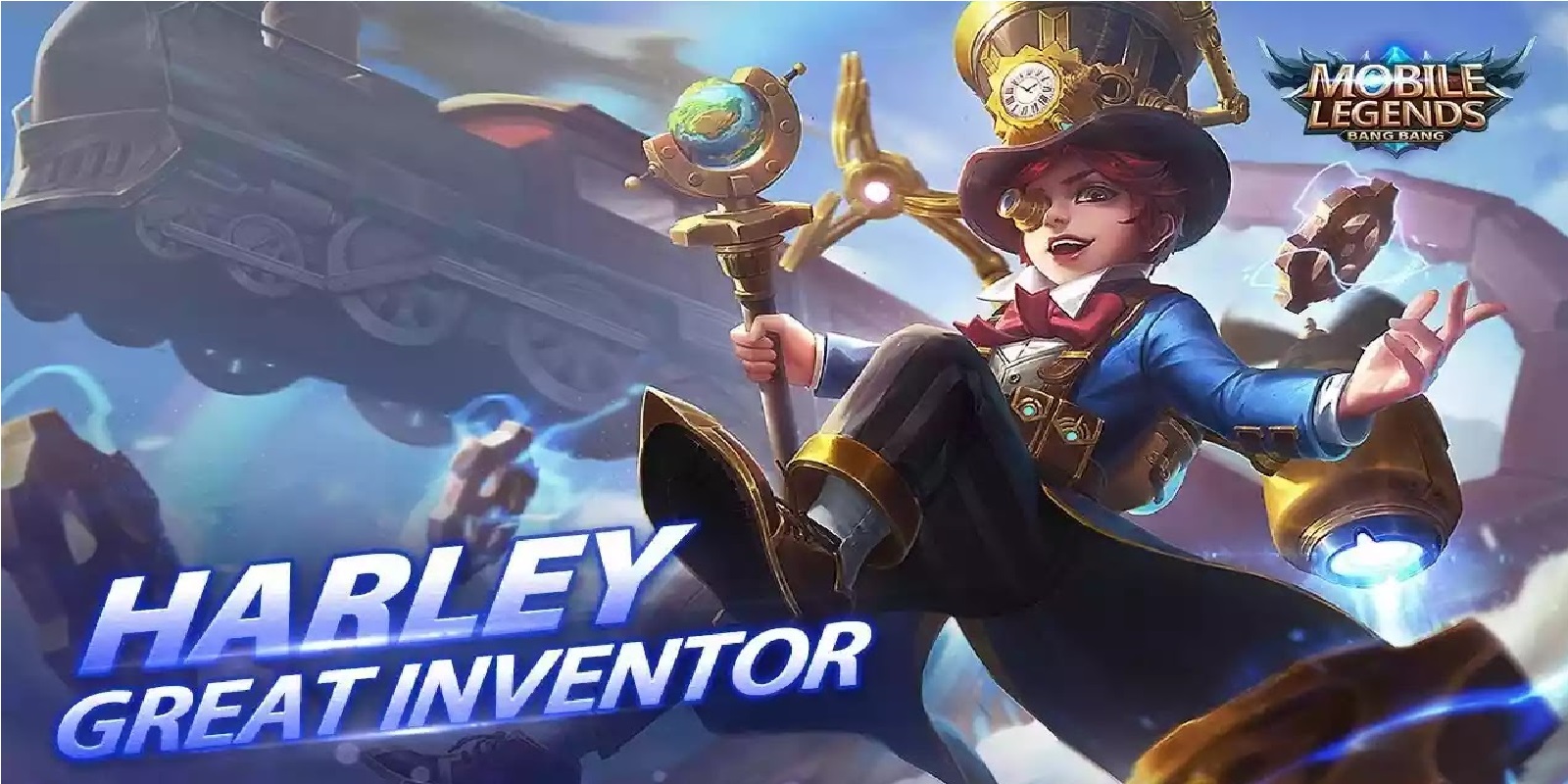 The first Hanzo combo hero is Harley, a mage assassin hero. Harley has the ability to provide the best and deadly attacks on his opponents.
Harley's ultimate attack can mark the opponent and provide a very deadly attack on the opponent. Harley can combo well with the hero assassin Hanzo.
Harley's attack will mark your opponent, if your opponent hasn't lost. You can use ultimate Hanzo to chase him and give him the last hit.
Lesley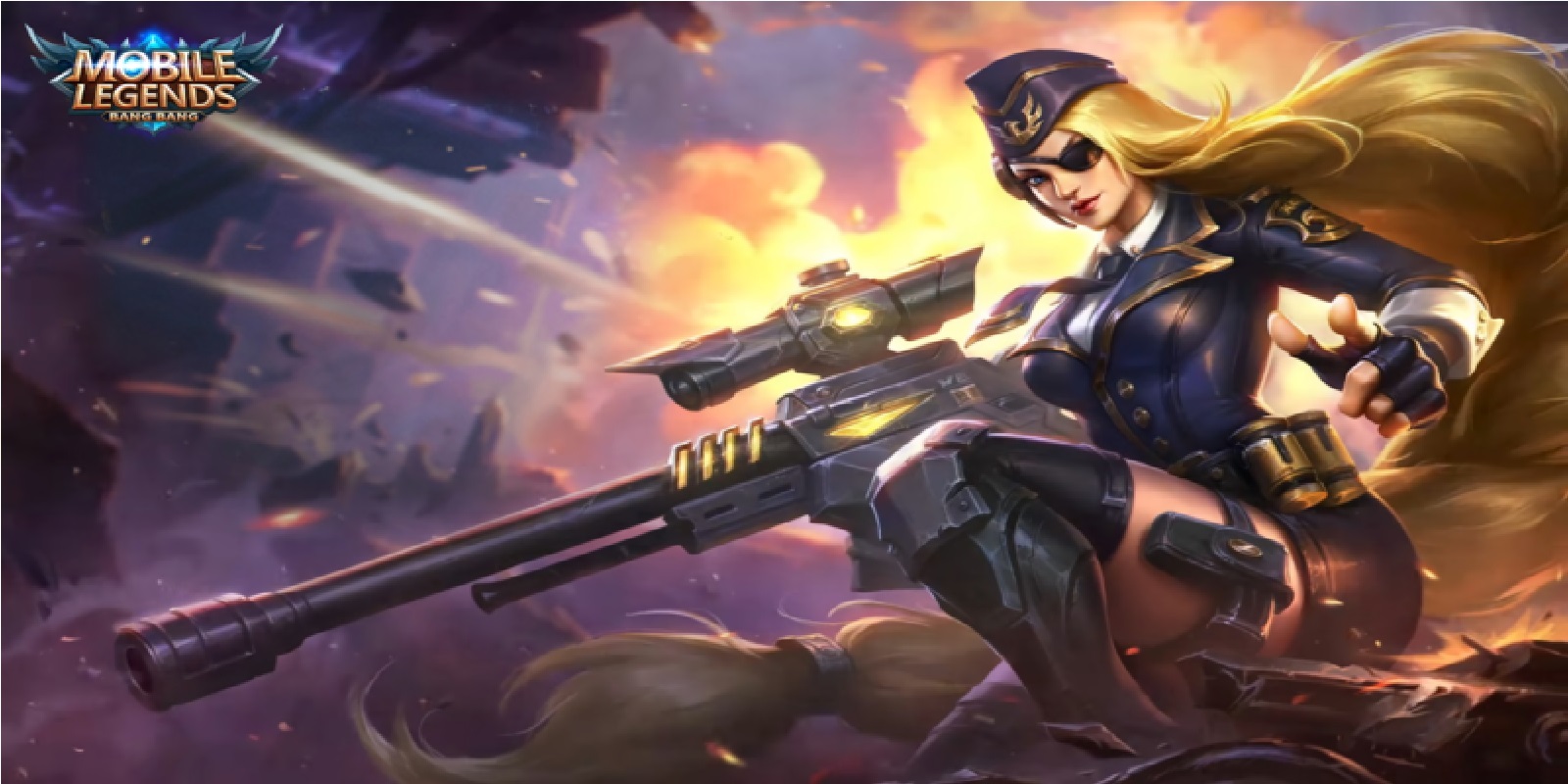 The second Hanzo combo hero is Lesley, both of these heroes have quite far attacks and of course deal high damage at the same time.
With Lesley's ultimate, you can easily become an opponent and lock it and give gradual attack damage.
This attack can also be assisted by the ultimate Hanzo who provides shadow attacks towards the opponent and attacks simultaneously.
Layla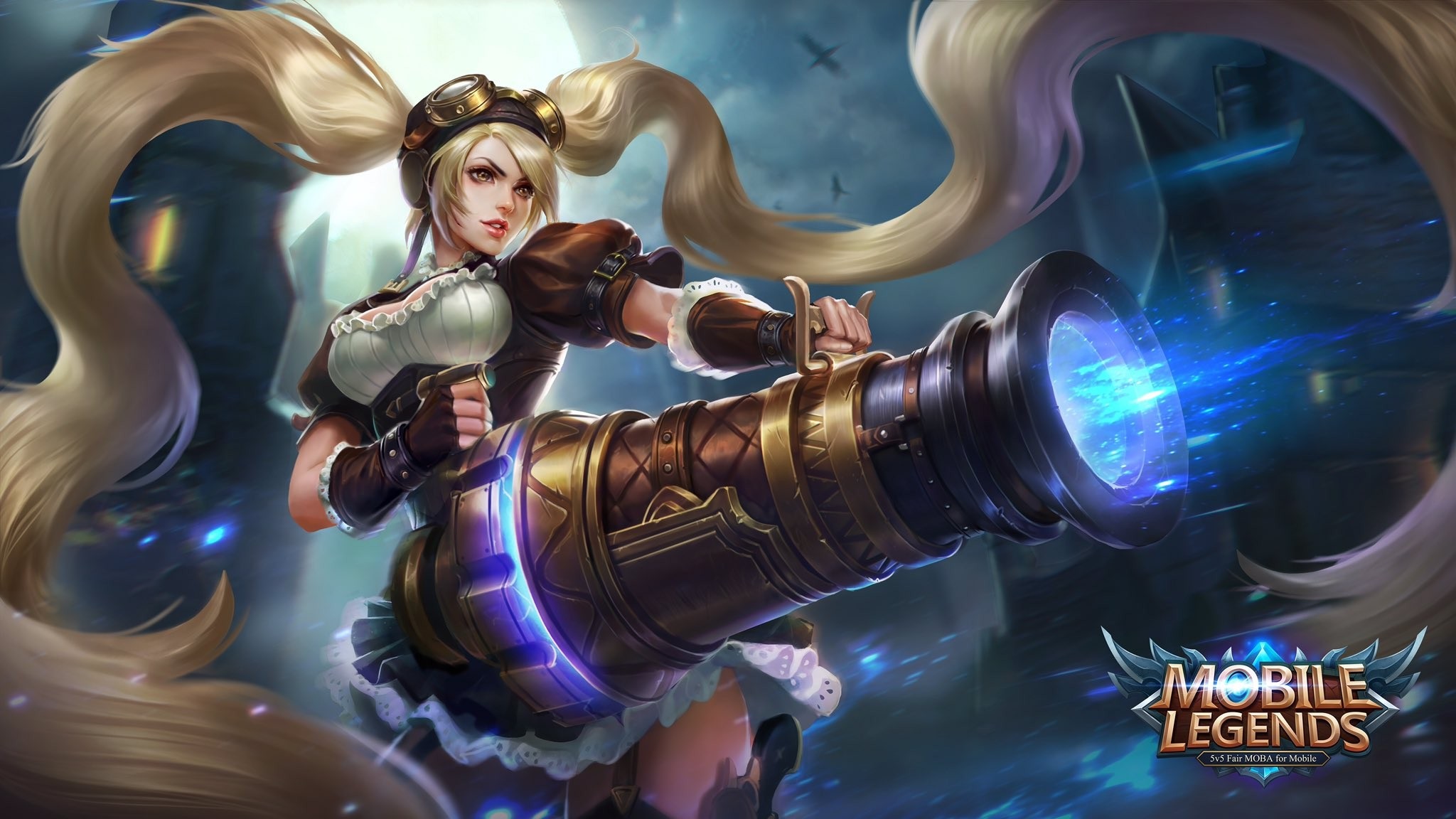 Then, the next hero combo is Layla, when this marksman hero is in team fight, Layla can easily attack opponents both near and far.
You can use every Layla attack, especially in the ultimate, to help Hanzo who is in action, a strong and far enough attack to reach Hanzo from a distance.
Chang'e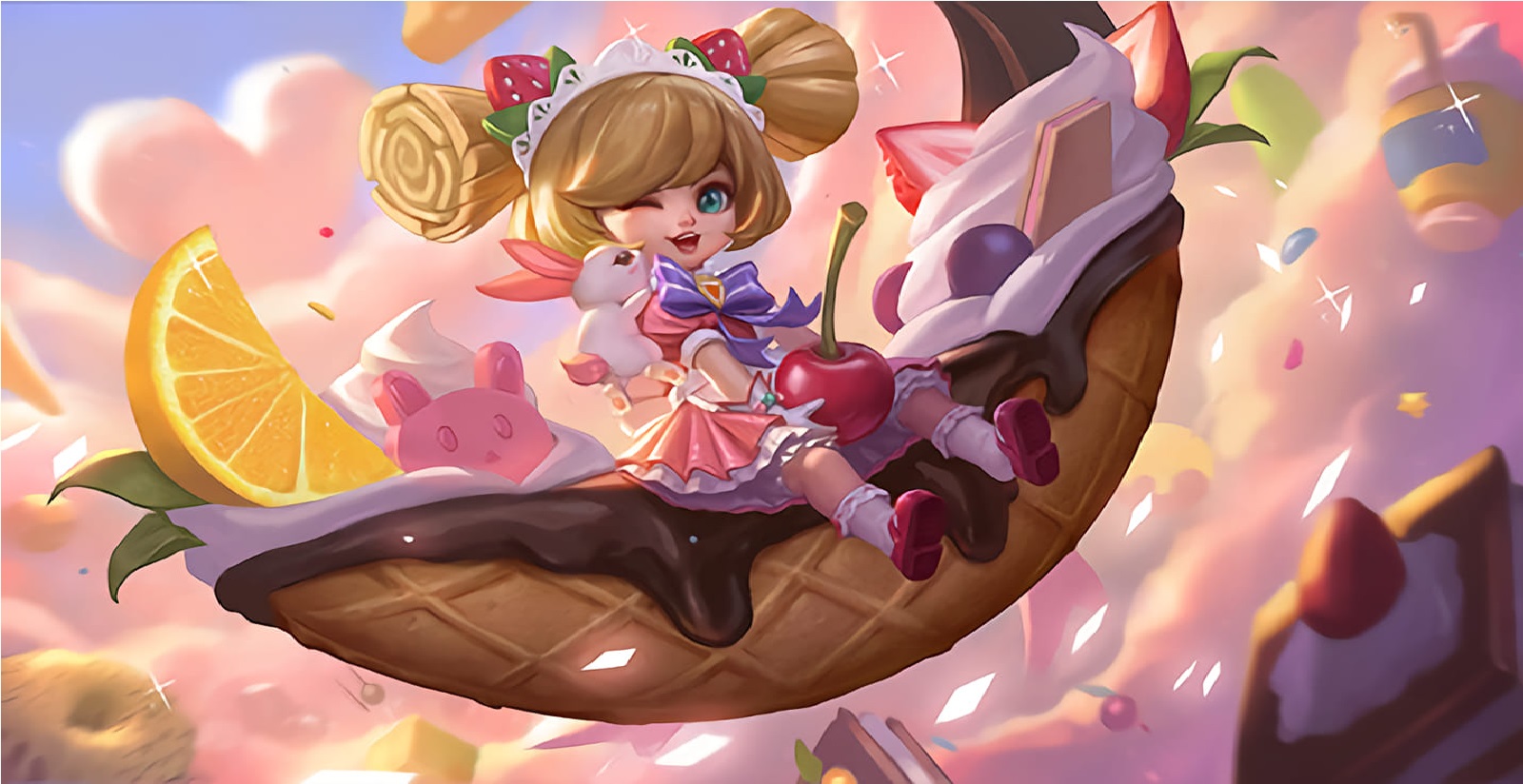 Use ultimate Hanzo and Chang'e simultaneously when team fight, this attack will flatten all enemies in front. moreover, you can use it from distant attacks though.
Chang'e is one of the best heroes with deadly burst damage, this mage hero is very suitable for combos with hero types who also have long-range attacks like him.
Ling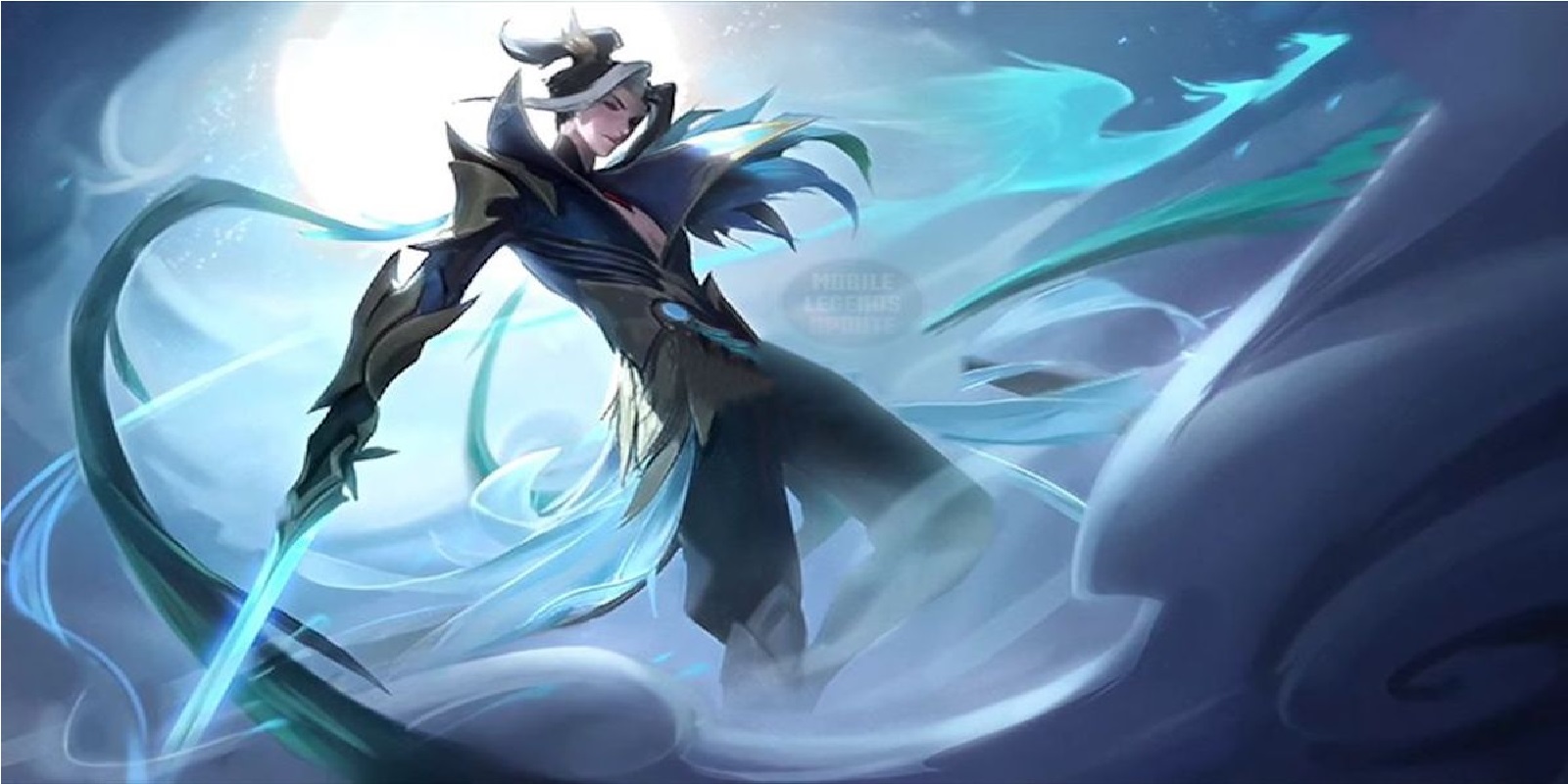 The last Hanzo combo hero is Ling, as you know, Ling has excellent mobility in combining skills, Ling's attack will make his opponent difficult.
Moreover, if Ling's attack is assisted by Hanzo, Ling will provide a fast attack and Hanzo can cover the opponent who attacks Ling.
So that's it for the best combo hero line, Hanzo hero in the Mobile Legends game. Of the heroes above, which are your favorite heroes? Keep practicing, play wisely and don't become a toxic player!
Don't forget to follow our social media on Instagram