The heroes in the Mobile Legends game have a variety of different potentials and abilities. The abilities possessed by these heroes can certainly change the pattern of the game that occurs during Open War. Heroes who have a great potential in disrupting War are usually owned by Tank heroes. On this occasion we have several heroes that you can use to counter the annoying Grock. Curious? Immediately, we see the explanation in the article below, yes.
This hero with the Tank role is certainly very annoying when doing Open War, there is one Tank hero that really bothers him, namely Grock. Grock is a Tank hero who has an almost perfect level compared to other Tank Heroes.
Grock has a fairly fast Movement Speed and also has a very strong defense and a lot of HP. If Grock is in War, then you will be quite difficult to defeat him.
You can counter Grock, who is often a thick tank, with some of the heroes we chose. Very strong does not mean impossible to fight. You are very effective against these heroes;
These heroes are very strong thanks to their skillset against Grock. Summarized by Esportsku so you won't be confused anymore to look for it.
Karrie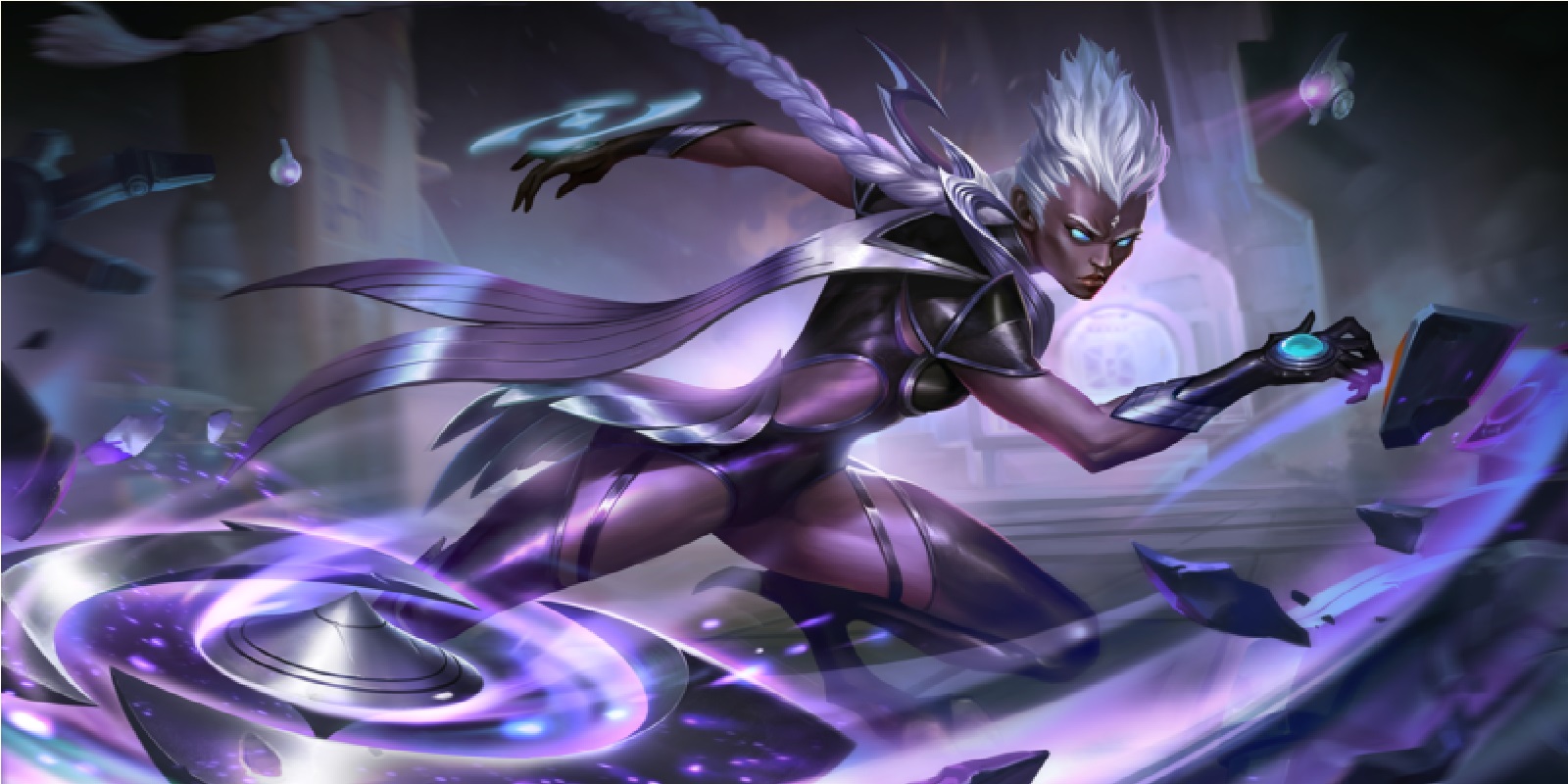 Karrie is a Marksman who can counter all tank heroes very easily. The damage generated by this Hero is also very large, be it for other hero roles or Hero Tanks. The passive of this hero will give additional damage and is True Damage.
If Karrie has dealt 4 hits to the enemy, then she will get a fairly large True Damage. This is what allows you to kill tank heroes very easily.
Hylos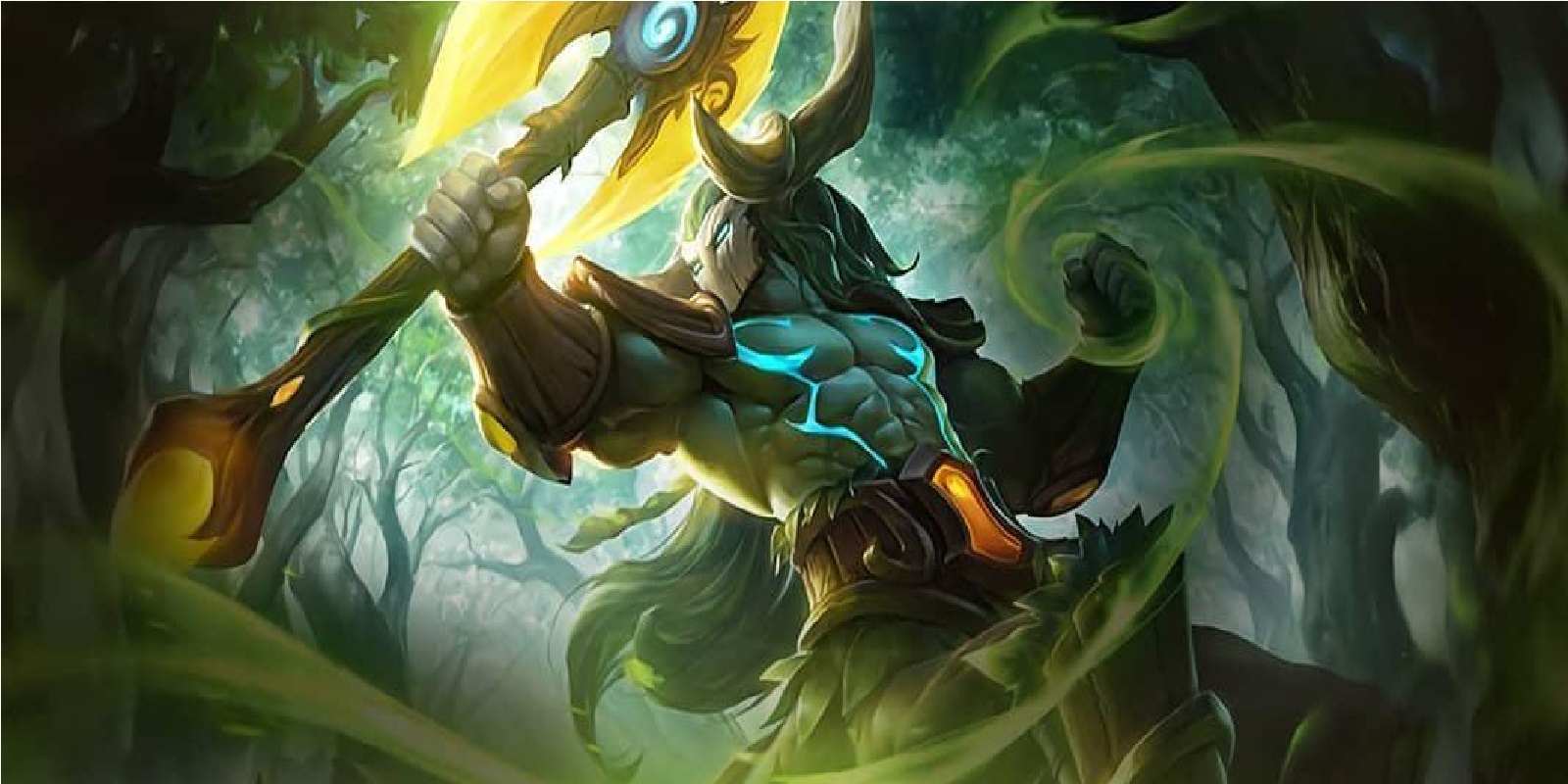 Despite being a fellow Tank, Hylos is one of the heroes who can counter Grock. This unique ability of Hylos can change his HP to Mana if his Mana is exhausted. Skill 2 Hero is also very annoying and deals continuous damage.
To be able to counter Grock, try to always activate his 2nd Skill and don't let Grock run away. The damage generated by this Hylos will also continue to make the enemies in it exposed to large damage.
Valir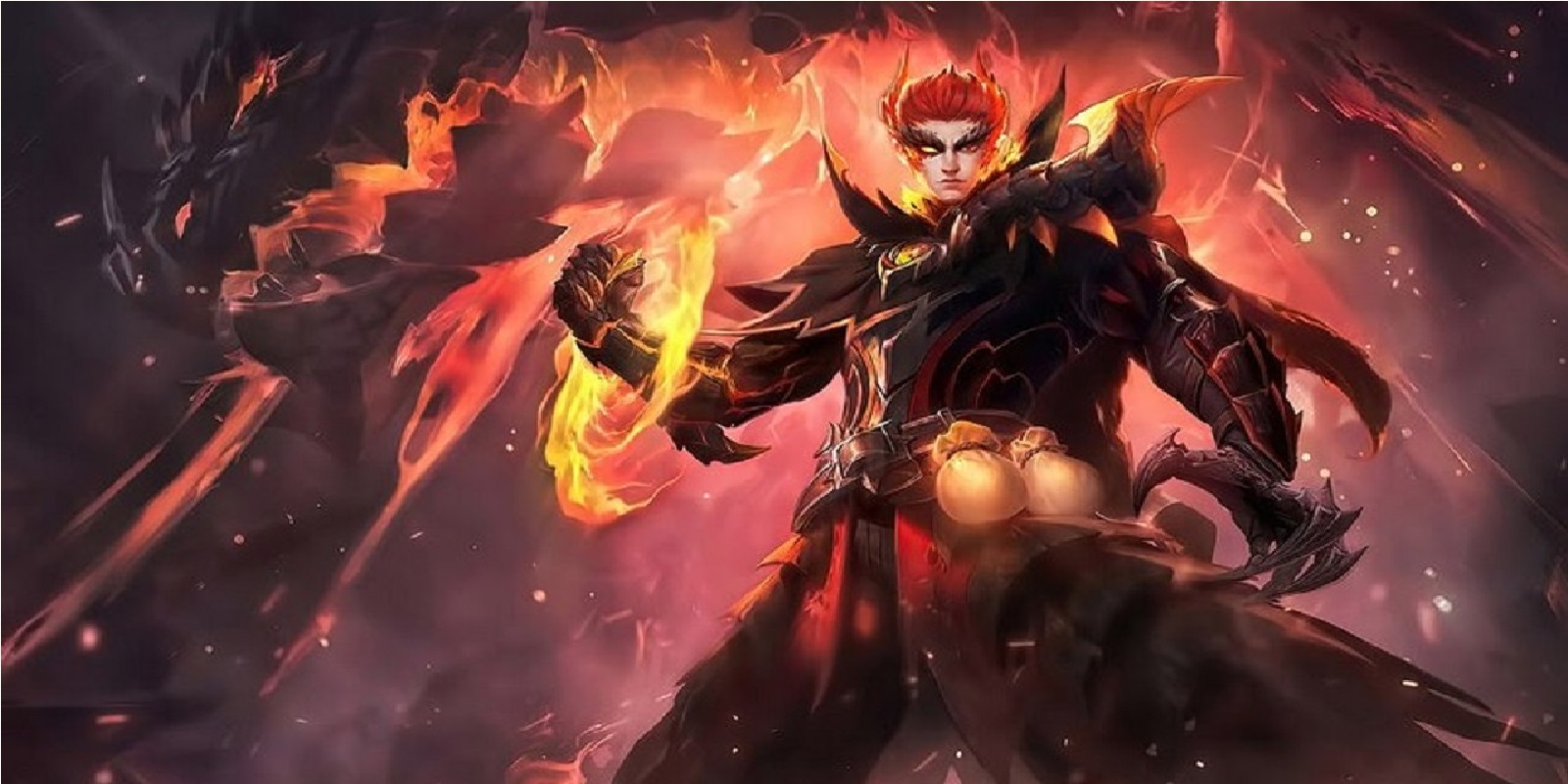 The next Grock ML Counter Hero is Valir. This mage gets a very influential Rework with the flow of the game in the Mobile Legends game. This hero also became one of the meta last month and finally got Nerf. Even though you've got nerf, the damage is still great.
When Grock is charging with his 1st skill, you can Spam Skill 1 to Grock and deal damage continuously using Skill 1. Valir can also make Grock at a great distance by using Skill 2.
Carmilla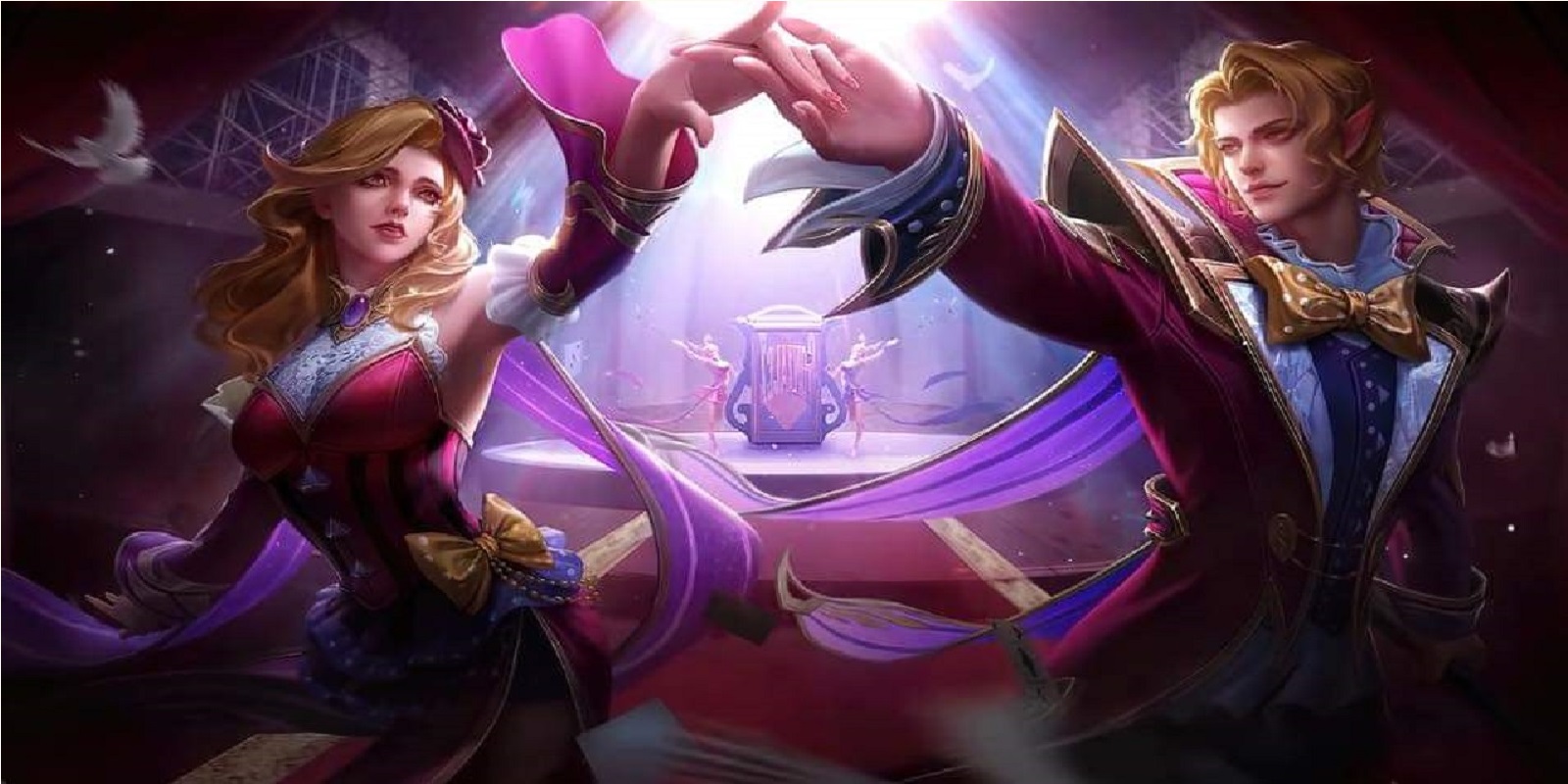 Next is the support hero Carmilla which is one of the heroes that you can use to counter Grock. Carmilla, this one support hero is the best against tanker heroes.
Carmilla can easily stop Grock from moving, especially with her ability which can steal her opponent's magic and physical defense so it's very easy to beat her.
Franco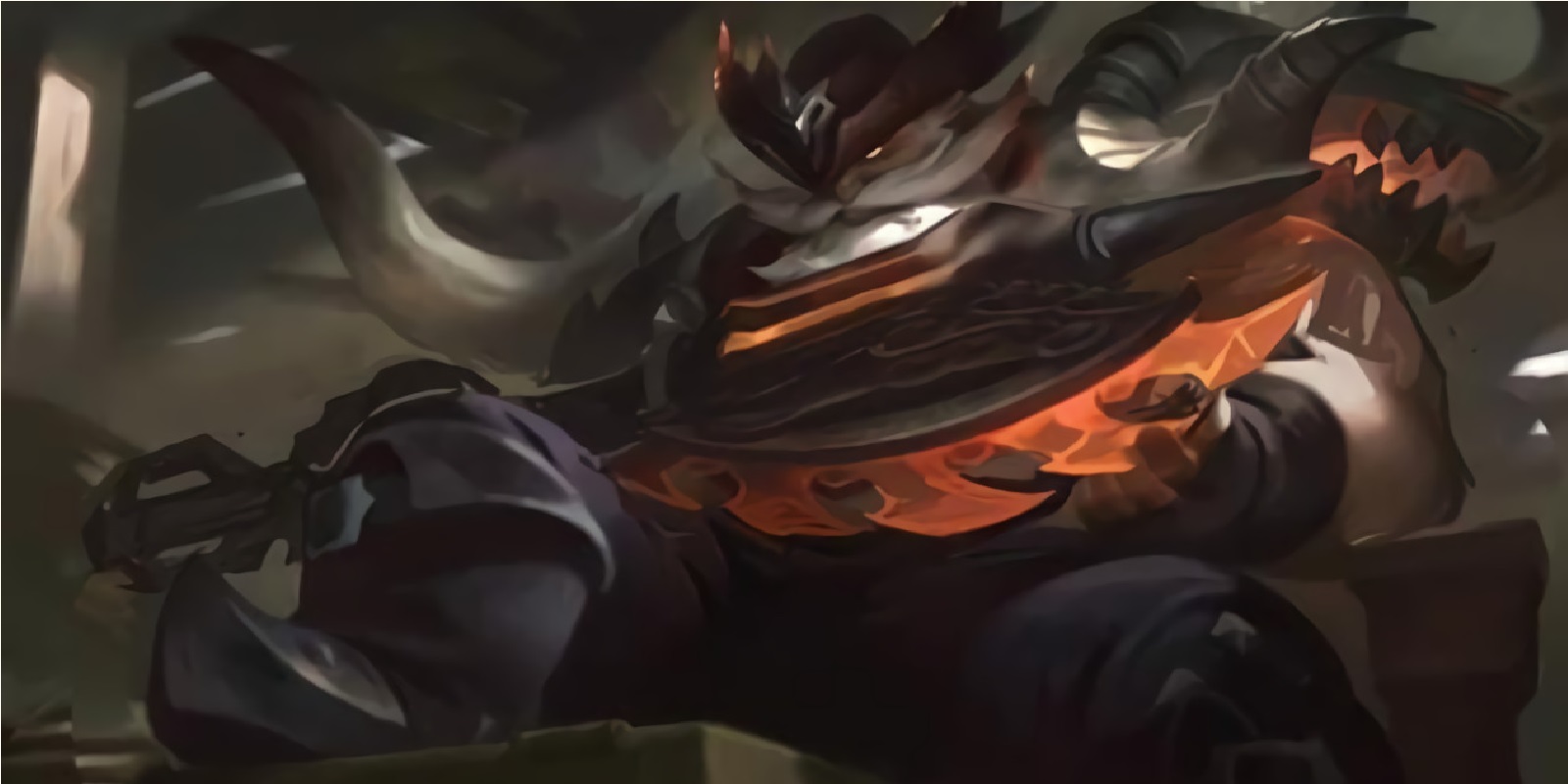 Finally, Franco is one of the best heroes you can use to counter Grock, you can beat the tank hero easily, just use his best hook and CC abilities.
All heroes can be countered by Franco, including Grock, you only need to lock Grock using his ultimate attack, then you can defeat the hero easily.
Those are some heroes that you can use to counter Grock in the Mobile Legends game. So you don't have to worry anymore when you meet an enemy who uses Grock. Keep practicing, play wisely and don't become a toxic player!
Don't forget to follow our social media on Instagram and also subscribe our youtube channel