Lesley is a mobile legends marksman/assassin role hero who is very strong in the late game. He is able to kill enemies in just a few shots when the late game comes. In addition, Lesley mobile legends also has a very strong finisher to finish off enemies who are running away or dying. Despite having very high damage, Lesley unfortunately does not have good mobility or escape skills, therefore he is very vulnerable to being killed and gang. A good team will protect you at all times.
Here we will provide the best heroes who counter Lesley in Mobile Legends. This hero is indeed required to be constantly ganked and locked because when the late game comes he will become deadly with high damage and a long range.
If you are curious about the hero who can counter Lesley, we have prepared the 5 best heroes who can fight Lesley in Mobile Legends.
LOLITA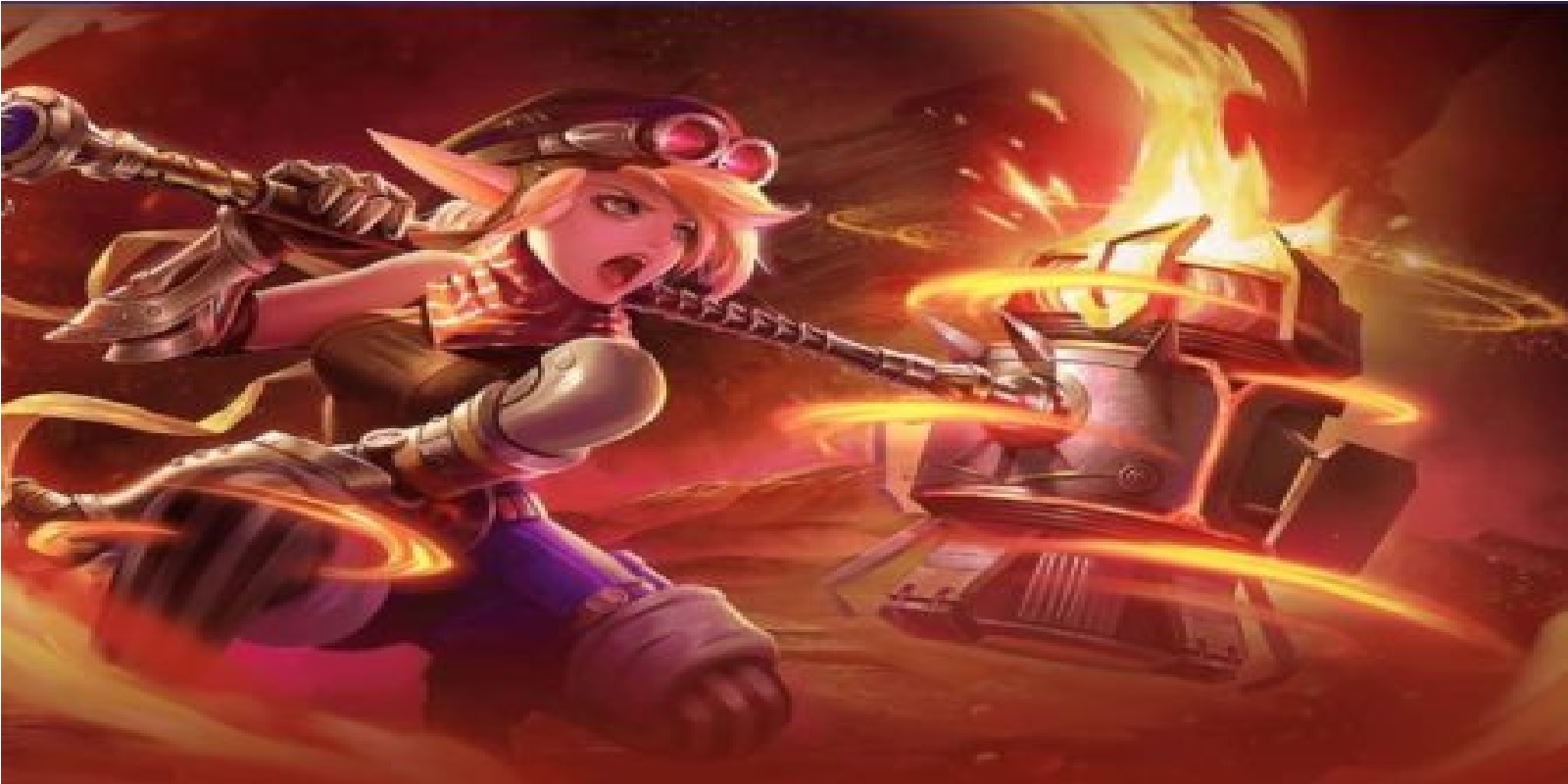 Although it can't kill Lesley easily, Lolita is the best tank that can protect her entire team from Lesley easily.
The reason is because Lolitan has a skill shield that can withstand attacks and also S2 as a reactive shield that can withstand all of Lesley's attacks from a distance, be it her auto attack or ultimate.
HANZO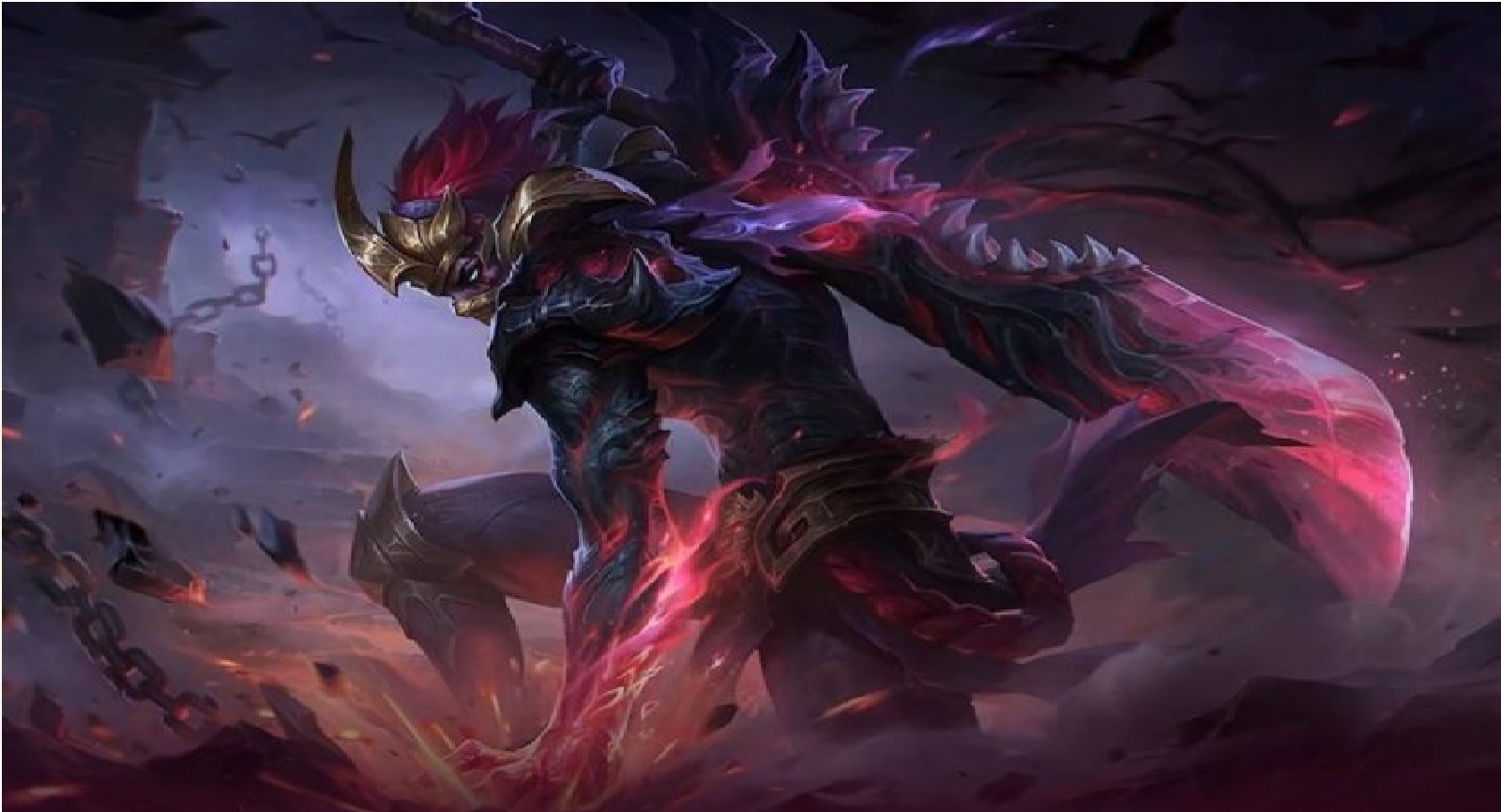 Hanzo is a strong assassin against Lesley because he doesn't need to show himself when ganking. Hanzo is arguably an assassin hero who has a very far attack range at this time.
Hanzo's ultimate shadow can walk through walls and gank easily, especially Lesley who doesn't have many escape skills. Hanzo's Burst is also very deadly because Lesley doesn't have much HP
ALDOUS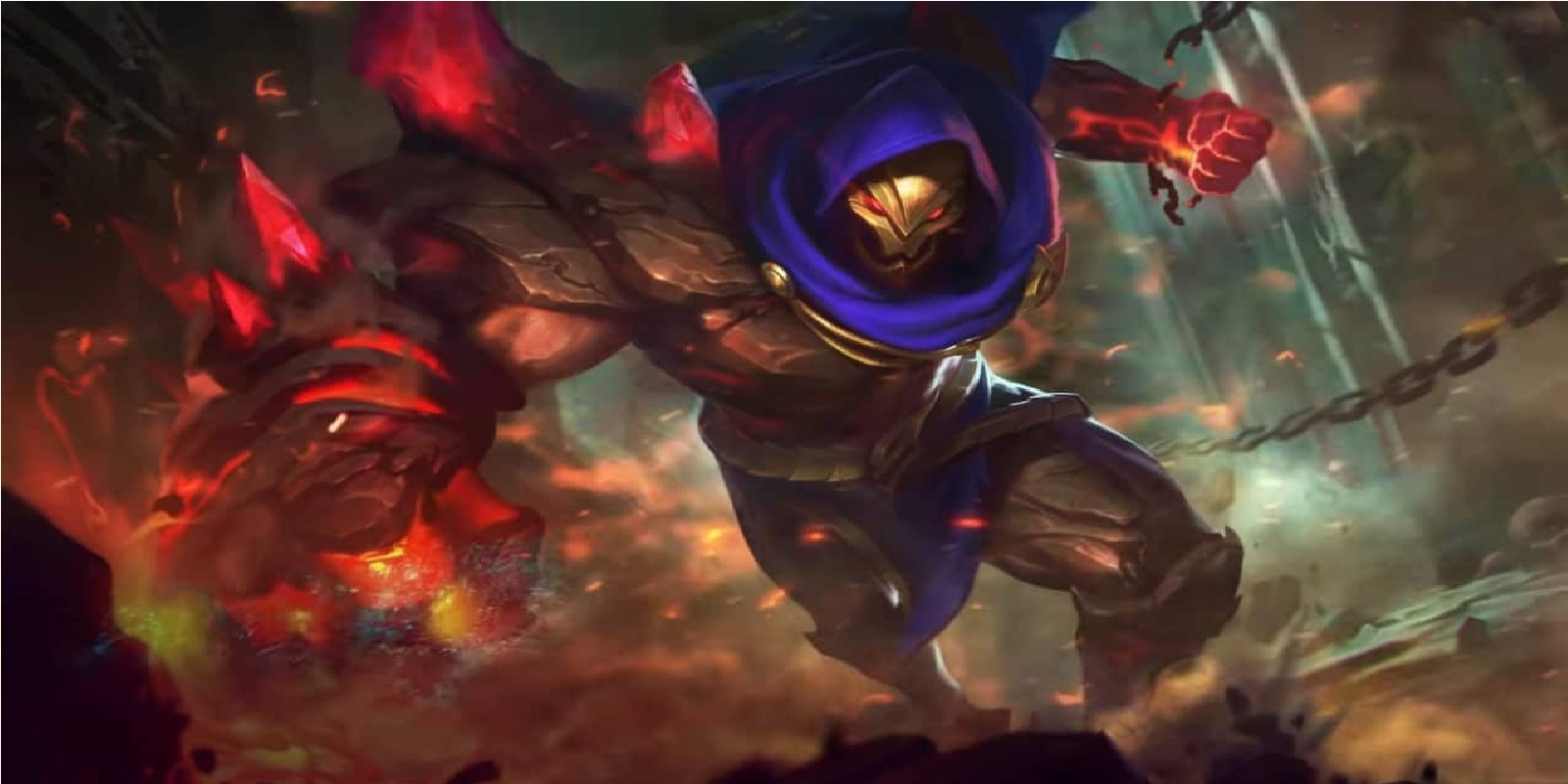 If you can't get close to Lesley because of the deadly range, then Aldous is the answer. The ability of this fighter hero can lock and chase the opponent's hero and inflict enormous damage.
Aldous can even solo kill easily because Lesley can be hit from afar, especially when he's dying. Aldous who has high damage is very dangerous for weak marksman like Lesley.
LANCELOT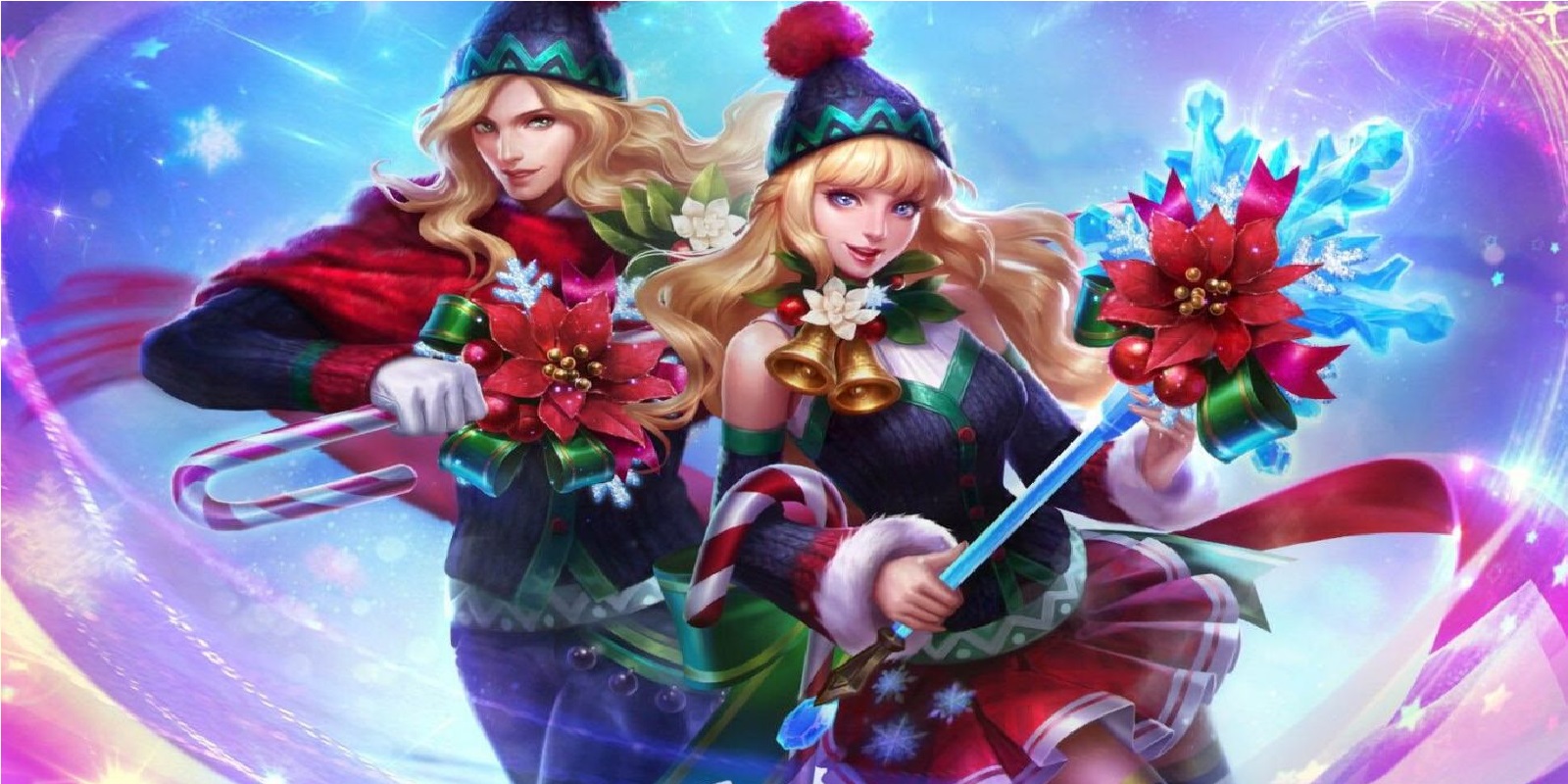 Next is Lancelot which is one of the best heroes that you can use as a hero counter for Lesley Mobile Legends. Lancelot is a hero who can make his opponent unable to dodge, except for Lesley.
With the ability of Lancelot's hero, you can easily beat Lesley's hero, by continuing to attack his opponent, especially Lancelot is the one who has fast movements and has good immunity to survive Lesley's attacks.
SABER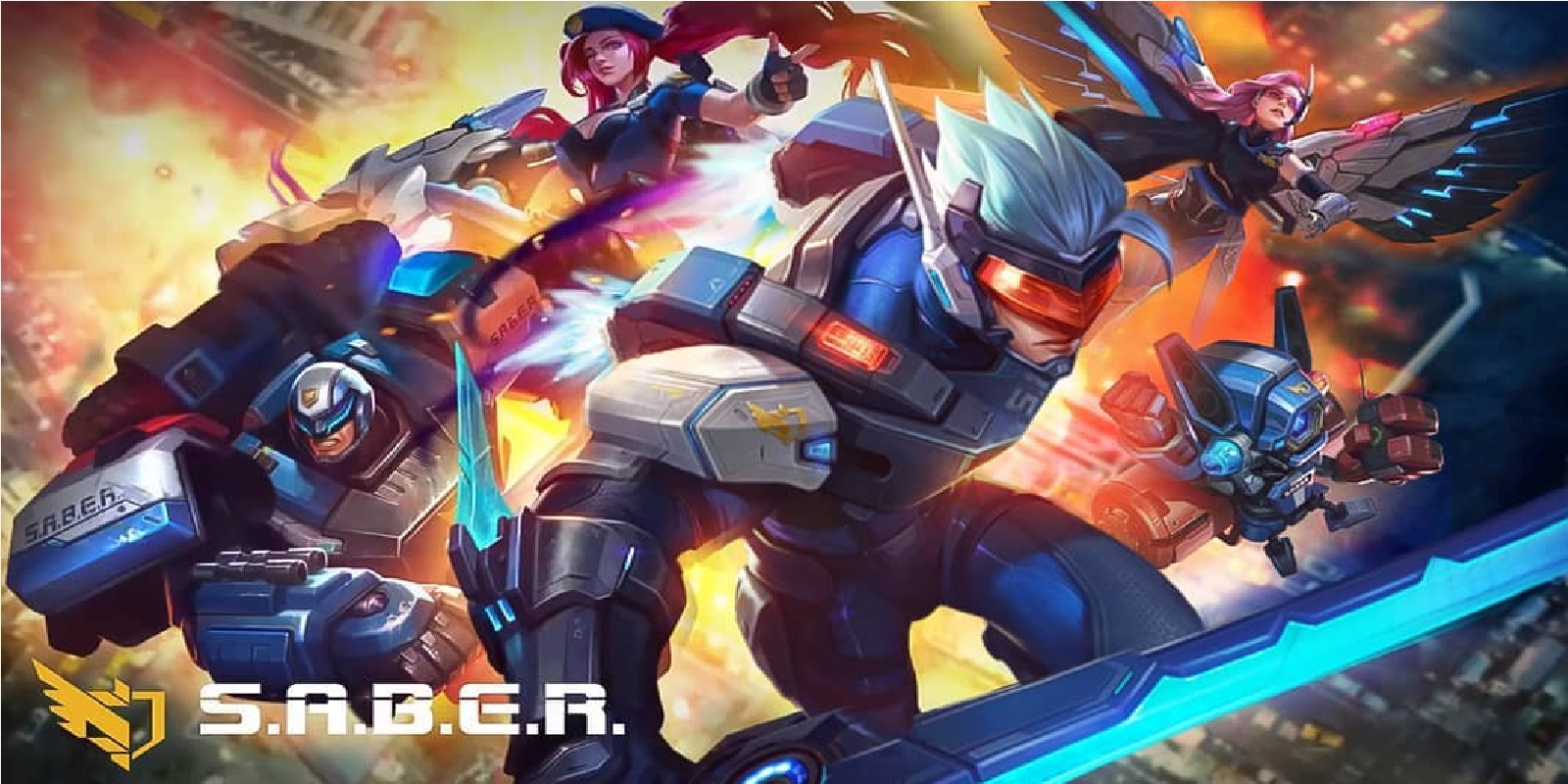 The last hero, is Saber which you can make as a hero counter for Lesley Mobile Legends. Saber's ability to defeat his opponent quickly makes this hero an advantage. Saber is able to lock onto and defeat Lesley very lethally.
Just use the ultimate Saber skill and Lesley's hero key. Next you just need to attack him with a basic attack. With these abilities you can beat this one hero easily. Make sure to use Saber to counter Lesley.
That's a very strong hero to fight Lesley in Mobile Legends. This hero is indeed a dangerous marksman in the late game thanks to his very deadly range and damage but he is very vulnerable to being killed because of his small HP. Keep practicing, play wisely and don't become a toxic player!
Don't forget to follow our social media on Instagram and also subscribe our youtube channel