Mobile Legends has released many good and strong heroes, along with the ability to fight. However, there are also 5 heroes for Counter Yin Mobile Legends (ML), one of the newest Hero Updates to come. By showing great strength, Yin is also able to submit to several heroes who will become his counters. With these heroes because this will be a threat to those of you who often play them. Yin will be difficult to move, if always receive such a deadly Counter.
Yin's strength is very Overpower as a Fighter, because it is able to give powerful blows and illusions to its opponents. If you pay attention to Sin's Ultimate, the enemy who is the target is included in the 1 vs 1 wrestling ring with Yin.
To find out when Hero Yin Mobile Legends will be released, it appears on January 9, 2022. Everyone must have prepared a large number of Battle Points, if you want to have a new Hero that will soon be released in the game.
Khufra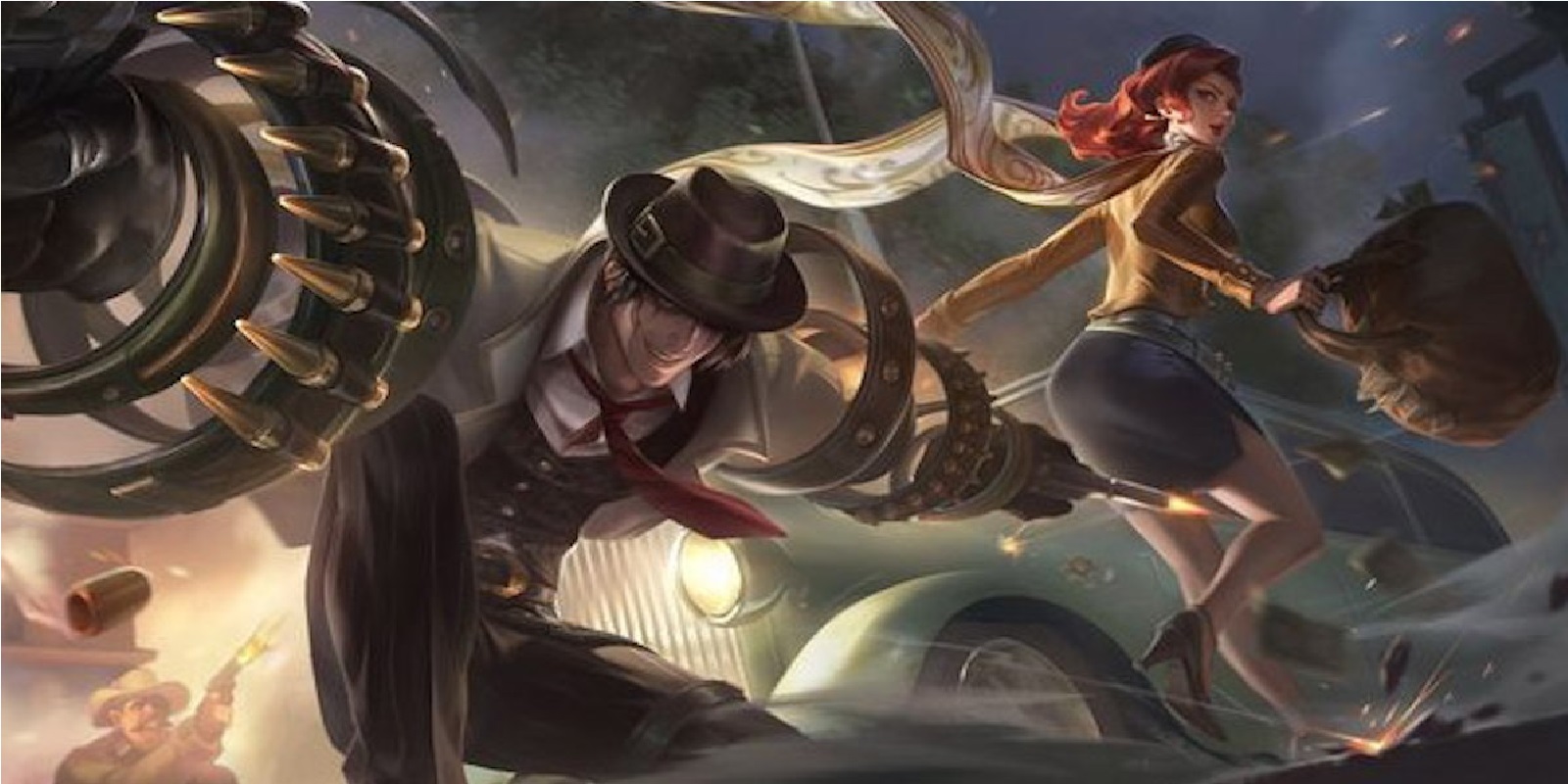 As a strong Tank, Khufra has a mechanism that will stop the enemy's movement if they Dash to him or in other directions. That will apply to Yin, because from both his Skill and Ultimate changes have a dash on a small scale but very influential.
Khufra, who has activated his Skill 2, will be able to repulse Yin and help friends who are in trouble. If Yin is in Ultimate state, use Ultimate so he can give the Knockback effect to make it far away. But if Yin wants to approach again, use Skill 2, try to Cancel his Dash skill.
Phoveus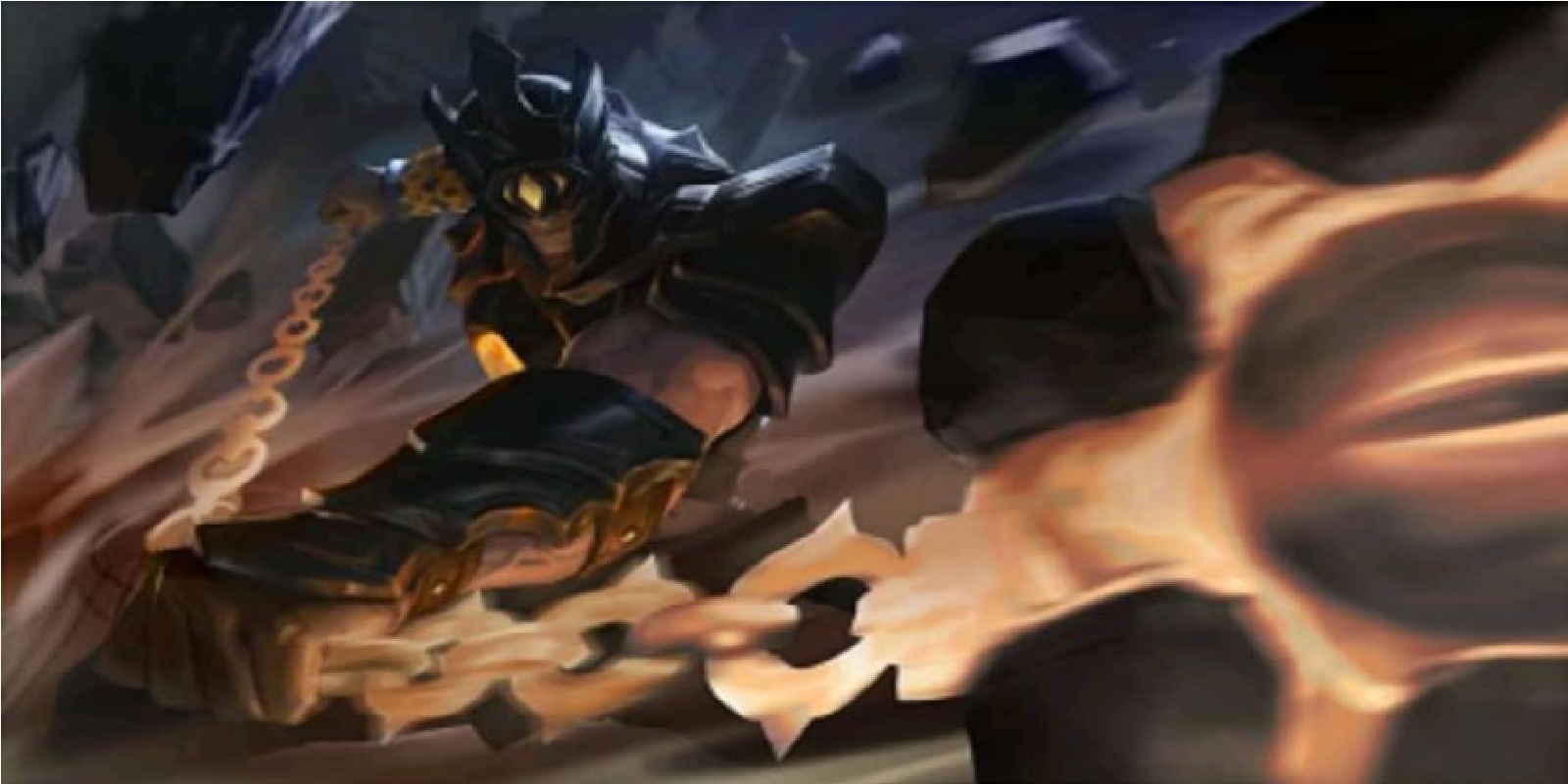 Although this is classified as very risky, but actually Phoveus can be a dangerous counter for Yin. This new hero always relies on Dash on his skills, almost all of them are there even though his 1st skill is very small. But Ultimate Phoveus will still count it as his ultimate Charge, so we can jump and attack Yin.
But if Yin has used his Ultimate and we are hit, then wait for the right Ultimate time to be able to temporarily avoid his attacks. Only if your Ultimate or other Skill is Cooldown, then the probability of losing will increase to a greater extent.
Paquito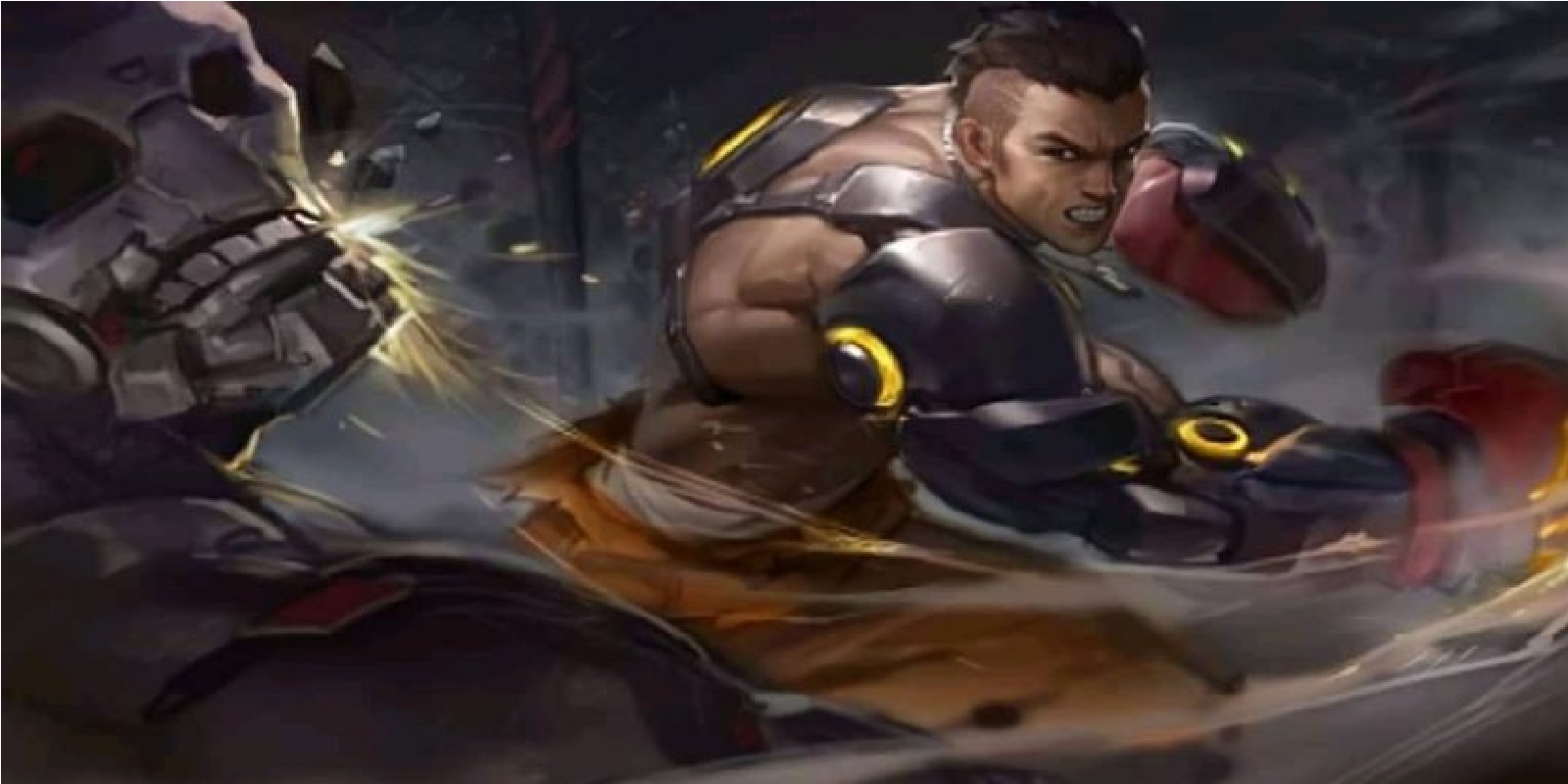 No one can beat Paquito in a 1 vs 1 Duel though, but we have to see this from how to play it. Paquito becomes one of Yin's nightmares, because the strength of this Hero will not be comparable to Paquito who is able to give Regen.
Even if Yin targeted Ultimate at Paquito, of course it could be a bad way for him. Even though we know for ourselves that this Hero later you have to be able to use it well, so that later you don't make mistakes in fighting Yin.
Silvanna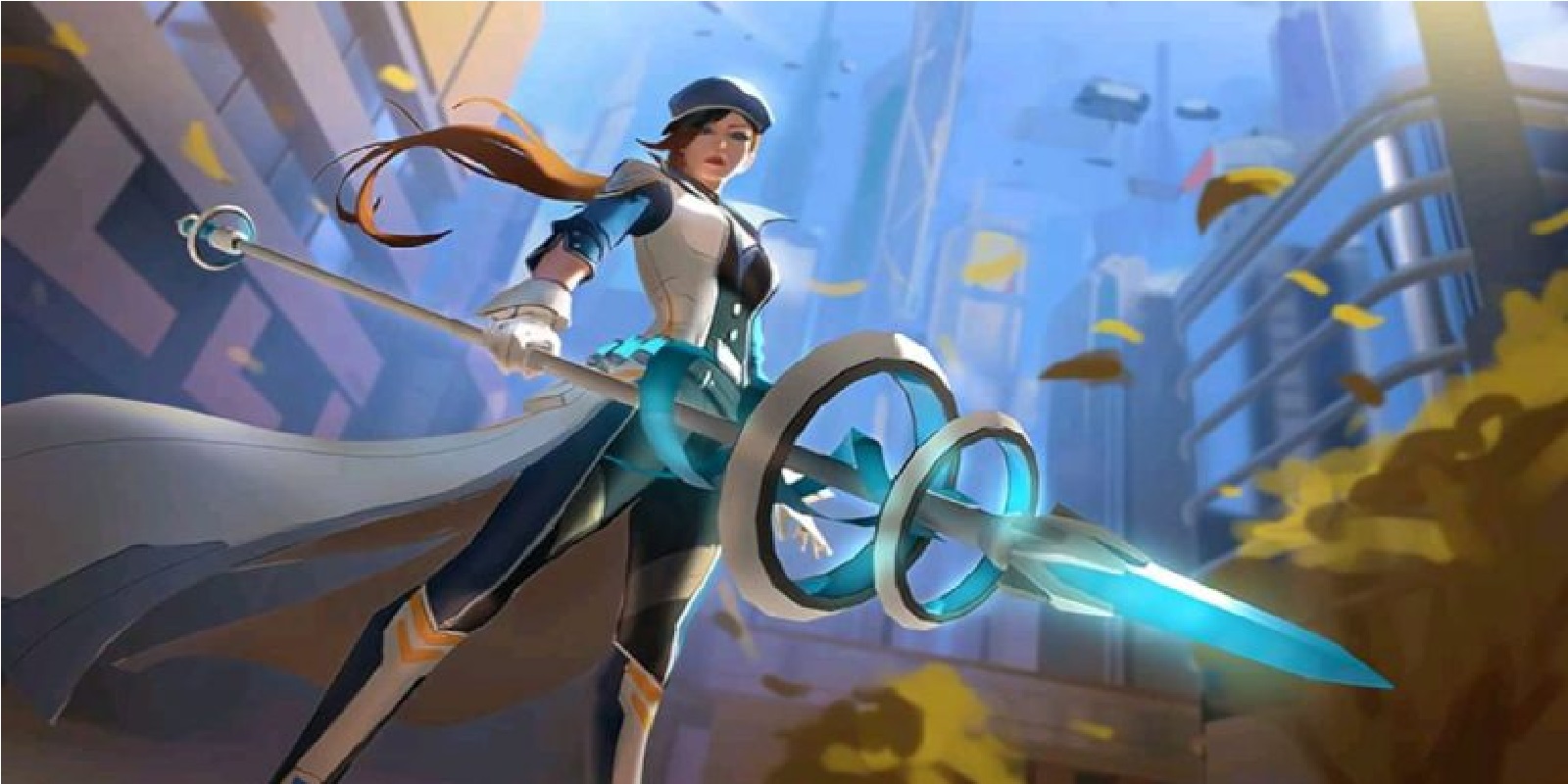 Heroes who are able to trap enemies in their Ultimate as well, it's just that this is different from Yin when you face each other later. Silvanna is a pretty good Counter against Yin heroes when competing, because the ability to refill HP Shield is very large using her Skill.
Even the Ultimate is able to temporarily confine Yin when it's ultimate or not, it will give you time to attack it easily. Use Skill 1 as well, to give Yin Crowd Control, so he can't move for 1 second.
Khaleed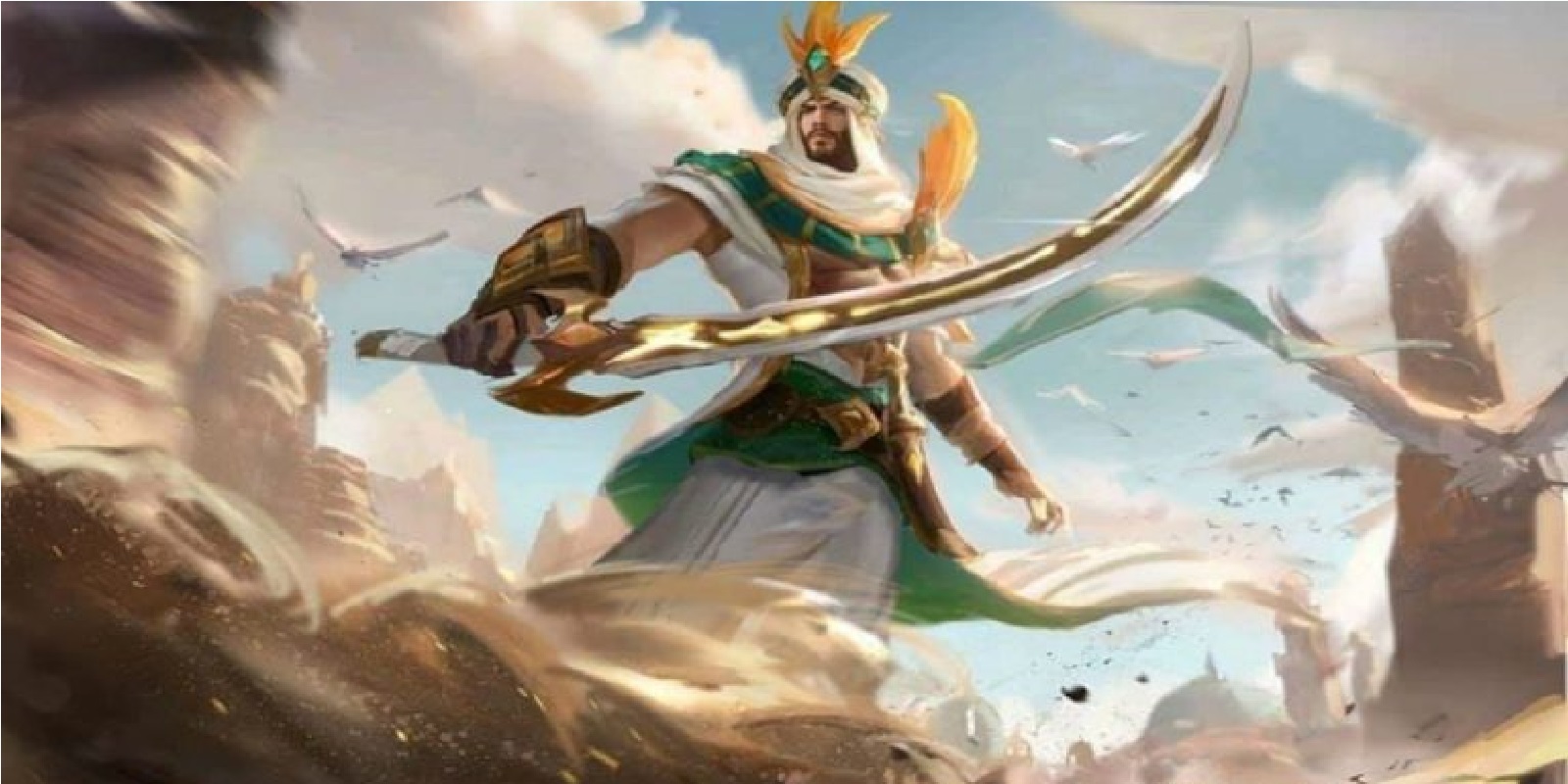 A fighter who would dare to fight Yin in a 1 vs 1 manner, using his Sand Power Then could blow Yin away so easily. Khaleed's skill is capable of dealing great damage, even the Ultimate itself will stun and knock up enemies as well as Yin.
When you are in a fierce battle, the Yin that has confined you need not worry. When the blood is on now, use Skill 2 for Invulnerability and Heal then come back again with Skill 1 and Ultimate which can counter Yin easily. Keep practicing, play wisely and don't become a toxic player!
Don't forget to follow our social media on Instagram and also subscribe our youtube channel