Looking for the best Johnson combo hero in Mobile Legends? Maybe you can try the following series of heroes who can maximize the Rapid Touchdown ability of this one tank hero in Mobile Legends. So for those of you who are looking for recommendations for the best Johnson combo hero in Mobile Legends, maybe you can try some of the heroes that I will review in esports below. 
Johnson is one of the tank heroes that is currently quite popular in Mobile Legends. The ability of this one hero is very good in various ways, from rotation, roaming to doing combos with other heroes.
Here are some recommendations for Johnson's best combo hero in Mobile Legends that you can duet based on
Odette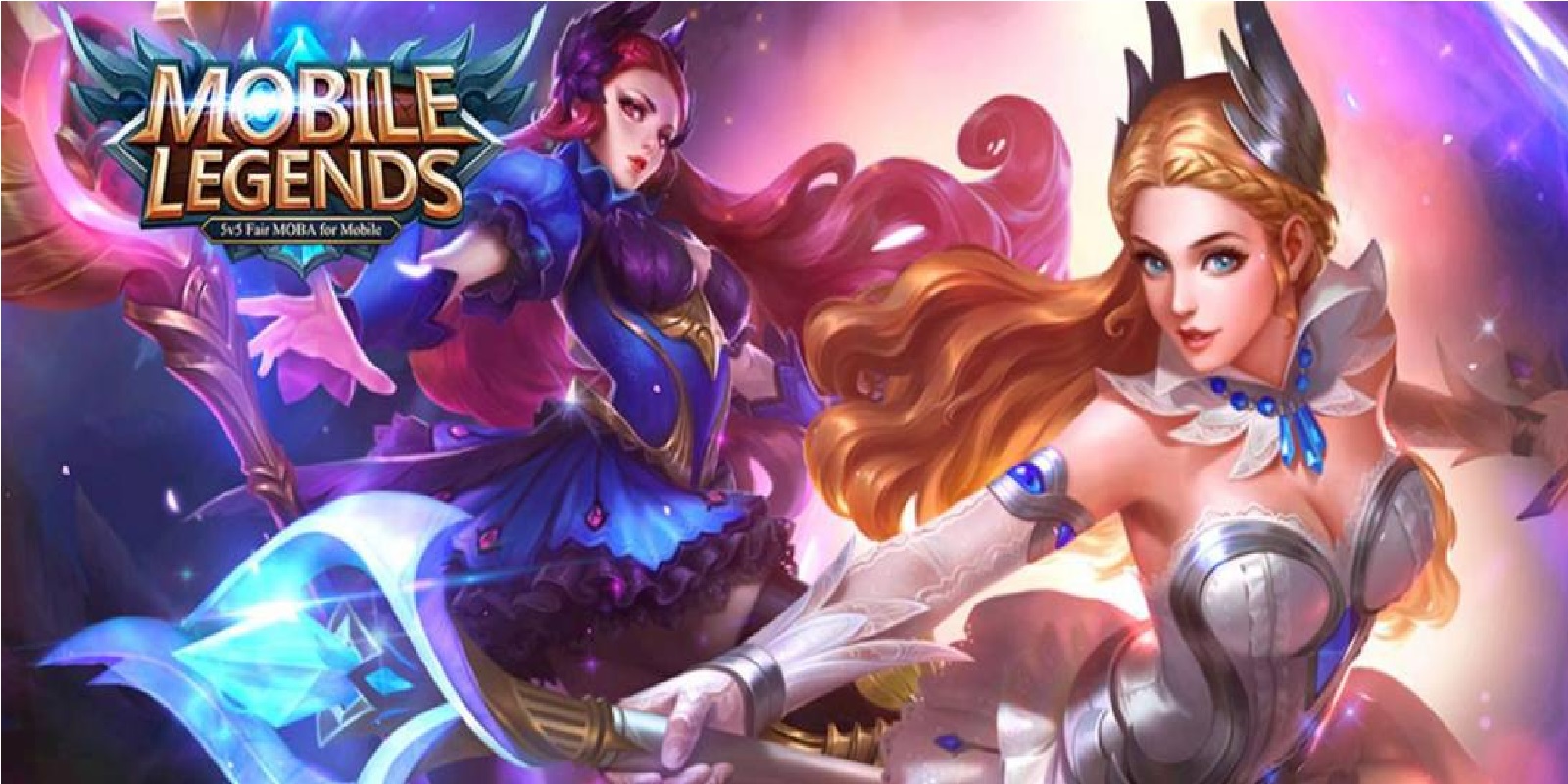 First, you can try Odette's hero combo with Johnson, which can provide powerful and deadly attacks. Odette has high CC ability, great damage and wide area attacks.
With several of his attacks, Odette is a hero who has deadly combo abilities when played together with Johnson. Surely this one combo is well known by Mobile Legends gamers.
Saber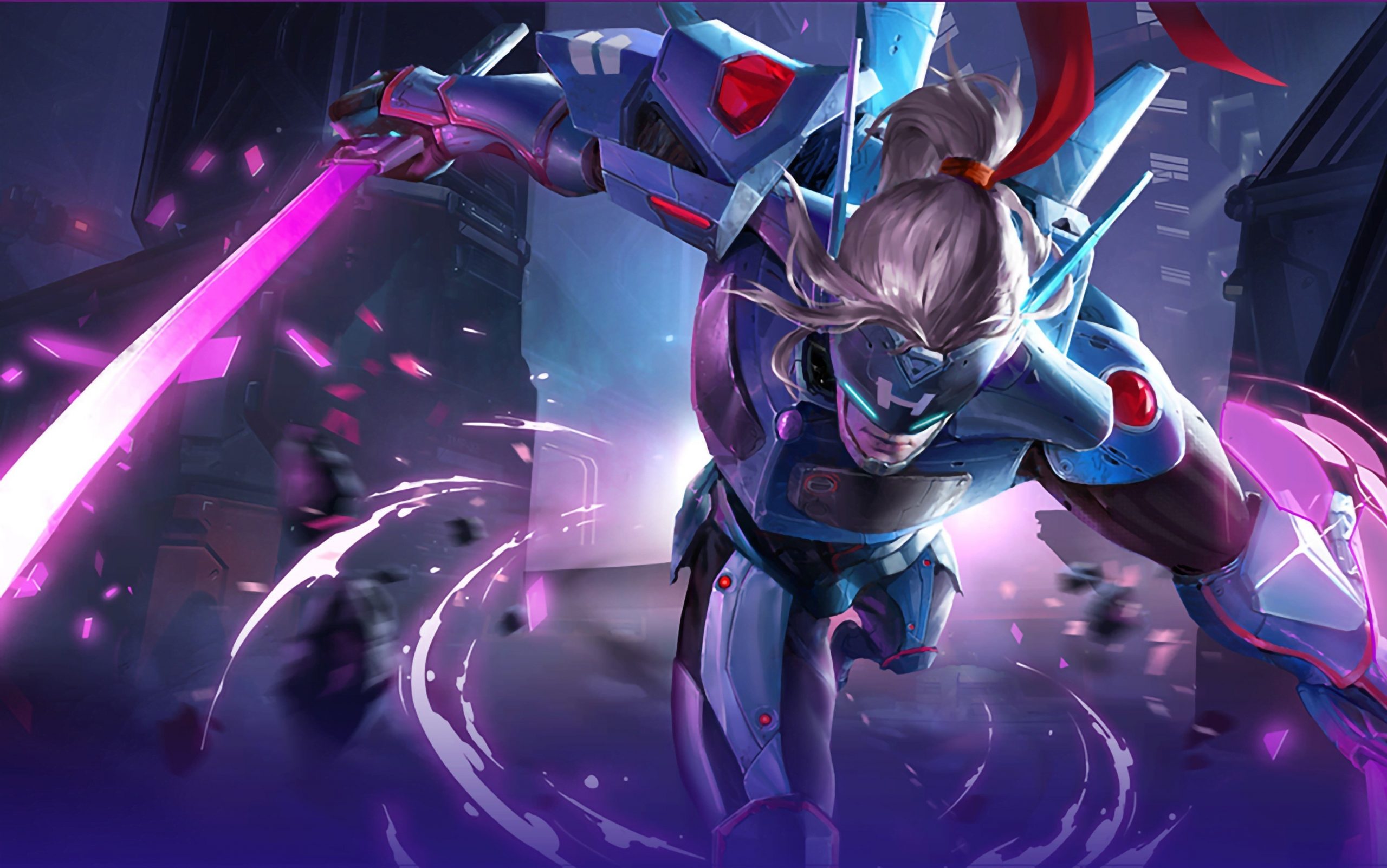 Second, you can try the Johnson x Saber combo with a record of being able to kill one opponent's hero. This Combo is often used when attacking the opponent's core hero. Johnson served as initiator and Saber as executor.
Using this one combo is guaranteed to make your opponents do not move when facing it. And this combo is the second best combo that is often found in Mobile Legends.
Tigreal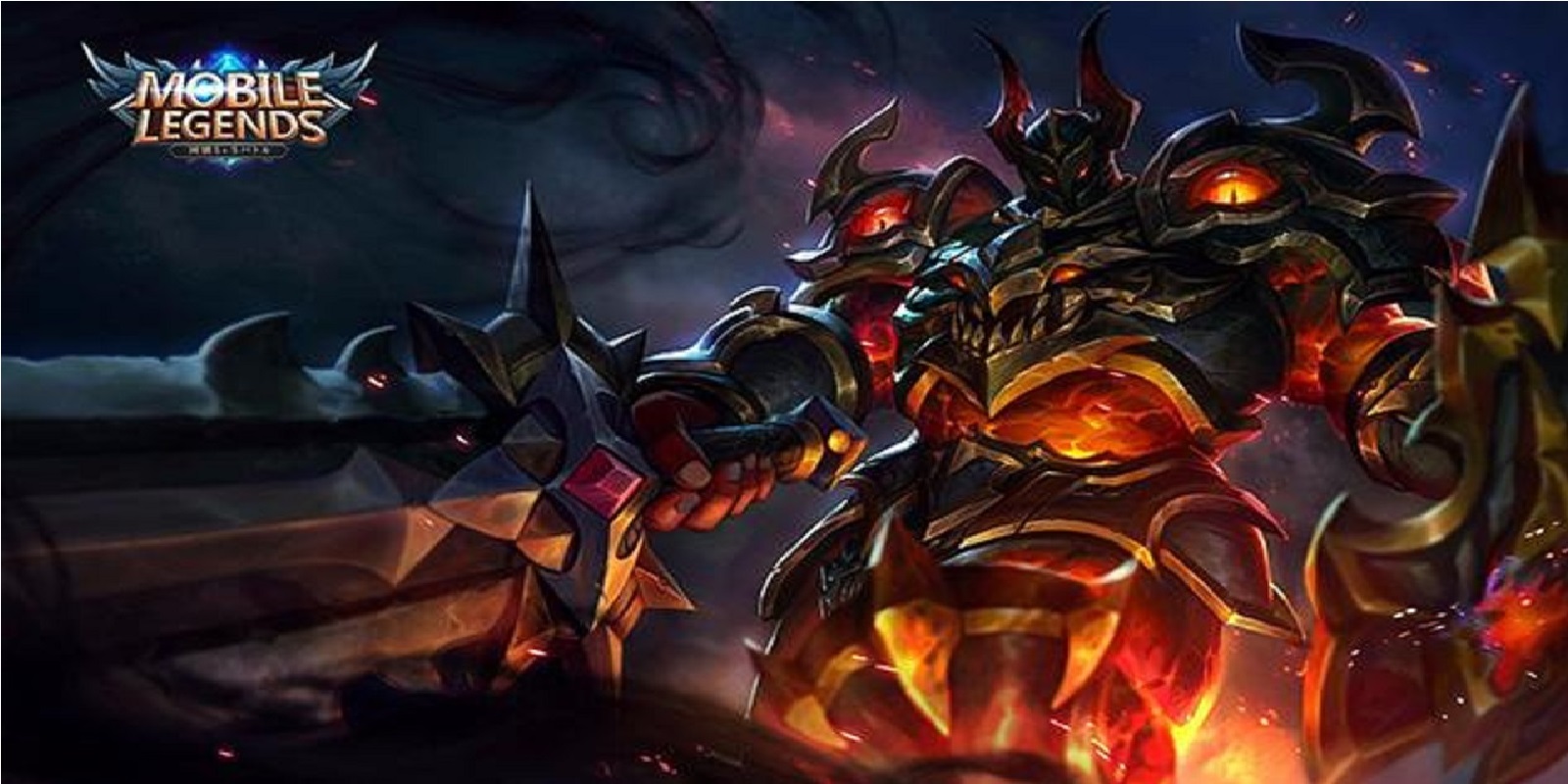 Not only support or core heroes, the next best combo is Johnson X Tigreal.
These two heroes have a very powerful combo, Johnson can provide area stun with his ultimate and then Tigreal can collect opponents and provide additional stun.
With this combo, it will certainly make the opponent's hero get a very large CC, then a finishing attack on your team's core hero.
Eudora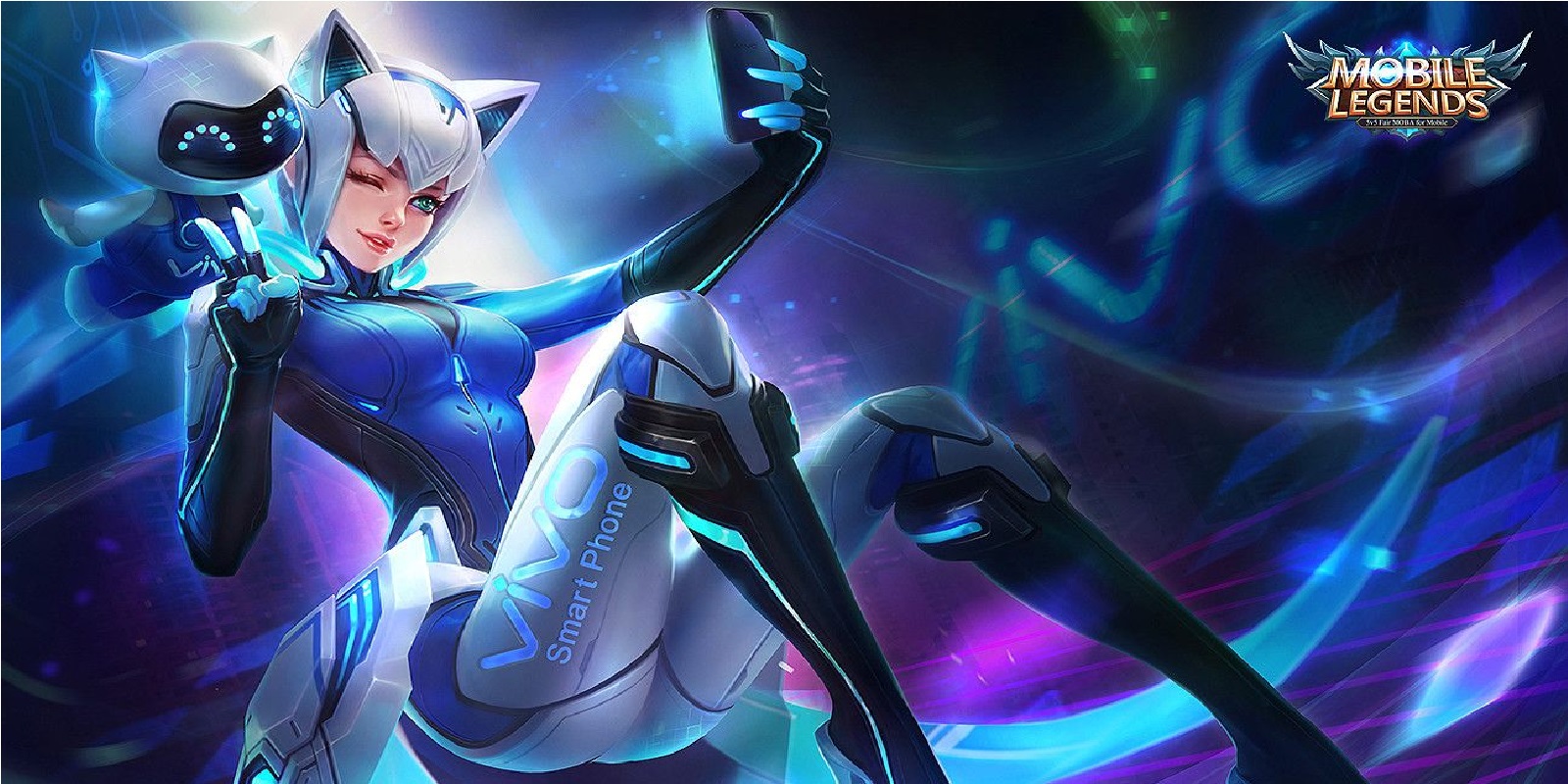 Next there is Eudora who is one of the mage heroes who can be mixed with Johnson. Eudora's CC ability and enormous damage make this one hero very deadly.
Johnson is tasked with targeting opponents with his Rapid Touchdown ability, then Eudora is in charge of the final damage that can slaughter his opponent.
Vale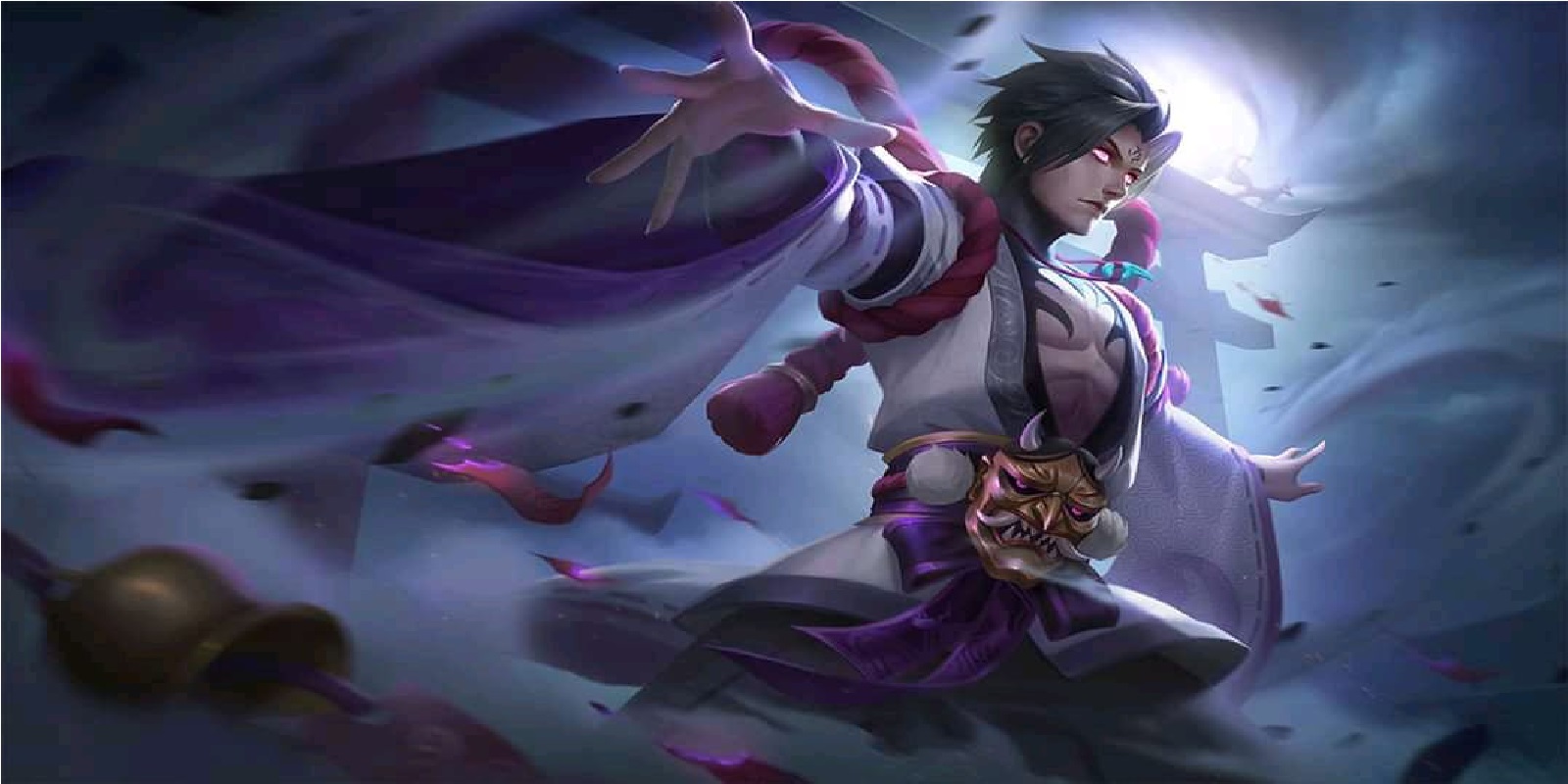 Finally, there is Vale who is a very deadly mage hero when combined with Johnson, Vale's skill ability is very strong, in his own combo it is enough to destroy opponents easily.
Especially if these two heroes do a Combo, Johnson will be in charge of stunning the opponent and then Vale as the damage dealer will give a very deadly tornado attack on all his opponents.
Those are the best Johnson combo lines that you can use in Mobile Legends. Hopefully this review will be useful, especially for those of you who are Mobile Legends gamers. See you later. Don't forget to keep practicing, play wisely and don't become a toxic player!
Don't forget to follow our social media on Instagram