Mobile Legends has many choices of heroes that you can use with different designs with the skills they have. It turns out that several Mobile Legends (ML) heroes are inspired by Southeast Asian heroes. In the following, we will provide 6 Mobile Legends (ML) Heroes Inspired by Southeast Asian Heroes, which you can know. The heroes below are heroes inspired by Heroes from Southeast Asia.
The heroes in Mobile Legends do have interesting designs from the others, but some also take some references from famous heroes and mythology. There are also heroes from Indonesia that you might know.
Some of the heroes below are heroes who have designs and maybe some also have roles that are inspired by heroes and mythology from Southeast Asia. Not only that, some are also inspired by Indonesian heroes.
Not only Indonesia, Mobile Legends also has heroes inspired from other countries such as Malaysia, the Philippines and Myanmar. You can see the list of heroes below :
Gatotkaca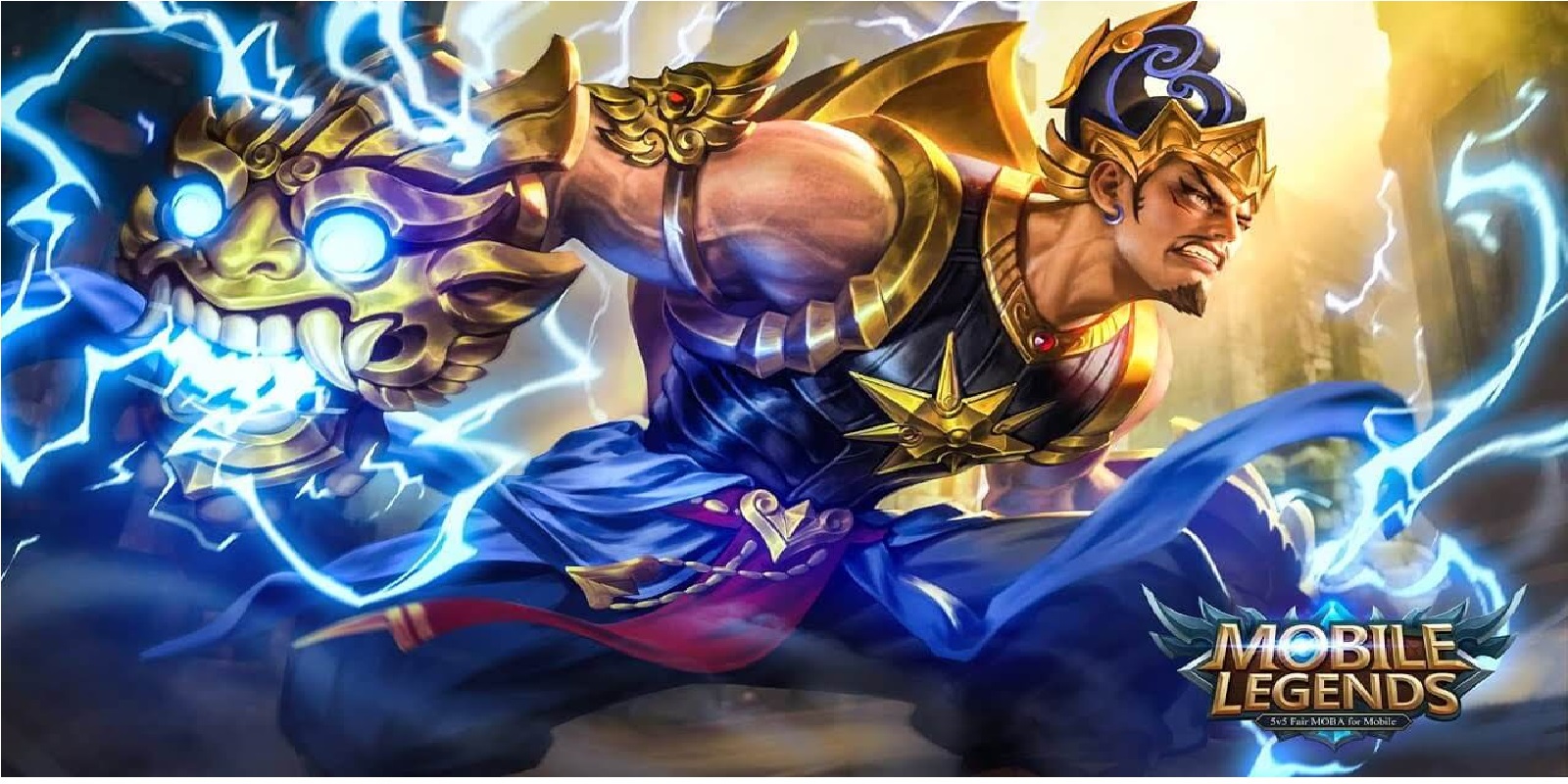 Gatotkaca may not be heard anymore, because this one hero is a very famous hero from Indonesia. As one of the heroes in Indonesia with the nickname of this iron balung wire muscle, he came to Mobile Legends as a tank hero.
Kadita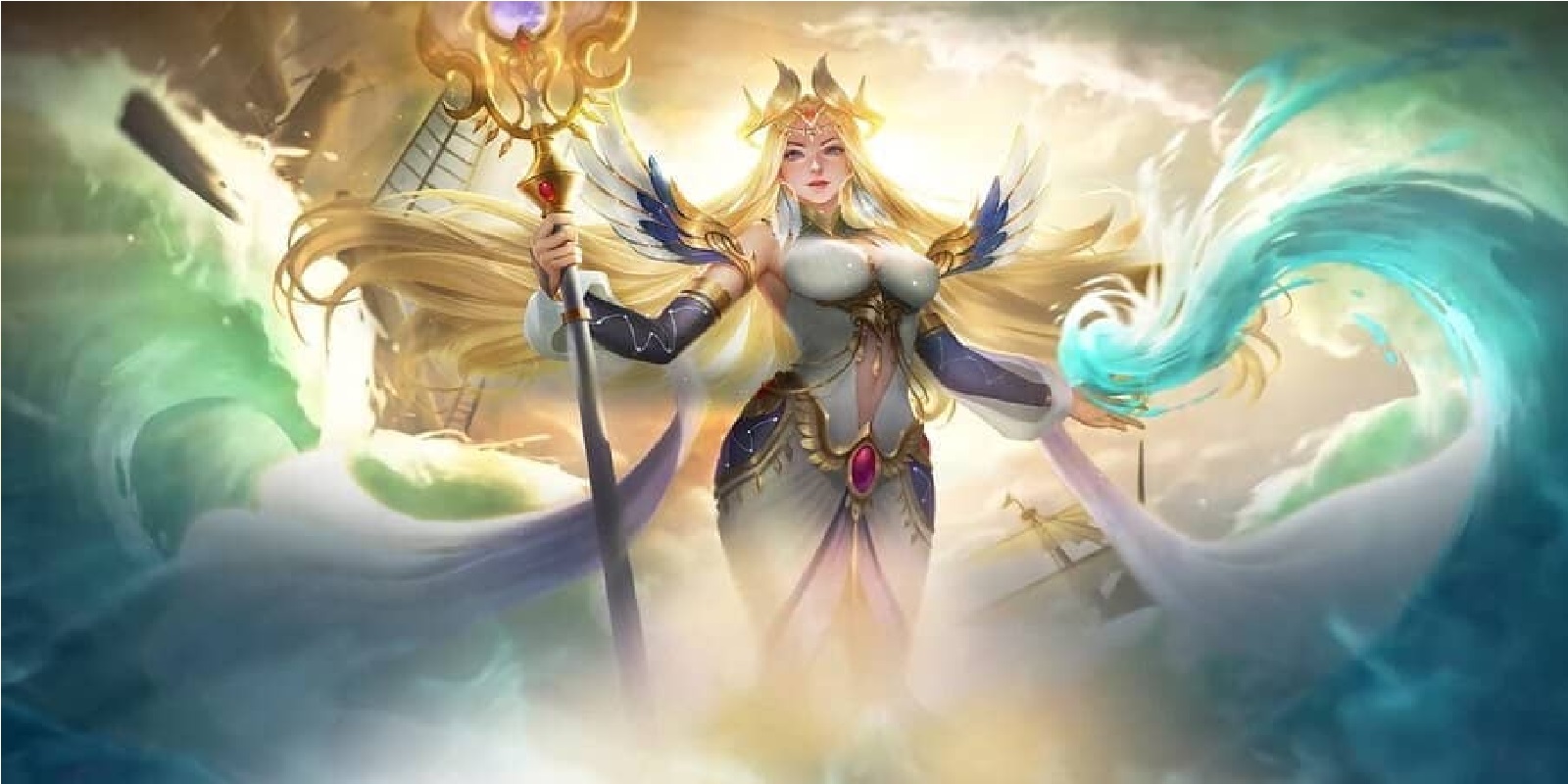 Kadita is also a hero in Mobile Legends who is inspired by one of the mythologies from Indonesia, commonly called Nyu Roro Kidul. This Queen of the South Coast is a hero mage in Mobile Legends with high burst damage, using controlling the Ocean.
Badang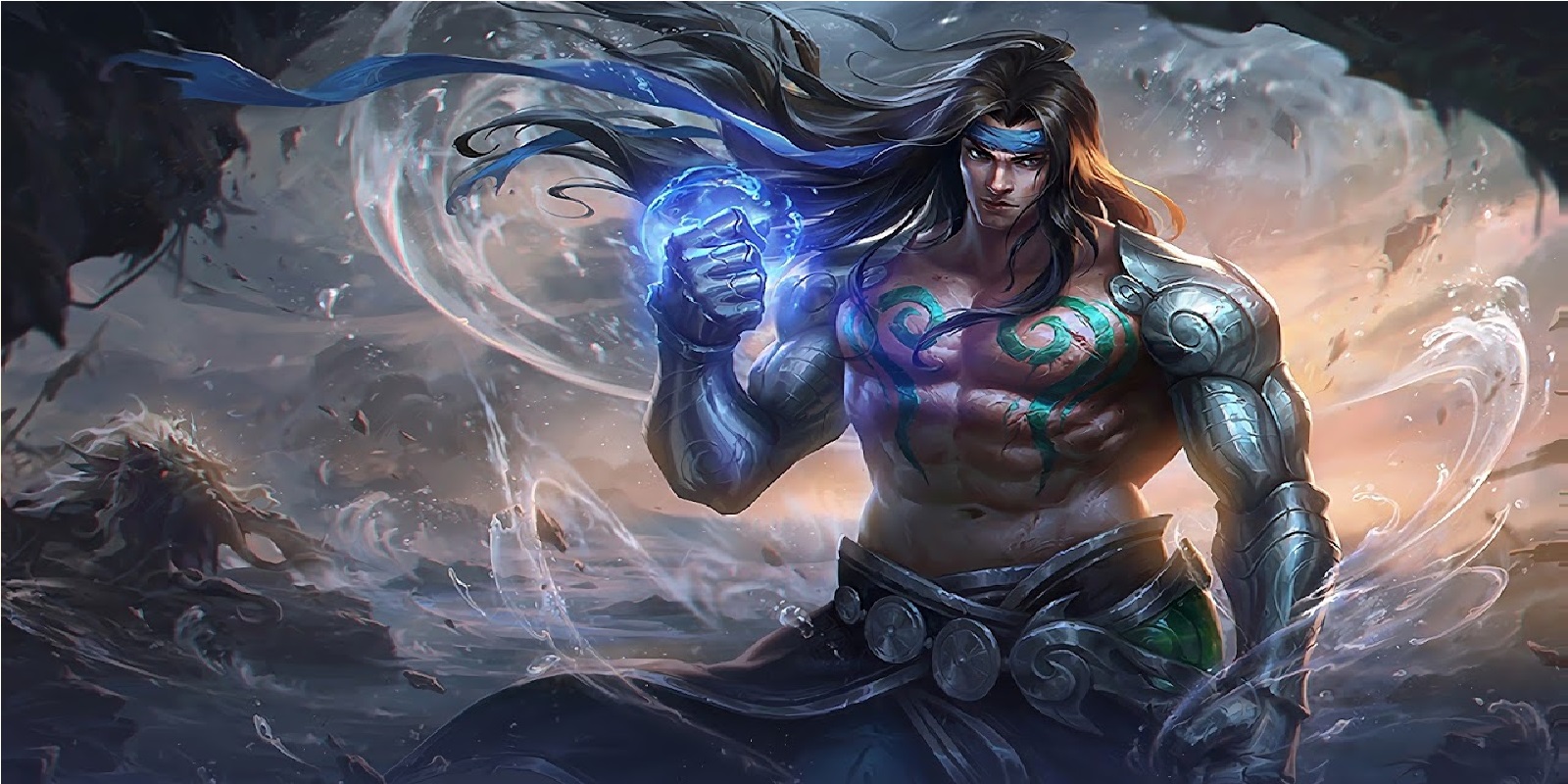 Badang is a Mobile Legends hero inspired by one of the heroes from Malaysia who tells the story of a slave who gets the power of Jin. By releasing the djinn trapped in his net, Badang gets the power of a wish.
Lapu-lapu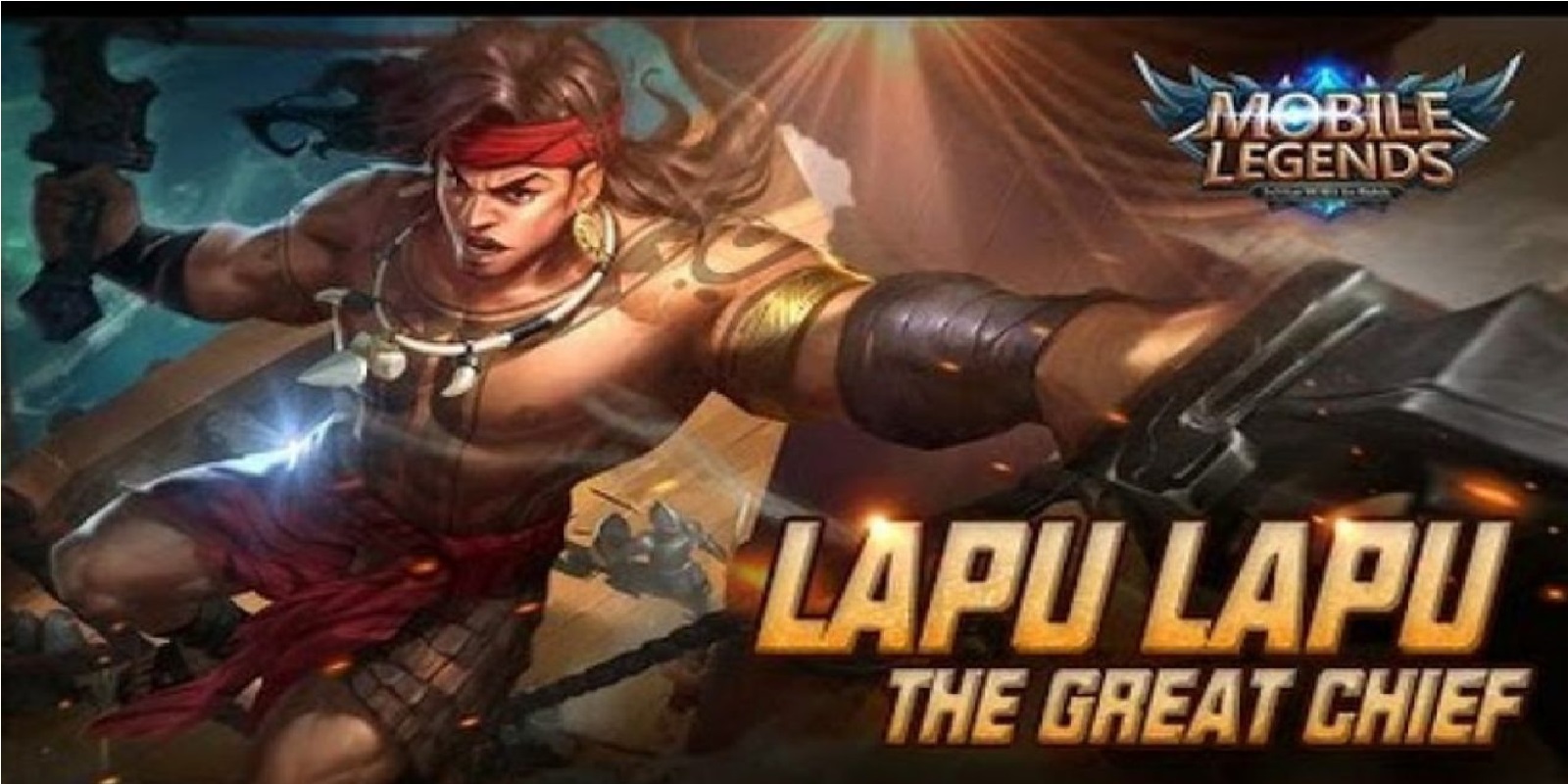 Lapu-lapu this time is a hero inspired by heroes in the Philippines. A hero who fought warriors in colonizing the island, making him an unforgettable hero in the Philippines.
Paquito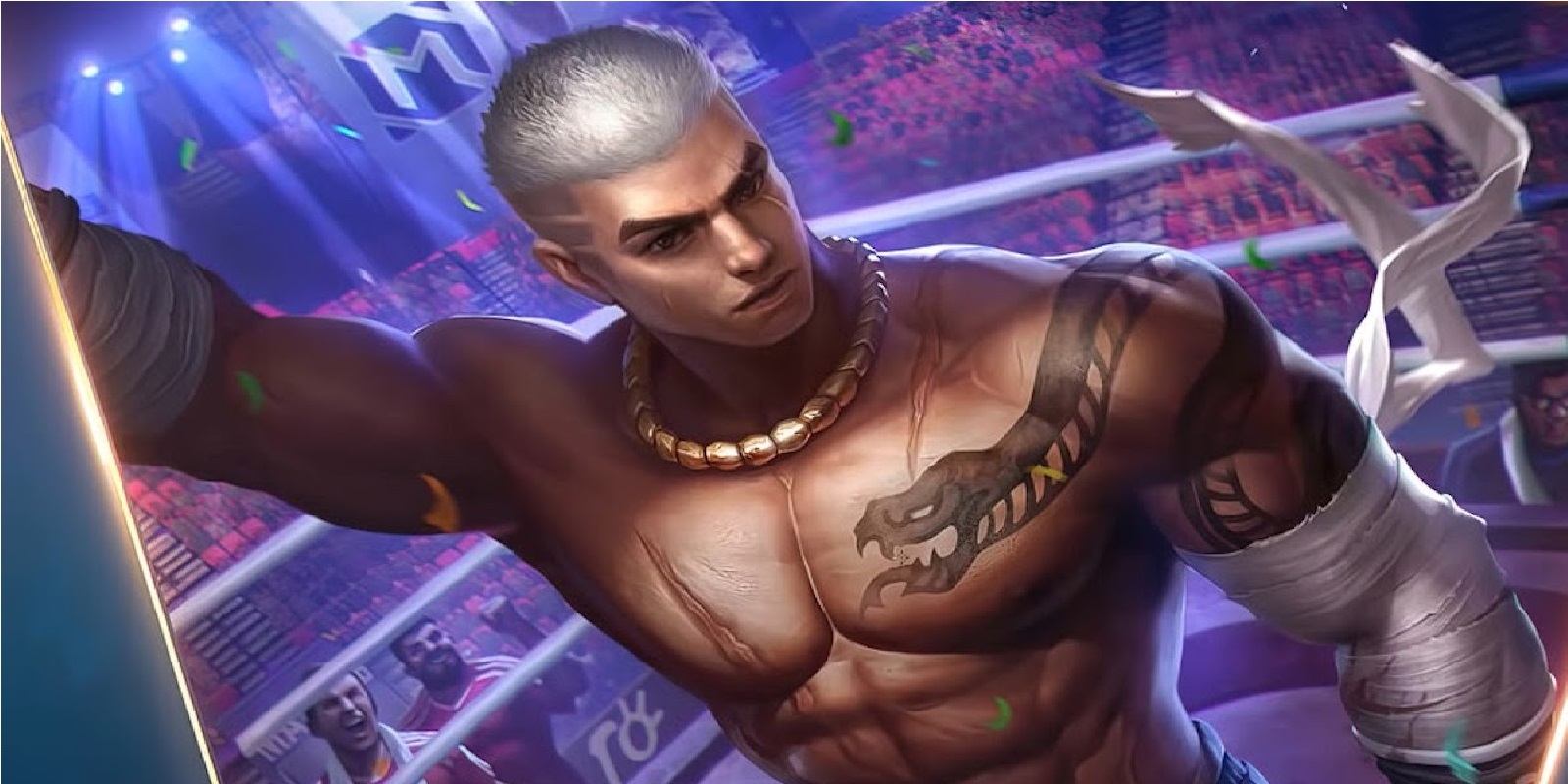 Hero Paquito is a hero inspired by a boxer in the Philippines named Manny Pacquiao. From the character design used as a boxer, Mobile Legends made a hero named Paquito with the inspiration of Filipino boxers.
Minsitthar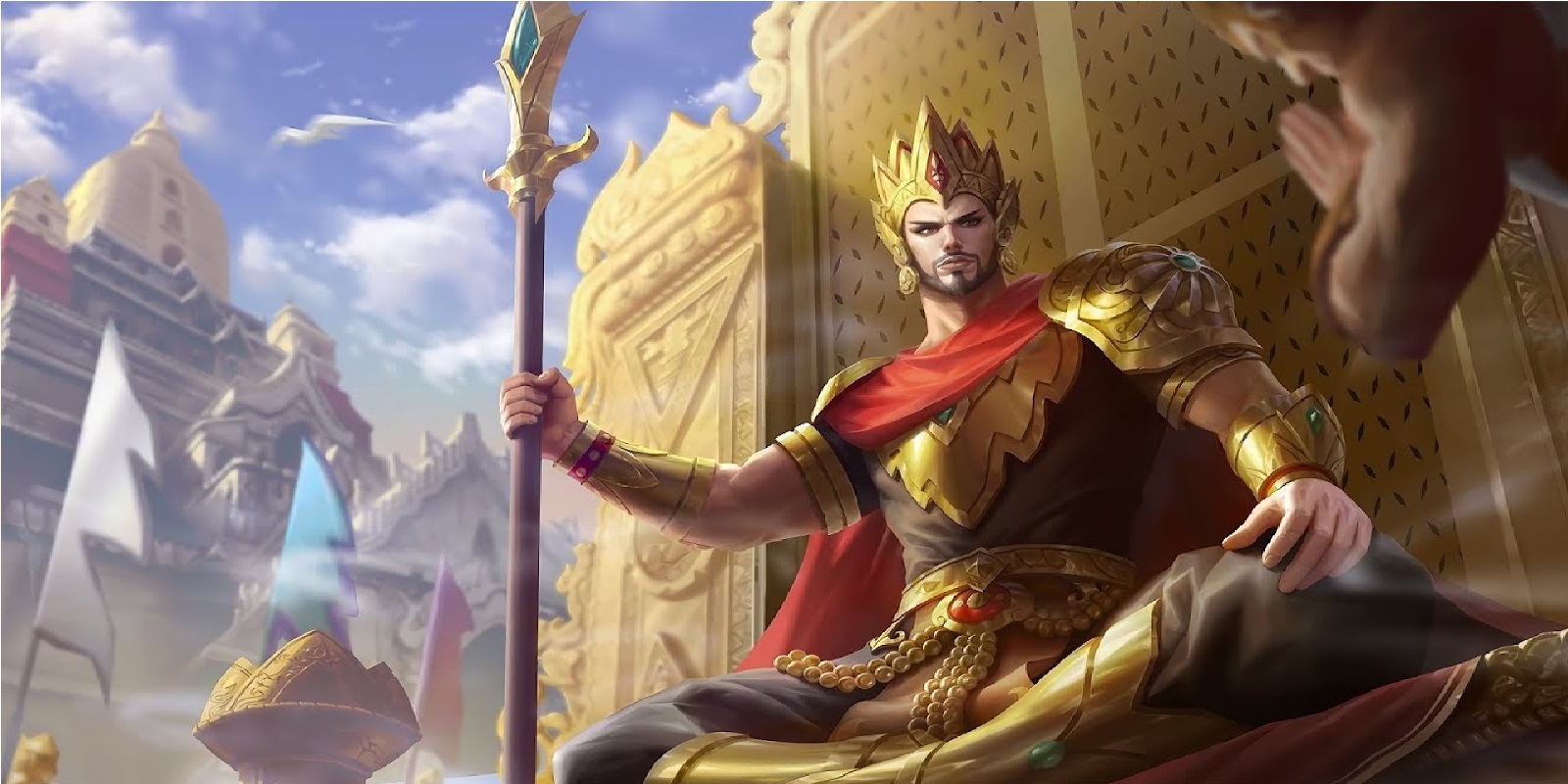 Minsitthar is a hero inspired by the king of Myanmar in Mobile Legends. Kyanzittha or "Hti-Hlaing Shin", a figure is a king in the kingdom of the Pargan dynasty in Myanmar. With the image in Mobile Legends using Spear and Shield, Minsitthar becomes the king who protects his people
That's the thing about 6 Hero Mobile Legends (ML) Inspired by Southeast Asian Heroes, that you can know. There are also heroes in Mobile Legends that are inspired by Indonesian heroes and myths that you can use. Keep practicing, play wisely and don't become a toxic player!
Don't forget to follow our social media on Instagram and also subscribe our youtube channel