Alter Ego will be one of the teams that will compete in M2 later. You could say they are the team that is the favorite of many people in this tournament. The reason is clear, their performance in MPL and MPLI is very impressive. Through this Alter Ego M2 analysis, let us examine their strengths. Through the Alter Ego M2 analysis here, we can try to see how Alter Ego goes. It's not easy against Bren and 10S, but Alter Ego is also not a subordinate team.
But even though Alter Ego is highly favored to be the newest champion in M2, their journey will not be easy. Alter Ego will enter into the group that is considered the most difficult this time. They will enter group C against Bren Esports and also 10S Gaming Frost. This representative from the Philippines and Japan will not budge against Alter Ego.
Even though he is in the group of hell, many fans are confident that Alter Ego will still make it into the playoffs. But considering Bren who will take revenge and also 10S who came to show their best, Alter Ego must be prepared. You guys really watch this group.
Alter Ego M2 Mobile Legends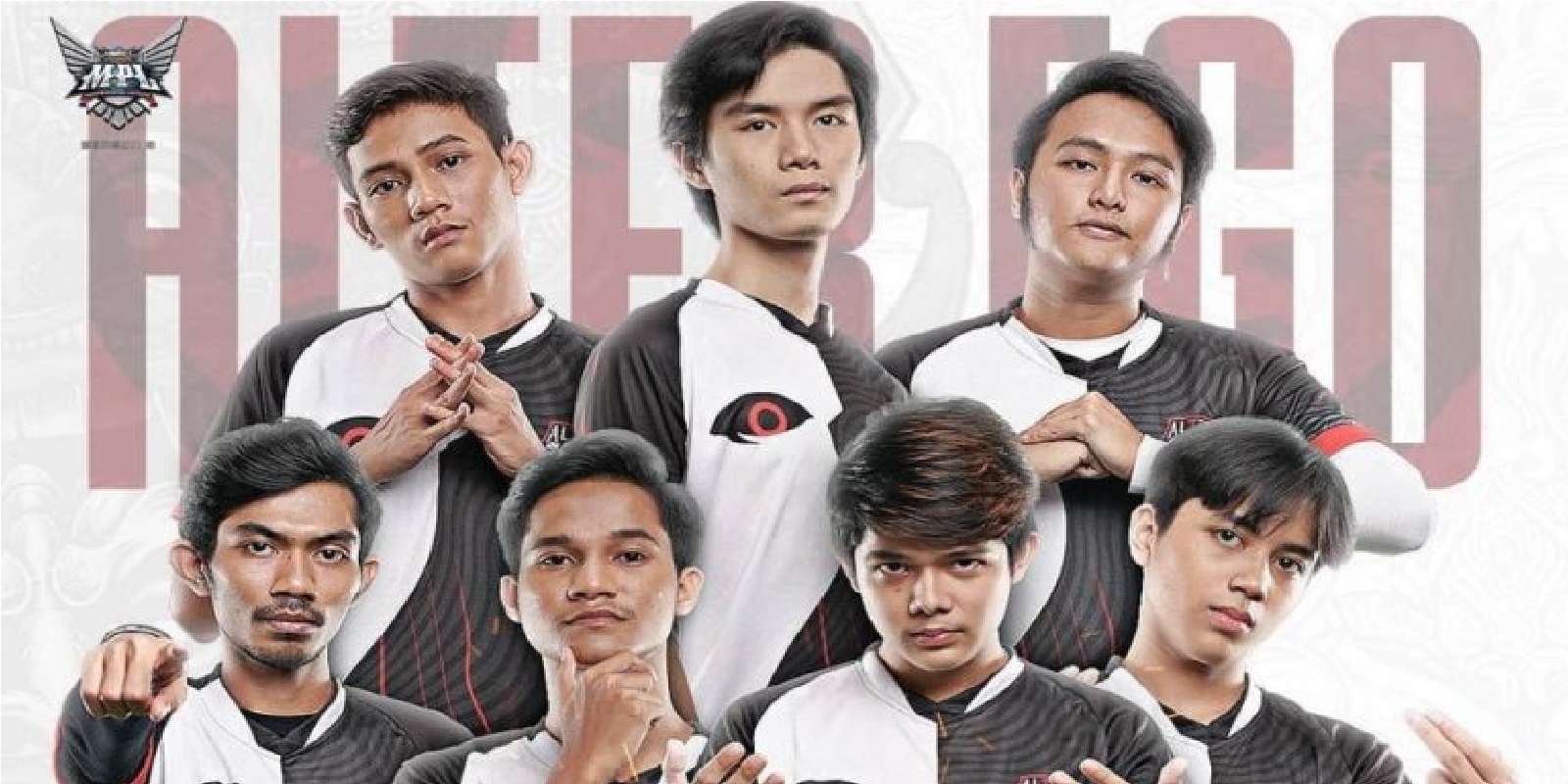 Alter Ego this time will not be easy to leave the group. They will fight Bren and 10S which will be very strong. Bren as one of the best teams from the Philippines will certainly fight Alter Ego completely while 10S will also be worth watching out for.
Alter Ego is filled with star players who have many unique strategies. What Bren and 10S certainly have to watch out for is the whole team, but I think there will be some that will stand out.
Udil and Leomurphy are players who have very strong synergy. In the MPLI yesterday, they played like one another, making their opponents do nothing.
But don't forget also because they will setup Celiboy which will also be a threat to their opponents.
Surely Bren and 10S will have a hard time from here. But there are players who I think are highly underrated, namely Ahmad. Ahmad during MPLI was always right in his rotation and decision making.
NasiUduk also says that they don't have a secret strat or meta. The coach from Alter Ego said that later in M2 they wouldn't change many styles of play.
Instead, Alter Ego will continue to play as usual and try to maintain consistency in their game.
By playing very dominatingly and not letting the opponent move freely thanks to the strong pressure, Alter Ego will play like this roughly. Maybe it would suit Bren but if the 10S has a secret or secret meta it can certainly make it difficult for Alter Ego.
It is quite short about this Alter Ego M2 analysis. They will play as usual and continue to increase their totality in providing pressure. If Alter Ego is able to get their consistency then any opponent will be knocked down easily. Don't forget to keep practicing, play wisely and don't become a toxic player!
Don't forget to follow our social media on Instagram