Mobile Legends is one of the games that presents the latest updates every month. But unfortunately, the Project Next update has quite a number of bugs present. One of them is the animation bug on Fanny's hero which makes him look like a statue in Mobile Legends. On this occasion we will explain a bug in the fanny hero in Mobile Legends that makes the animation look like a statue in Mobile Legends.
Her fan is one of the assassin heroes who has high ability and agility. This one hero is very difficult to play because it has many shortcomings such as very thin blood with fast-paced gameplay.
How to Perform Fanny Mobile Legends Animation Bug
After being released on September 22, 2020 yesterday, Moonton presented Project Next with the aim of making the game's gameplay even better. Starting from the revamp hero update, the appearance of new skills, revamp items and improved graphics.
This famous and widely used hero now has better skill animation with improved graphics. From this update, there are many more heroes who get additions and changes in skill display.
Now the latest update presents several bugs. One of them makes fanny hero gameplay into a statue. To use these bugs, you can watch the video above.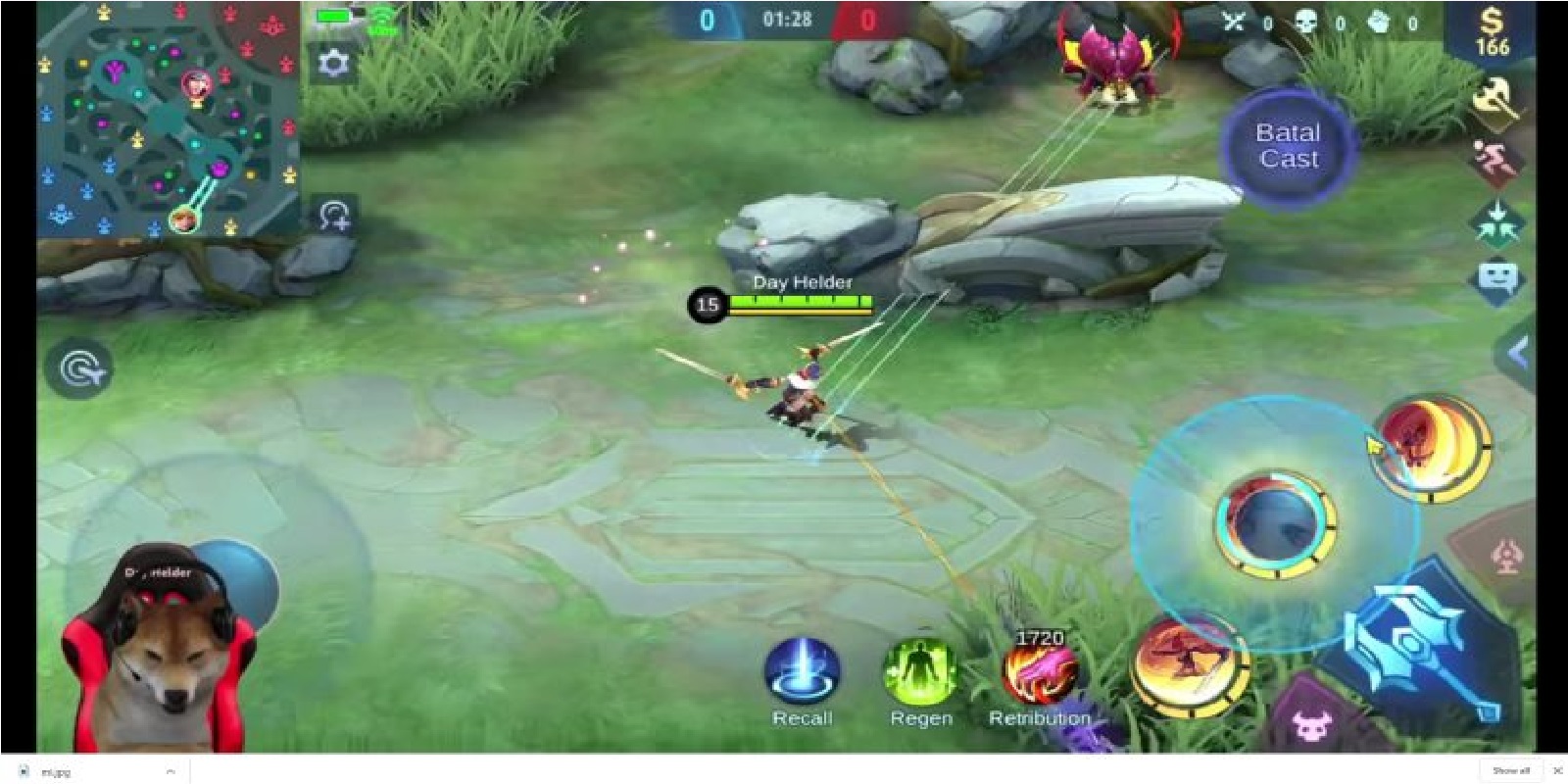 In using this bug you only use skill two on the wall, then press skill one, and press skill two again.
That way, the fanny animation looks like a statue and doesn't work as usual. This bug itself is not that annoying, because you can move the fanny hero back using analog.
When fanny walked back. Then the bug will return to normal. But for sure, the name bug is still a bug, and hopefully Moonton will fix it quickly.
Actually, not only fans who get the same bug. There is a Johnson bug which can run fast like he is using the ultimate with a running display.
You could say this is a glitch where the bugs you get are more inclined towards graphics or gameplay.
A bug is not spared from any games that exist today. Quite a few bugs that occur in a game. And of course, the developer will respond to this problem as soon as possible.
It is a common thing, so we can conclude that the bugs this time did not really affect your gameplay. Moreover, players who use fanny heroes themselves are quite a few and only a handful.
Hopefully in the future Moonton will immediately provide the latest updates to solve this bug. But before that, you can try it right now.
Bugs like this should not be used to play later. If there is bug abuse, you can get banned. However, it looks like this one bug doesn't really affect the other way of playing.
That's all our review of the fanny hero bug in the animation that makes it a statue in Mobile Legends. Hopefully this review can be useful especially for those of you who are Mobile Legends gamers. Don't forget to keep practicing, play wisely and don't become a toxic player!
Don't forget to follow our social media on Instagram