Currently, it can be said that Bkent is one of the most popular influencers and content creators in Mobile Legends. Even in his stream, many have appeared eccentric nicknames Bkent in Mobile Legends (ML). He is also quite entertaining as a streamer because for some people, emotion means funny. Yes, Bkent gets angry easily when playing and is a bit toxic, but this is indeed enjoyed by many people.
As one of the most popular streamers in Indonesia, the influence of Bkent itself is enormous. In fact, many terms and nicknames that originated from the stream became popular and used massively.
Bkent's eccentric nickname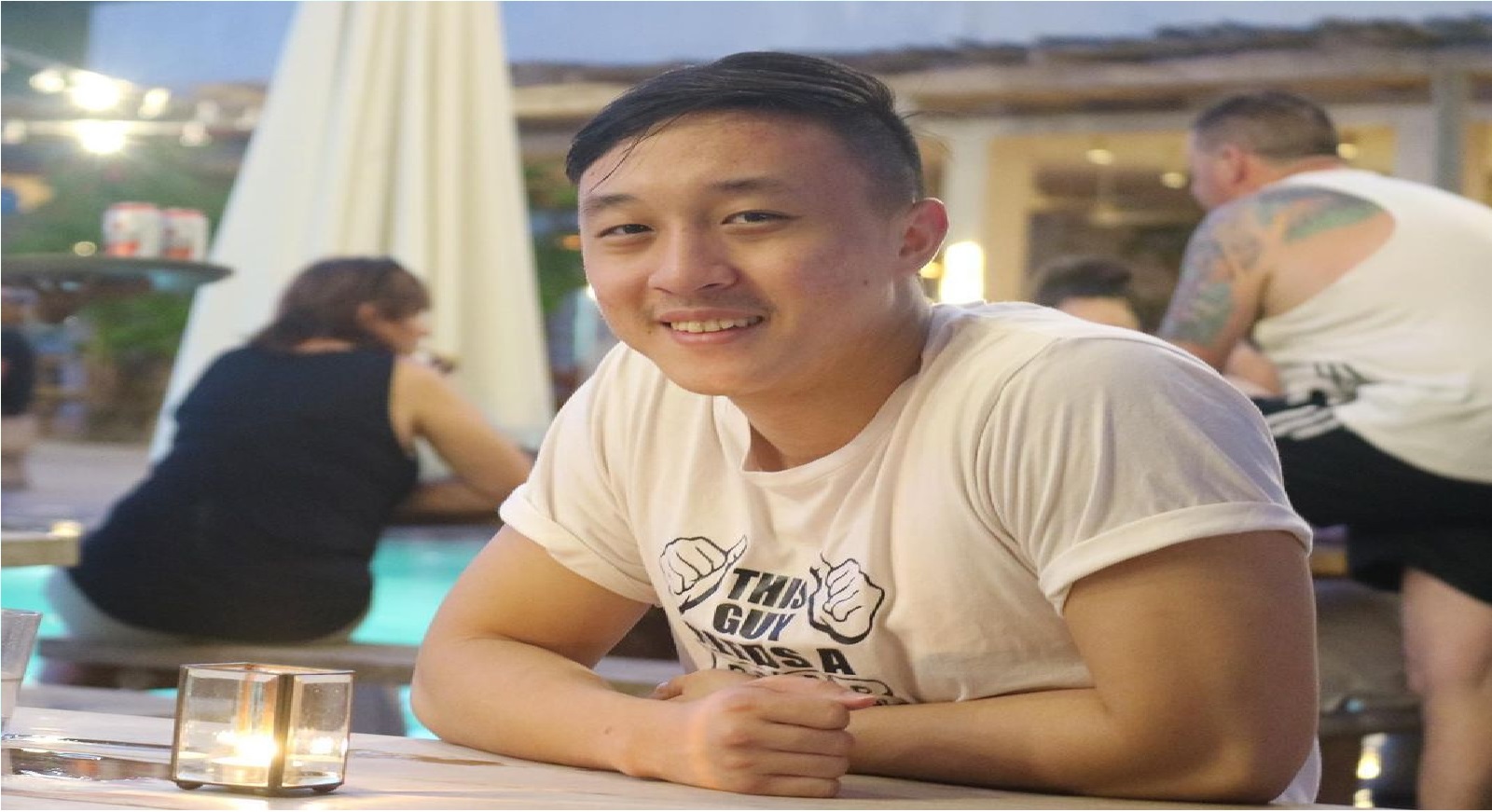 Bkent is a well-known Indonesian YouTuber who makes videos about Mobile Legends and others, with a channel called BrandonKent Everything. This YouTuber has a video that is quite unique to follow.
This YouTuber turns out to have a lot of reaction videos that are quite funny and also make gameplay videos. He also likes to make pretty funny nicknames for some pretty toxic players.
As you know, there are many toxic players in Mobile Legends which might irritate some players. Here, Bkent often makes nicknames, if he finds a toxic player.
In fact, Bkent also likes to give nicknames to his friends when playing Mobile Legends. Many of the nicknames he made were a bit odd, but this certainly didn't make people upset or hurt his friends.
Here is Bkent's eccentric nickname in Mobile Legends that you may not know. This is the nickname made by Bkent to call Mobile Legends players that you might know.
R7 = Wall of Balls
XINN = Si C*li Uses Soap
BURMESE GHOULS = LEE POWER
LEMON = Precious Metal Ore
HILDA = Grass B*tch
Ruby DD = B*obs lover
FLAPTZY = Flappy Bird
Bkent likes to call players like this. He also gave nicknames to R7 and Xinn, the very famous pro players of Mobile Legends. In addition, there is also Lemon and Ruby DD.
The nickname made by Bkent is indeed odd, but as long as the person he is nicknamed is not angry or offended it seems okay. Because, Bkent really likes to call anyone's name.
But, he did not overdo it so as to offend the person. That way, he still knows his limits in making jokes while playing Mobile Legends, making him a famous Youtuber.
That's the thing about Bkent's eccentric nickname in Mobile Legends that you probably didn't know. Many nicknames are funny enough to know that Bkent made while playing Mobile Legends. Keep practicing, play wisely and don't become a toxic player!
Don't forget to follow our social media on Instagram and also subscribe our youtube channel