Mobile Legends will continue to release good updates which of course you should know in the future. Especially about Buff and Nerf Hero Patch Note 1.6.42 Mobile Legends (ML), because that part is really interesting for us to know. Including this Buff and Nerf Hero, it will help you know what has changed and what hasn't. With Buff and Nerf Hero Patch Note 1.6.42 Mobile Legends (ML), you must know what is subject to increase and decrease. Maybe it's your mainstay Hero and not, all of this is already present in the game and all you have to do is feel the difference for yourself.
There are already a lot of new Heroes in this game that you have to learn, great power and strong enough to be able to help you win. Of course with this strength, we won't have any more difficulties when facing strong opponents with ease.
Even from here we also know about the New Hero Update Edith Mobile Legends, originally it was called Phylax and it turned out that Moonton changed the name. The excitement of the latest event that has emerged now, will indeed continue to provide benefits and things that players can find.
Buff And Nerf Hero Patch Note 1.6.42 Mobile Legends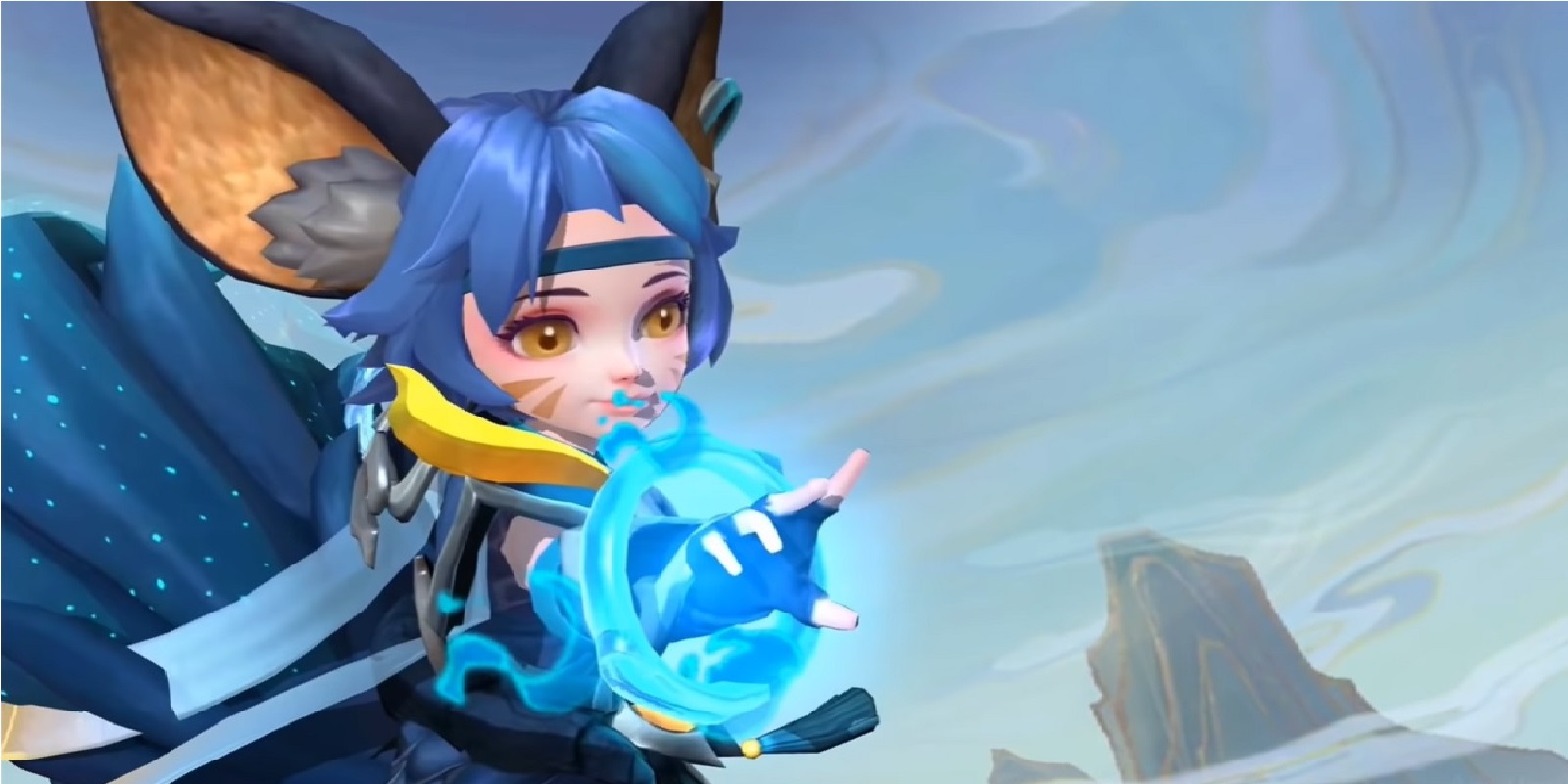 An adjustment is back in the Mobile Legends game to make the game flow more balanced. Even with the Nerf Hero Patch Note 1.6.422 Buff Mobile Legends this time does determine the Meta that you will play.
The presence of Patch Note lasts from December 23, 2021, then a new one will appear again in January 2022. It's true that adjustments like this will affect the game, even changing the gameplay a little differently.
Meta which initially has power on certain heroes, eventually becomes reduced and heroes with less potential increase in strength on Patch. Let's see which heroes receive Buff and Nerf on the new Patch Note 1.6.42 Mobile Legends.
Valentina (Nerf)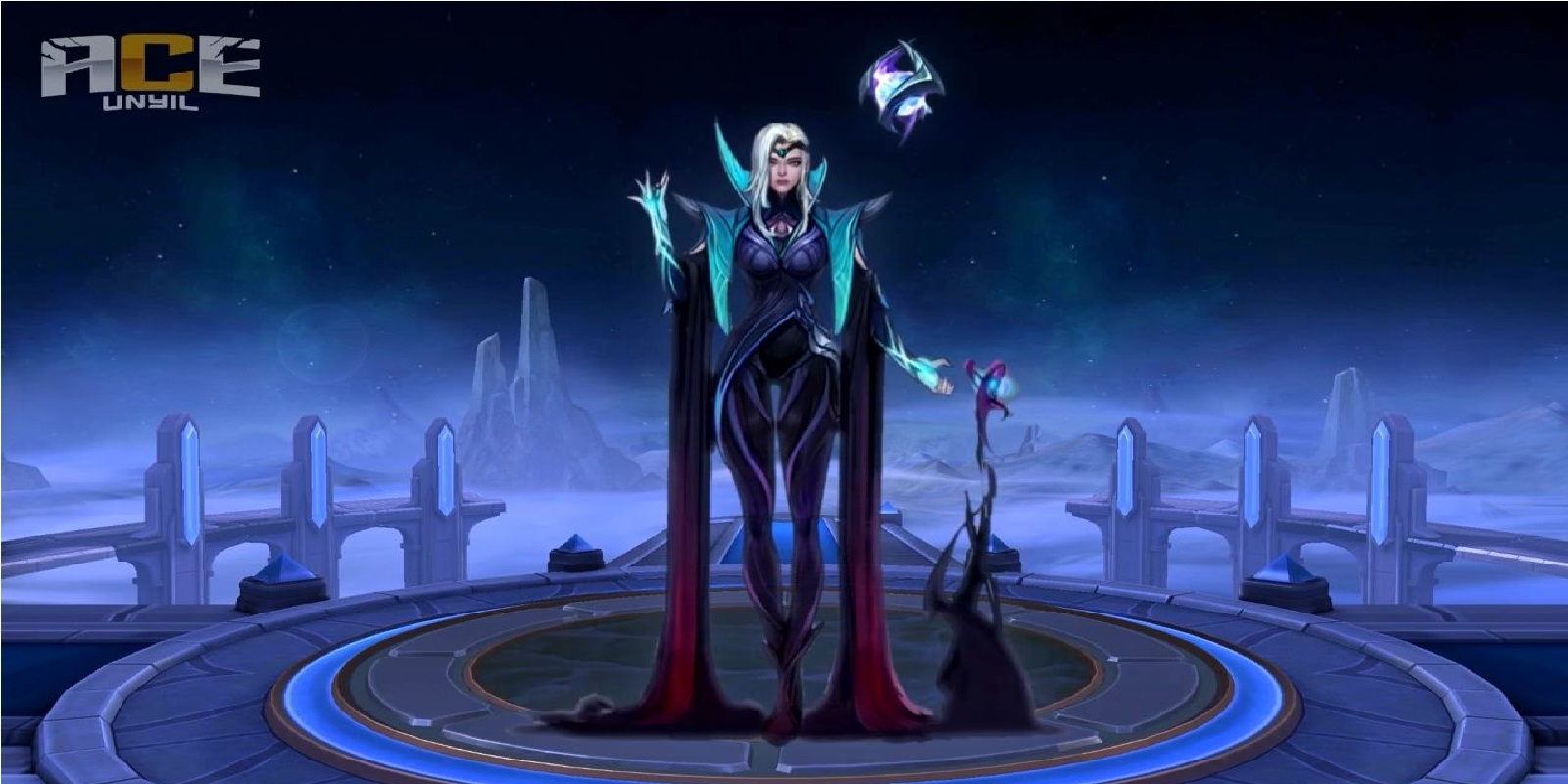 A fairly meta hero at the start of its release, Valentina had to receive a reduction in the laning phase that was so pronounced. However, because of Nerf giving this time, Damage and also easier access when doing Ultimate to the opponent's target while competing later.
Passive (Adjustment): Lifesteal which was originally fixed at 60%, now changes to 46% – 60% Scale with the hero's Level. The additional experience Valentina receives changes from 30 to 22-50 depending on the level of your hero.
Skill 1 (Buff): The previous power seems so lacking, that the Magic Power Bonus increases from 170% >> 185% every time it attacks an opponent.
Skill 2 (Nerf): Shadow Bold will now not prioritize enemy heroes, but will be evenly distributed to opponents around Valentina later.
Ultimate (Buff): Cooldown of this skill is reduced from 45 seconds >> 35 seconds if you want to use the skill again.
Lesley (Buff)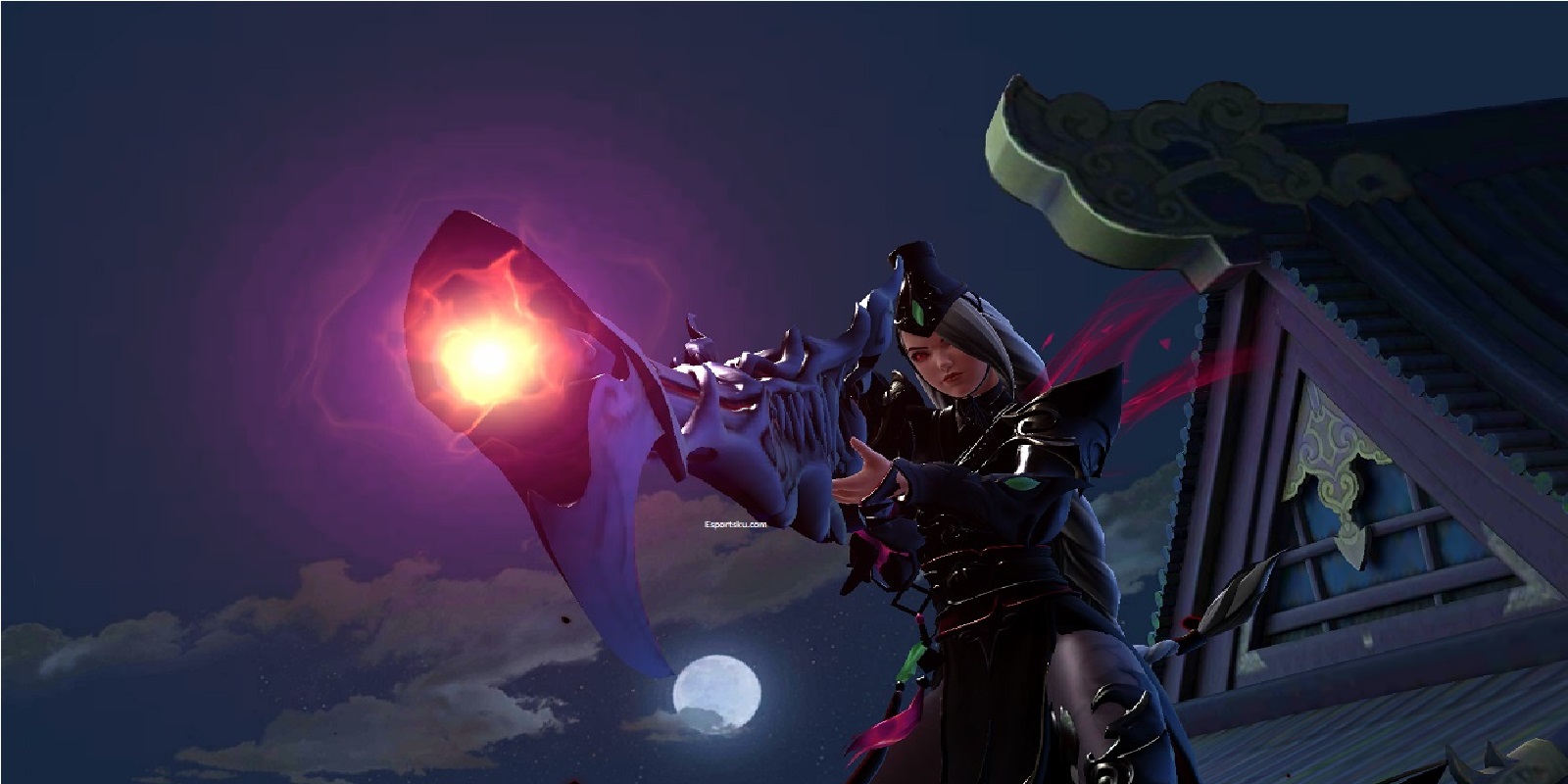 Even though he is one of the most hated Heroes by Mobile Legends players when Ranking, Lesley received a Buff that is so deadly right now. In battle Lesley gets an increase in Lane clearing and sustained damage. Removing the limit from his Critical attack, will make Lesley even stronger.
Passive (Buff): Critical Chance or the chance to give Critical is now increased from 40% >> 50% greater. The damage is reduced from 1.3 >> 1.2 and removes the Critical Damage limit of Hero Lesley. The new effect of Lesley will strengthen his Basic attack 20% on Minions, then recover Energy 2x faster.
Skill 1 (Buff): Lesley will receive 2 times Energy recovery with her Camouflage Skill. Movement Speed increase when using this skill from 30% >> 40% faster.
Franco (Buff)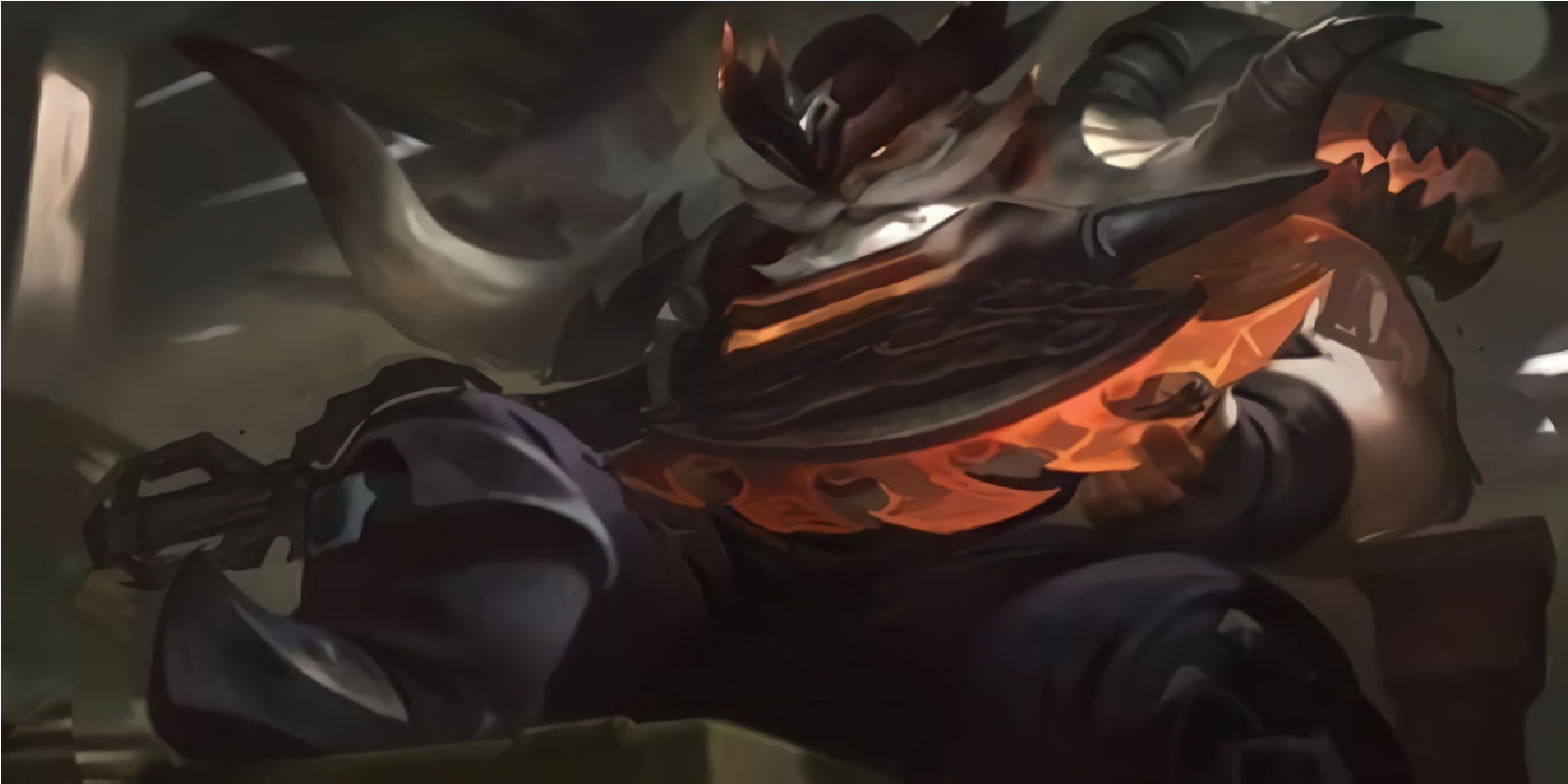 This hero named Franco is famous for his kidnapping skill, but now Franco has the opportunity to deal more damage than before.
Passive (Buff): Franco receives a new Effect from this Passive, After 5 seconds of not being hit, will receive 1 Stack of Wasteland Force every second. Then the Stack that has been collected will be able to help him give 5% Damage (Maximum 50%). If it takes damage, stack collection will stop and run back after 5 seconds of not being hit.
Skill 1 (Nerf): Base Damage of his Skill 1 decreased from 550 – 800 >> 400 – 650 for each hit.
Skill 2 (Nerf): Franco's Skill 2 is no longer able to give Critical Effects again to the hit enemy. It used to be, but because the Passive is new, there must be changes from this part.
Ultimate (Nerf); Then the Base Damage from the Ultimate Skill also decreases by 60 – 100 >> 50 – 70, because if you are combined with Passive it will hurt if you don't get Nerf.
Popol & Kupa (Buff)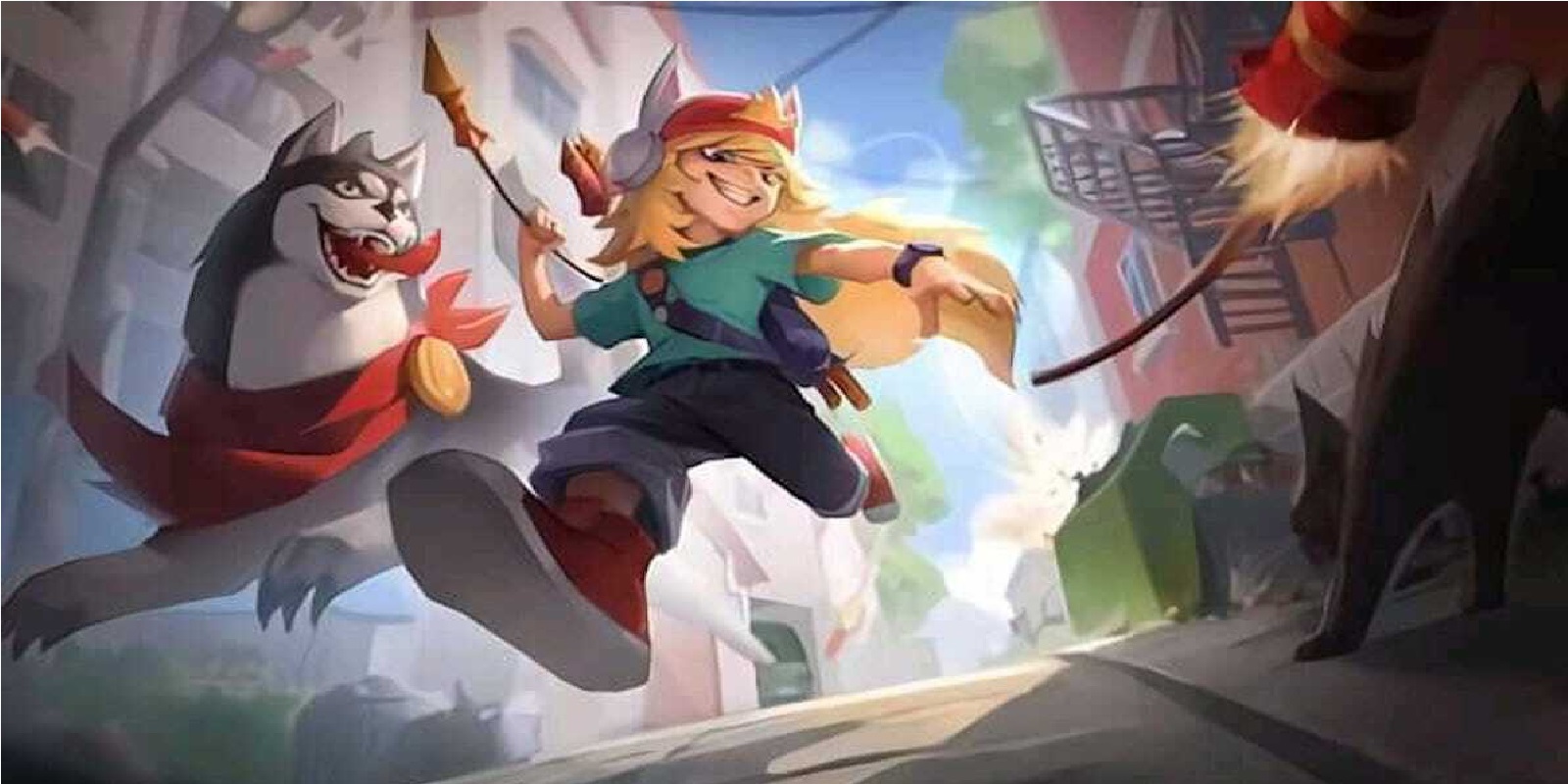 A new buff that makes Popol and Kupa more compact when fighting enemies, will help you in dealing with any difficult enemy ambush.
Skill 1 (Buff): Fixed Kupa not attacking the opponent because the distance between the two of them was too far. This was indeed a loss for Popol and Kupa players, but now it was safer.
Skill 2 (Buff): Popol and Kupa's 2nd skill can be used even if it is under Crowd Control effect from the enemy (except for the Surpress effect). The new effect of this Skill will increase Shield by 25% when Kupa is in Alpha Wolf Mode by 25%.
Badang (Buff)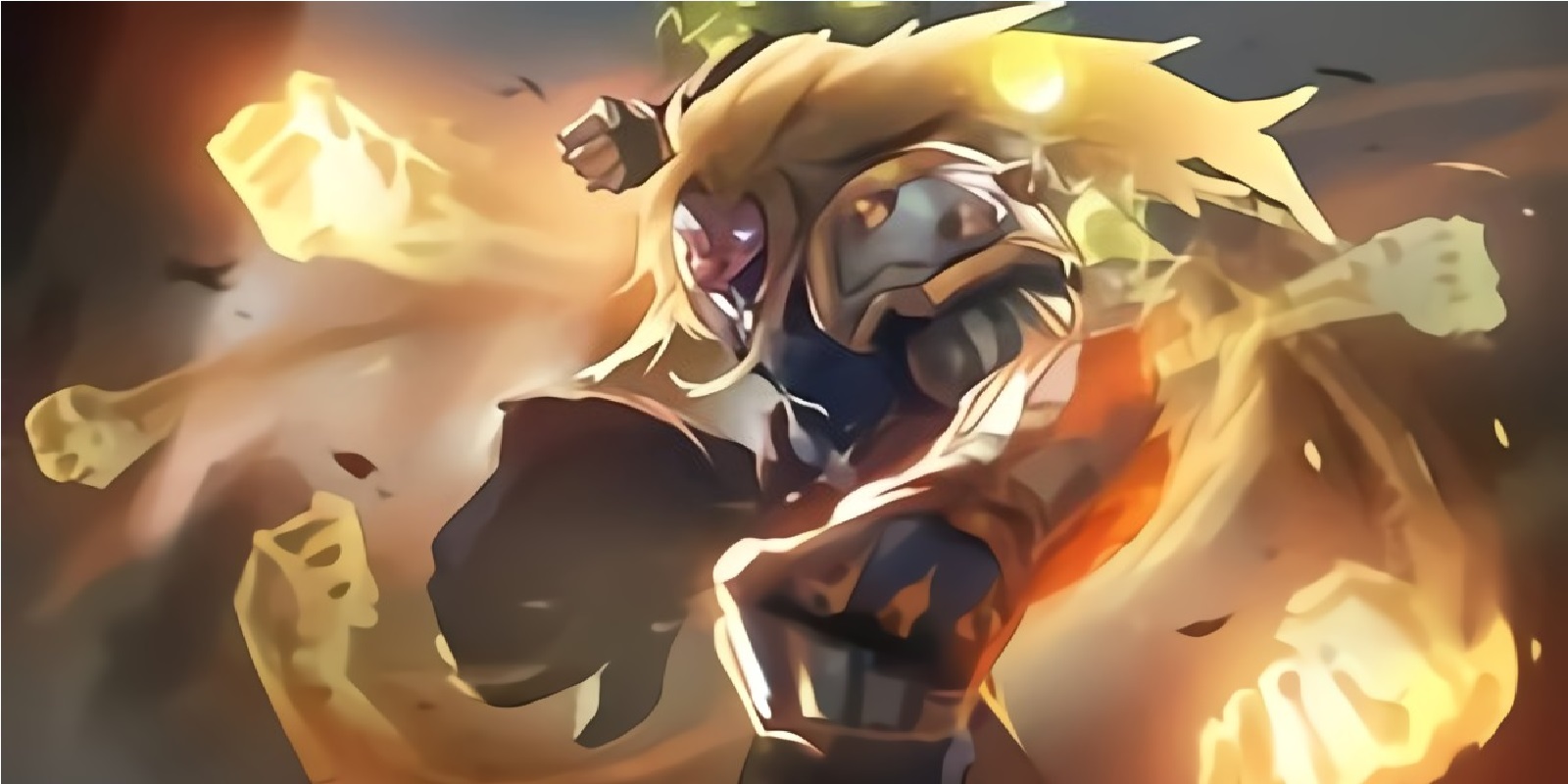 Badang's strength gets a big boost in the Early Game Phase, making him even more powerful and competitive during the Laning Phase of the match.
Passive (Buff): Additional Damage from this Badang Hero Passive increased, 20% Physical Attack >> 50 + 30% Physical Attack Fist Wind that comes out of Skill 1 and Ultimate. And Badang can activate this additional damage to Minions and can also stun the affected minions.
Cecilion (Buff)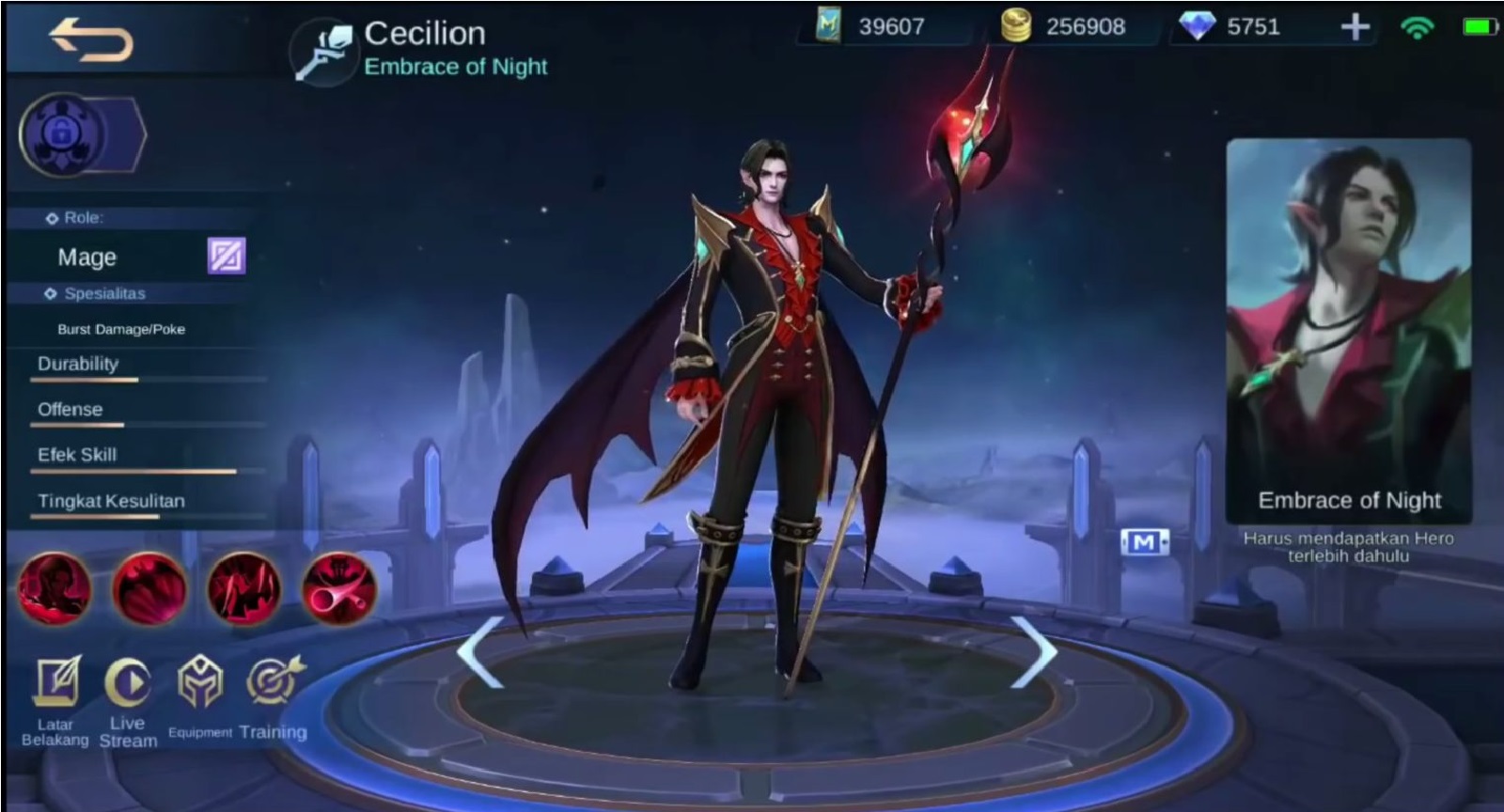 Cecilion's Scaling Power got a slight increase which makes it easier for us to use in later matches.
Passive (Buff): Max Mana added for Skills that hit an opponent increased from 8 >> 10. Then Cecilion also received a New Effect that allowed him to recover Mana for the same amount as his total cost.
Aamon (Nerf)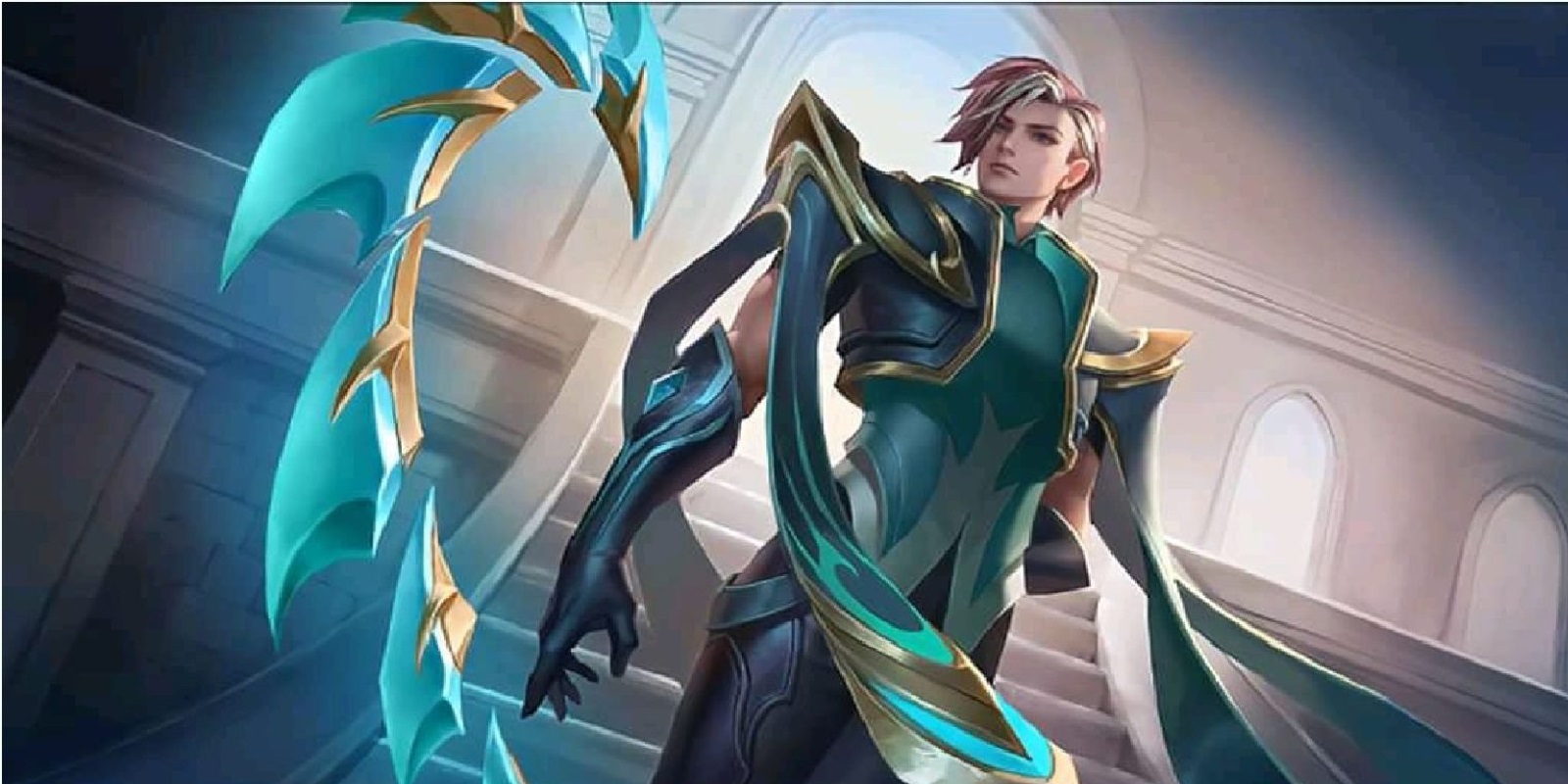 Gains a limitation when using the Camouflage Skill in each of his attacks, however Aamon receives an amplified increase in Damage from Basic Attacks.
Passive (Nerf): The duration of Aamon's Camouflage has been reduced from 3.5 Seconds >> 3 Seconds, then HP Regen drops from 6 Times >> 5 Times initially. Basic Attack Damage amplified 55 + 100% Physcal Attack + 65% Magic Power >> 70 + 100 Physical Attack + 80% Magic Power. Movement Speed increase was slightly increased from the maximum total. But this will make the additional Movement Speed decrease in a much faster time.
Natan (Nerf)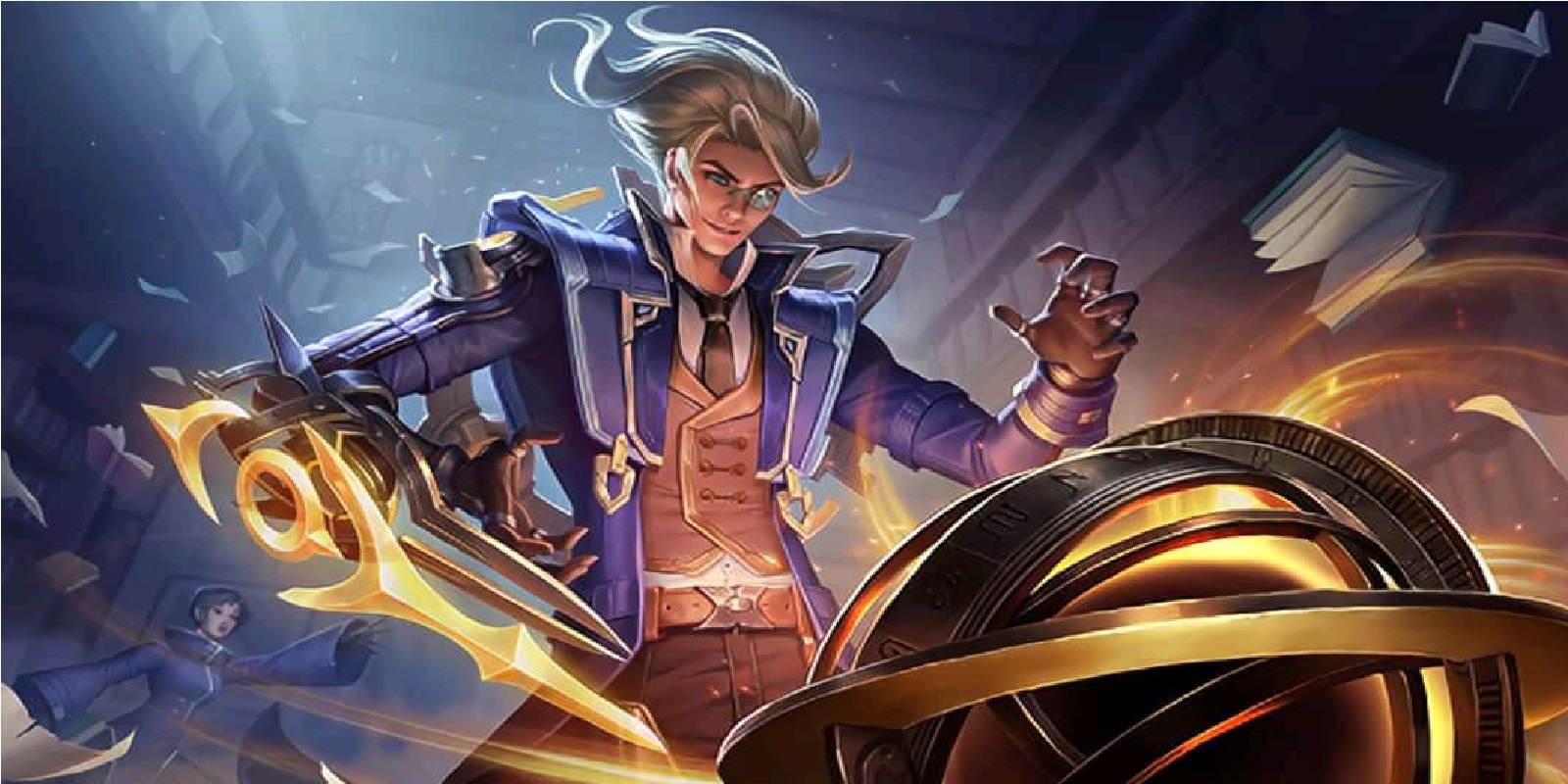 The strength of this Natan Hero has experienced a reduction from the Early Game Phase to the Mid Game. Considering Nathan is a strong Marksman, that's why this nerf happened to him now.
Passive (Nerf): Attack Speed of each stack that Natan has will decrease from a total of 15% >> 7.5 – 15% scaled with the level of the hero.
Skill 1 (Nerf): Natan's cooldown has increased slightly longer than 7 – 4.5 seconds >> 8 – 6 Seconds every time he wants to do the Skill. It's all calculated from the Level as well.
Skill 2 (Buff): Now this Skill will stop certain Skills belonging to the Opponent, if you direct the attack properly. Of course the enemy will experience a Cancel Attack, if you have experienced an attack like this.
Clint (Nerf)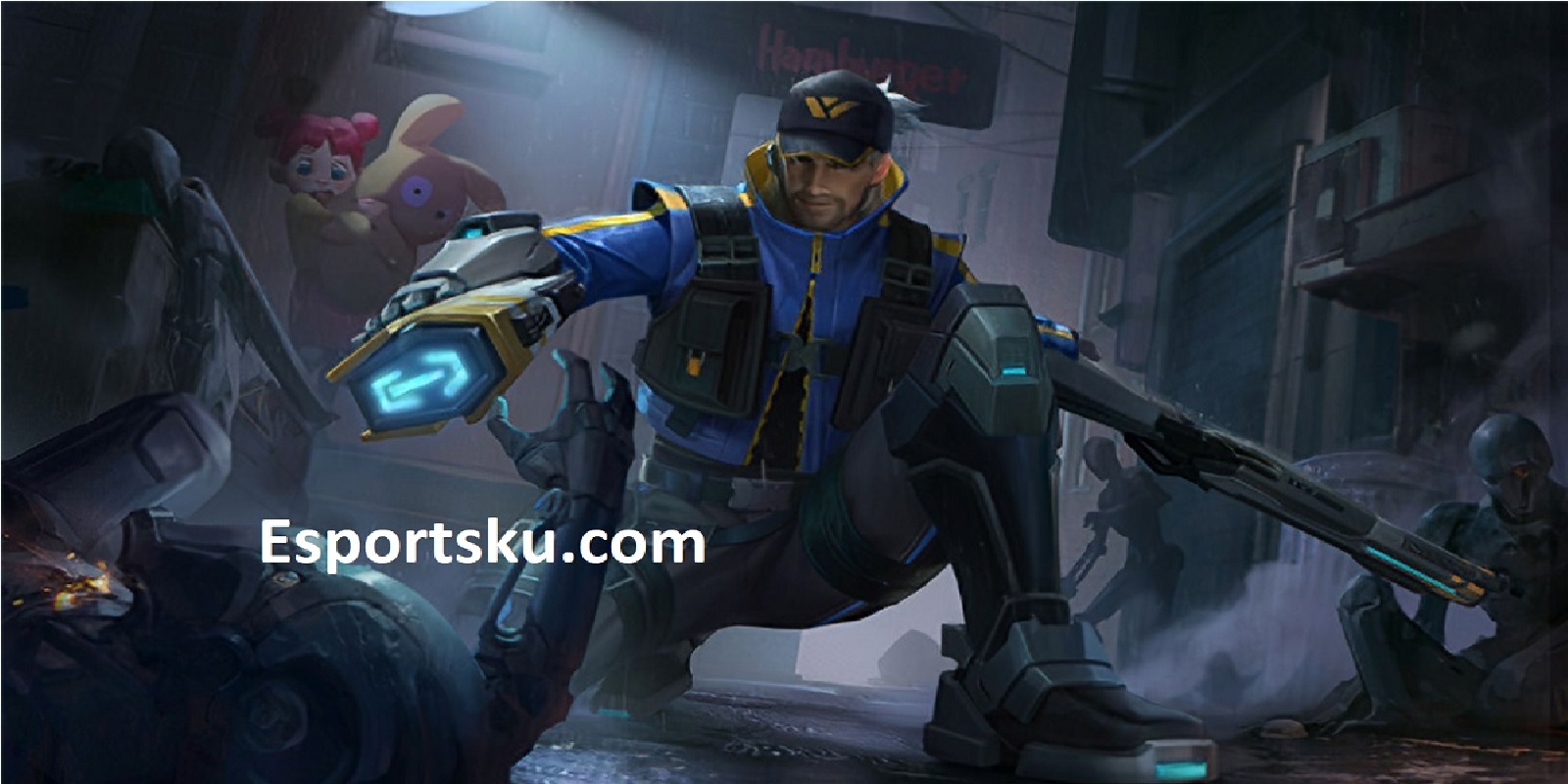 Clint's balance has begun to be seen again, so that it will reduce the total number of Clint's Hero Attributes when competing later.
Skill 1 (Nerf): The Base Damage that Clint will deal using this Skill is reduced from 250 – 450 >> 250 -400.
Skill 2 (Nerf): There is an increase in the Cooldown of the Skill which is quite noticeable once 8 – 6.5 Seconds >> 10 – 8 Seconds every time you want to tie your opponent in the match later.
Buff And Nerf Hero Patch Note 1.6.42 Mobile Legends is Another In-Game Adjustment
Heroes who have been hit by Buffs and Nerfs will definitely provide strong potential in dealing with each of their opponents, even this happens for whatever is in the match later. It is very clear that later this change is related to the Buff that players get when killing certain Jungle Monsters.
Even when you kill the Purple Buff (Mid Lane) a small gap will open as long as we have this Buff. As long as the Buff hasn't respawned yet, there will be a shortcut that the player can use to move or escape. But if the buff respawns again, the Gap will automatically close again.
Then at the beginning of the match, during the first 2 minutes the Hero who uses Retribution will get an additional 15% Damage in the Jungle of one team later. This mechanism has implemented a situation that allows the Player to last longer and avoid ambushes from the Enemy in the early game.
Then the Buff that the Hero receives when Killing Turtle changes, one team will receive a Shield Turtle for temporary protection. The amount you will receive (other than the Kill Turtle) will be reduced from the original total.
Buff And Nerf Hero Patch Note 1.6.42 Mobile Legends is Another In-Game Adjustment
Something that players have been waiting for the most about the presence of a New Map called Sactum Island. One of the maps that originally wanted to be released in November, but finally officially appeared in December 2022. A lot has happened in this map, even the changes that have appeared for Monster Forms, it's also the main attraction.
But you can't use Old Maps such as Celestial Palace, the Sanctum Island Map will soon be better in the future.
By presenting Buff and Nerf Hero Patch 1.6.42 this time, don't miss another very interesting Adjustment. So you have to keep working hard, to feel the new Buff and there are adjustments like this.
After knowing Buff and Nerf Hero Patch Note 1.6.42 Mobile Legends (ML), you must be able to adapt to this Meta. Because the changes that already look so impressive, then there are several Overpowered Heroes who have been hit by Nerf now. Keep practicing, play wisely and don't become a toxic player!
Don't forget to follow our social media on Instagram and also subscribe our youtube channel