In the Mobile Legends game, you can get quite a lot of items, one of which is Fragments, there are several fragments that you can find here, starting from premium fragments and rare fragments, then is there a fragment hack in Mobile Legends? So, Esportsku this time will give an explanation about whether you can use hack fragments in the Mobile Legends game? Regarding this, let's look at the following reviews!
Many players might be looking for fragments in Mobile Legends, because the function itself is to get free skins in this game, that's why so many players really want a fragment hack in Mobile Legends.
The fragment hack in the Mobile Legends game itself allows someone or players to get rare fragments or premium fragments instantly, this is of course a lot that Mobile Legends gamers want.
Can We Hack Fragment In Mobile Legends (ML)?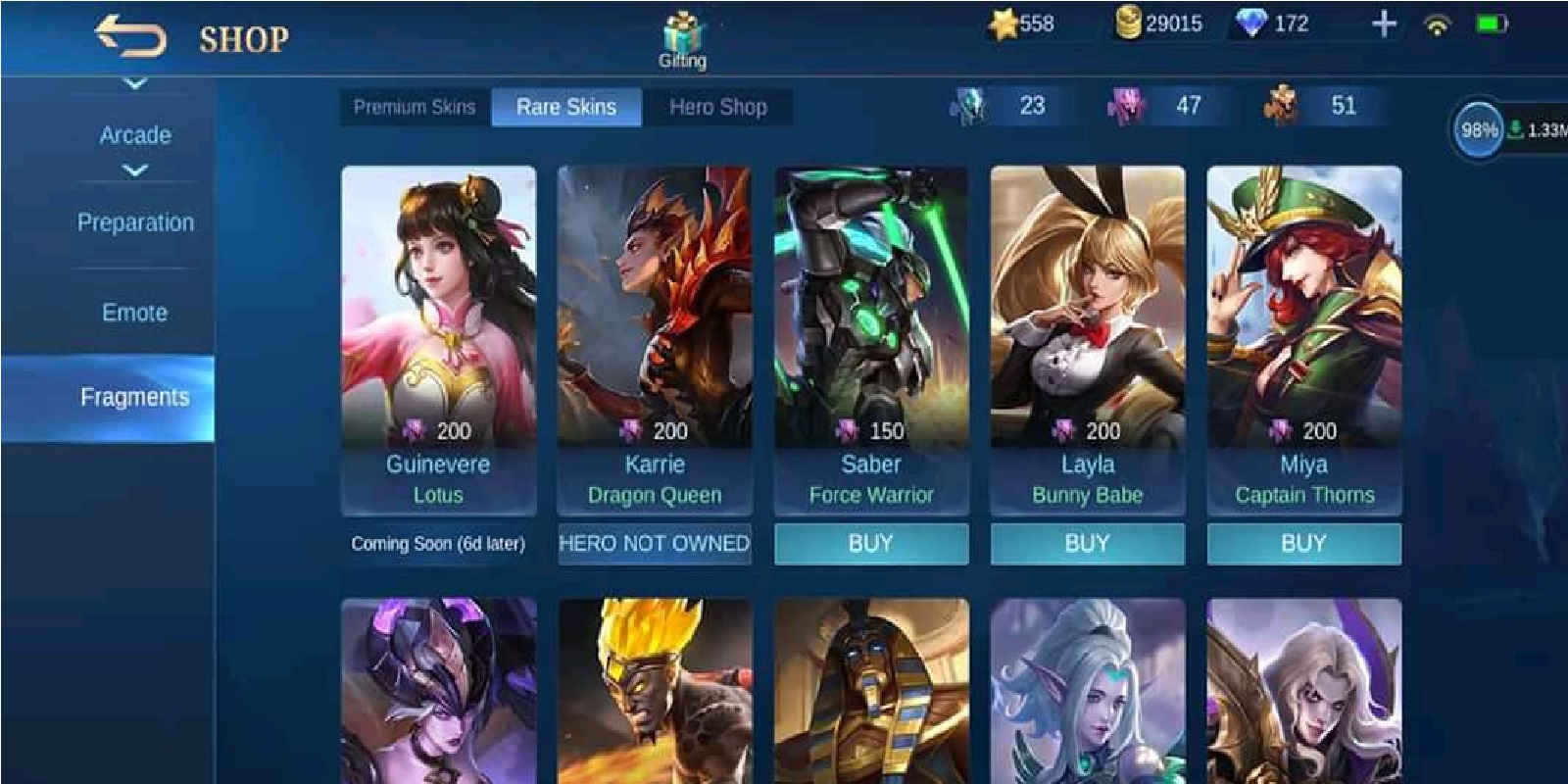 Then is there an application or a script that allows you to get fragments easily in Mobile Legends? The answer is NO.
We really don't recommend you to use plugins, script applications or the like to get fragments in Mobile Legends. Even though there are currently many scripts that provide free fragments, don't try it.
Moreover, the prize you get is not much, and the risk itself is quite large. You can get banned like permanently, corrupted system files, get lots of crashes, force close and so on. You can find this if you use the Mobile Legends fragment hack script.
How much better, instead of using a few hack fragments, you use a safe way to find rare and premium fragments in Mobile Legends. Currently, there are many ways that allow you to get fragments easily.
How to Get Rare and Premium Fragments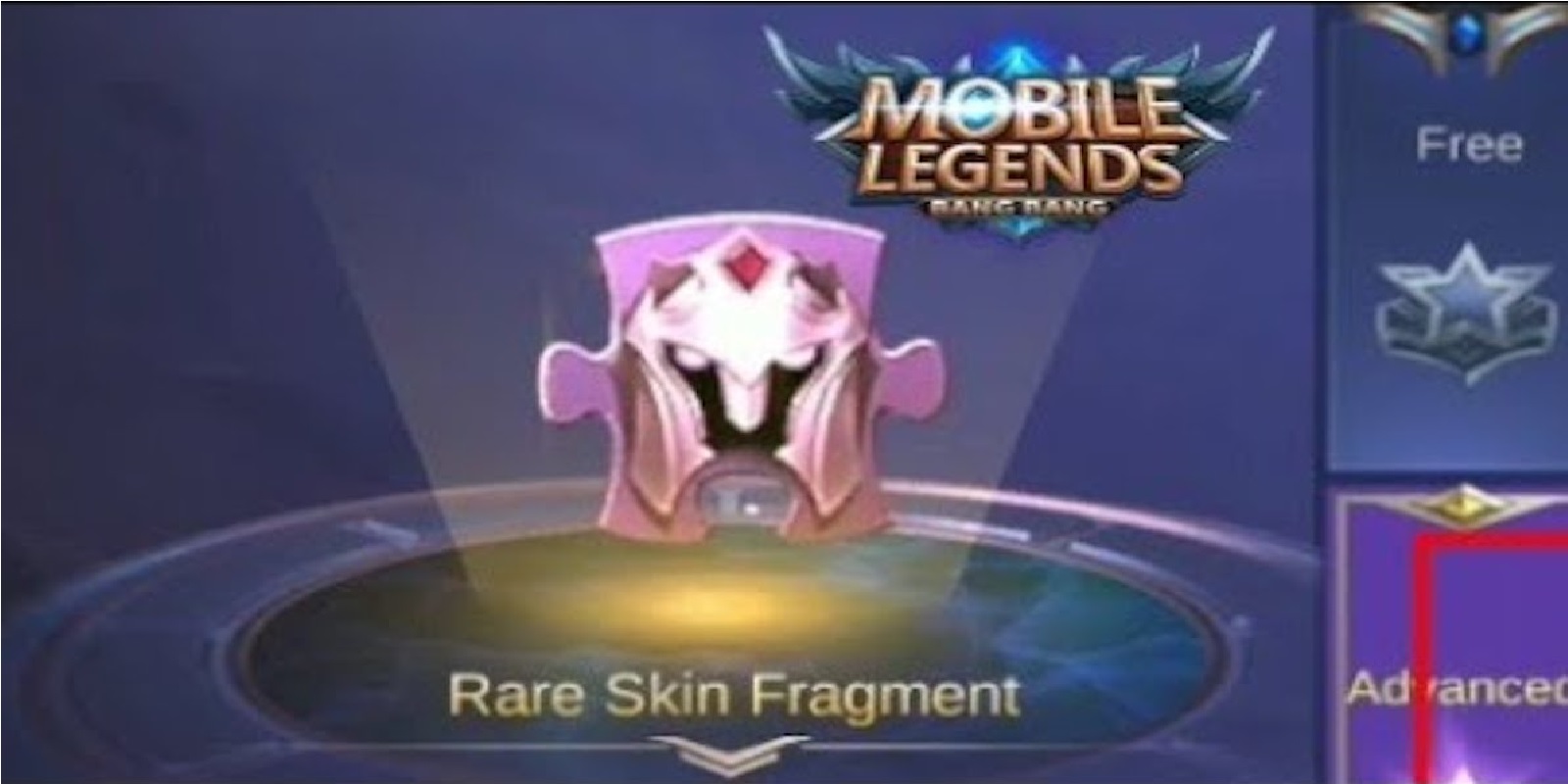 Rare Fragments themselves are usually quite difficult to obtain, now to get a rare fragment shop you usually have to get it through an event or exchange the skin you have for a number of rare fragments.
One way is when you take part in an event that provides free skins, but you already have the skins, so when you get them you can get rare fragments.
Then for premium fragments, it seems that in various events this item has been given, starting from the Lucky Shop, Magic Wheel, various small events, the latest Top up Event and many others.
Of course, just by playing, you will get rare and premium fragments by yourself. And of course it will be safer than using a script or hack and mod application like the one above.
So that's it for this review regarding the Mobile Legend fragment hack. With this review, we strongly discourage you from using any plugins, applications and scripts regarding fragment hacks and various other types of hacks. Keep practicing, play wisely and don't become a toxic player!
Don't forget to follow our social media on Instagram