Ling is one of the assassin heroes in Mobile Legends who is quite popular in Mobile Legends. Many people like to use this hero in a gameplay. Ling is indeed a hero assassin who, apart from having great damage, also has good mobility. You need to know that there has been a leak of the latest Ling in Mobile Legends skin recently. On this occasion, Esportsku will discuss the leak of Ling's latest Mobile Legends skin.
Ling is rumored to be getting his latest skin in Mobile Legends. Moonton as the developer of Mobile Legends has prepared a new skin design for this assassin hero. Of course this will be good news for Ling users in Mobile Legends because the stock skins will increase to even more.
Ling's Latest Skin Leaked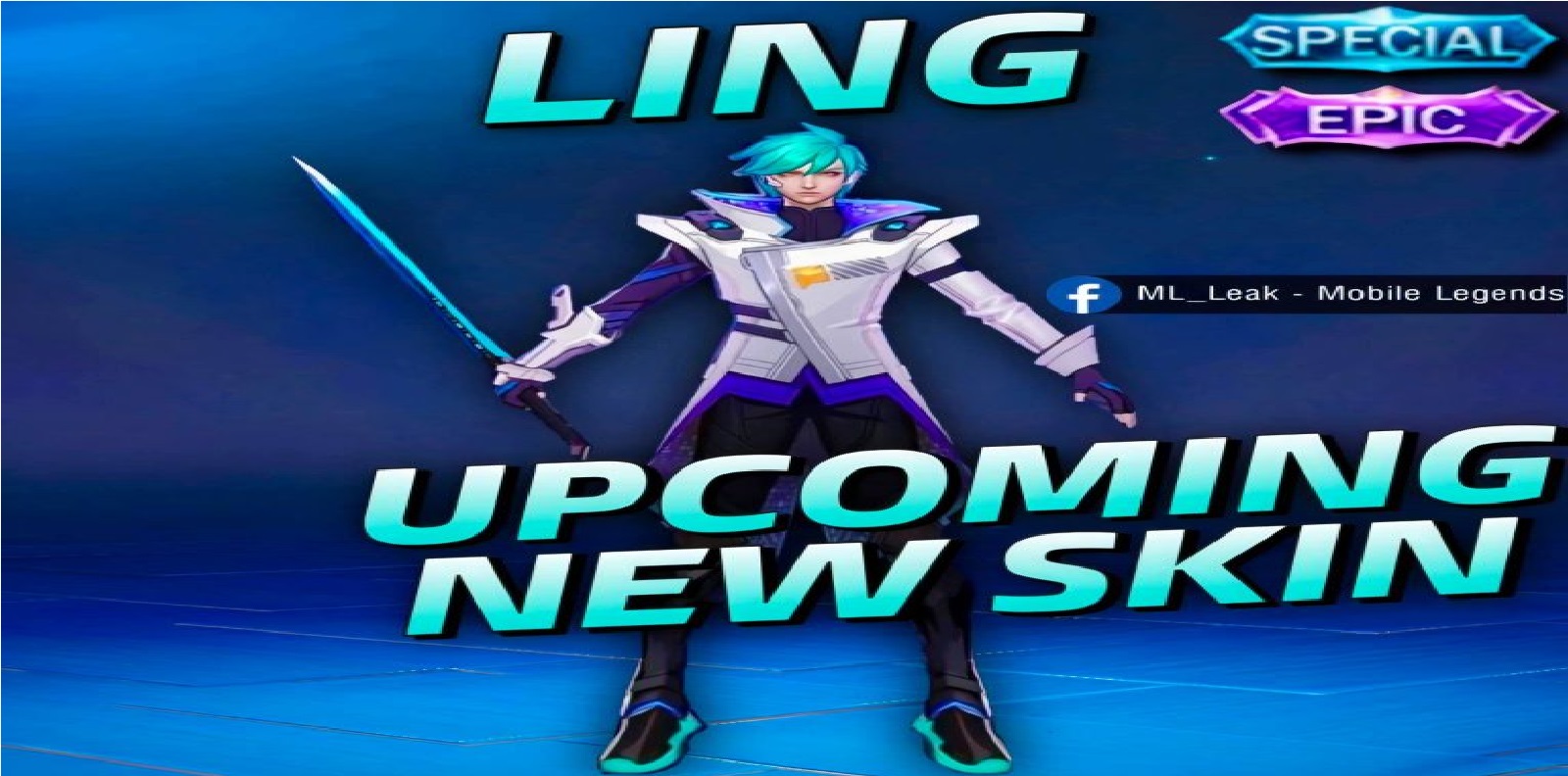 Recently there is one of the latest information about Mobile Legend which states that Ling will get his latest skin. Moonton has prepared a design for it which is still uncertain whether it will be a skin with a special category or an epic skin later. The leaked information shows a very cool design.
The appearance of his design turns Ling into a cool-looking character because he uses a typical modern warrior costume. You can see that Ling's face has become cooler and her hair has been changed to a light blue color. While the costumes themselves are also made cooler where the costume sets use white and are very modern.
The time of release itself is still unknown because currently the information about Ling's latest Mobile Legend skin is just a leak. Only the design view and skin category predictions are available. But you can be sure that sometime when this new skin will be here for Ling in Mobile Legend, either in the next patch update or in the following season.
That's the explanation about the leak of Ling's latest Mobile Legends skin that I have discussed in Esports. For those of you who want to get Ling's newest hero skin, just prepare lots of diamonds and wait until the release time arrives in Mobile Legends.
Don't forget to follow our social media on Instagram