Mobile Legends will continue to release many good Skins that are here for you to get later. Even with the January 2022 Mobile Legends (ML) Fragment Shop Skin, you yourself will definitely like things like this. Due to exchanging a Fragment which will later become a Skin, of course many want this to be updated. Skin Fragment Shop Mobile Legends (ML) January 2022, will allow players who collect Fragments to exchange them. This free Mobile Legends Hero Skin gift, you can get by using Fragments this time.
In fact, there is still a lot of interesting excitement that we can find, when playing the Mobile Legends game every day. Players will immediately find out what updates and new events that appear, there won't even be anything missing from here.
Especially with the appearance of a Special Alucard Skin in Mobile Legends x Star Wars, you should know this right now. By presenting a skin like this, maybe later it will give a cool appearance with different effects from the others.
Fragment Shop Skin January 2022 Mobile Legends
The following are some of the skins that will enter the Fragment Shop in January 2022.
In January 2022, the Fragment Shop Mobile Legends will experience a good update which of course helps all of you. But actually, this is also still a prediction from my Esports, so don't make this a benchmark for the Skin to appear when you see it.
Just like the Mobile Legends Skin Fragment in December 2021, so next month everything will change and maybe the skin is the player's choice. Even though it's not quite certain whether it's true or not, you can just see this prediction from Esportsku now.
Now, here are some skins that will enter the Mobile Legends game at the Fragment Shop, but it's not necessarily 100% correct because it's still a prediction. Those of you who managed to exchange this might be even more enthusiastic, because you use the skin you like.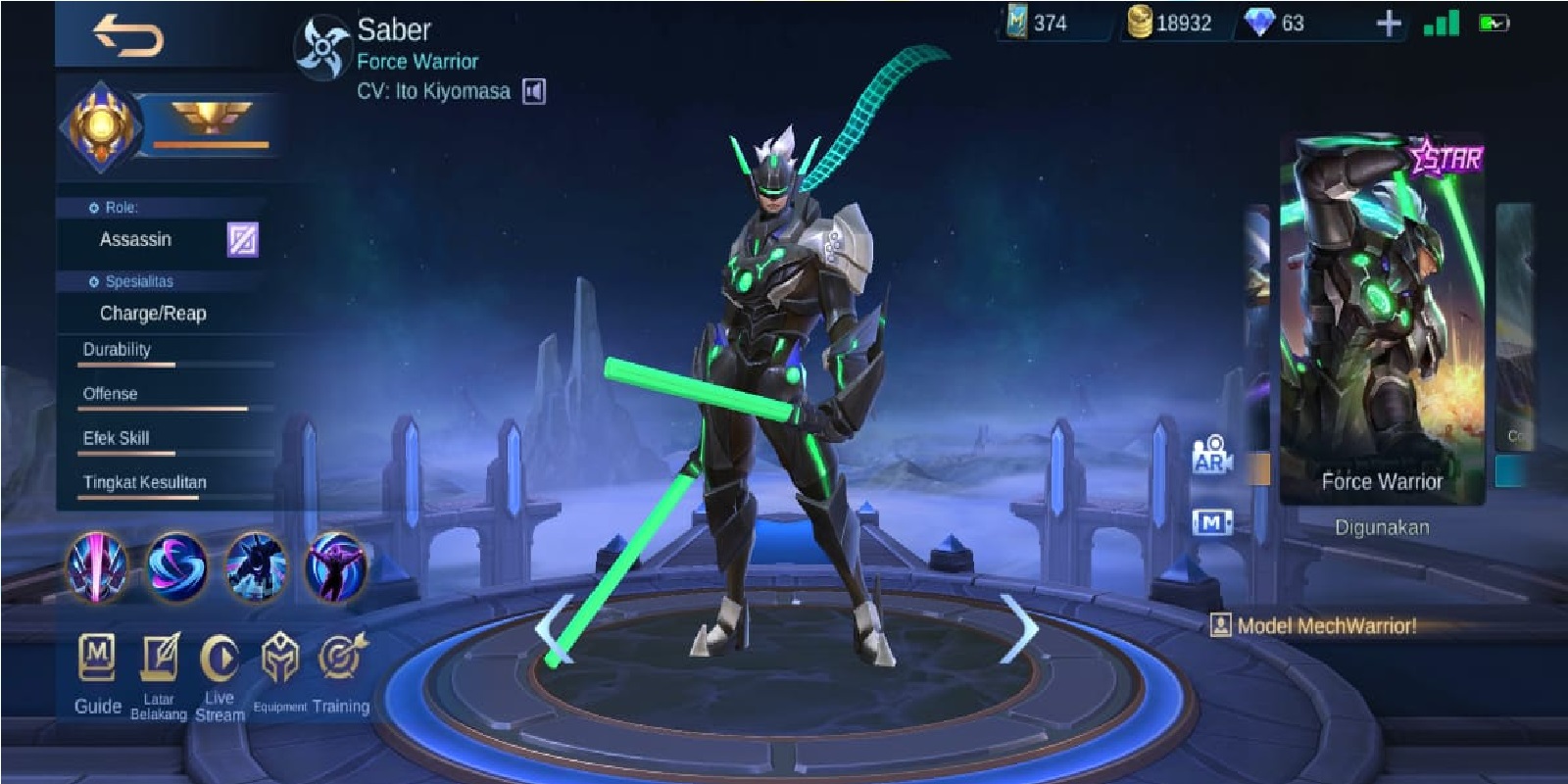 Fragment Shop Skin January 2022 Mobile Legends
For the time being, Esportsku still only knows the form of Starlight, but for Elite and Normal Skins we can't guess. Maybe later you will get a cooler skin, when you see the original Exchange from the Fragment Shop.
Well for sure if you are one of the User Heroes, you will be interested in exchanging them, especially Lanclot and Saber, which are quite meta right now. Even Franco as the old Starlight is still a Target because the Effect is so cool.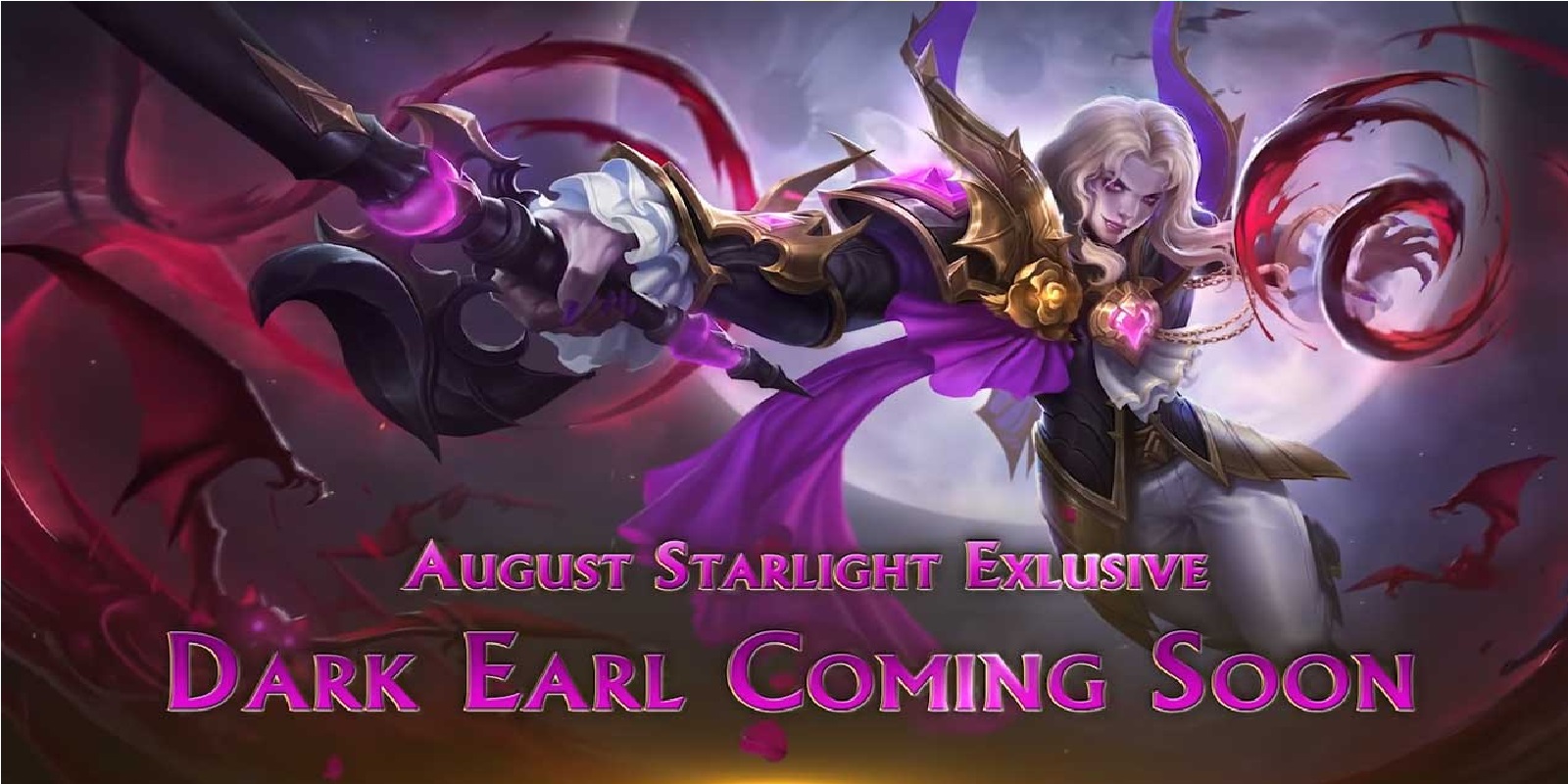 Even though the skin that we exchange from here doesn't have a logo, the effects and appearance are still the same for Starlight. If Normal or Elite there are no changes, they still have the Logo and there won't be too much difference later.
Just prepare a lot of Fragments first, maybe you can just buy all these Skins directly. With the emergence of Fragment Skin changes in the Mobile Legends game, there are a total of 5 for each month, it has been a long time since the new ones came out.
So how? Have you managed to determine which Skin Fragment you want to exchange using Fragment for the month of January 2022? It's definitely going to be very solid.
After knowing the Skin Fragment Shop Mobile Legends (ML) January 2022, there is no need to be confused anymore for the presence of this new Skin from Fragment. Due to several upcoming updates, it will definitely feel better than before. Keep practicing, play wisely and don't become a toxic player!
Don't forget to follow our social media on Instagram and also subscribe our youtube channel