Currently in Mobile Legends, there are many old heroes who have single roles. For example, the hero that we will discuss and we will dive into what Granger means in Mobile Legends (ML), which many are curious about right. So, let's look at this one hero together. ranging from roles to emblems that are very suitable for him. Granger is a marksman that you can use to rank up consistently easily.
Granger is a relatively popular hero in many circles. Both small to high rank, this hero often appears. This is because Granger is an uncomplicated and easy-to-understand hero where he has a high impact.
Very high damage and also he is one of the most consistent heroes are the main factors. Many people like to use Granger because this hero is very easy to rely on.
Granger Is What Kind of Hero In Mobile Legends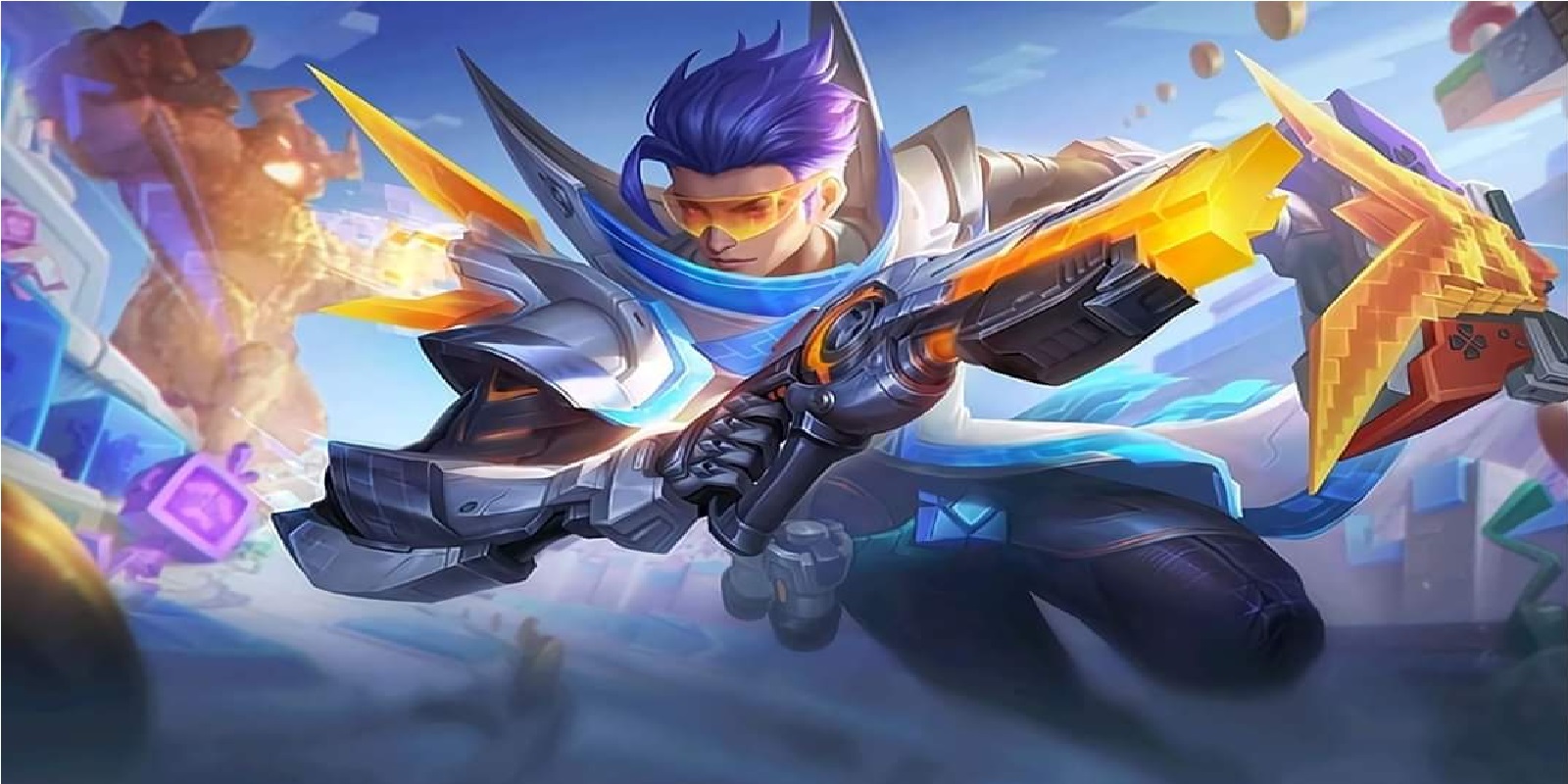 Granger is a hero who goes into pure marksman. His very long distance, very high damage, and not so bad mobility of course make him one of the threats for many opponents.
The high damage comes from his passive effect and skill 1 which is added to his ulti as a finisher. Granger can attack continuously and consistently which is very helpful in teamfights.
Not to mention that he has an innate finisher of many skills that can be said to help Granger get an easy kill. Interestingly, Granger doesn't need a lot of damage items because he focuses on raw damage.
His core items vary, but currently Hunter Sickle, Despair, and Malefic Roar are the main items. Other luxury items such as Brute, Endless Battle, and others can also be items that enter his inventory.
Emblem That Fits Granger
For emblems, Granger can use assassin and marksman emblems. But the most suitable is the assassin because Granger's high raw damage is very helpful in providing bursts.
Marksman can also, but later he will become a semi DPS hero which can be profitable depending on the opponent. But indeed the assassin emblem really helps him in dealing high damage.
The assassin emblem using the Killing Spree is very strong in Granger. With this he can play aggressively and can be more efficient when killing opponents thanks to the additional heal and MVSPD.
So that's the answer about Granger is what hero in Mobile Legends that many may be curious about. Of course, this one hero can be a mainstay for many people considering that Granger is quite consistent. Keep practicing, play wisely and don't become a toxic player!
Don't forget to follow our social media on Instagram and also subscribe our youtube channel