Mobile Legends has released a lot of great updates which of course you shouldn't miss. Because one of them is the Hero Fragment Shop Mobile Legends (ML) April 2022, you will get another new Hero from here. But it's also possible that some old heroes get a chance to be sold in Fragments that we can use later. It's a cool item that we must have if we want. Because this update will change the list of Hero parts sold in the Fragment Shop section now.
The events that have appeared in this game are quite a lot, we just have to start playing by completing the existing missions. The more the players get here, the chance to get the total prize is quite a lot, of course all of these things will indeed give something quite interesting.
Hero Fragment Shop April 2022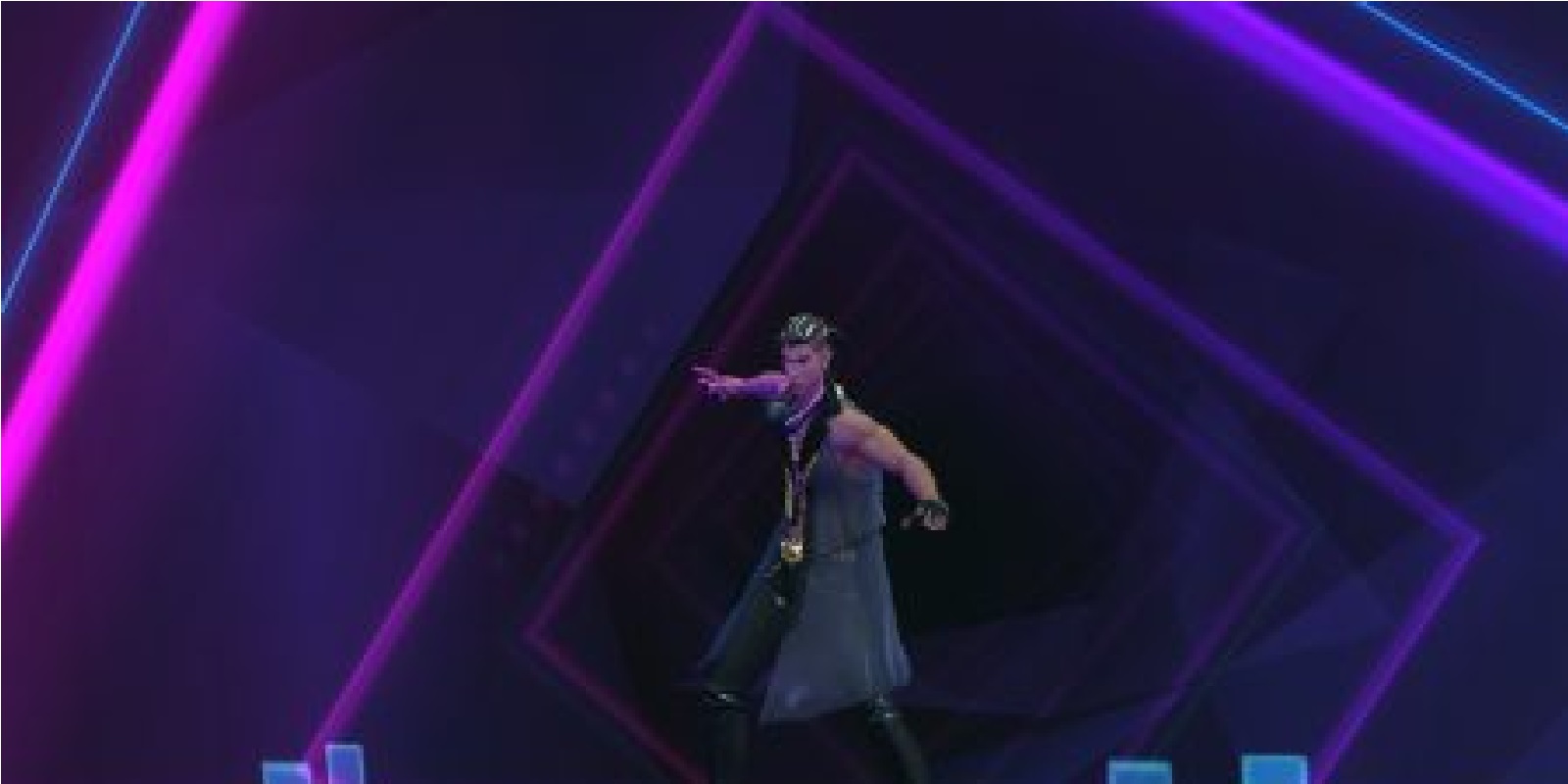 Of course this will be an adjustment to the Hero Fragment Shop Mobile Legends April 2022, of course it will be even more interesting. This change is already underway from Patch Note 1.6.66 Mobile Legends, but it did appear to be special in April 2022 and you should know about it.
For some of the Heroes sold in this Fragment Skin, there will be incoming and outgoing, so if it was already there, it means that this month it will be replaced with a new one. Of course, with the emergence of an update in the new Fragment Shop, players will get heroes for free too.
Hero Fragment Shop April 2022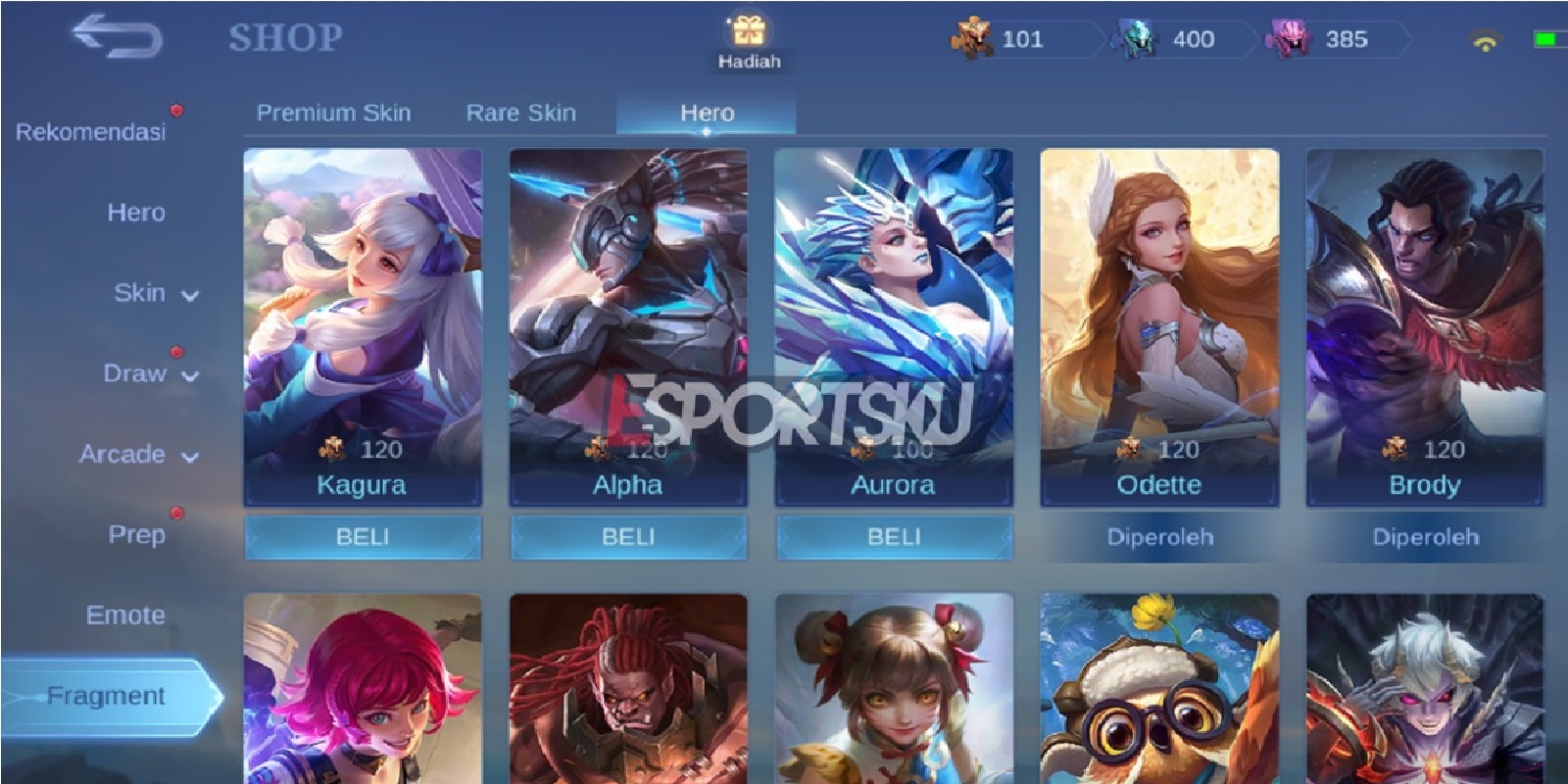 The following are the Hero Fragment Shop Mobile Legends April 2022 that you will receive right now:
Presenting Heroes :
Brody
Dyrroth
Balmond
Diggie
Alpha
Bane
Removed Heroes :
Layla
Chang'e
Karrie
Angela
Claude
Silvanna
Some of these incoming heroes are old heroes too, but those of you who don't have them can get them now. The presence of such heroes is something new, so make sure to prepare a Hero Fragment to get one of them.
Considering Update Hero Mobile Legends from the past until now, of course you will have many choices and see the skills for yourself. Just like some of the Heroes who are now present in the Fragment Shop, look at the Skill first and then take it permanently.
So that you don't get confused and make the wrong choice, try to practice the hero whether it's suitable or not when you use it when you compete later. Decide first before buying a hero from Fragment like this, so you don't lose with this choice later.
Collect a lot of Hero Fragments, if you already have this, just exchange it, it's not too expensive and can save your Battle Points later. This hero does have various strengths, make sure for those of you who choose wisely for the hero that appears in this Fragment now.
So that's how the Hero Fragment Shop Mobile Legends (ML) April 2022, those of you who already know will know it better. Because with cool Fragments like this, you will get very interesting prizes. Keep practicing, play wisely and don't become a toxic player!
Don't forget to follow our social media on Instagram and also subscribe our youtube channel