Mobile Legends is one of the best MOBA games you can play, in this game there are many systems and features to keep players from being toxic, one of which is mute. This is how to deal with the termute Mobile Legends easily. Esportsku this time will provide a way to overcome the termute Mobile Legends game. Now for those of you who are gamers of Mobile Legends. You can see the full review as follows!
The reason your account is terminated is that there are too many Toxic text chats, for example you say harshly in the chat team in Mobile Legends too often. Then there will be a warning from Moonton that causes your account to be terminated.
Regarding this, don't worry too much, you won't get banned if you make this one mistake. In addition, to handle it yourself is really, really easy. Curious about how?
To solve the problem of the Mobile Legends termute game itself is quite easy. You can use several methods which we will present below based on my experience.
Play 5X Consecutive Rank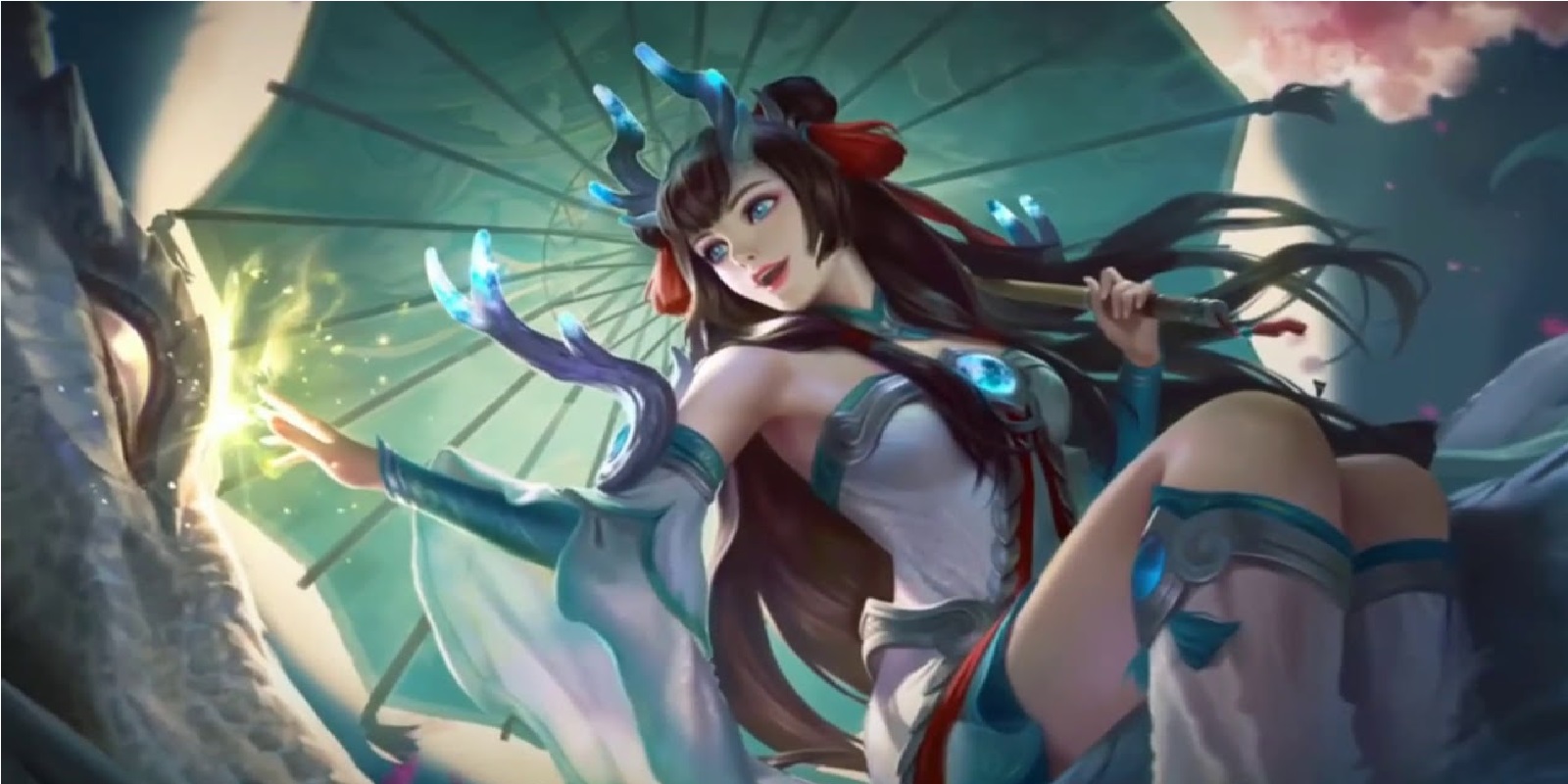 For the first and fast way is to play rank 5 times in a row, you can play rank continuously until the mute problem is eliminated by yourself. Usually to reach five matches, you have to play in 3 times or less.
The method above is the fastest way, because it doesn't take up to a day, you can play as usual but without even being able to chat. Even so, this method is very effective in overcoming this problem in Mobile Legends.
Wait 1 × 24 Hours, Mute Disappears Alone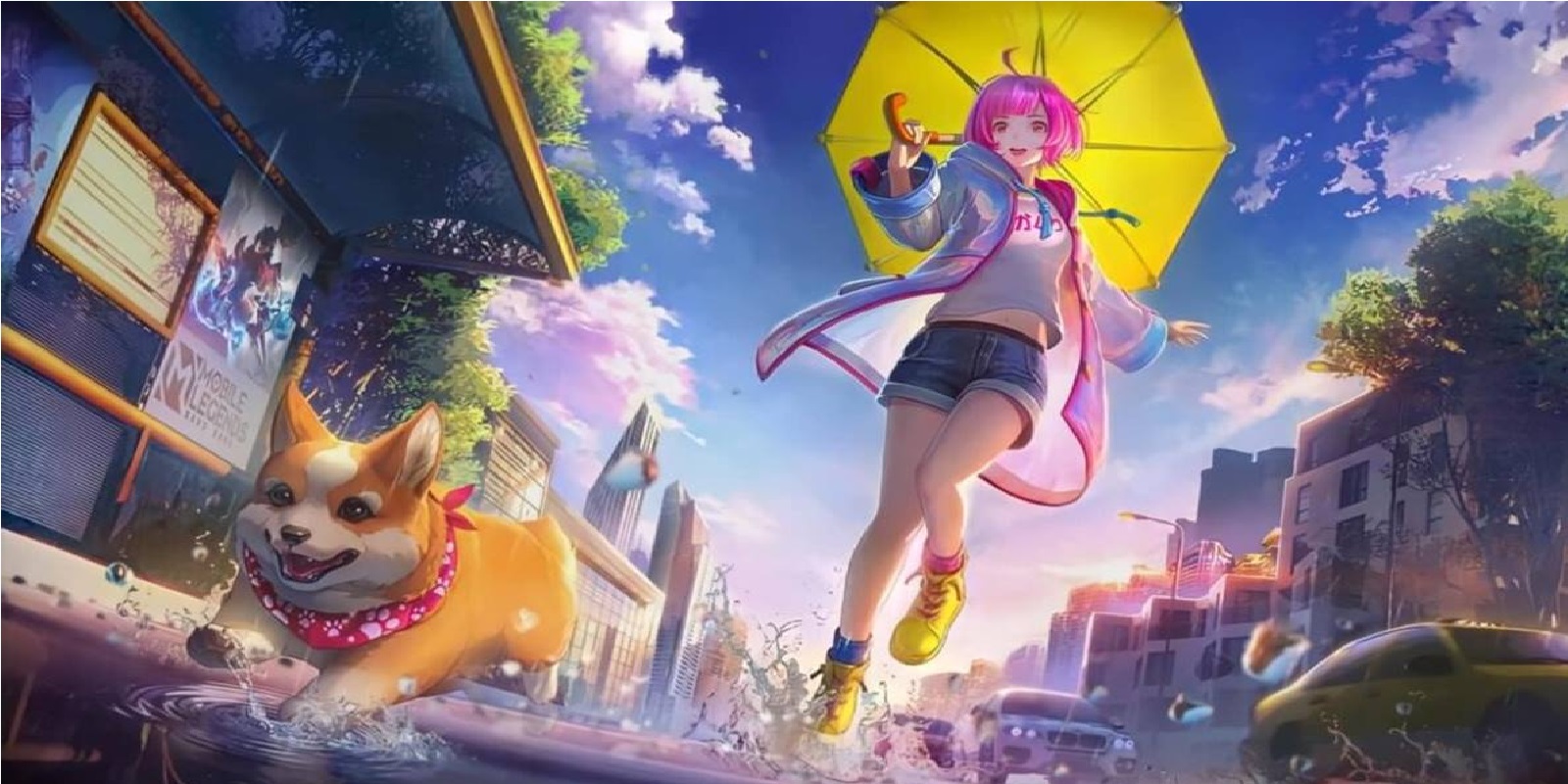 The second way is to wait up to 1 × 24 hours, this second method is arguably very easy. You don't need to use any means to solve the mute problem. It's just that you take a long time up to a day.
Please wait for a full day, you can play other games first, after that, you can play again the next day and the mute problem on your Mobile Legends account can be resolved. This method is very easy.
In addition, so that you avoid the termute problem, what you have to do is not to say too much harshness or toxicity, Moonton has a system which makes the game detect toxic problems.
So anyone who is toxic will be given a warning in the form of muting for a full day. A mute announcement will also appear on the screen of you and your friends. Therefore, make sure to avoid speaking harshly in the Mobile Legends game.
Now that's all for a review of how to deal with Mobile Legends that are hit by mute very easily and quickly. You can return it quickly in about three hours or you can even leave it for 1 day. Keep practicing, play wisely and don't become a toxic player!
Don't forget to follow our social media on Instagram