Mobile Legends has released a lot of the latest updates with quite a lot of prizes at this time. Even the appearance of How to Get Border Spear of Vengeance in Mobile Legends (ML), you can try it right away. As one of the very cool Borders, and has a Theme also with the Moskov Abyss Skin which is very cool. It is possible again to make the account look different. Because the Border shows the strength of Moskov who really wants revenge on the Superhero because of his past.
Moreover, by participating in the latest event now, there are lots of good mission events that are pretty good. Of course, with Mobile Legends that provides challenging missions, it can certainly make it easier for players to deal with existing enemies.
How to Get Border Spear of Vengeance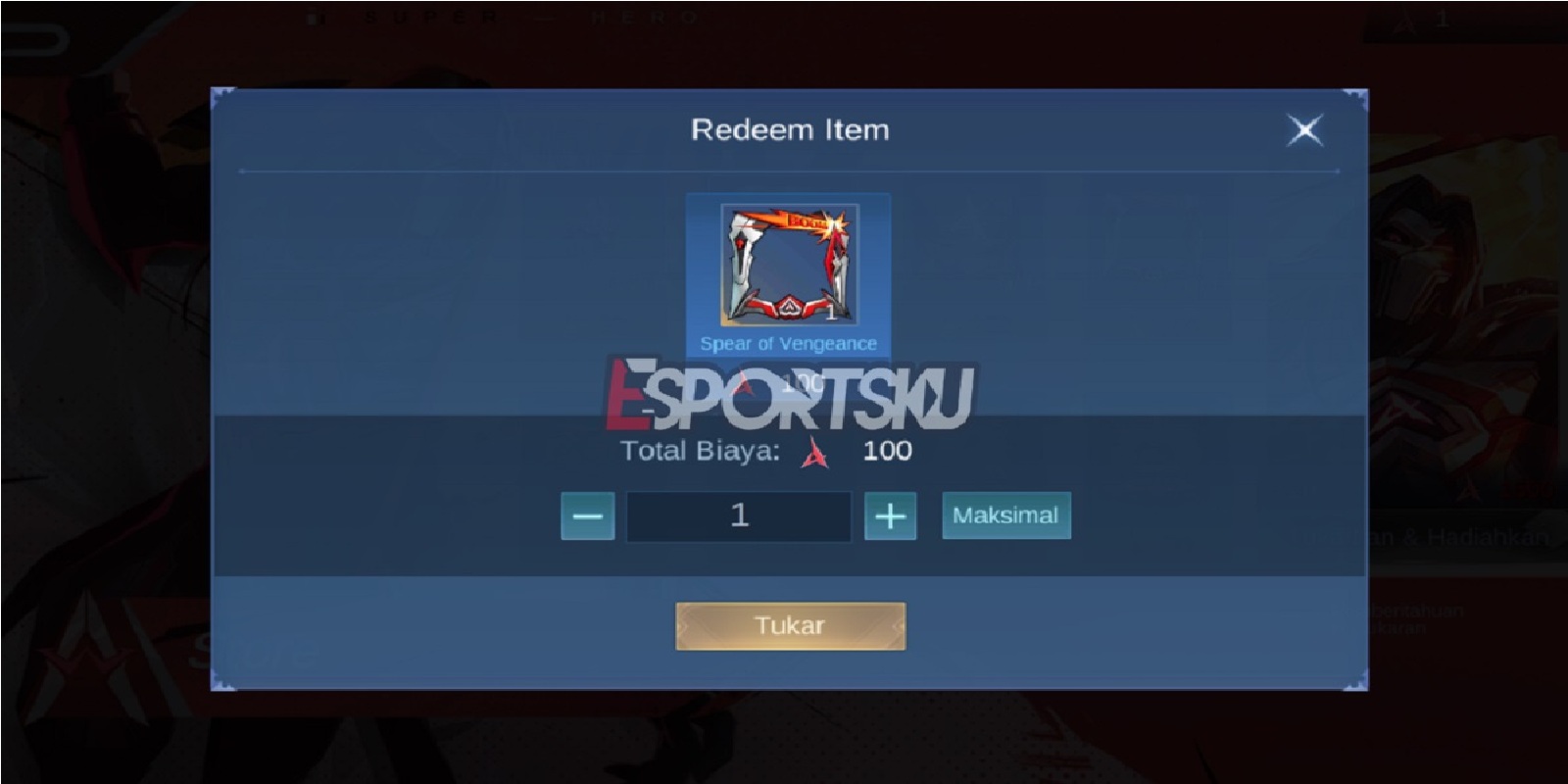 Enter the Mobile Legends Game
You must first enter the Mobile Legends game right now, so you can get the Border Spear of Vengeance. This event takes place from 20 June – 7 July 2022, so make sure you are ready for all that.
Select Event Foreboding Shadow
Then next you can choose the name Foreboding Shadow Event, right at the beginning of the Lobby Game Menu. So that later you can directly enter the Logo, and see the contents of the Event that has appeared now.
Do a Draw to Get the Border Spear of Vengeance
Then you can spin right away, so you can get the newest Border Spear of Vengeance. Doing 1 Draw 50 Dm and 10 Draw 450 Dm, indeed a fairly large total and has a guarantee of getting the main prize when doing the first 10 Draws.
Redeem 100 Foreboding Badges
Then if you never get it from Spin, then you have to exchange the existing 100 Foreboding Badges. As a condition of the exchange and you can immediately do it if you have seen it.
Borders Enter in Each Account
If you have made this exchange now, the Border prize will also be entered into your respective Account. As one of the very good gifts, it is certain that the Border Spear of Vengeance will be entered directly into the account.
The emergence of the latest prizes from the Mobile Legends game, maybe players really like it as one of the cool ones. Of course, by using the Border Avatar, it will immediately make players able to get an account appearance that looks really cool. Keep practicing, play wisely and don't become a toxic player!
Don't forget to follow our social media on Instagram and also subscribe our youtube channel