This Mobile Legends game appeared in 2016, at the beginning of the game's launch, it was able to attract a lot of attention. Mobile Game Player finally enlivened this game. In addition, Mobile Legends has become a game that is in demand by many people in Indonesia until now. This time there is a Way to Get Epic Skin Mobile Legends for Free.
Developments provided by Moonton as the developer of Mobile Legends. You could say it is quite good and never disappoints the players. Various kinds of ML redeeem code features and interesting things can be found in this game, including unique heroes and skins.
This skin has a function to add a pretty cool appearance, besides that, you can use Skin to add quite profitable stats. There are already lots of heroes who get interesting and very rare skins. Skins have different types, some are Normal, Elite, Special, Limited, Zodiac, Season, Epic to Legends.
How to Get Epic Mobile Legends Skins for Free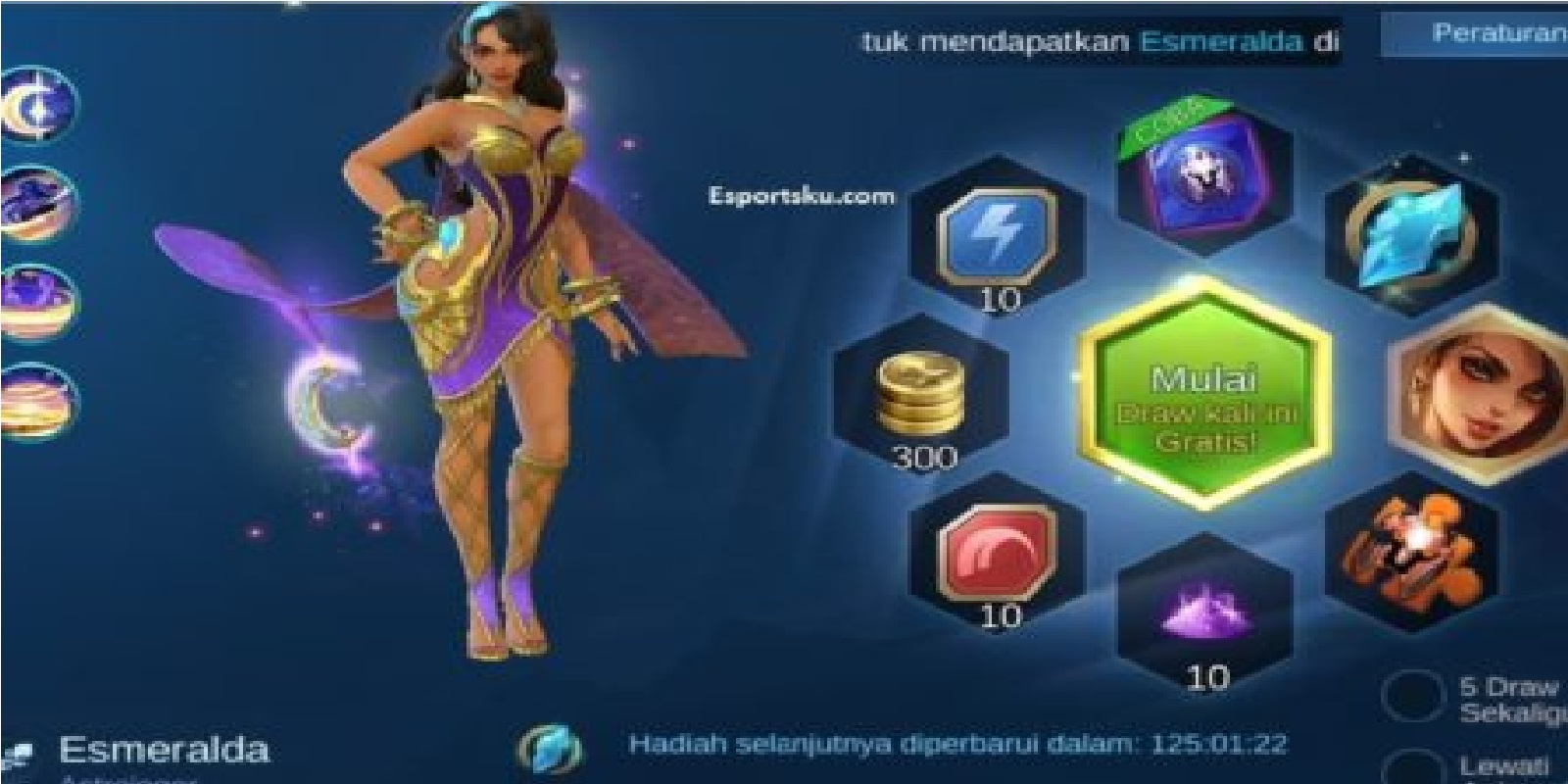 Join Youtuber GiveAway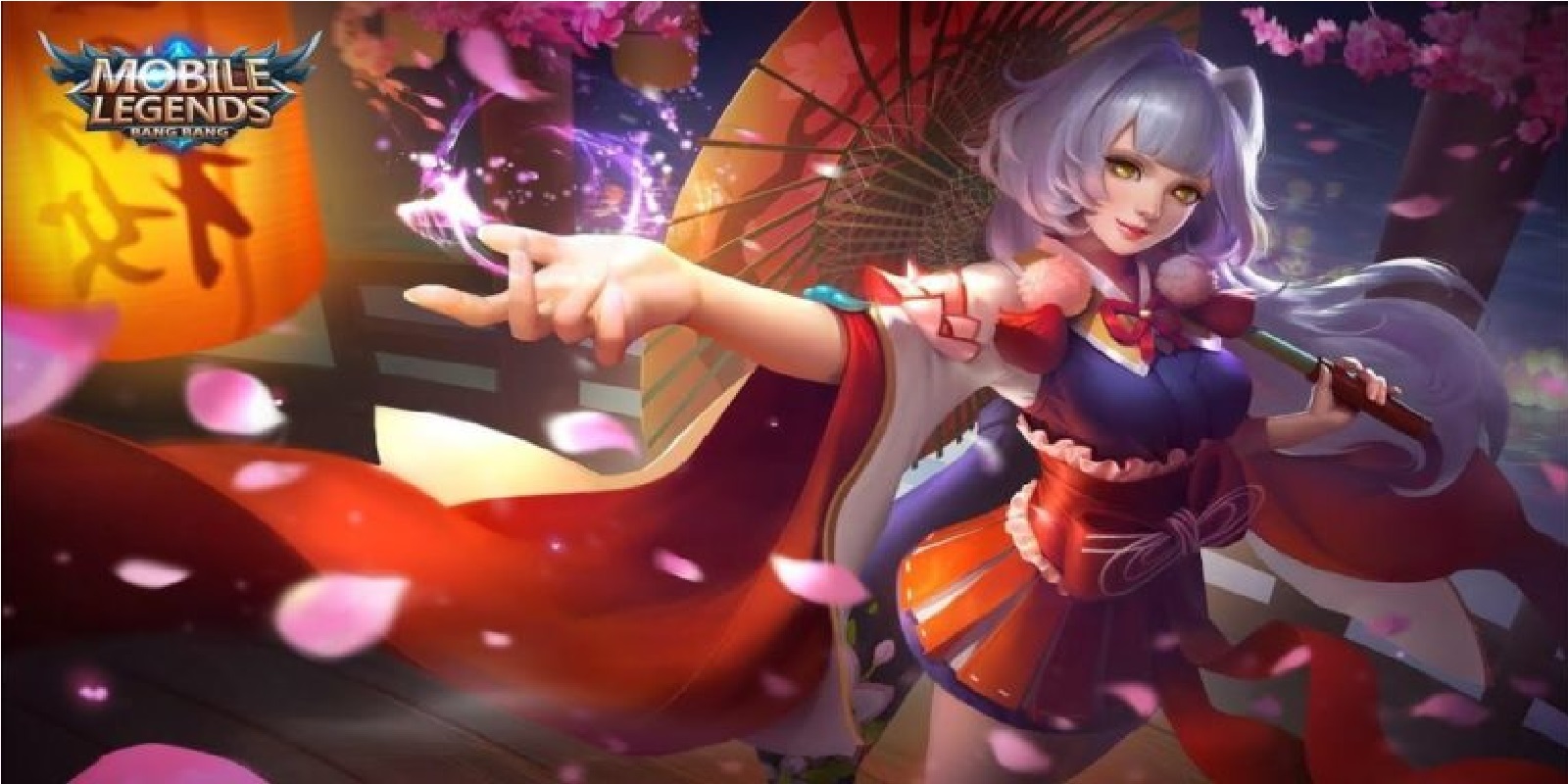 The first thing you can do is to see the developments of Youtubers in Mobile Legends. If you continue to watch and watch these Youtubers, they will also always give a GiveAway.
The purose and goal is to get a Diamond or Skin for free, because you have won the GiveAway from the Youtuber.
Join the event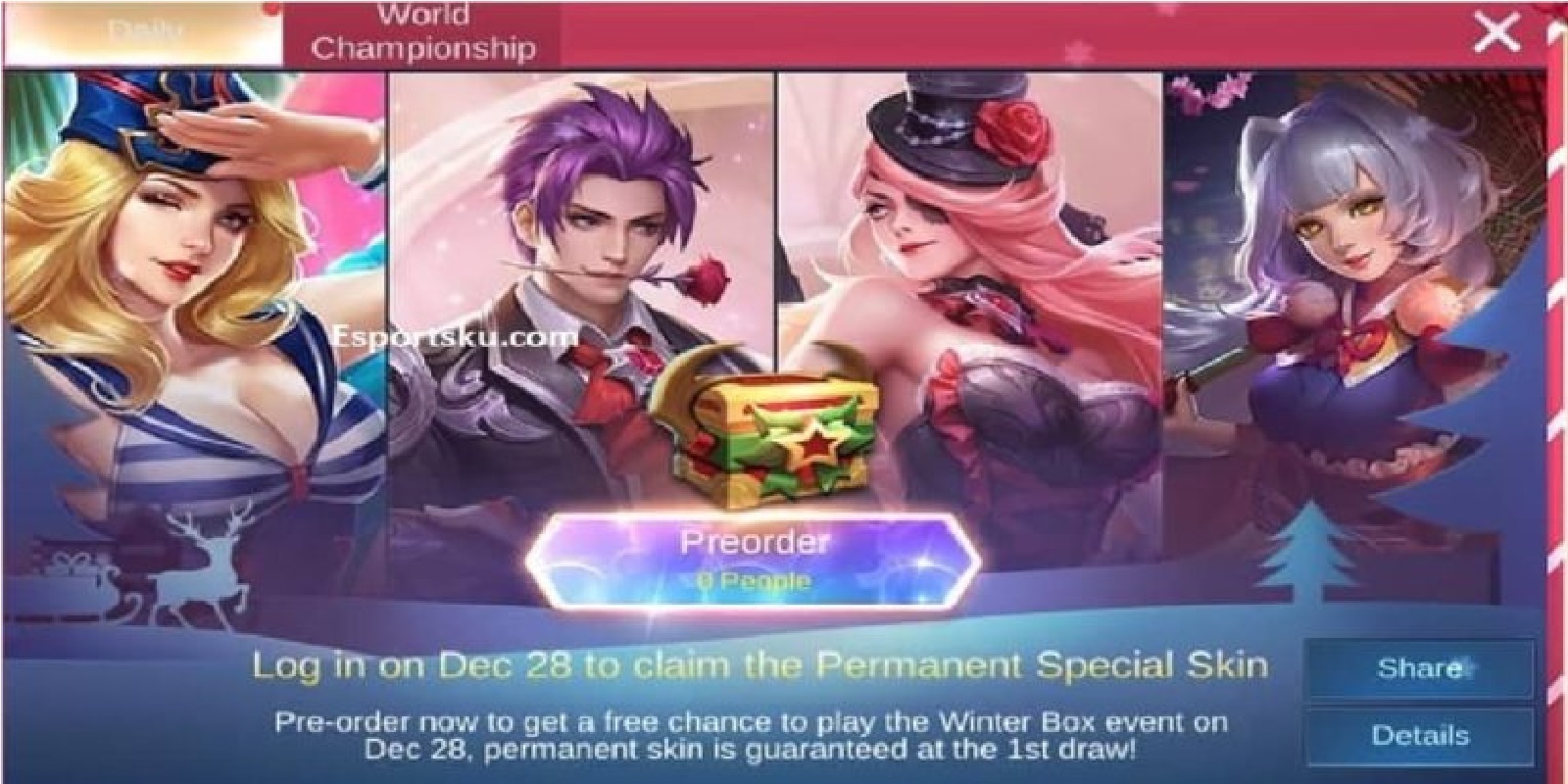 Moonton will always provide events that award Free Skins to its players, this has been their tradition for a long time. How to Get Free Skin in Mobile Legends You can of course get a Skin Elite to Legend for free, if you participate in the event being held.
Lucky Spin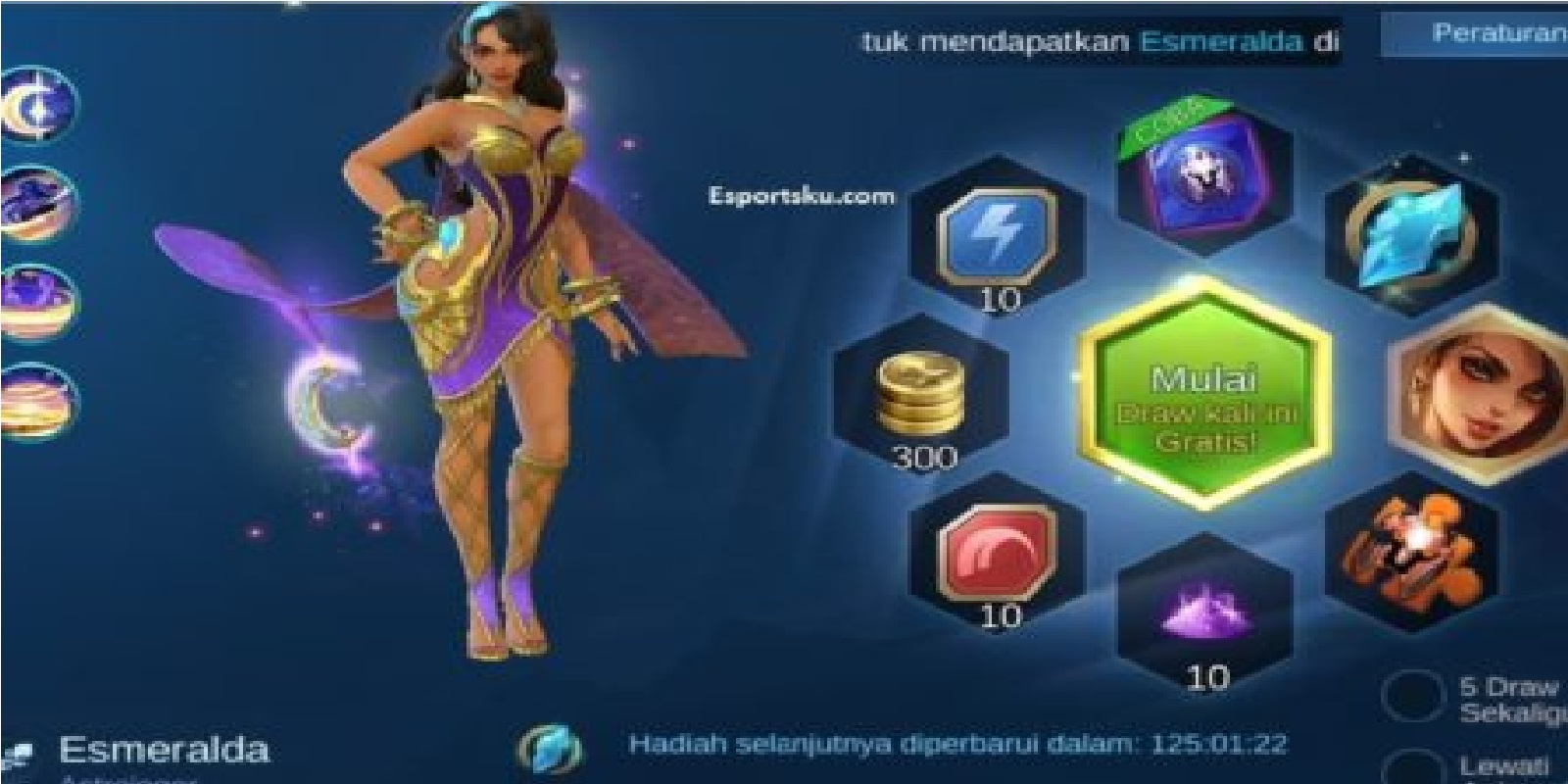 In this game, there is a feature called Lucky Spin. This feature will give you an opportunity to do Spin for Free 1 time and use 20 Tickets for the next Spin. Every 2 or 3 days, you will get 1 Free Spin. That's how to get free skin in Mobile Legends with spin if you are lucky.
Login every day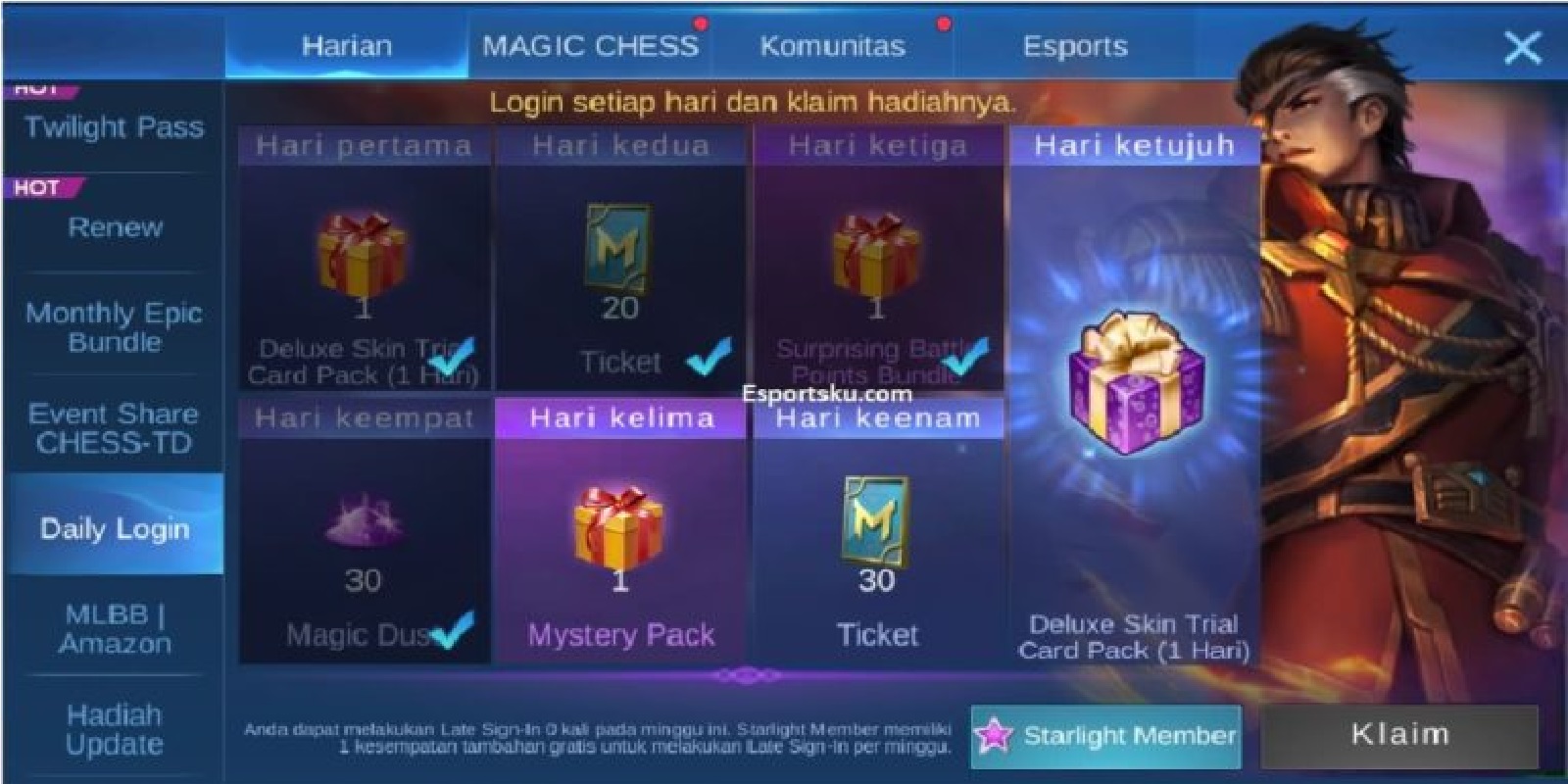 The last way to get free Mobile Legends skins that you can do is to log in every day into the game. Even so, you will only get a pretty cool skin trial. Even if you are lucky, you can get the epic Skin for trial.
Those are some of the ways you can get Free Skins in the Mobile Legends game. Want to try immediately so you can get free skins?
Don't forget to follow our social media on Instagram