Luo Yi was once one of the auto banned heroes in the Mobile Legends ranked match, Luo Yi's Crowd Control ability is indeed very annoying so that Luo Yi will get nerfed beforehand. But reportedly in the latest Mobile Legends update, Luo Yi will now get the latest buff. On this occasion, Esportsku will provide the latest update that buffs Luo Yi's hero in Mobile Legends.
Luo Yi is one of the most popular mage heroes, especially at the MPL ID Season 6 tournament yesterday. With excellent Crowd Control skills, this one hero becomes a very influential support hero and becomes a meta in Mobile Legends. After disappearing for a while, Luo Yi will rise again on the Mobile Legends stage.
Luo Yi Mobile Legends Buff Update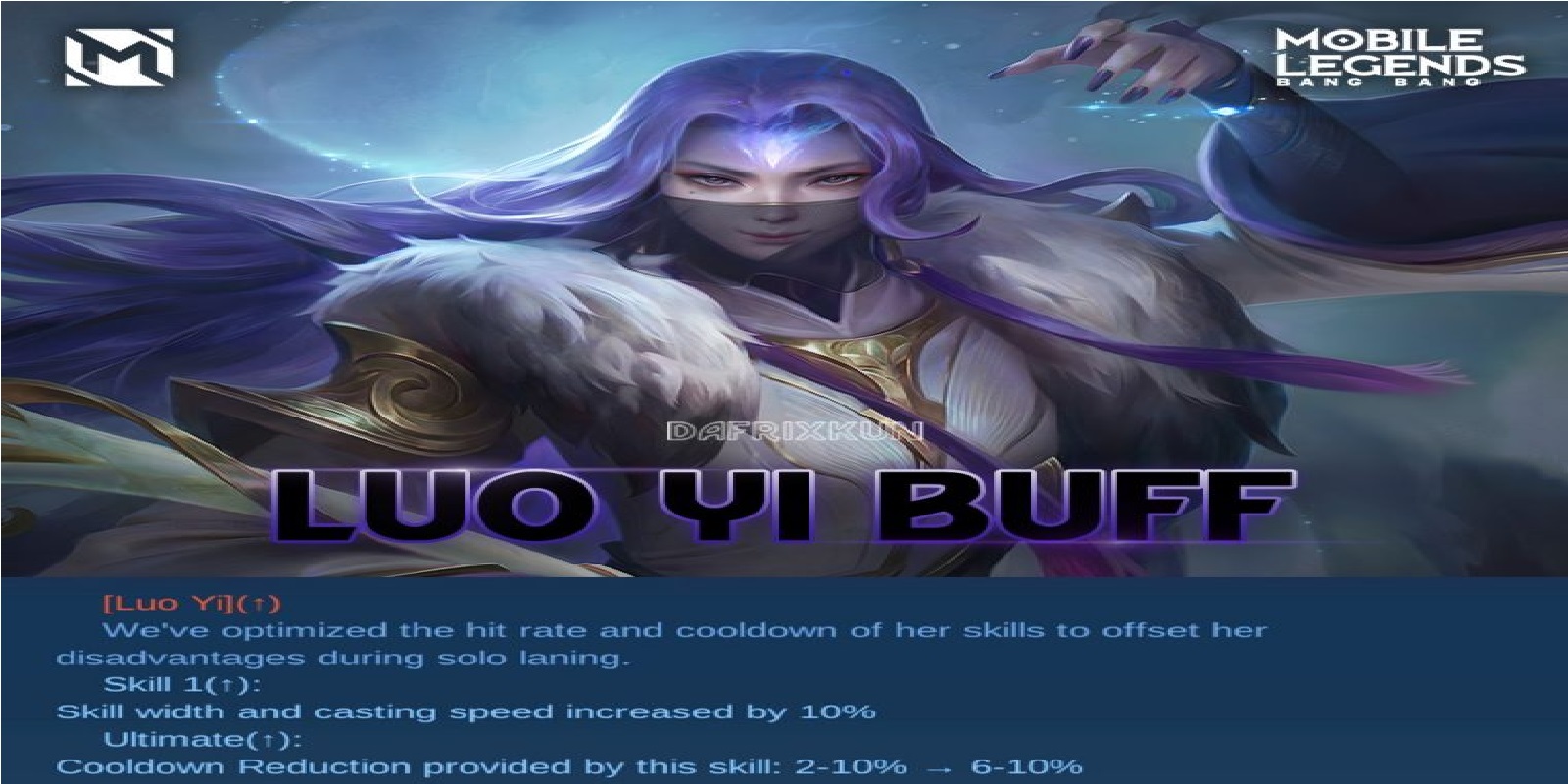 Luo Yi has a special ability, especially in his Crowd Control. In the latest update, this one hero received a fairly large buff, especially at the current increased casting speed.
The buff given lies in the width of the first skill. It is now bigger and has a 10% increase in casting speed. As for Luo Yi's ultimate skill, now it gets a Cooldown reduction again and is even stronger in the latest Mobile Legends update.
Luo Yi is indeed a very unique hero with Ying Yang's ability. It is increase the damage from every attack Luo Yi gives to his opponent. For example, the first skill that provides fast attacks with the increased effect of Luo Yi's casting is of course able to overwhelm the opponent with Luo Yi's attack.
Luo Yi Mobile Legends Buff Update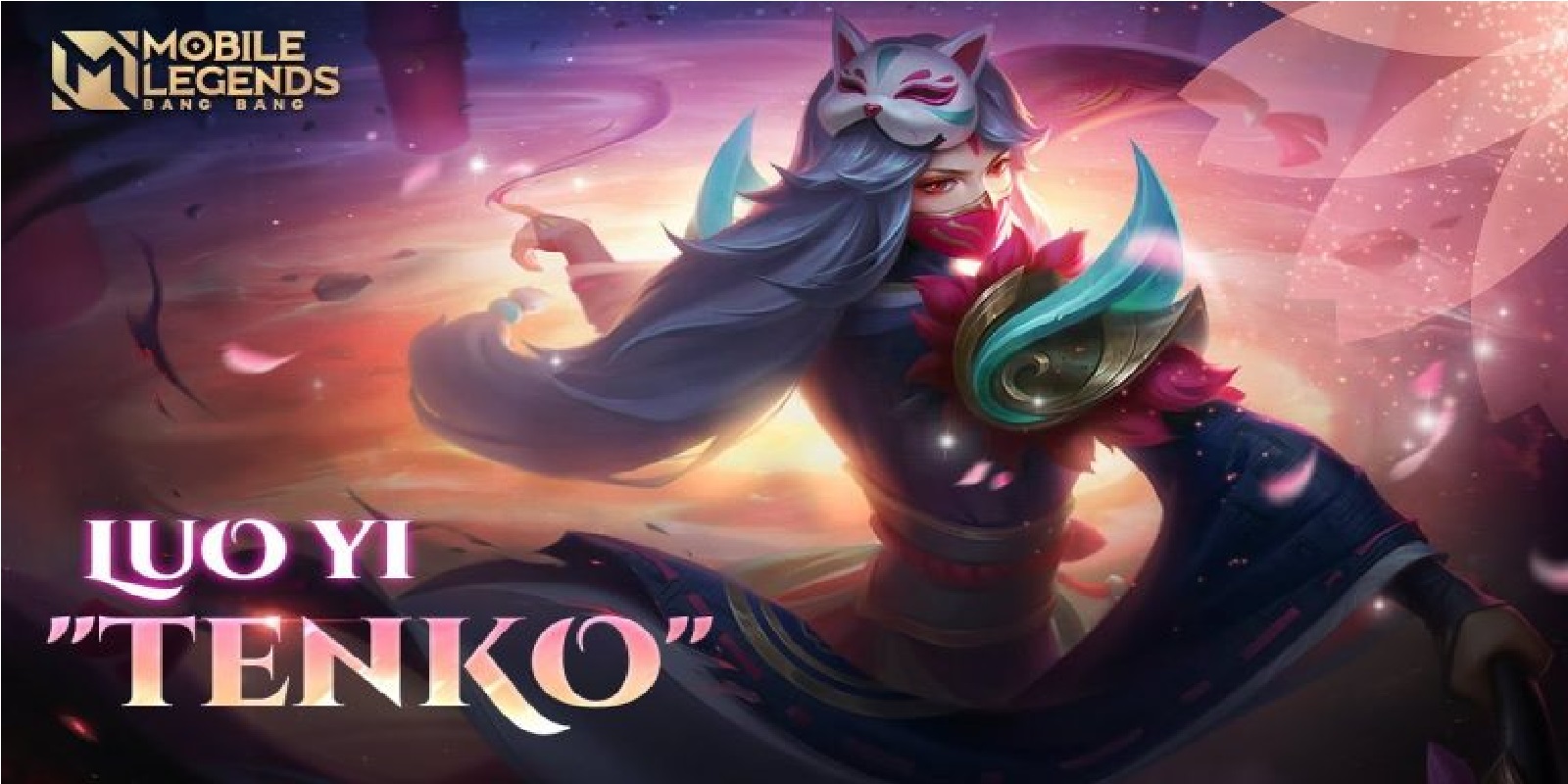 Of course the effect of casting that is faster can be mixed with Luo Yi's second skill that can mark the designated area. This effect can make Luo Yi's damage increase significantly.
Luo Yi's ultimate skill also gets a cooldown which makes Luo Yi not bothered to counterattack. Cooldown capability, which was quite long before, will now be faster, especially in the early game. You will be more active in using ganking attacks again in the early game together with your teammates.
Of course, the presence of the buffs above can make Luo Yi more popular and often played, especially by pro players who understand how to use Luo Yi heroes. That way, Luo Yi gets priority banned and often becomes a struggle for Mobile Legends gamers when ranked takes place.
So what do you think about the latest update on Luo Yi's hero who is now receiving the latest buff in the Mobile Legends game. Of course this will be very useful especially for those of you who are Luo Yi users in Mobile Legends.
Don't forget to follow our social media on Instagram