Free Fire has released a lot of great updates which of course you can find. Including how to get the Night Scouter Skyboard Free Fire (FF), it turns out that this is one of the existing events. Because with conditions like that, maybe you won't want to miss it now. Let's immediately play and it may be interesting with all the missions. Because some of the events that have emerged from the Night Scouter Skyboard, it turns out to be very cool and has an attractive appearance.
Including some existing mission events, it will definitely be better than before so that you can understand more. Then there are also some new conditions with something more interesting, to make it even more interesting now. We will receive more prizes, when participating in each new event mission.
How to Get Night Scouter Skateboard Free Fire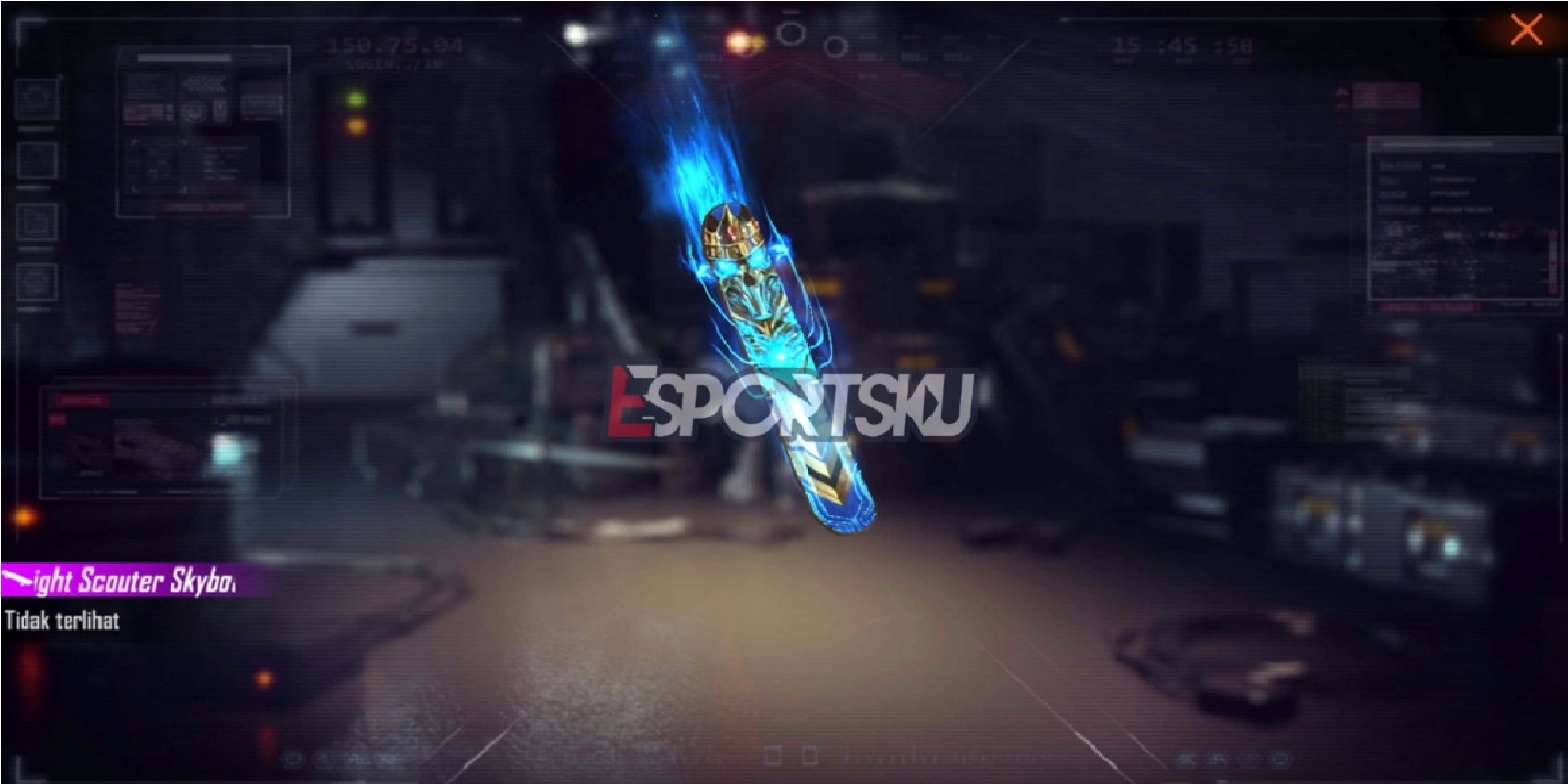 Login to Free Fire
The first thing you have to do is enter the Free Fire game first, so that the process will be faster. Especially when it reaches the Lobby section, of course in this condition we will know that the event will take place from January 22 to February 2 2022.
Select the Events tab
Then you can just select the Event Tab now, so that later you can get quite a lot of prizes. Later you just choose the name Play Many Modes, of course we will get lots of prizes that are quite profitable.
See And Understand Before Getting A Night Scouter Skyboard
Then we can see first and understand what missions must be completed before getting the prize. Because what we have to do turns out to be 4 times playing Battleroyale Mode, so that later we can get the main prize like that right now.
Win or lose is not a problem
You don't need to know that the Night Scouter Skyboard is not a matter of winning or losing, because this prize only requires a bit of patience. You have to complete all of these missions now, so that later you won't miss all of them so that it's faster.
Receive And Check Rewards Night Scouter Skyboard Vault
Then we who have participated in this event now, then we just have to accept the prize. Then with the presence of the Skyboard, it will go directly into the Vault for you to use. It can definitely look cooler than before.
Because there are quite a lot of events that are present now, along with prizes which of course are pretty cool for all of you. If you complete every mission of this new event, it will definitely be better than before. Keep practicing, play wisely and don't become a toxic player!
Don't forget to follow our social media on Instagram and also subscribe our youtube channel