Free Fire has released a lot of great events that always give really cool prizes. Especially with How to Get a Free Fire (FF) Rough Ink Shirt, you will definitely be interested and try it. Because some new things for you to have, if you get the Ink Shirt in the game. Let's just use this right away and use the prize. So that later your characters will be cooler, because they use the Ink Shirt like this right now.
Moreover, there are still many events with free prizes that you have to complete, of course it will be more profitable for all of us. Because there are some interesting events like this, it will definitely be better with the cool prizes that you can get right now.
How to Get a Rough Ink Shirt Free Fire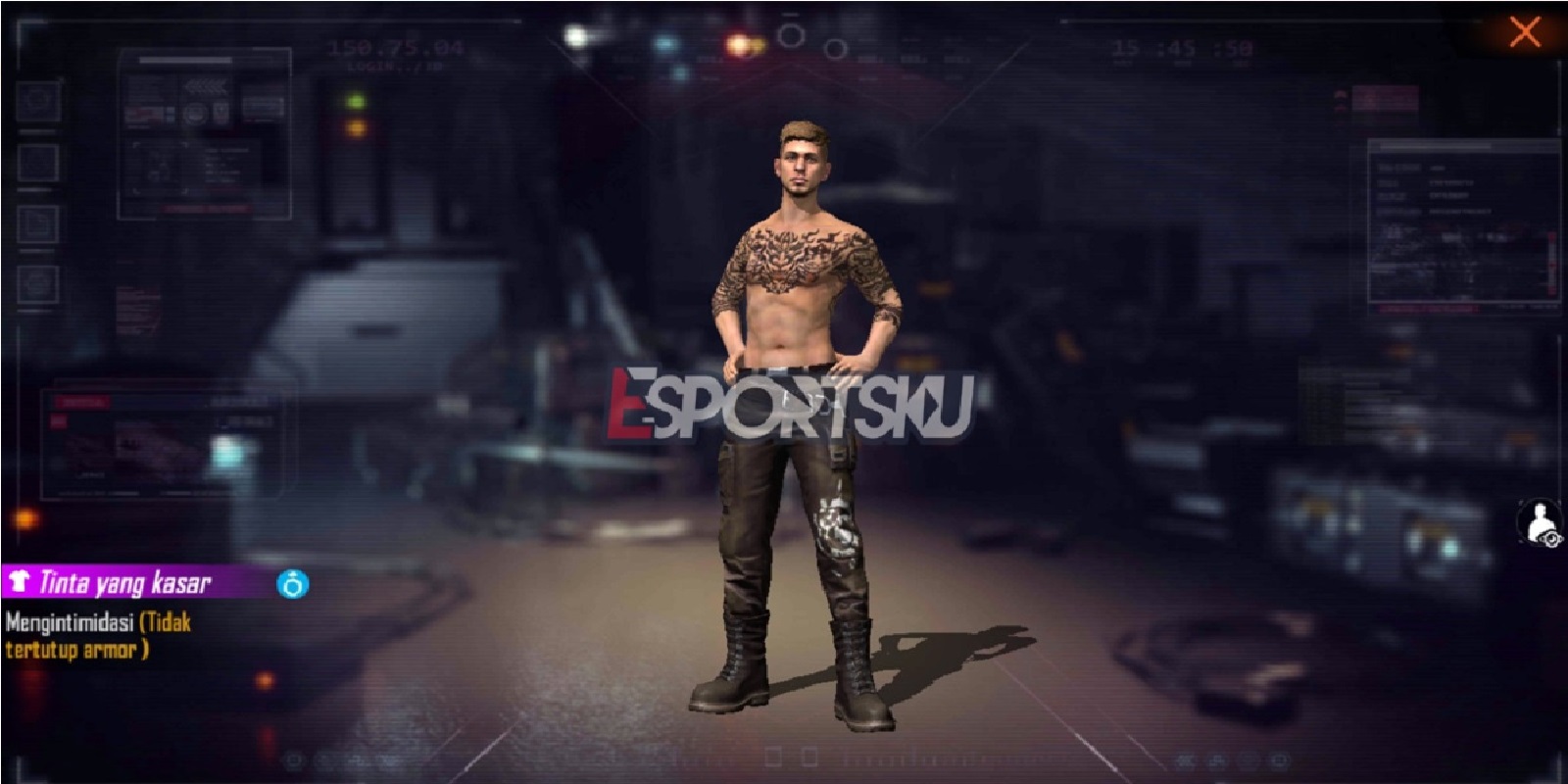 Enter the Free Fire Game
We have to enter the Free Fire game first, so that later we will meet the Lobby section of the initial menu before getting the prize. This event will take place in the Free Fire game from January 22 to February 2 2022.
Press the Event Tab and choose to play multiple modes
Just enter the Event Tab and we can find Final Battle Play Many Modes. Because all of this is indeed a good event, so that later you can get the prize. There are some cool new stuff and missions, as well as great rewards for us to use from here.
See And Understand His Mission To Get A Rugged Ink Shirt
If I see Esports for myself, this Rough Ink Shirt gives a pretty good and cool impression. Players must immediately play in 12 Battleroyale Free Fire, whether with friends or not, you can go straight in and finish it immediately.
It doesn't matter if you win or lose
Then you also don't need to be confused about things like this, because winning or losing no matter what it will still count. As a good gift for you to use, surely the taste will be new and we can finish it soon.
Open Vault After Getting Rough Ink Shirt
Free Fire players who have gotten a rough ink shirt like this, of course you will immediately have the shirt. Check the Vault section now, then use it in a Bundle which we can use as well after knowing this.
Those of you who always follow this event, will definitely not feel bored with all these prizes. However, Esportsku recommends completing all of these missions now together, so that you can get a variety of cool items with cool shapes. Keep practicing, play wisely and don't become a toxic player!
Don't forget to follow our social media on Instagram and also subscribe our youtube channel