Mobile Legends has released a lot of good updates that are of course all good. There are even how to get Starlight Coin Mobile Legends (ML), it turns out that all of that is indeed interesting. Because there are some things you can use now, so they can have something useful from here. So you can use the coin to buy something. Let me later receive a new additional prize, because it managed to do this.
The event also always appears in the Mobile Legends game, so you yourself certainly it might not want to miss it now. Because later you will continue to get a variety of new and interesting prizes, so we can become more profit with all that after completing his mission.
How to get Starlight Coin Mobile Legends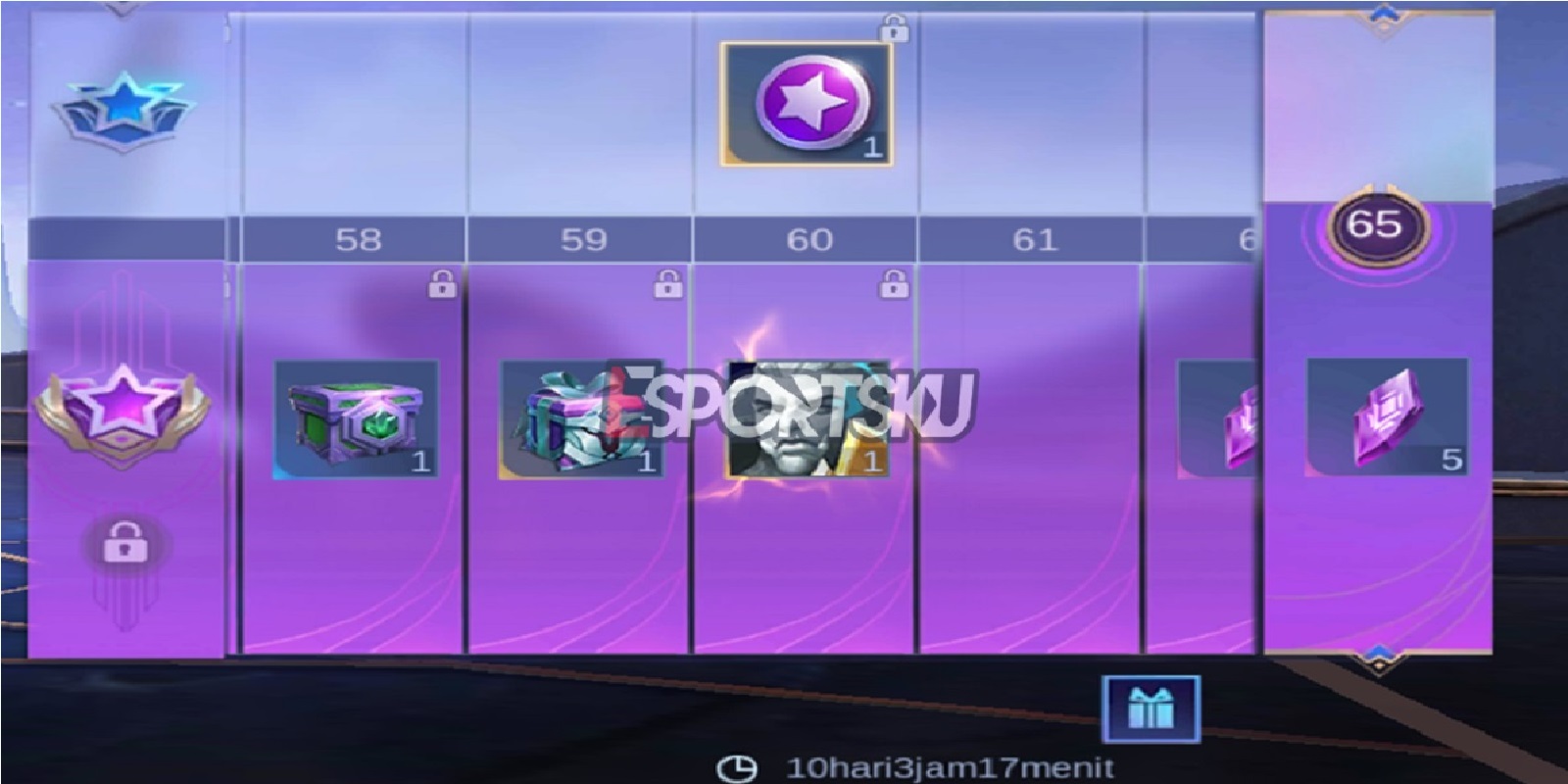 Enter Mobile Legends Games
The first thing you have to do is enter first into the Mobile Legends game, so you can start it. Because Starlight Coin itself will appear every month, you don't need to be confused to be able to gather this.
Select the Starlight feature
After you have entered this game, just select the Starlight feature right now, so that later we can immediately start the process. My Esports also accepts this Starlight Coin from the feature, because we also see the name of the item.
Collect Starlight Score
Before you get this Starlight Coin prize, you have to collect the name of Starlight Score. Later you have collected this in a large number, then we can get the prize.
Reach the level 60 starlight to get the coin
Only then you know, if you have to reach the level 60 starlight first, you can get this Starlight Coin. After reaching the high level, the player will receive this item even use it too.
Exchange with gifts from Shop
Still in this feature, you can just choose the shop, to exchange this item immediately with existing prizes. Later the player needs 3 coins, in order to get the gift from the exchange.
Of course with gifts like this, you can receive other gifts that are of course pretty much. Then like the exchange token to be able to get a very cool gift, you must love all this. Keep practicing, play wisely and don't become a toxic player!
Don't forget to follow our social media on Instagram and also subscribe our youtube channel