Mobile Legends has released the latest update with good things so players can try it right away in the game. See also How to Give Charisma to Mobile Legends (ML) Friends, who knows you might want to do Barter later. Together with the very popular use of Charisma, it can make Accounts even more popular.
The latest updates in the Mobile Legends game itself have a lot of them, making us even more curious to play them. Together with the Event that has appeared, it provides an exciting challenge that we really have to be able to solve immediately. From there, you will get good prizes and cool features in the game.
Then there's a way to give charisma to friends in Mobile Legends (ML), you can really try it for yourself now. This is a good opportunity for players who currently have a lot of Charisma items but have never used them so by giving them as gifts.
How to Give Charisma to Mobile Legends (ML) Friends
Login Game Mobile Legends

Immediately, we log in to the Mobile Legends game first, so we can Give Charisma quickly and easily now. So that way you won't be confused with this so we can use it directly in the game right away.

Choose One Friend

Then choose a friend that you really want to give Charisma to, choose well and don't make a mistake. Because in this way we can immediately do this and increase Charisma safely.

Press the Charisma Logo

Then you can immediately select the Charisma Logo section now, so that later you will enter the Charisma medal selection feature. From here you mean that you have started a little process to be able to send a total point from the Charisma that has appeared.

Decide how much you want to send

The number of Medals you want to send, the more Charisma we can give in large quantities. You can use Diamond, Gold or other things with a shipping process like this.

Instant Complete

If it means the process is complete and you can see immediately that the Charisma has been sent to a friend. Later when friends log into the Mobile Legends game, there will be information about giving Charisma like this right now.
You can immediately follow the process for Sending Charisma to Friends easily, so that we can add friendship too. So that later it will look cool when you play, it will also give a good impression when doing things like this right now.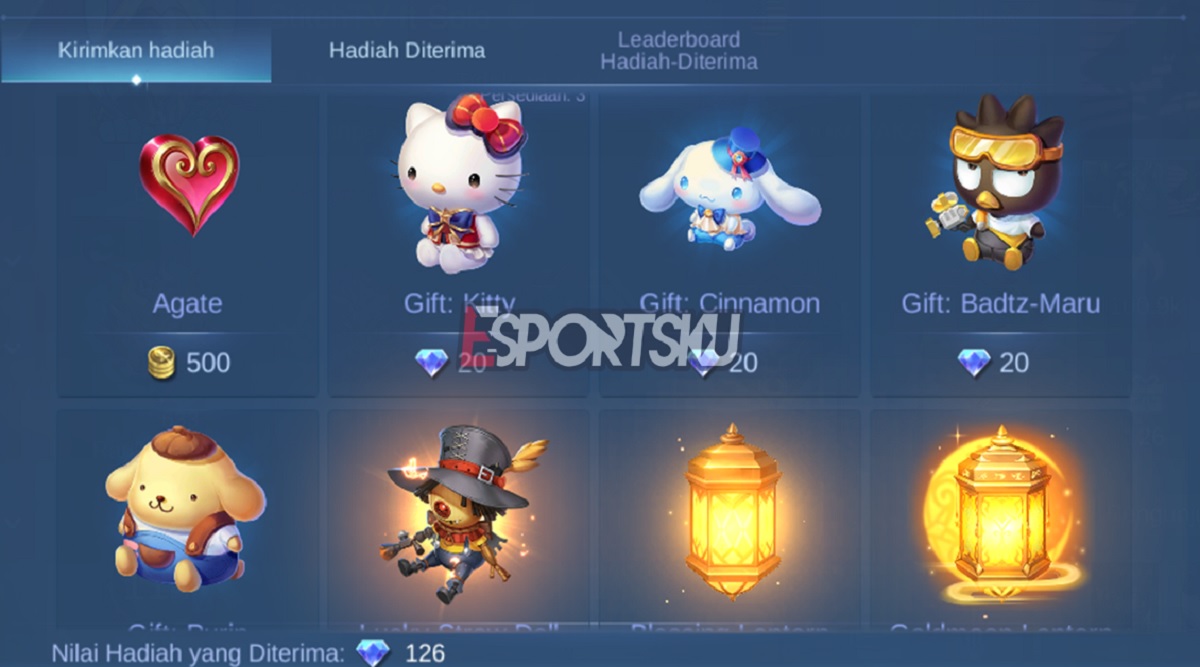 Especially for the presence of a Sanrio Mobile Legends Charisma , a rare item that has indeed appeared in this game. It turns out that with that there are many types of Chasirma in this game for you to see and maybe also receive one of them.
After knowing How to Give Charisma to Friends in Mobile Legends (ML), you can immediately try it yourself. Making friends with FL Mobile Legends will definitely become closer and maybe we can get to know each other even more, let alone grow.