Mobile Legends has released lots of the latest updates for players to find now well. Especially for Johnson Mobile Legends (ML) Revamp Hero Leaks, we can immediately see what it all looks like right now. Because it has a change that appears together for the Skill as well in later matches.
The heroes in the Mobile Legends game are indeed quite diverse, making us interested in playing them right away. Together with the changes that will actually occur in the game, it will definitely make it easier for you to play the game.
Together with that, you can see Revamp Hero Johnson Mobile Legends (ML) Leaks, his new appearance is so cool. Making you understand more and more, will make you interested in the new changes of this hero.
Johnson Mobile Legends (ML) Revamp Hero Leaks
Johnson will receive a new Revamp Hero that will be present in Mobile Legends, giving an idea as a much bigger Car. Not only that, the appearance for Hero Johnson will look much stronger than before.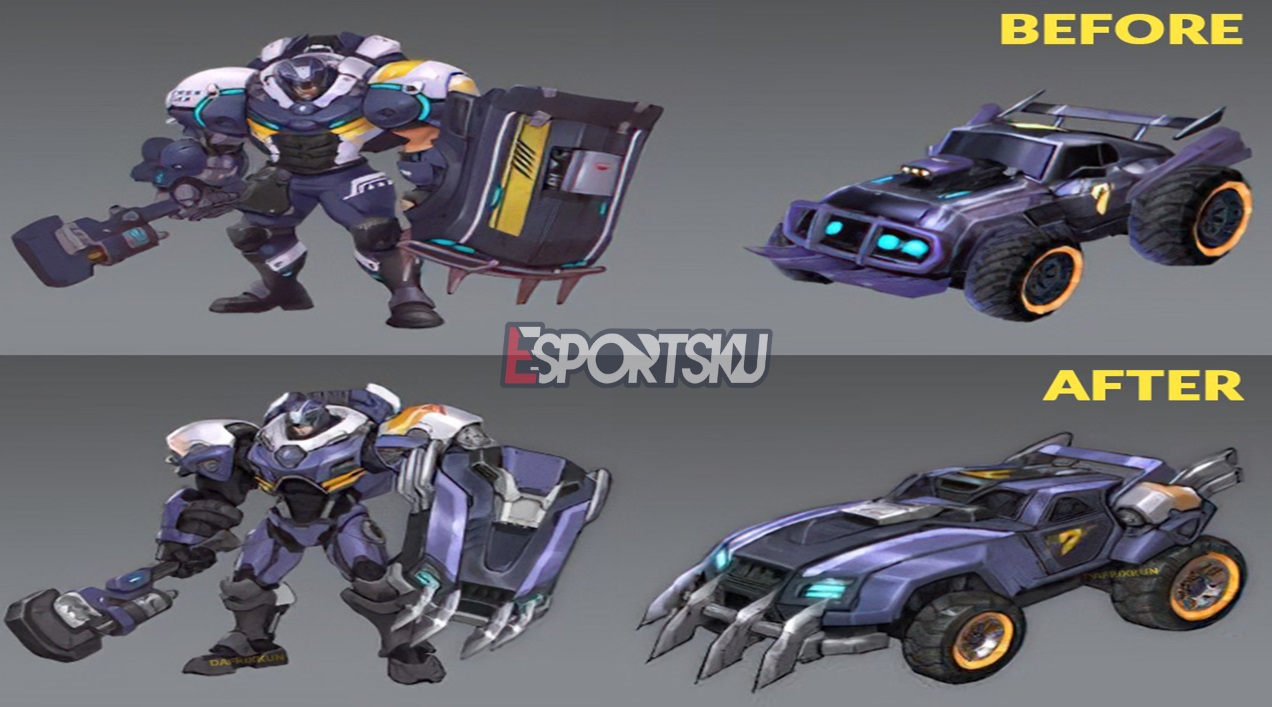 Not to mention the appearance of the Revamp for Johnson right now, it will indeed bring a good performance for this hero. The appearance of this Revamp will reportedly appear in 2023, players can wait for its arrival soon.
After knowing the Revamp Hero Johnson ML Leaks, you can see that the shape used to be not too changed. Even so, if we use it later, it will definitely look much cooler than the skill changes in the match later.