Support is one of the important roles in mobile legends that you must pay attention to. This role really helps the team in various ways. MM you can do farming easily, and your map can be opened easily if the support can roam well. However, not all heroes can become support, because the skills that support have are quite different. You can become a support tank, cc or heal. Here we will discuss hero support on mobile legends. Minsitthar also turned out to be support. Here are Tips for Playing Minsitthar Support in Mobile Legends, which you can try.
Of the many fighters, it turns out that there are also heroes who can become support on mobile legends. Minsitthar has enough skills to help mm do farming. He has strong cc skills such as stun, knockback, and even skills that can attract enemies. With this skill, he can help the team in CC problems and kidnap enemies.
Tips for Playing Minsitthar as a Support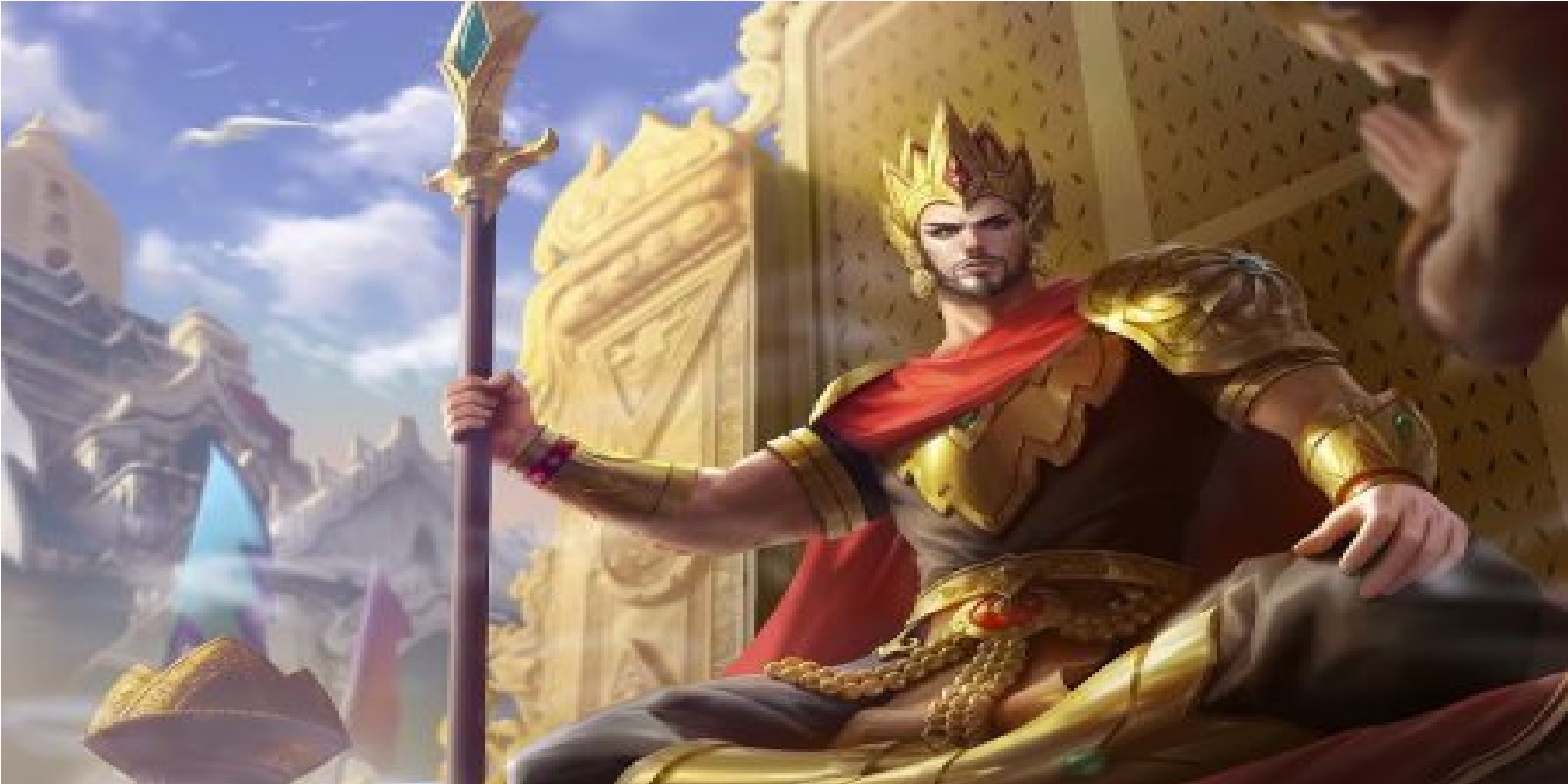 Use of the Hook
Minsitthar has a hook skill similar to Franco. You can use this skill to attract enemies. There is a trick in attracting this enemy. If you hit 2 heroes at once, you will attract the last enemy. That way, you can pull the mm that is hiding behind the support.
Stun The Enemies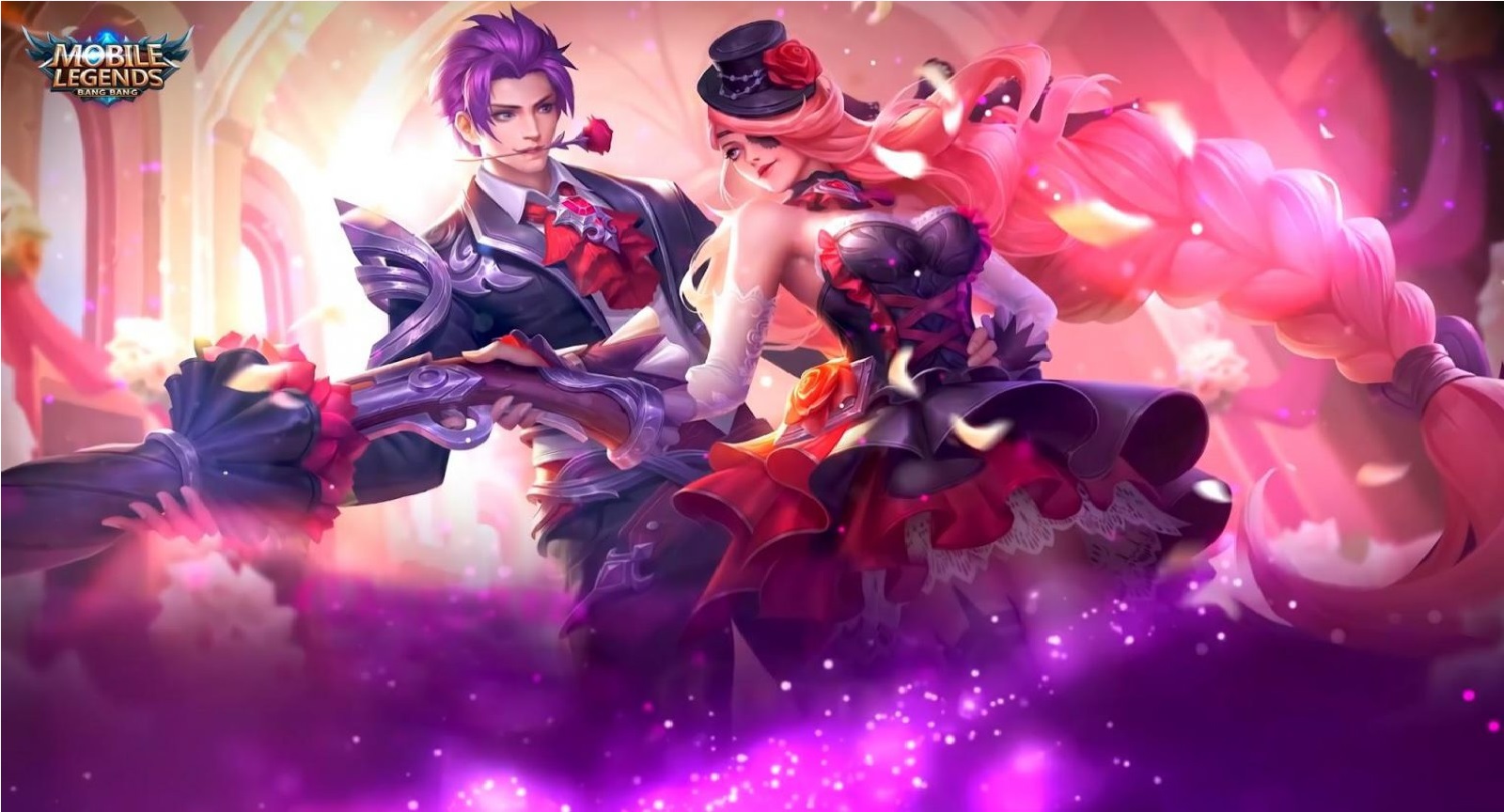 Minsitthar also has skills that are strong enough to keep the enemy still. When you pull it, you can stun the enemy you attract. In addition, this skill will push all enemies behind it.
Good Build Items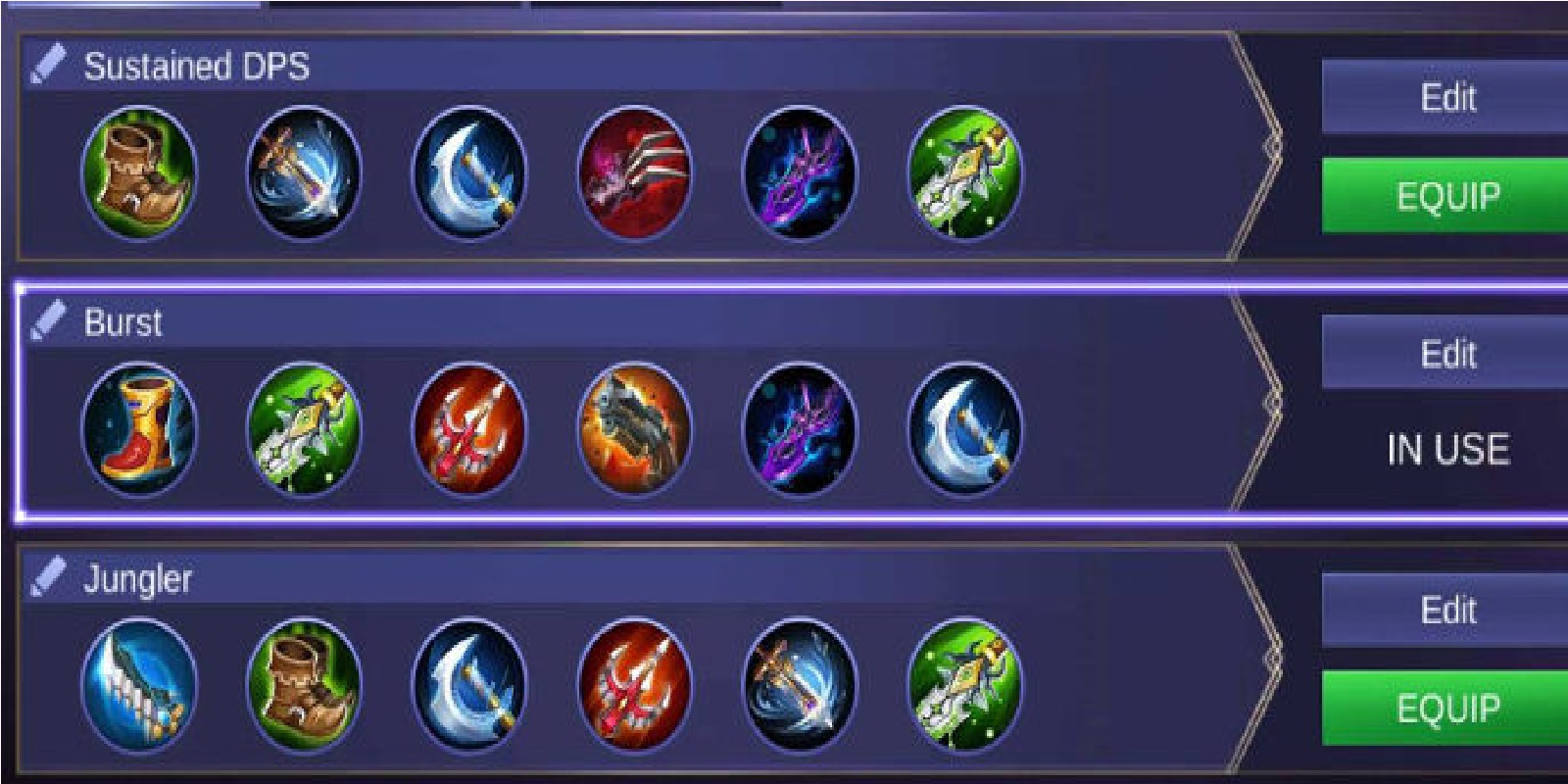 The item build minsitthar support is very different from a fighter. You can try using items that can help you become support, such as areas of effect or defense.
Ultimate Anti Dash / Blink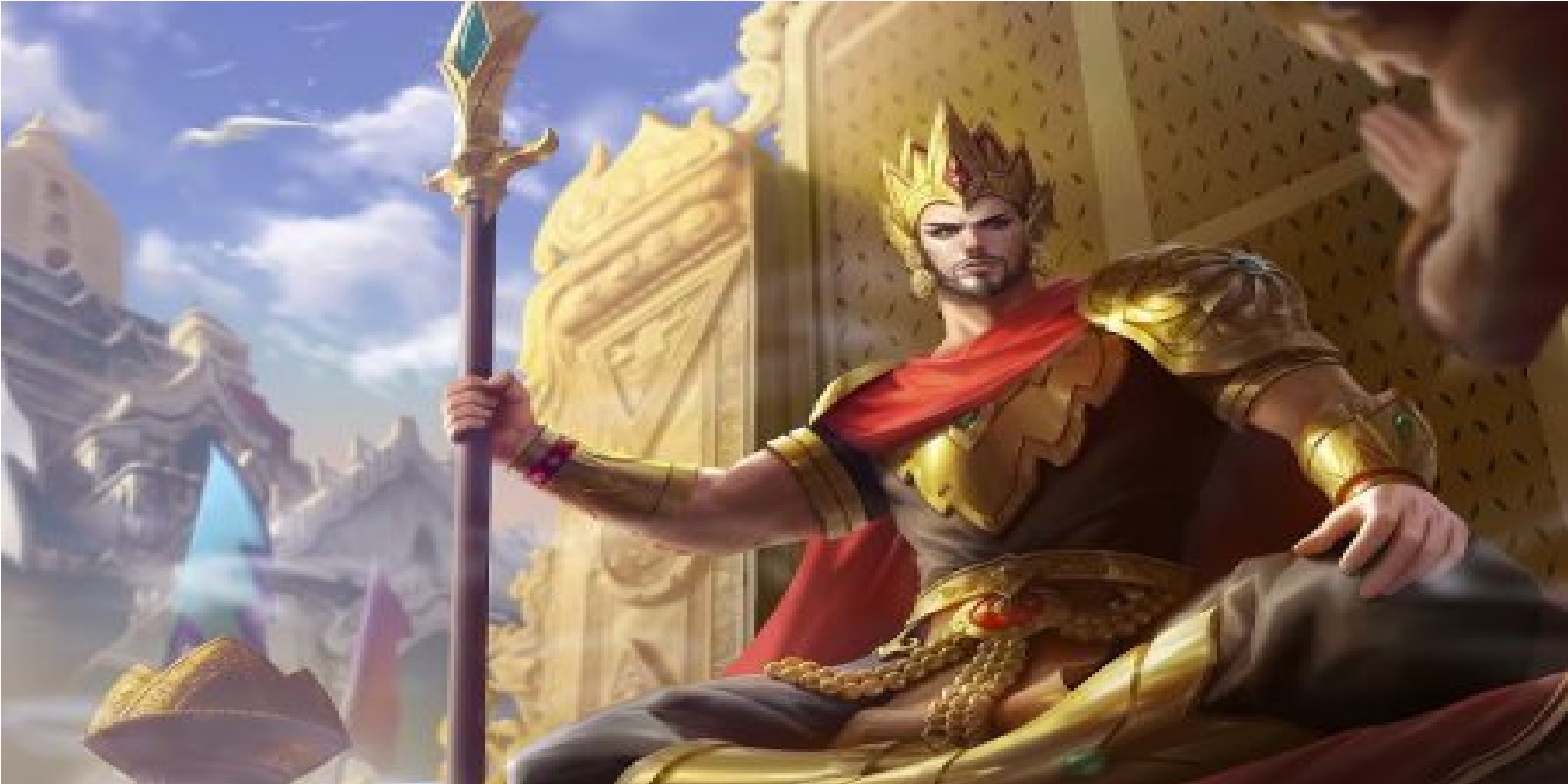 Minsitthar's ultimate is very unique. All enemies who are in the ultimate circle area, cannot use movement skills such as blink or dash. So, the enemy will find it difficult to run from you. This skill is very strong in teamfight.
Those are the Tips for Playing Minsitthar Support in Mobile Legends, which you can use. This hero is in the lower tier, because the way to use it is quite difficult. However, with good use, you can make him the most powerful hero in mobile legends. Don't forget to keep practicing, play wisely and don't become a toxic player!
Don't forget to follow our social media on Instagram