Mobile Legends is one of the best MOBA games that you can get, in this game the currency for purchases is like diamond. This is how to top up diamonds in Mobile Legends using the latest credit! On this occasion, we will provide the latest information on how to top up diamond mobile legends using pulses easily.
Diamond ML has a function as an exchange currency for every item in Mobile Legends. Its own function is to buy skins, heroes and other items in the Mobile Legends game.
You can't get it for free, one way to get it is by buying it using some money.
There are many payment methods to buy Diamonds in Mobile Legends. Starting from credit cards, through merchants such as Alfamart, Indomaret, and it can also be through other sites such as Tokopedia, Shope and others.
How to Top Up Diamond Mobile Legend Using Credit With Google Play Store
There are several ways that you can do, including by doing a top up on the Google Play Store. Google Play Store itself is a platform from Google and of course it is very safe.
Here's how to top up diamond ML using credit with the google play store:
First, first register your number as Google Payment, the system usually sets it up automatically, but if not, you can enter the Google Play Store application, and select Payment Menthods and then enter your number.
If you are finished, then open your Mobile Legends game by entering the diamond menu which is on the top right, then, select the number of diamonds that you can buy.
After that, make purchases as usual but make sure with cellular data so that payments are automatically sent to your SIM card.
Next, just enter your PIN or Fingerprint, and wait until the process is complete.
Done, it won't take long for the diamond to be transferred quickly!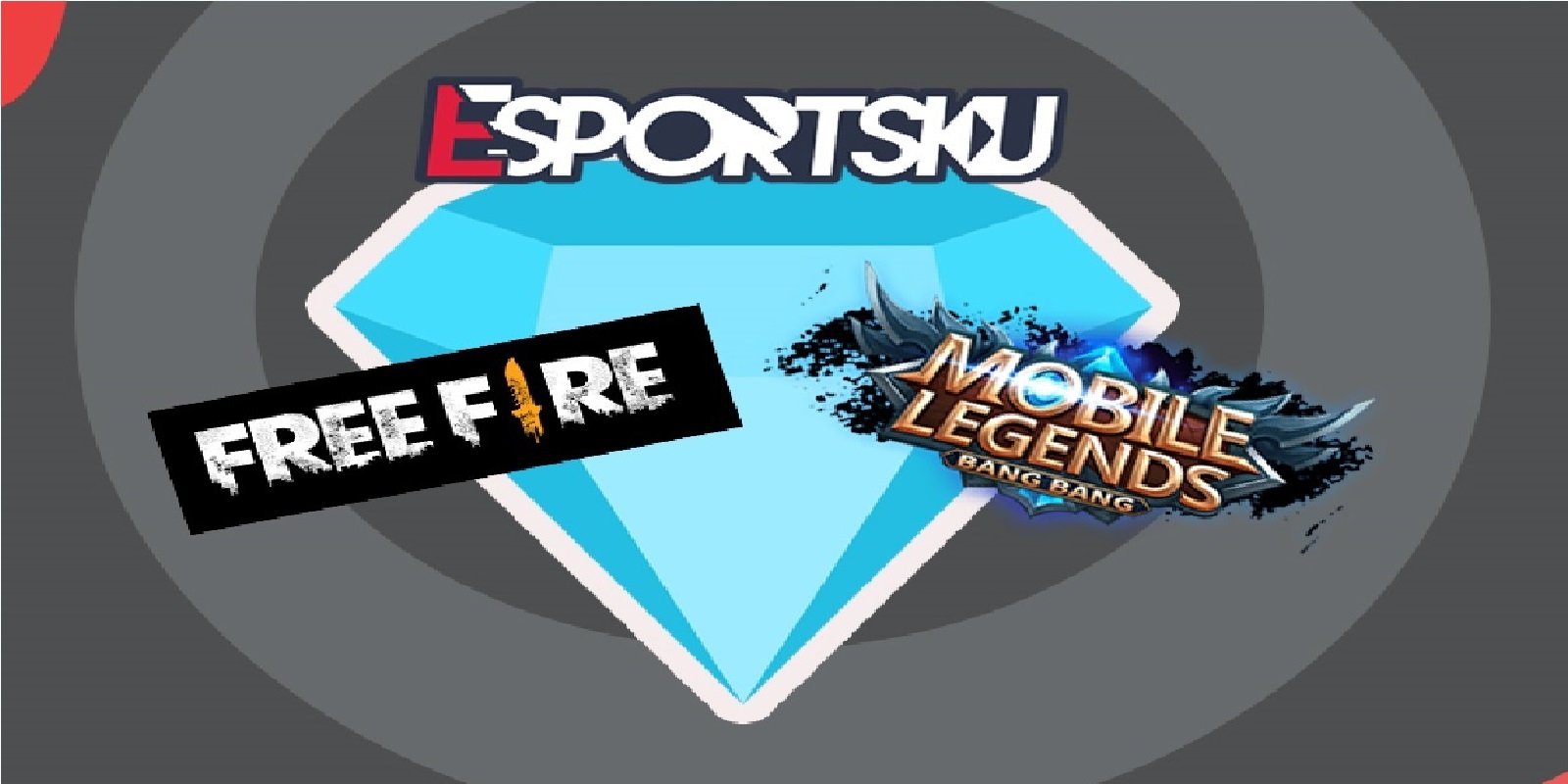 Pretty easy isn't it? That's all we can inform you this time, hopefully some of the ways above can make you understand how to top up diamond mobile legends using pulses. Keep practicing, play wisely and don't become a toxic player!
Don't forget to follow our social media on Instagram and also subscribe our youtube channel