Free Fire has released a lot of interesting events that you shouldn't miss at all. Moreover, there is a Leaked Skin Katana Green Edge Free Fire (FF), let's just take a look at the Skin first and before getting it. Because it's from the latest Leak of the Katana Skin this time, it does look pretty good and you can use it as best you can. Maybe it will make your character stronger than before. Even with a reward like this, it was pretty good and would make every attack even better.
Especially with several events that will soon be present in the Free Fire game, there will definitely be something more. Including the missions that have appeared now, so that you can immediately get lots of cool gifts for us to collect right now.
Katana Green Edge Skin Leaks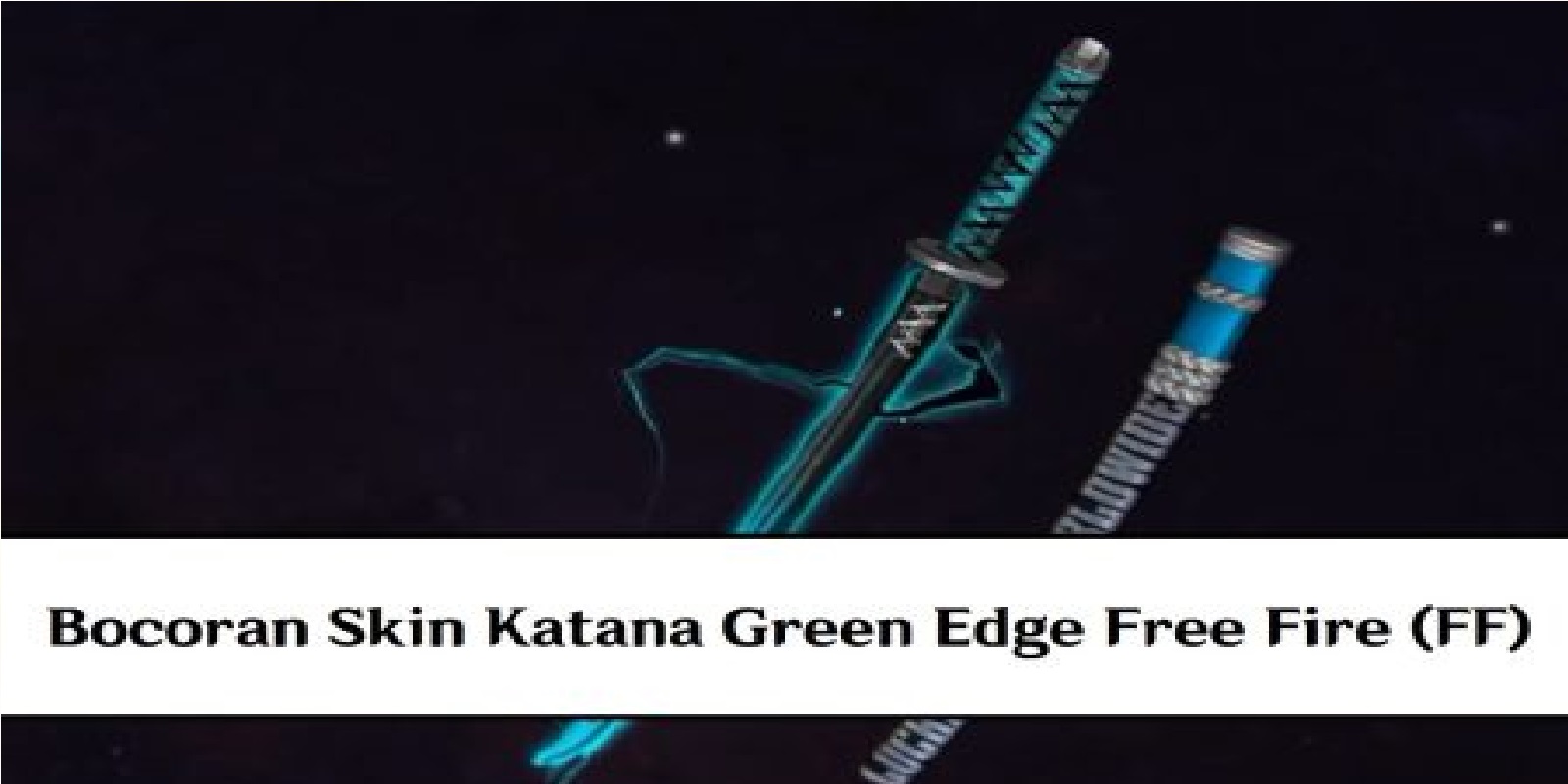 It turned out that a Leaked Katana Green Edge Free Fire Skin appeared, one of the best parts that you should use. Of course with a Katana Skin like this, of course it will give us all the opportunity to compete much better than before.
What's more, my esports has seen this, it turns out that the Katana Green Edge is indeed good in shape and appearance now. Including one of the good conditions, so you don't feel confused before getting the Green Edge Katana Skin in this Free Fire game.
Appearance This skin has a green color mixed with blue, then there are several black colors which of course you can use as well as possible. Let's just look at the Katana scabbard first and the handle, indeed the Black and Green blue colors dominate in this section.
Then for the scabbard, you will see what is called a writing that explains something. Then with the appearance of the scabbard like that, for the hilt of this sword there is a green, dark blue and black protective rope.
Katana Green Edge Skin Leaks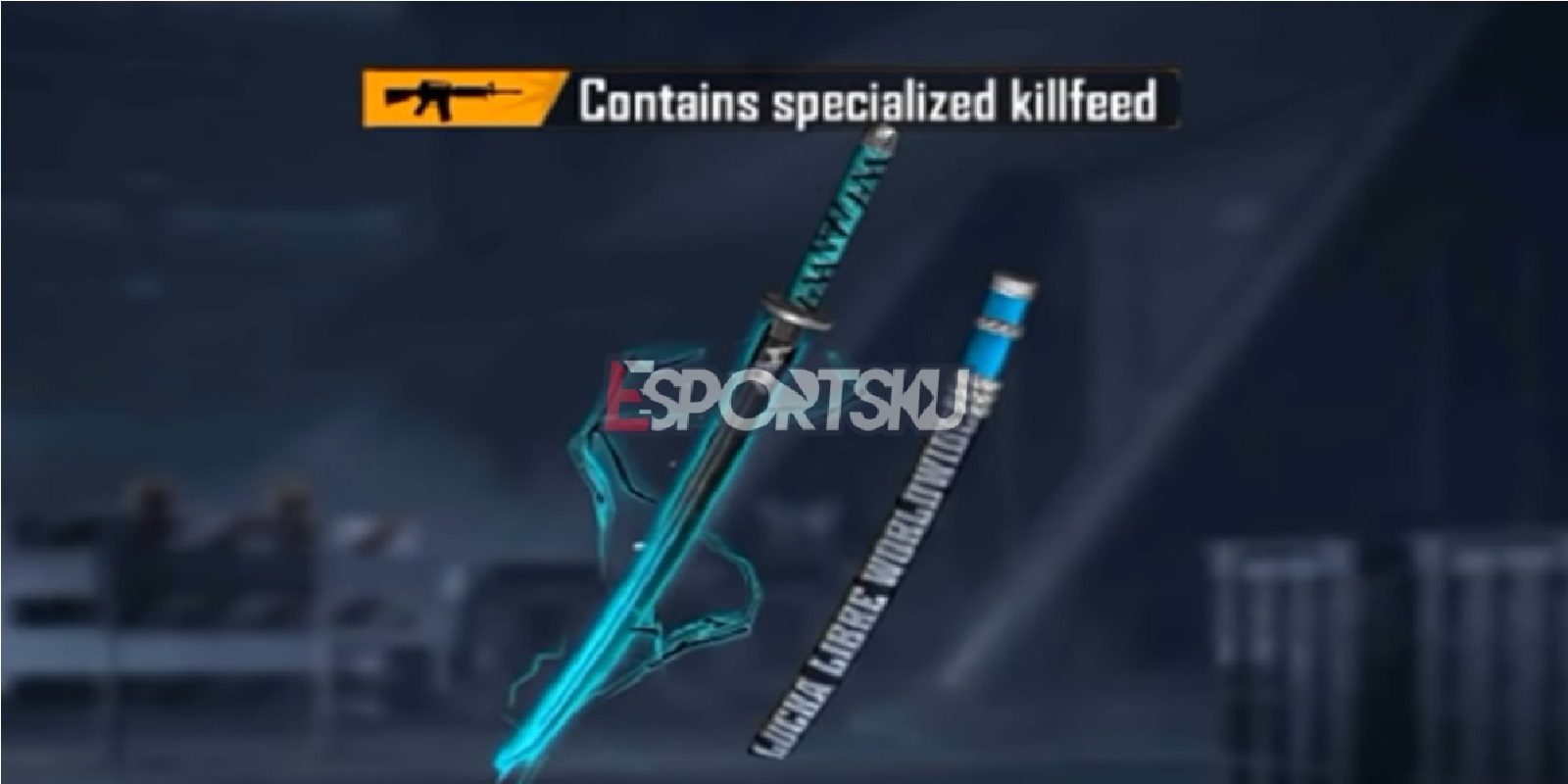 Then for the Iron part of the Skin, it has a Black color near the Handle and a very bright Blue color. Then the color of this weapon has a good effect, electric black with great power for you to use when competing later.
Of course, by using the Green Edge Katana Skin like this, it will definitely make the character look cooler than before. As long as you yourself have and use the skin well.
Moreover, the Leaked Katana Green Edge Free Fire Skin is quite interesting, because it has a very cool color combination and effect. However, my Esports doesn't know what the process of getting a Skin like this will be.
But if you really have fallen in love after seeing this leak, it means that you have to prepare from now on. So that later you don't just ignore the gift.
After knowing the Leaked Skin Katana Green Edge Free Fire (FF), you don't need to be confused anymore with Skins like this. A very cool appearance with that dark color combination, quite good for those who like dark themes. Keep practicing, play wisely and don't become a toxic player!
Don't forget to follow our social media on Instagram and also subscribe our youtube channel