Mobile Legends released lots of great events with cool updates that you shouldn't miss. Including the Latest Natan Starlight Skin Leak in Mobile Legends (ML), it will indeed be something very cool. Not only that, because there is still something for players to find in the game. All of this also shows the Latest Starlight Natan Skin Leak in Mobile Legends (ML), you might like it. Hero Natan players must see what the leak looks like, so that later they won't be confused about getting or not getting this Skin.
Especially if all events have good opportunities, so you yourself will definitely be interesting to try them. If for example the game will continue to provide more significant changes, of course it will give a very different impression.
Latest Starlight Natan Skin Leaks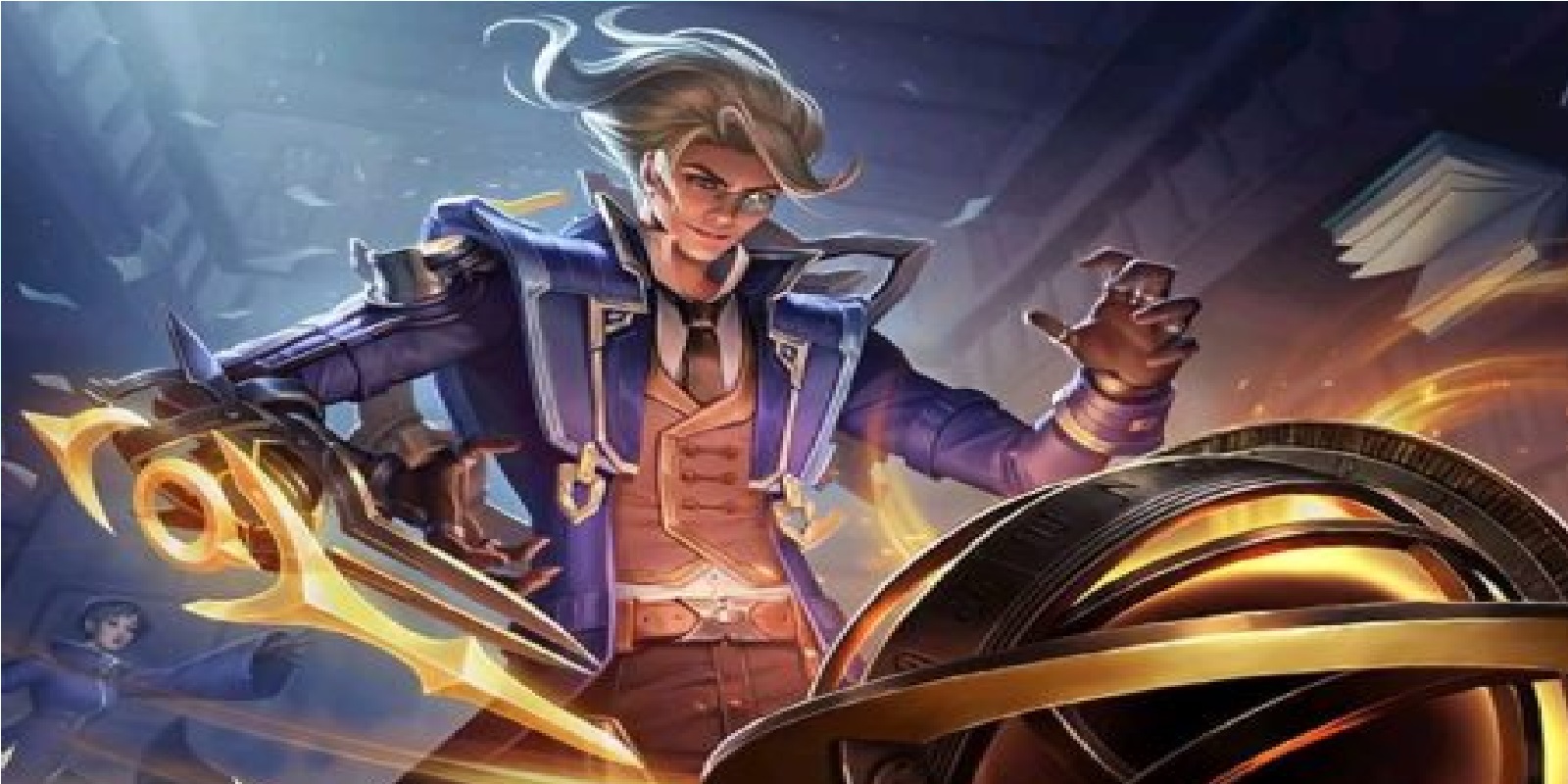 In the latest Natan Starlight Skin Leak in this game, you might be interested in getting it later. As one of the coolest Skins, and has a different attack effect, even the appearance of the Hero is much more elegant of course.
For the presence of Natan's Starlight Skin Leak, it already has a name, but Esportsku doesn't guarantee that it's the Real Name. Has the name Captain Chrono, styled like the theme of a Space Captain, with long and straight hair.
Then the clothes that Nathan uses are indeed like a protector, even showing this will protect him from the opponent's attack. The color is also identical to Silver in the Iron part, Red for the cloth and Yellow for the Core or Strength Connection.
Latest Starlight Natan Skin Leaks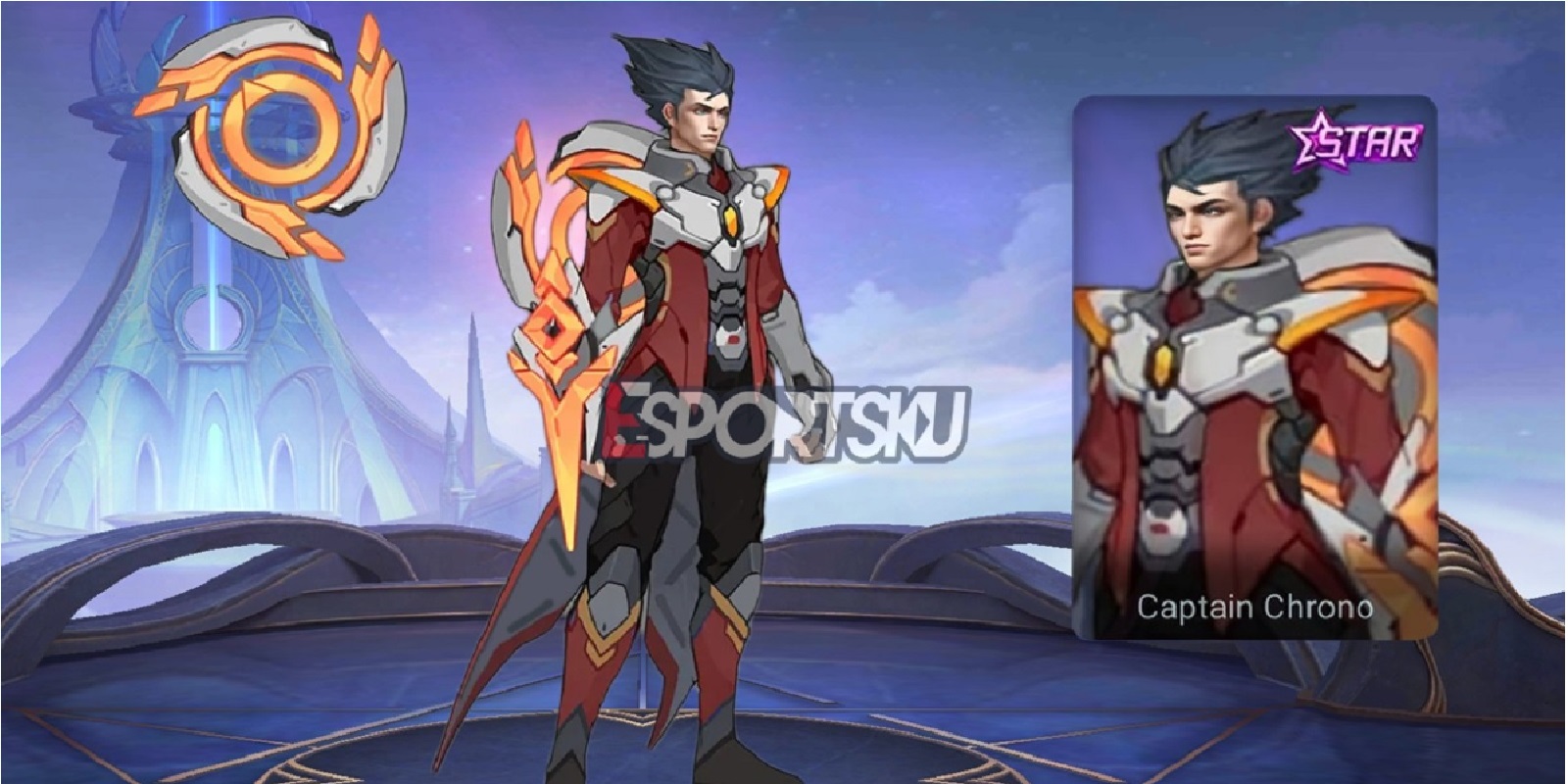 The details are so fine for Natan's Starlight Skin, it even makes us interested in getting it later. Not much different from the Interstellar Mobile Legends Squad Leak, from here it looks like Natan also has almost the same model.
Maybe it will provide a Squad Theme but of the Starlight type, because Tigreal Starlight in June is ready to be released. So that it gives a good opportunity for you, you can have a new cool skin like this right now.
The back of Nathan's body there is a Reactor with a Circle Shape with Silver and Orange Colors. Then the Weapon also has the power like the Core, even a very large size with a strong attack speed.
The bottom is really cool and very good, we just have to wait for the presence of Natan's Starlight Skin so we don't get confused. Maybe it will be a good thing in Starlight now, along with a very interesting gift for you to use later.
It is certain that the power will not be easily guessed by the enemy, because Captain Chrono is very strong with it. It means that if in a Squad, Nathan is the Leader of the Team so that he can get victory faster than before.
Latest Starlight Natan Skin Leaks
Bringing up a new Skin like this, then Nathan players who have seen it can wait for it now. Because the power of Captain Chrono will destroy many opponents with nothing left at all.
As the Latest Starlight Natan Skin Leak in Mobile Legends (ML), you have to see it so you won't be curious anymore. If you already know this, then you will not feel confused anymore by all this. Keep practicing, play wisely and don't become a toxic player!
Don't forget to follow our social media on Instagram and also subscribe our youtube channel