When you play using the Ling hero, of course you have to use Blue Buff, the buff function is to save energy usage when Ling or other heroes launch attacks. Now there is one interesting thing in the latest update on Mobile Legends Patch Notes 1.5.42, in this update you can use Ling without the need to use Blue Buff? Is it true?. In the latest update of Mobile Legends Patch Note 1.5.42 yesterday, Moonton gave Ling's hero a buff regarding his Energy Regen.
Before continuing, do you already know the function of the Blue Buff for the Ling hero in Mobile Legends? There are two buffs in Mobile Legends, red and blue. The red color can give True Damage to your Basic Attack. As for the blue buff, it can reduce Cooldown by 10% and save mana or energy by 50%. This is very useful for the core hero in Mobile Legends.
There are 4 buff monsters in Mobile Legends, both your opponents and your teammates. However, you can only use two buffs for each team. Buff itself is recommended for use by core heroes such as marksman, assassin or it could be a hero fighter. Some of the prioritized heroes to use buffs are Ling and Fanny. Now for hero Ling gets the latest buff which allows him to play independently without using buffs.
Ling Before Buff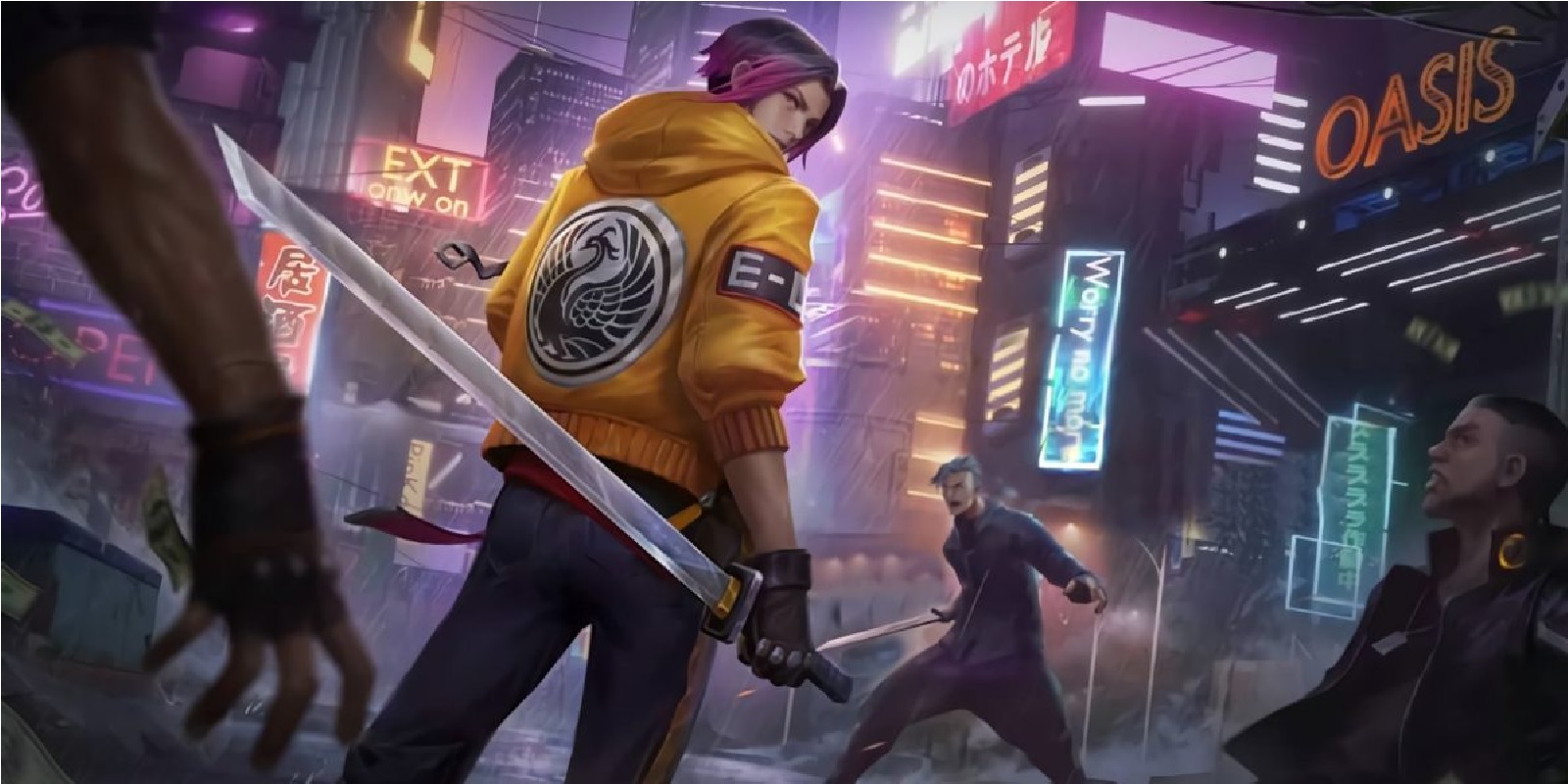 Let's assume that Ling has 3 Energy Regen before getting a buff, for 1 Ling's skill it will consume about 35 energy once using it. If calculated, when using a buff you only need to wait 5 seconds to use one skill, while without a buff it takes 11.6 seconds to use one skill.
Next, if Ling is on the wall, the energy regen will increase by 5 energy, and you only need 6 seconds without buffs and only 3 seconds using the blue buff.
Ling After Buff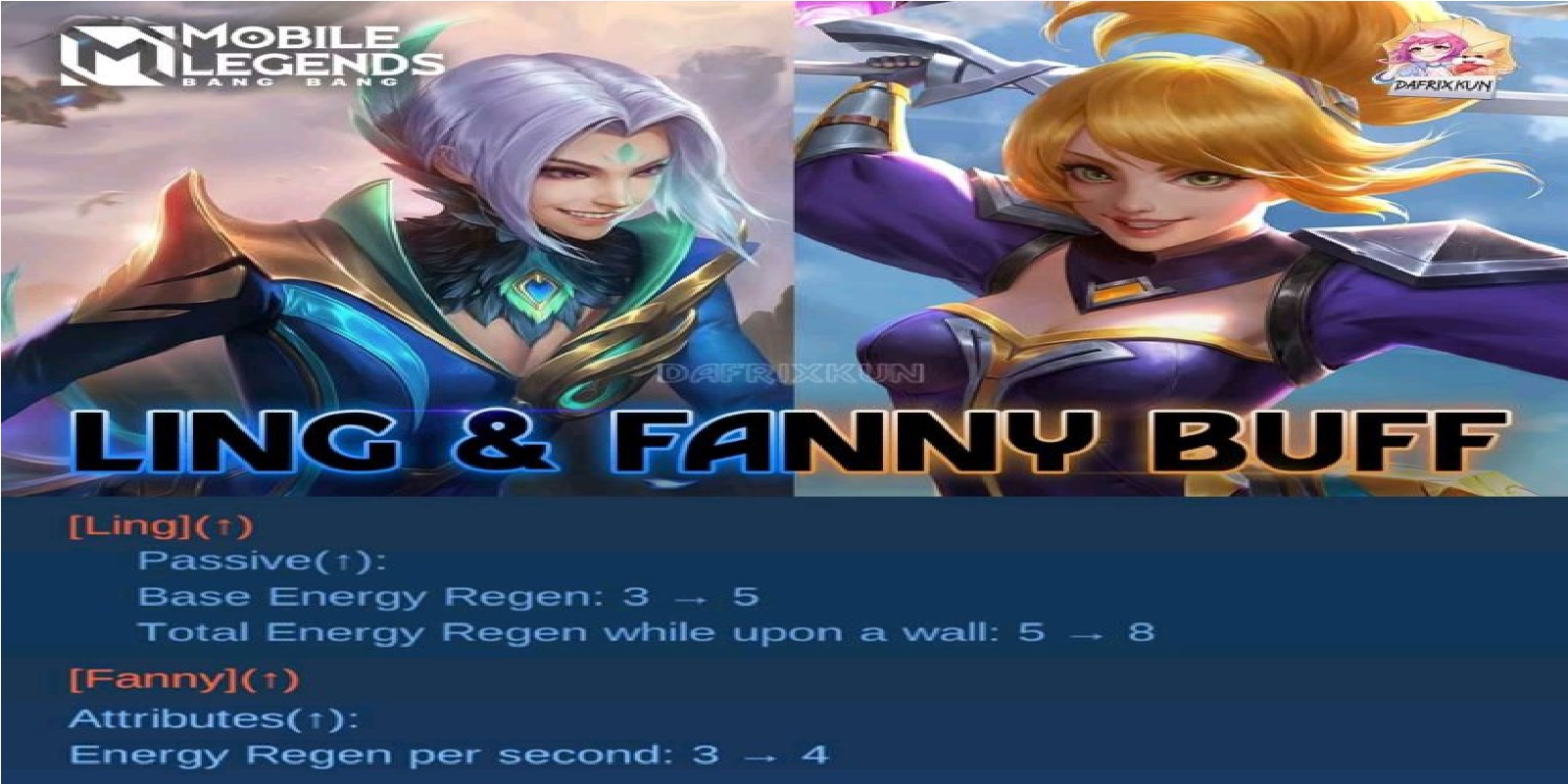 Furthermore, with the latest buff, Moonton Ling has more energy regen as much as 5 energy and 8 energy when on the wall. Then Ling without buff can issue skill 1 every 6 seconds and 4.5 seconds if he is on the wall.
Meanwhile, if Ling uses the buff, he will be even more agile, which is only 3 seconds when using skill one and only 2.5 seconds for you to use it on the wall.
Note: The simulation above is just an illustration and is the author's opinion, in addition, for skill 1 Ling requires 35 energy and skill 2 requires 40 energy, you can guess how much time it will take to use skill 2 without buff or with buff.
Is it worth it Ling without the blue buff?
In closing, we will provide the calculation results for use with the blue buff and without the blue buff before and after. Now, before using the Ling buff, you can issue 1 skill every 6 seconds and 3 seconds on the wall. Whereas afterwards (update Mobile Legends 1.5.42) without using a blue buff, Ling can issue skill 1 every 6 seconds and 4.5 seconds when on a wall.
That means you will need the same energy when Ling uses the blue buff (before the latest patch note) and without using the blue buff (after the latest patch note in Mobile Legends.
That's all the explanation regarding the further explanation in the latest update Mobile Legends Patch Note 1.5.42 which buffed Ling's hero, who now doesn't really need a blue buff. This news will certainly be very helpful for those of you who are Ling users in Mobile Legends. Don't forget to keep practicing, play wisely and don't become a toxic player!
Don't forget to follow our social media on Instagram