Mobile Legends is a game that always brings the latest updates every month. Not only revamp updates, heroes, your skins will also find cool avatar borders. So, here are the leaks of the 5 newest avatar borders which will be released in October to December 2020.
Border Avatar is an item that can make your avatar profile cooler. By using Border Avatar itself, of course, it will make you even more excited about using it. The avatar borders that will be present are as follows.
On this occasion, the 5 border avatar leaks will be released in the latest Mobile Legends update. You can get this border avatar for free by following several events that will be presented. The following is the complete leak.
Exclusive  Member Starlight Edition Avatar Border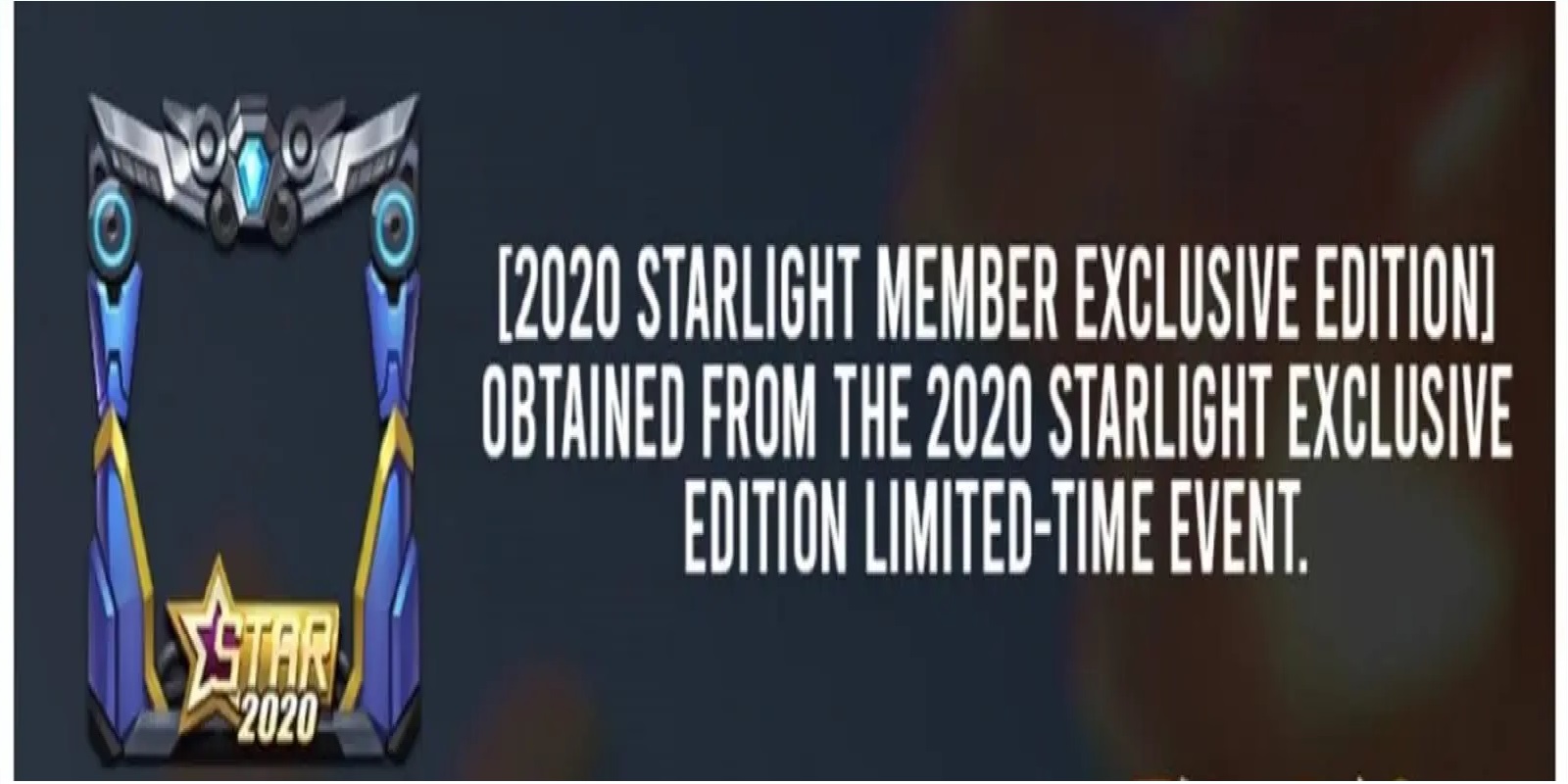 First there is the exclusive Starlight member avatar border. You can get one border avatar by participating in an exclusive starlight event that will be present in the future.
It could be, this skin is also given to the upcoming Hero Skin Annual Starlight 2020. The reason is that both the border and the skin that are present are similar to one another. Oh yeah, for the Annual Starlight 2020 skin leak, we will provide it in the next article.
Don't have a name yet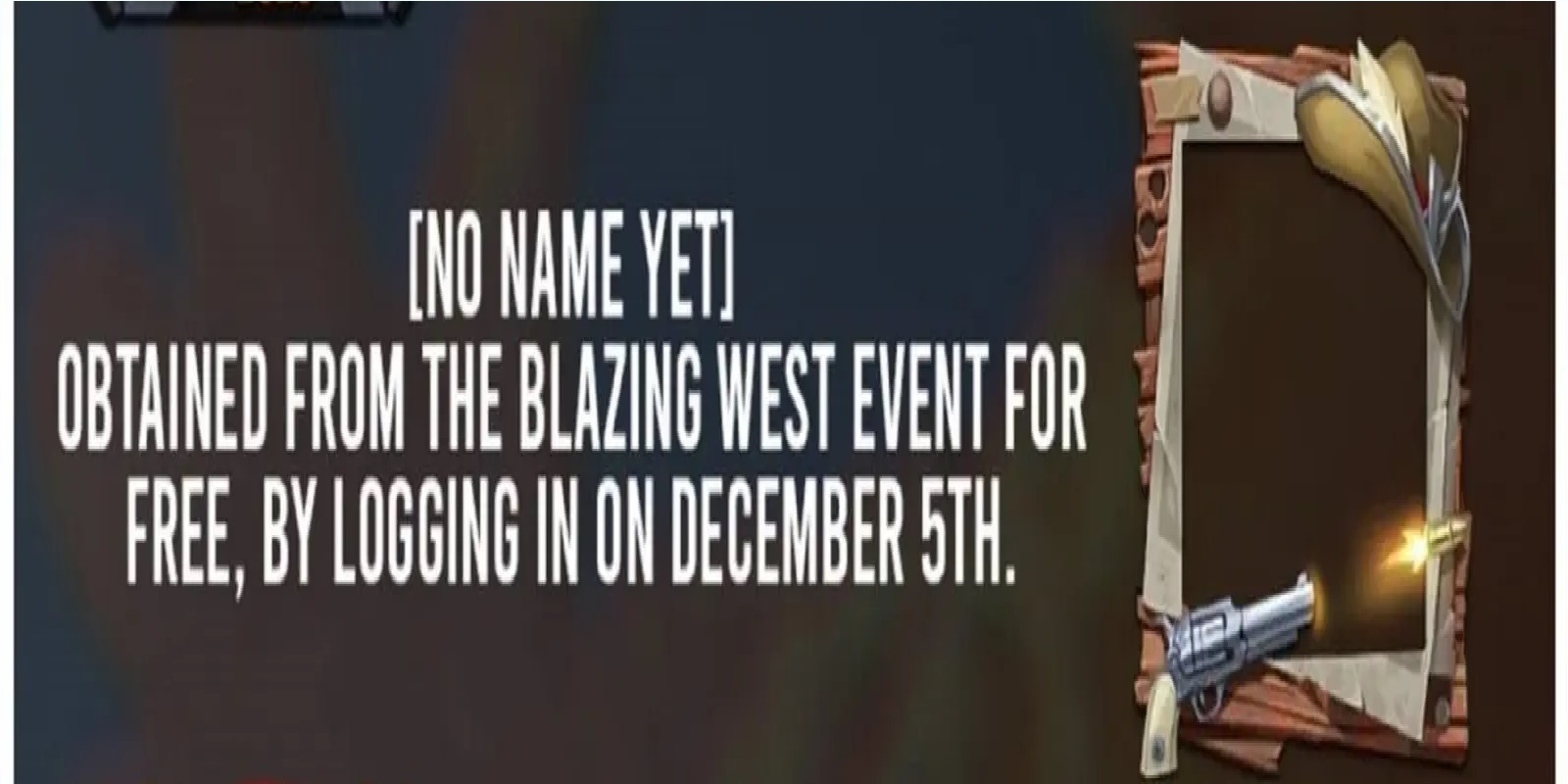 Next there is an avatar border which will be present on 5 December 2020. This avatar border seems to be released for one of Clint's hero skins.
If you check again. You can see Clint's weapon on the border. Especially with the shabby wooden theme, the avatar border above is synonymous with the hero Clint. But certainly you can confirm it when it's released later.
Still Unknown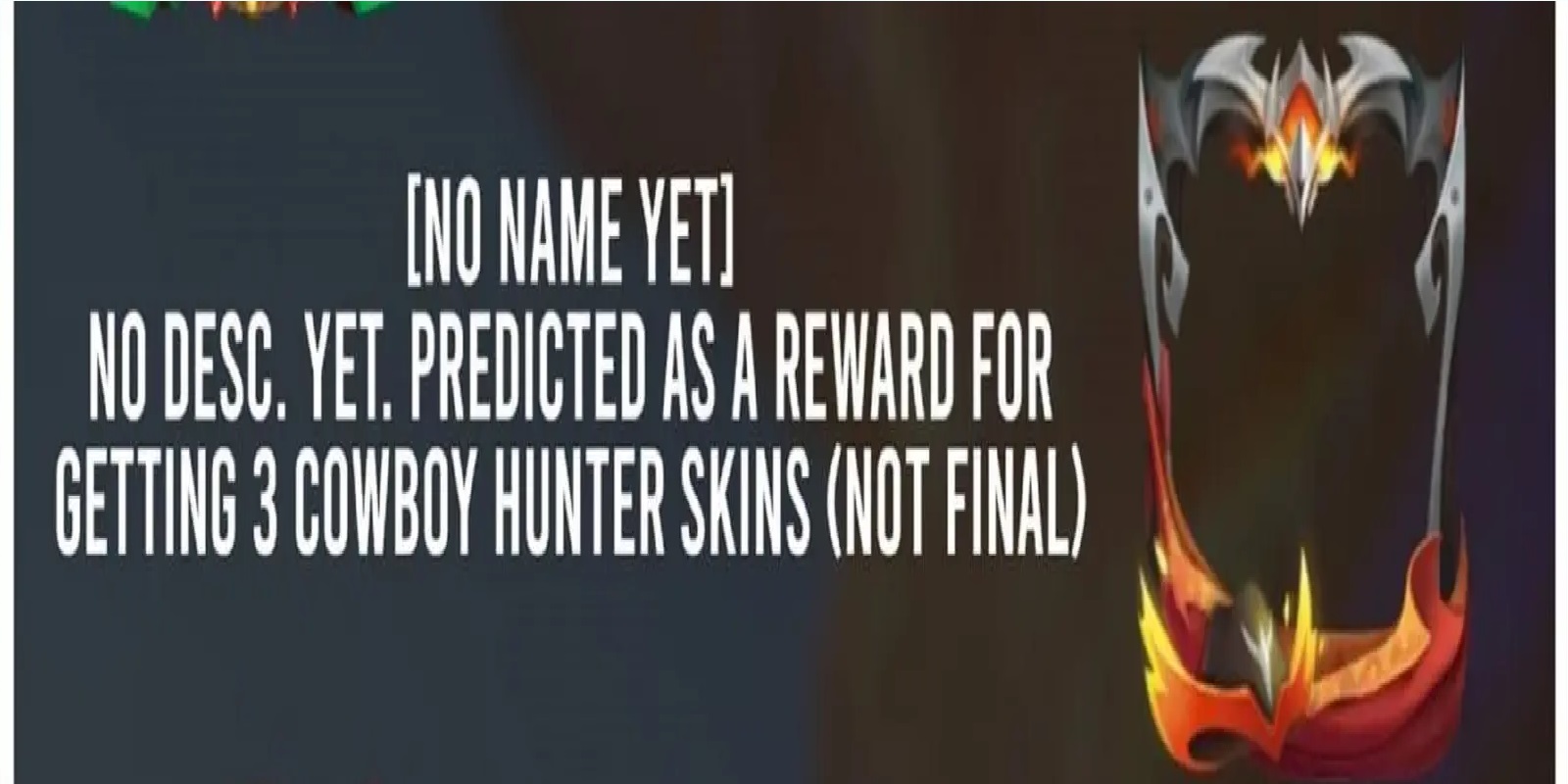 Next there is the avatar border which still doesn't have a name. However, the prediction that this skin will be obtained by purchasing 3 upcoming Cowboy Hunter skins.
Another prediction is that this avatar border will be obtained by getting one of the Leomord skins in the upcoming Halloween event. The reason is that both the skin and the skin are very identical.
Festival of Light Myanmar Avatar Border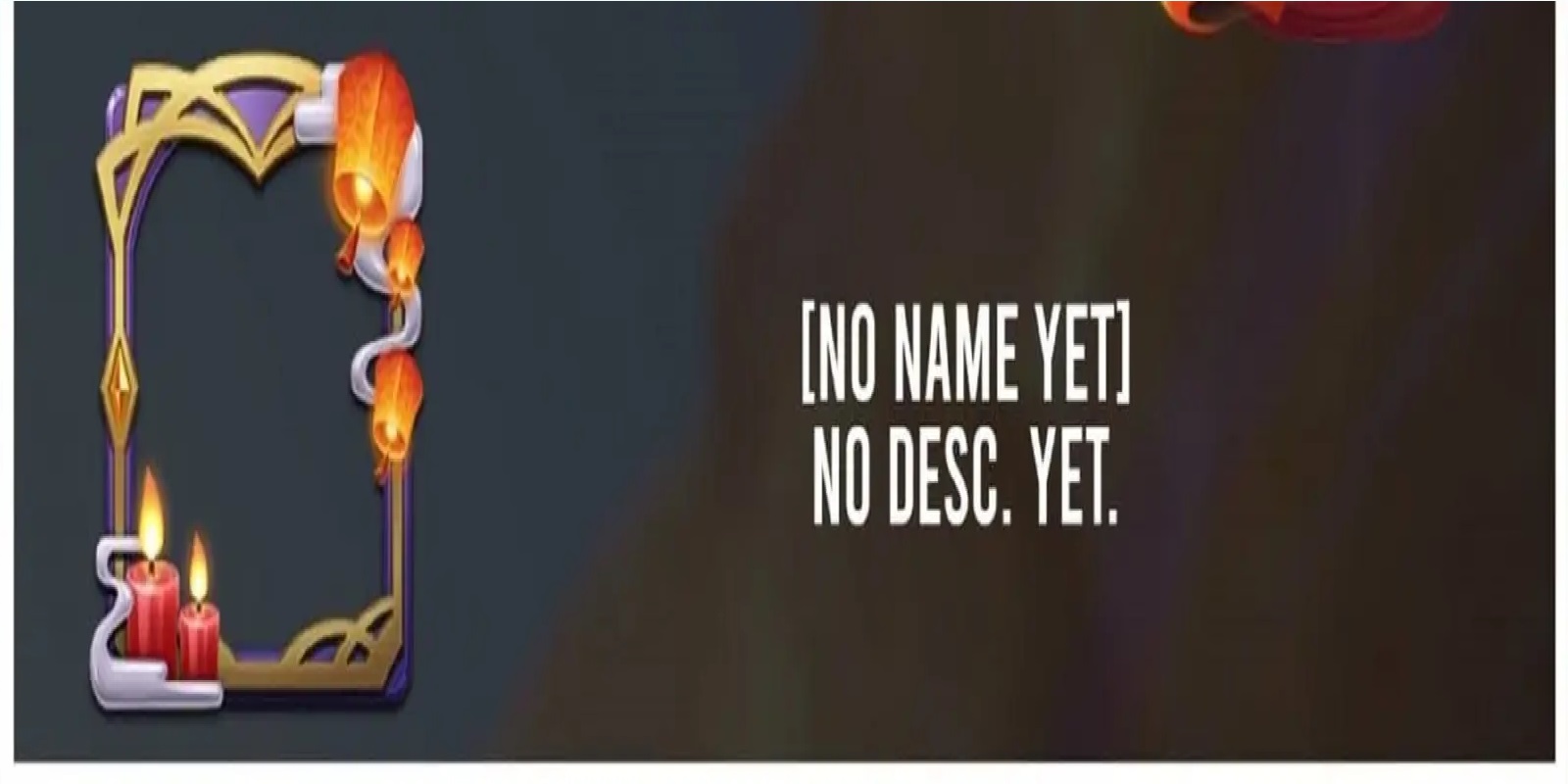 You can get this one border by participating in the upcoming Festival of Light Myanmar event. It is not certain when the event will be present. In addition, whether countries other than Myanmar can also get it is also unknown.
So that's the leak about the avatar border that will be released in the latest Mobile Legends update from October to December 2020. Hopefully the above reviews can be useful especially for those of you who are Mobile Legends gamers.
Don't forget to follow our official Instagram at @esports.ku