Mobile Legends is one of the heroes who regularly releases new heroes every month. Besides heroes, they also often release basic skins along with the heroes. So here's a look at the appearance of the Latest Basic Gloo Skin in Mobile Legends! As is a tradition, a new hero also presents a basic skin on the hero. This is so that players don't get bored of using the hero without a skin. That's why Moonton released the Basic skin for the following Gloo heroes.
Gloo is one of the newest tank heroes to come to Mobile Legends. This hero has a slime body that is dark purple in color and quite creepy. This hero's ability relies on the slime ability of his body that can stick to other heroes.
Gloo has a role tank as well as being able to initiate opponents, this makes Gloo a pretty interesting hero to look forward to. The problem is that it is quite rare for a tank hero to become a deadly killer.
The appearance of the Latest Basic Gloo Skin in Mobile Legends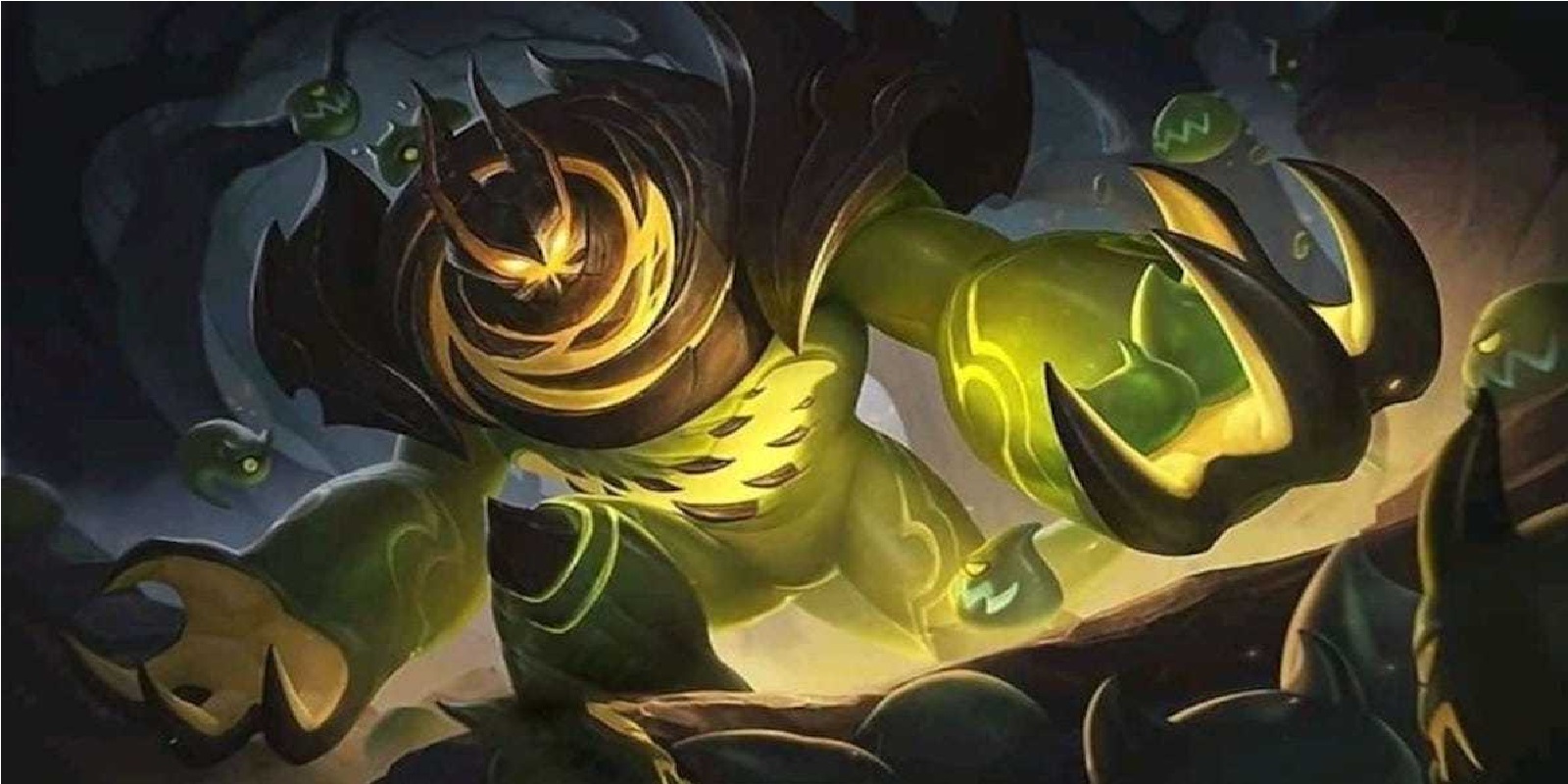 This newest Gloo skin will have normal or basic caste in Mobile Legends. This skin has the name Verdant Enchanter which has the appearance of a plant monster. This skin reminds us a little of the basic Yve Forest Hymn skin.
Unlike the normal appearance of Gloo, this skin looks more ferocious, fierce and frightening, here Gloo becomes a green slime with armor that looks like using wood.
Regarding the hero Gloo, this tank hero has a very unique skill from other heroes. By using a slime body, this hero can attack by stretching his arms far enough so that they become small slime particles.
Gloo's body is not standard, which makes him very strong in the matter of stabbing the opponent's hero in a match in Mobile Legends. When released later, Gloo will be one of the very OP heroes.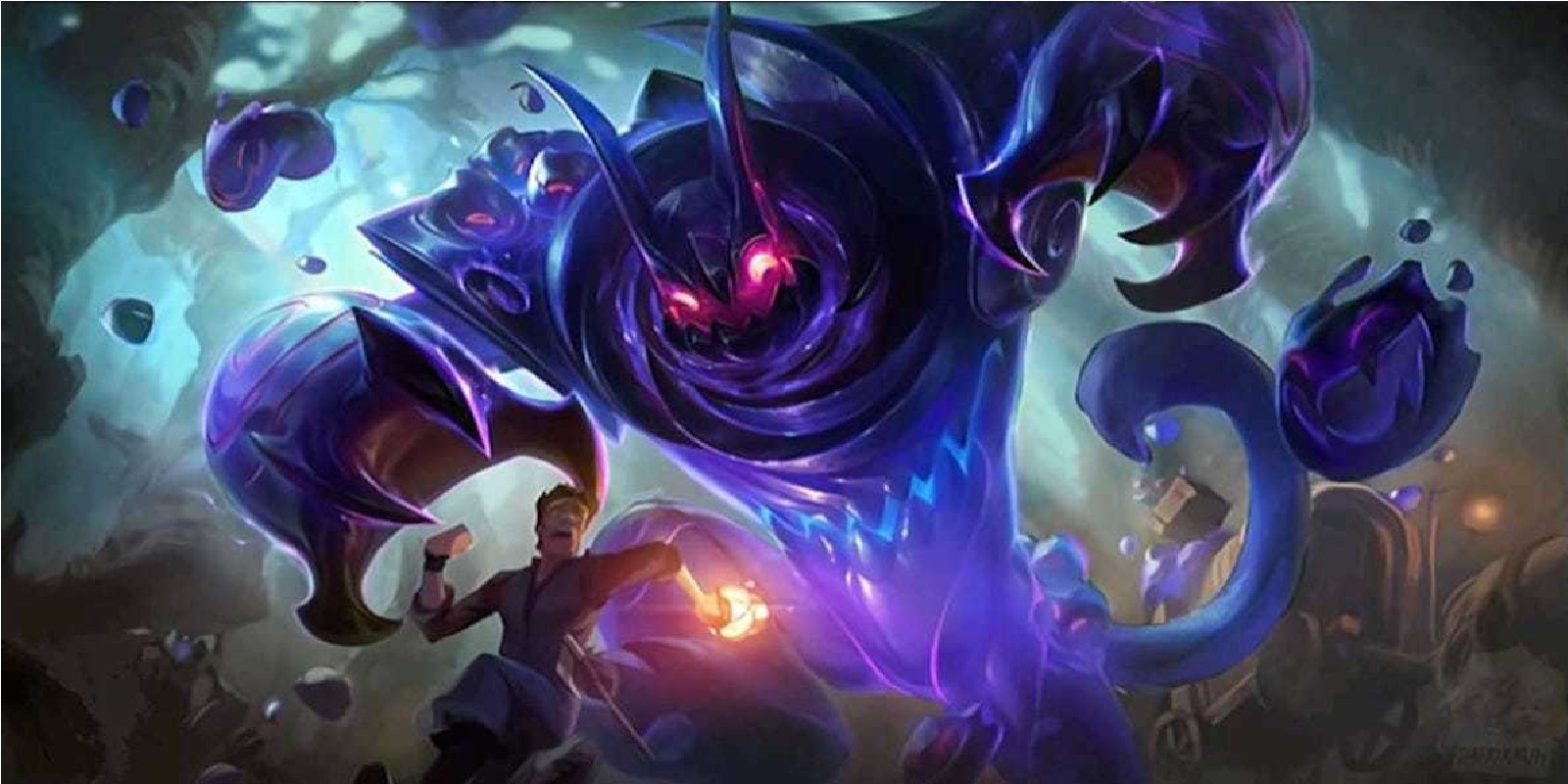 As for the release date regarding the basic skin of Gloo, it will be released together with the release of the hero Gloo later. Precisely in April 2021. Make sure you get this Gloo skin.
Then for the price itself the basic skin has the cheapest price than other skins. You can already bring this one Gloo Verdant Enchanter skin for only 269 diamonds.
In addition, there will be quite a big discount on the release of this Gloo hero and normal skin. Usually the discount is given in the range of 20% – 30%. So, take advantage of the discount to get the Gloo skin along with the heroes!
That's all about the leaks about the appearance of the latest Gloo basic skin in Mobile Legends which will be released in April 2021. Make sure you prepare 32,000 BP to get the Gloo hero and 269 diamonds to get the newest skin. Don't forget to keep practicing, play wisely and don't become a toxic player!
Don't forget to follow our social media on Instagram