Getting a buff in Mobile Legends, Lesley looks increasingly fierce in the 1.6.42 Mobile Legends (ML) patch later. The reason is that he gets an increase in the beneficial aspects of several factors. But it is felt that this minor buff is still not strong enough to fight Clint and Beatrix. To fight other marksman but it is still relatively strong and superior as long as you can play it correctly.
Currently in the gold lane, there are Beatrix and Clint who are very dominant and very difficult to beat. Besides them there are also Nathan, Popol, and Wanwan. But Lesley only sells in a small rank lately.
Lesley gets a big buff on her damage. Starting from passive crit to skill 1 which is also strengthened. This really helps him in the laning phase and also in the late game where Lesley's damage output can be very high.
Lesley is getting fiercer in Mobile Legends (ML) Patch 1.6.42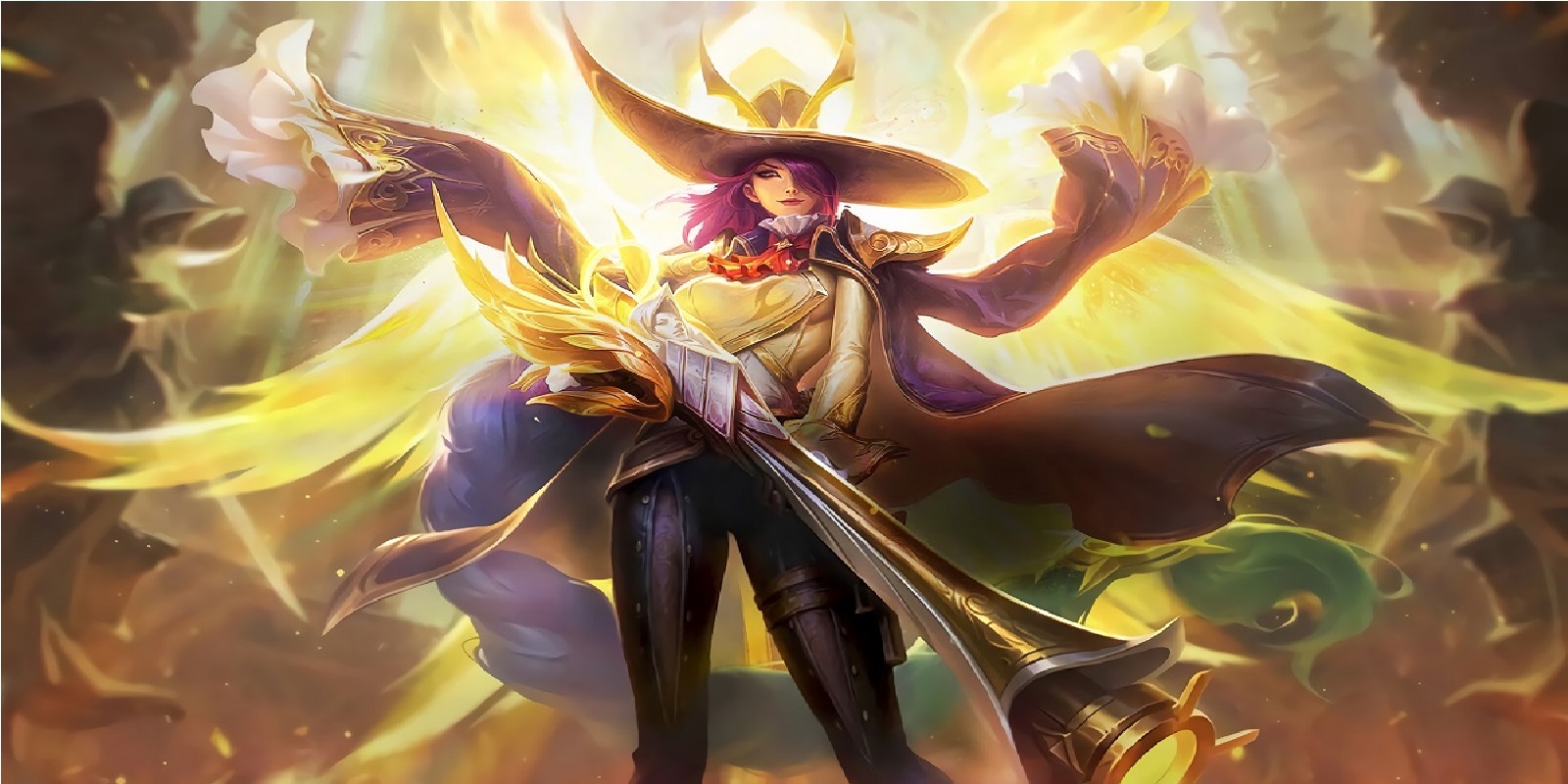 In the new patch, Lesley looks stronger than before. After some pretty disappointing patches, Lesley finally gets a not so bad upgrade for you to play with.
Her passive and skill 1 are stronger and this should help you in the laning phase. Considering that in the laning phase, Lesley relies on these two advantages, it might be a reference too.
Passive – Lethal Damage

Extra critical chance increased from 40% to 50%
Damage decreased from 1.3 times to 1.2 times
Critical damage limit removed
New effect: Enhanced basic attack deals 20% extra damage to minions and restore double the amount of energy

Skill 1 – Master of Camouflage

Lesley gains double energy restoration in the camouflage state
Extra movement speed increased from 30% to 40%
Lesley is indeed very superior in damage and distance, but unfortunately she has a weakness. He does not have an escape skill that can be consistent nor can he linger in a hit with an opponent even though Lesley is getting fiercer in patch 1.6.42 of Mobile Legends.
This is very detrimental to him who has to give high damage because he can't be exposed to a lot of damage. Lesley is also not the type of hero who can fight back against gankers. Unlike other marksman who is very strong.
But the additional damage from his 1st skill greatly favors crit chance. Not to mention that now the passive enhanced basic attack will give additional damage to creeps and double energy.
Because Lesley doesn't have a superior wave clear, at least this can help her later in dealing high damage to creeps. Lesley also has to be smart when to clean creeps or set creep equilibrium.
So back to the respective hero pilots. But now Lesley is a not so bad hero to use. But still, his weakness for assassin dives and bursts doesn't make him popular even though Lesley is becoming more and more fierce in patch 1.6.42 Mobile Legends. Keep practicing, play wisely and don't become a toxic player!
Don't forget to follow our social media on Instagram and also subscribe our youtube channel