In welcoming 12.12 and of course Christmas / New Year, this time Moonton and Mobile Legends are giving away free. Yes, just log in on December 12, her free Mobile Legends is for you! For those who don't know, try reading below so you don't get confused. By logging in on December 12, the free hero of Mobile Legends immediately slides into your account. It is very interesting for those who are still confused about what support you can buy later because you can save BP with the arrival of this free Mathilda.
The free hero that you will get is Mathilda. This new hero will immediately come to the main server on the 12th and of course it's free for you to have. This support hero has a very high speed, suitable in this meta. Of course, if you can just use him.
If you are curious about how this event goes, take it easy, we will also explain below. Of course it's quite easy because Mobile Legends wants all players to have the opportunity to use Mathilda. This time is also suitable for players who want to return to playing Mobile Legends.
Login December 12 Get Free Hero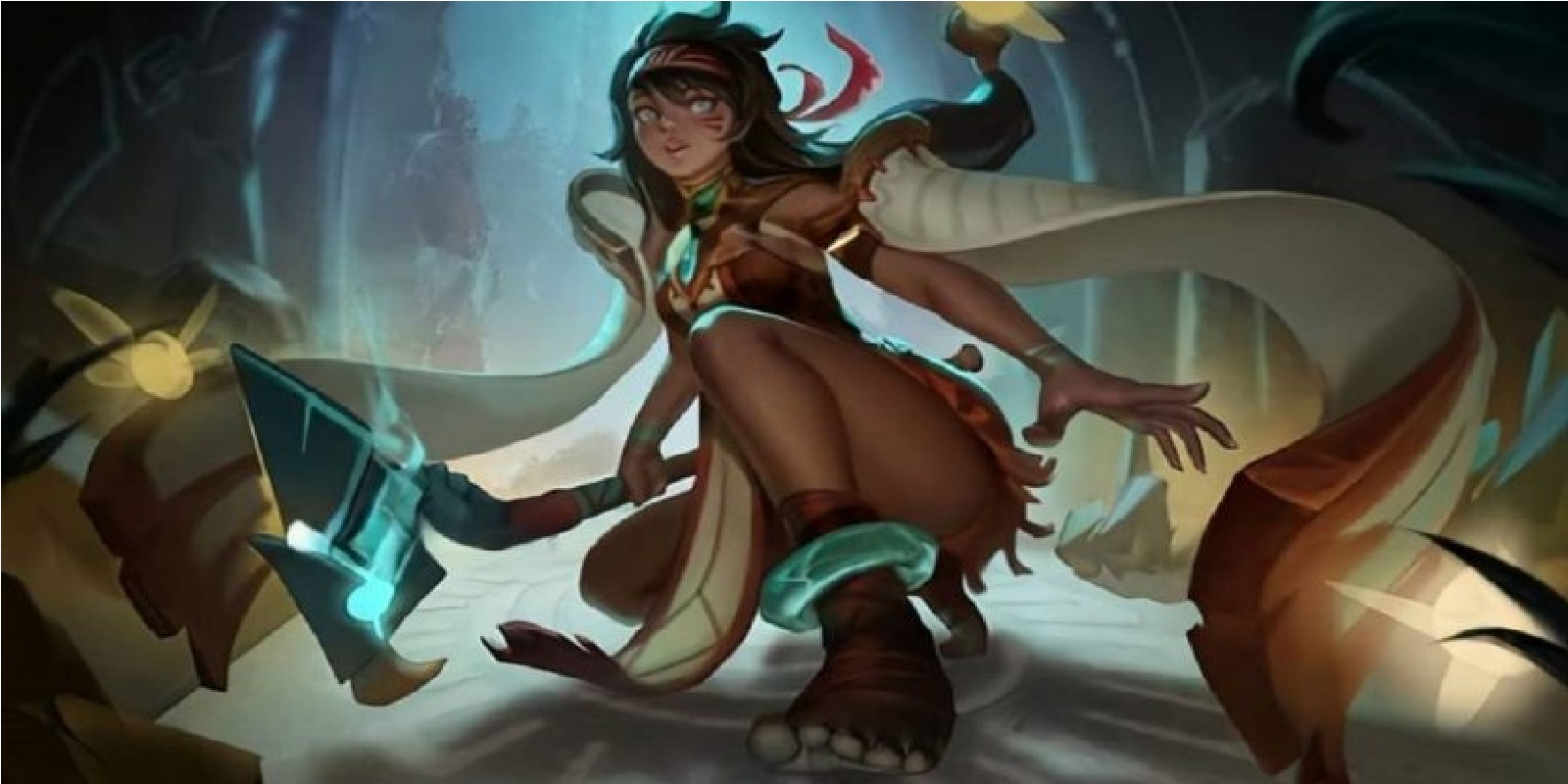 Celebrating the joy of the end of the year and 12.12, Mobile Legends is releasing a new hero. What's interesting is that this hero is free for you to get! Yes, you just need to log in, you can immediately take Mathilda for free without being weird.
The end of this year might be special for Mobile Legends players. Besides there are new heroes who are in fact free, you also have the opportunity to get another hero for free too! Not enough? There are still many free skins that you can get!
Surely this is very good for novice players or players who want to return to playing Mobile Legends after a long absence. This is the right time for you to be active again in Mobile Legends.
Mathilda is a support hero who has excellent mobility. You could say that he is a suitable hero in this meta because his mobility is used to rotate. So for high rank players it will be very easy to play support at this time.
Only by logging in December 12, the free hero of Mobile Legends, you can immediately transport this one. Can't wait, right? Therefore, don't forget to log in on the 12th tomorrow so you don't miss this free hero. Don't forget to keep practicing, play wisely and don't become a toxic player!
Don't forget to follow our social media on Instagram