Mobile Legends is a game that has various heroes in it. There are about 100 heroes that you can record on the original server at this time. Now among these heroes there is Estes who is a hero with a high HP regen. On this occasion, Esportsku will provide the best line of hero counters that you can use to beat Estes in the Mobile Legends game.
Estes is a pure support hero who has the ability to quickly fill up mana. This ability is of course very much needed, especially when doing teamfights in Mobile Legends. That's why quite a lot of players are annoyed with Estes, for that, you can use the following row of hero counters.
Zilong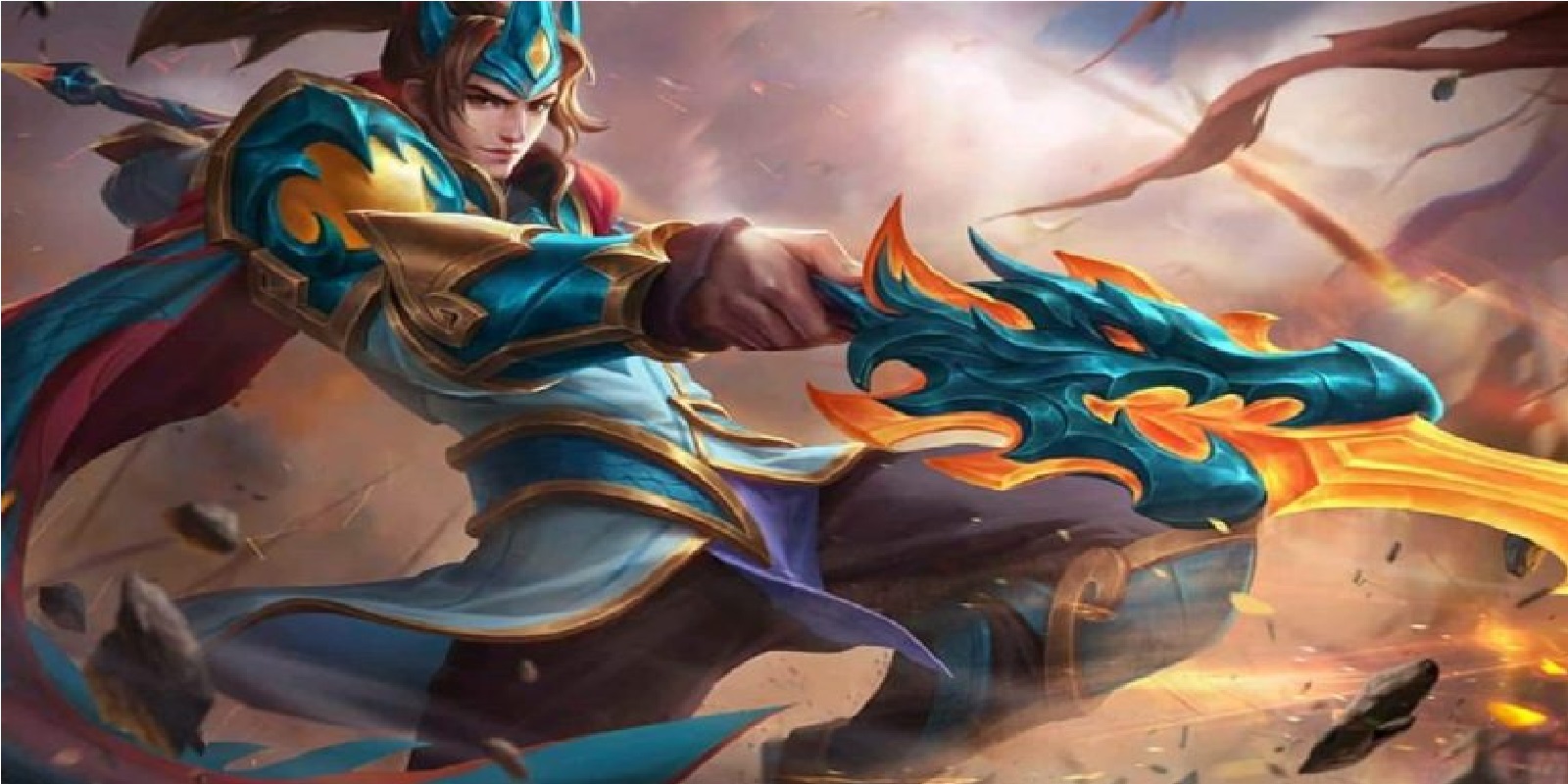 The first hero is Zilong who is a fighter hero who can easily target one hero. With his second skill ability, Zilong can easily target Estes and attack him. with the addition of deadly blade items it will be easy to counter Estes in Mobile Legends.
Jawhead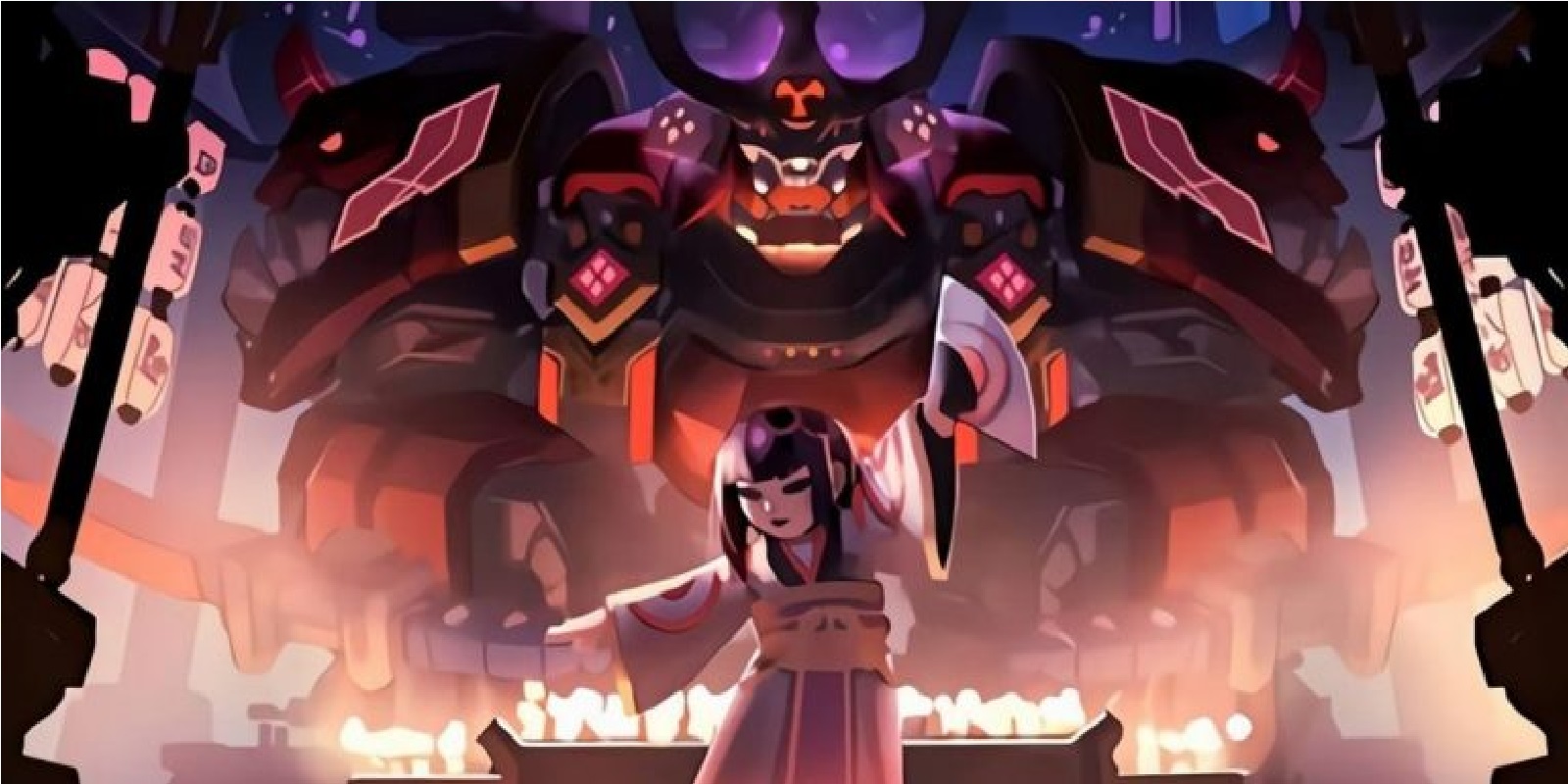 The hero who is able to target the next target hero is Jawhead. His combination skill is very easy to target Estes, throw Estes at the team to become a punching bag and defeat the hero.
Chou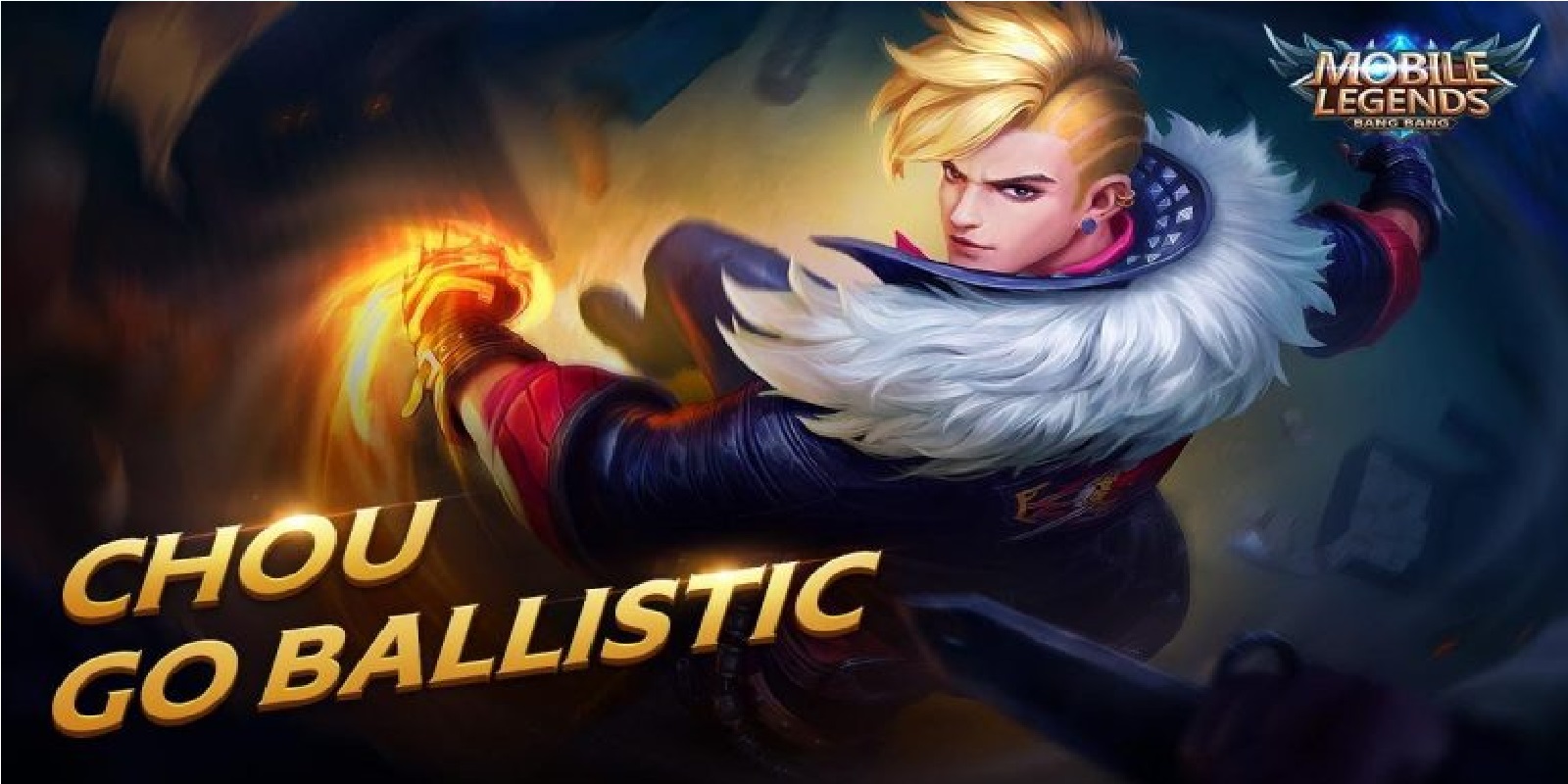 You can also counter Estes by using the hero Chou. First use the deadly blade item and aim for Estes both with the ultimate and only issuing basic attacks. Make sure Estes is hit by your attacks so that the hero can be easily defeated.
Kaja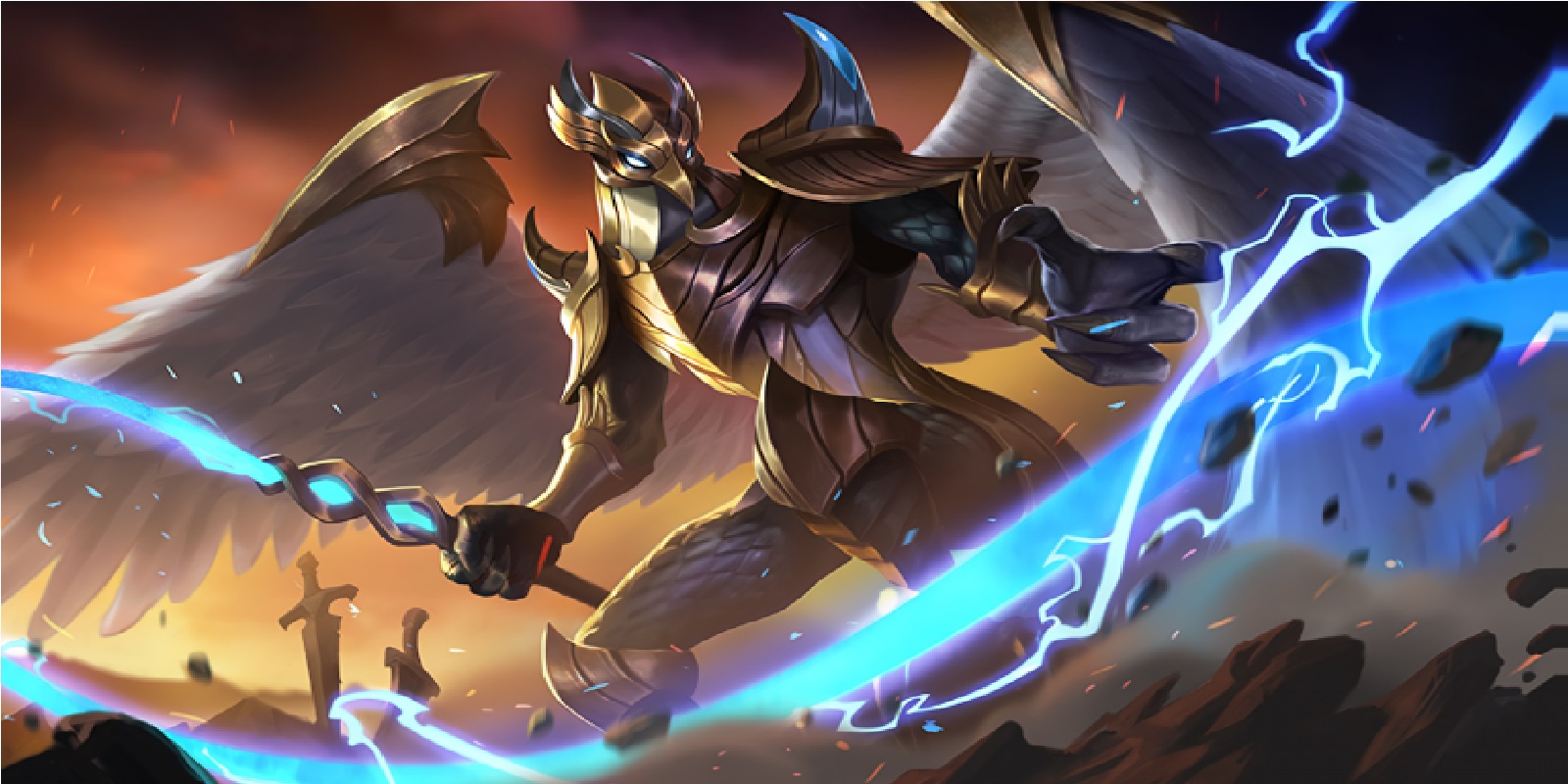 Next, you can kidnap the hero Estes with the hero Kaja in Mobile Legends. This one hero can easily counter Estes with his excellent combination ability to kidnap opponents.
Ling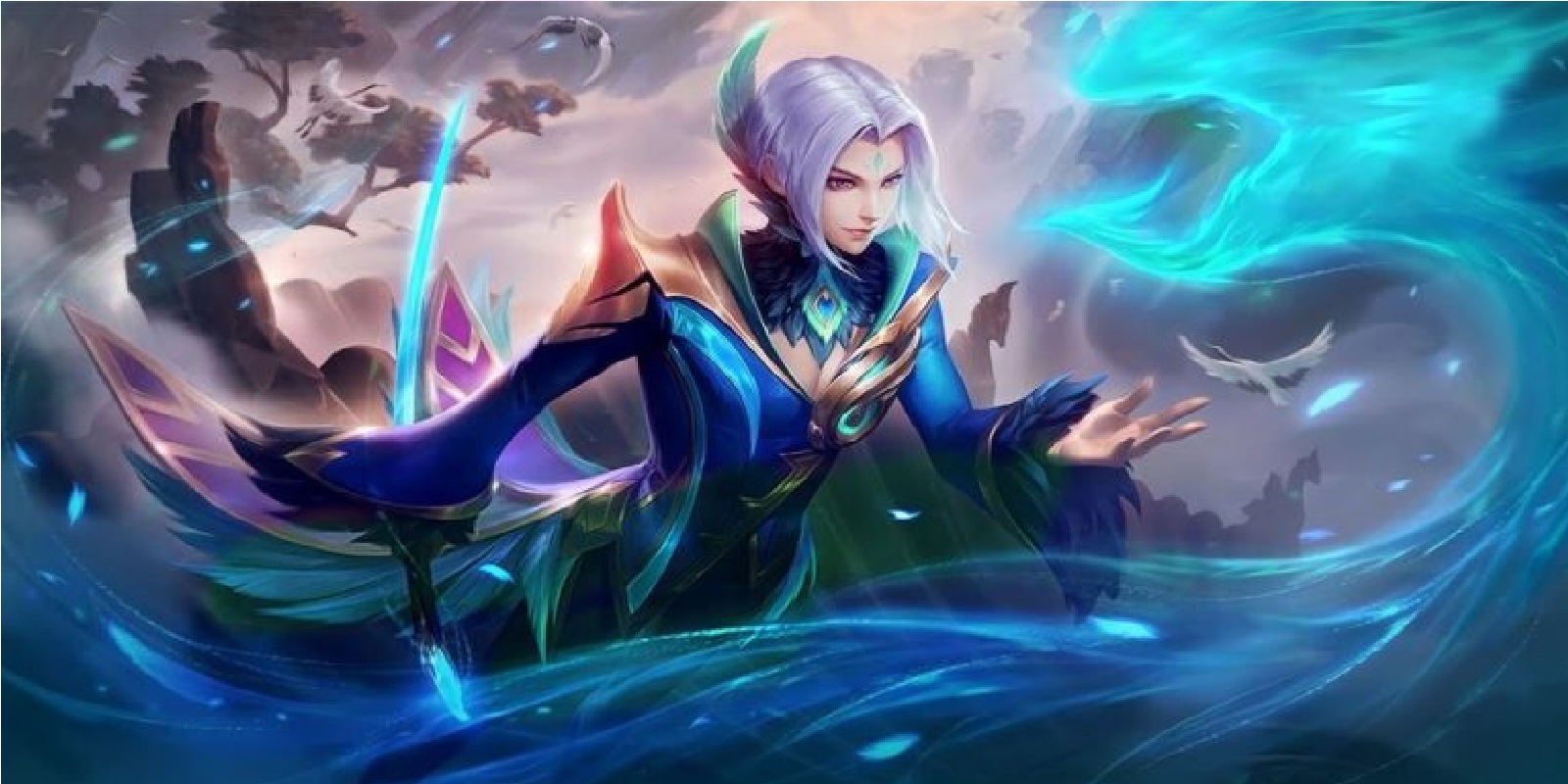 The last hero is Ling who is a very fast assassin hero to stab opponents. You can use the deadly blade item first and aim for Estes when the team fight starts.
That's all, a row of heroes who can counter easily with Estes heroes who have excellent heal abilities in Mobile Legends. Hopefully, the row of heroes above can be useful especially for those of you who are upset when fighting Estes's hero in Mobile Legends. Don't forget to keep practicing, play wisely and don't become a toxic player!
Don't forget to follow our social media on Instagram