Mobile Legends has released many cool latest updates for you to try right now. Especially for the New Franco Model in Mobile Legends, changing it to be taller and not fat anymore. Maybe most players will feel confused, but this way Franco becomes even more interesting. Introducing the newest form of the fearsome Hero tank. Because maybe this way the Hook attack will make you disturbed and it will be easier to deal with existing enemies.
The number of occurrences of events in Mobile Legends, we must complete the mission immediately and not to be missed. Especially for the emergence of events like this, make sure we can try it immediately so that we understand about it.
New Franco Model Mobile Legends
The appearance of this New Franco Model does look different, if the current version is indeed fat and has a fairly short body, yes. But like receiving a big change, it will turn out to be taller, and can show that his body is big and muscular.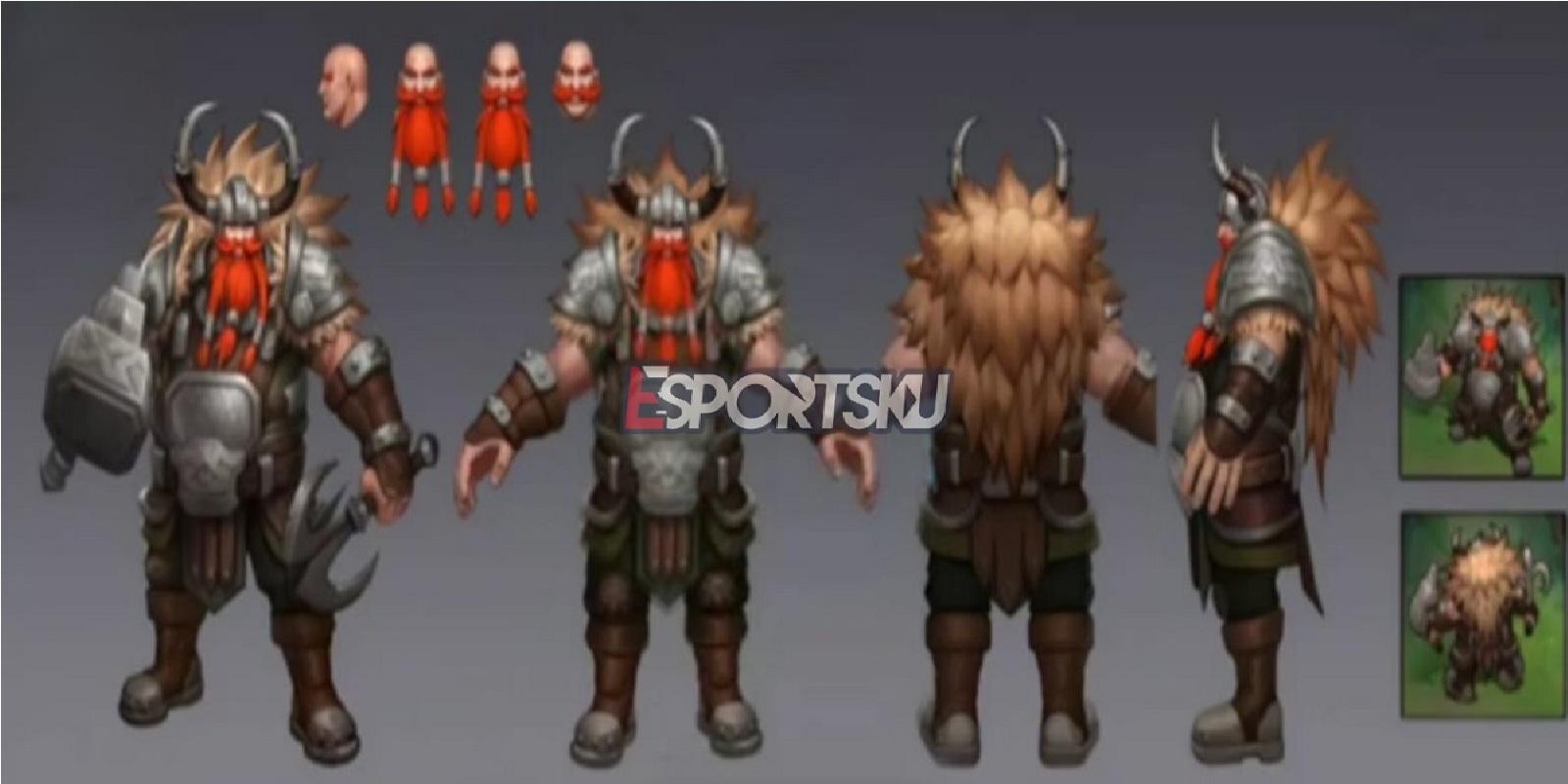 It depicts Franco as a Viking who has done Exercises and battles a thousand times. But remember if you miss Franco's fat body, don't worry because this model still has a fat part on his big belly.
So if Esportsku can say, this is a project from another Revamp Hero Mobile Legends that will be coming soon. It even makes Franco have a much more balanced body, his height is there and his fat may be a little less but it's still there, yes.
After knowing the New Franco Model in Mobile Legends, it turns out that this will be something new and we shouldn't miss it. The ferocity of Franco's Hook that will attract you, of course there is no escape and a safe place when fighting him later. Keep practicing, play wisely and don't become a toxic player!
Don't forget to follow our social media on Instagram and also subscribe our youtube channel